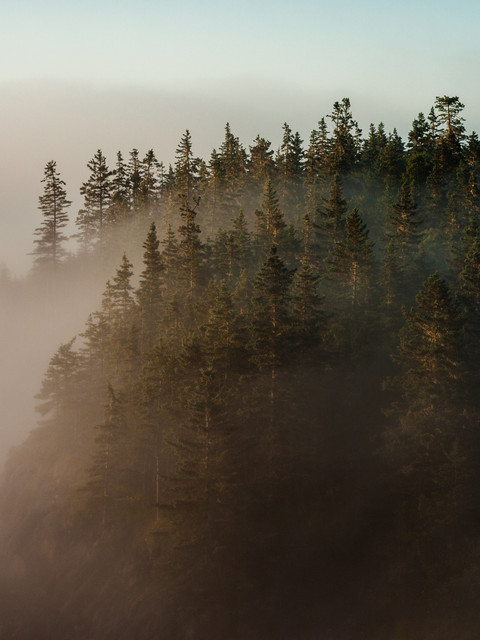 Woolrich Outdoor Foundation
Our commitment for a brighter future
Nature has been our source of inspiration for nearly 200 years. Now we want to take steps to protect the planet so that the next 200 years can be paved in a sustainable manner. This new chapter represents our ongoing commitment to the environment, and we are pleased to announce the establishment of The Woolrich Outdoor Foundation. We also invite you to join us in creating a better future.
The Woolrich Outdoor Foundation is dedicated to preserving and protecting outdoor spaces for communities all over the world. The WOF collaborates with organizations that share its values to support urban regeneration projects, green space restoration, and environmental and forest protection initiatives.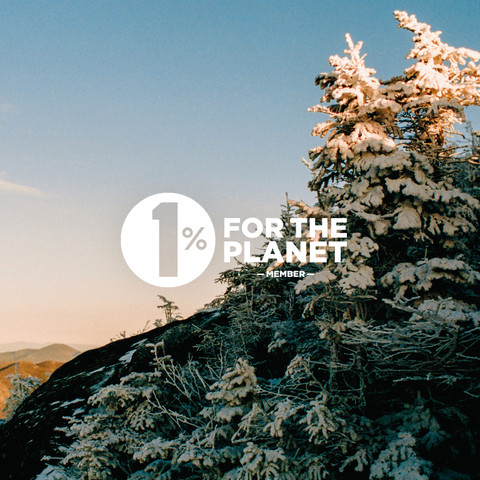 1% FOR THE PLANET
Through our strategic partnership with 1% for the Planet and in collaboration with other global non-profit organizations, we will allocate funds and resources for our three core pillars – protecting our forests, maintaining our coastlines, and urban renewal projects which are rooted in facilitating impactful environmental changes.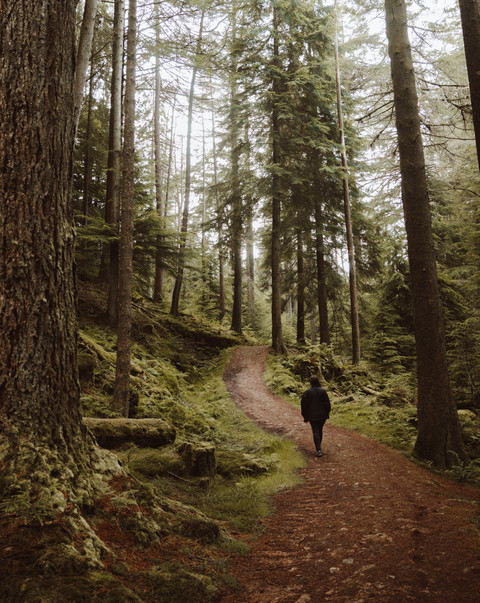 Protecting the forests
The Woolrich Outdoor Foundation devotes funds and resources to conserving forests globally to combat global warming.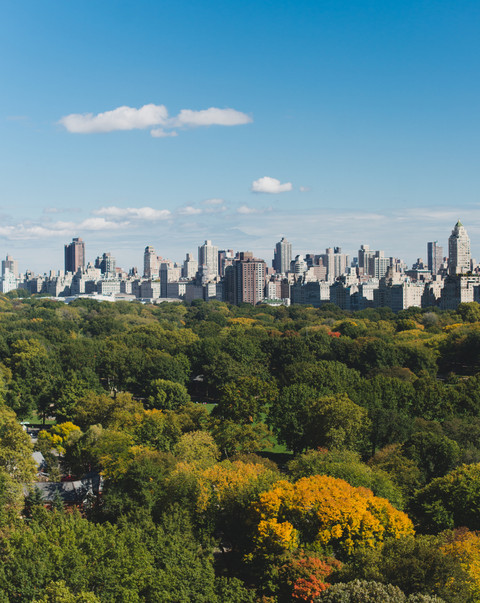 Urban regeneration
The Woolrich Outdoor Foundation supports community-based and educational urban renewal initiatives.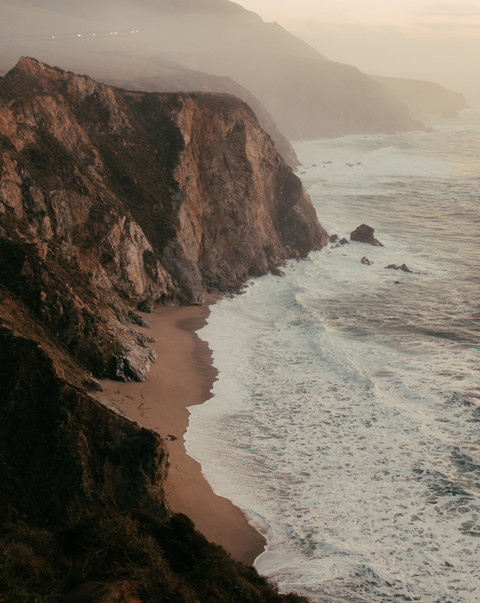 Coastal Maintenance
The Woolrich Outdoor Foundation collaborates with organizations that work to protect coastal environments, communities, and economies.
From our CEO, Stefano Saccone
"Giving back to the people and planet that inspired and helped build our brand is important to us and that's why we are contributing 1% of our Direct-to-Consumer sales to fund impactful environmental projects through a partnership with 1% for the Planet.Working together we can donate, volunteer, and actively provide service to protect and shape a brighter and more sustainable future."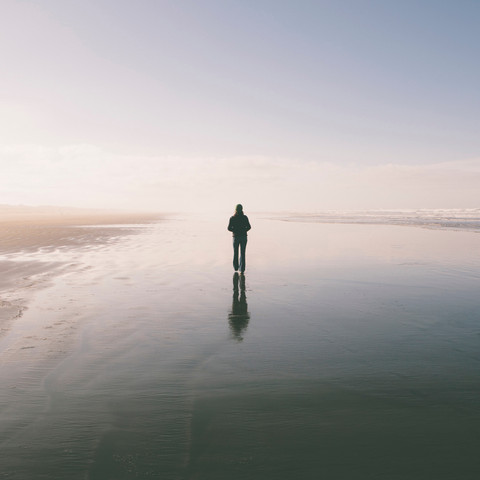 Frequently Asked Question
Find out more about our commitment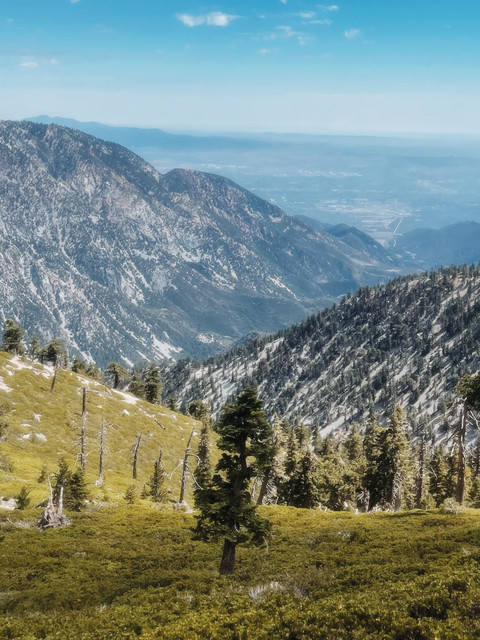 Brand Mission and Values