The Birth of an Icon
"Flannel shirts are one of those wardrobe staples that we all take for granted. Like a pair of jeans or white t-shirt, the humble flannel is versatile, fashion-proof and eternally classic – it's no wonder that Woolrich's shirts have been a cornerstone of men's wardrobes for 170 years." Said Samutaro on the recent Highsnobiety article "The Birth of an Icon"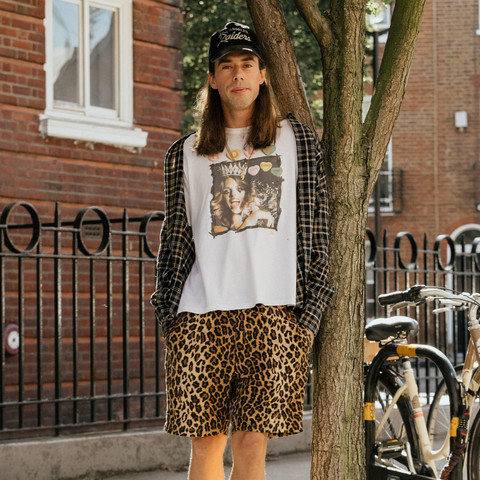 Sam Trotman or Samutaro as he is known to his thousands of followers, is the Instagram archivists favourite Instagram archivist.
We asked him to take a look at one of subcultures enduring staples, the Woolrich Buffalo check flannel. Samuel Trotman has dedicated his working career to tracking and documenting global fashion trends.
He's become a well known writer and cultural scholar who has contributed to magazines such as Vogue, Hypebeast, Grailed, Highsnobiety, PAQ and Complex.
His instagram @samutaro is an accumulation of knowledge and expertise surrounding fashion, art and music.
While the cross-hatch pattern might conjure imagery of Wyoming ranchers and Brooklyn hipsters, deer hunters and rock and hip-hop musicians, the story of the fabric has a rich history that stretches back centuries.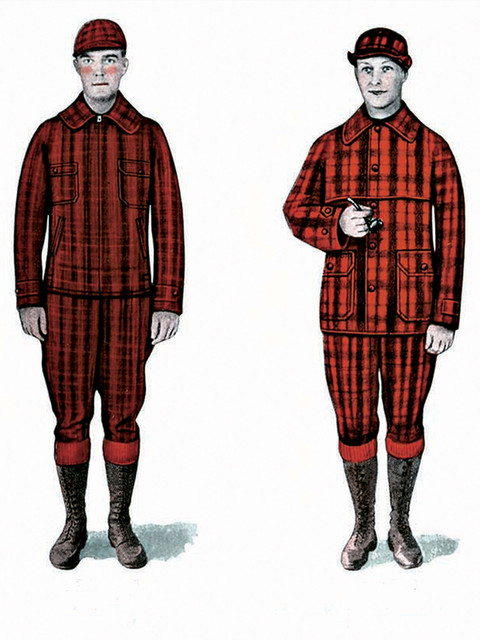 Although it originated in Wales in the 17th century, flannel has become synonymous with American outdoor wear since the 18th century when the first European migrants settled on America's East Coast and made it the uniform for hardworking outdoorsmen.
One of the early settlers at the time was John Rich – the son of a wool weaver – who migrated to America from Liverpool, England in the early 1800s. After initially settling in Philadelphia, Rich moved to the more rural, central sector of Pennsylvania, where he would build his first woolen mill near a small brook called Plum Run and found the Woolrich brand in 1830.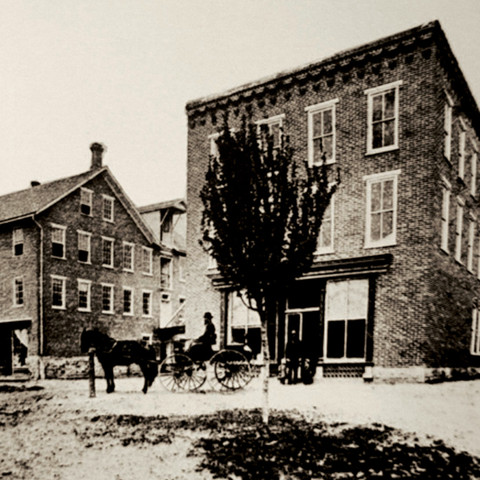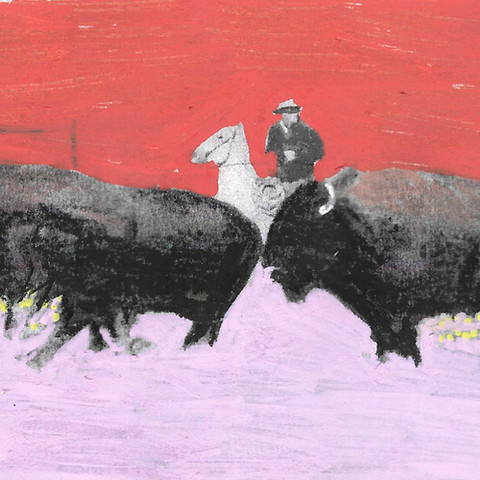 Initially Rich began selling woolen fabrics, socks and blankets to local outdoorsmen and their families as his brand goods were ideal for keeping workers warm in the harsh Pennsylvania winters. But it wasn't long until Woolrich branched out to produce its first-ever garment, a flannel shirt. Today, the word flannel is used interchangeably with plaid or tartan, but the word flannel actually deals with the actual fabric as opposed to its associated pattern. Woolrich's first specific shirt model, the Wool Buffalo Check Shirt (made using a wool flannel fabric) was introduced in 1850.
In order to stand out in the market and have customers recognise their quality products, Woolrich developed its signature Buffalo Plaid. Consisting of big checks in two alternating colors, the iconic red and black pattern was born. Legend has it that Woolrich's designer of the distinctive style owned a herd of Buffalo and that's how it got its name.
Rich marketed Woolrich's superior comfort with descriptions like "Mountain Made" and "soft supple, yet tough as iron" sewn into the labels of their flannel shirts and on promotional advertisements.
Woolrich achieved this soft, cosy quality through a finishing process called napping, which treats the soft twilled wool fabric with a mechanical brush process to form a fuzzy nap on one or both sides.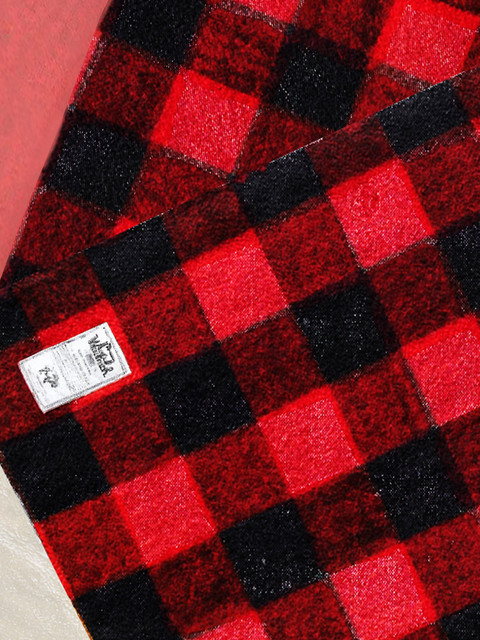 1950 - 1970
By the 1950s, plaid shirts were commonly used as leisurewear championed by the heroic tales of American outdoorsmen like folklore legend Paul Bunyan, while real-life icons Marlon Brando cemented the item as a symbol of rebellion and subversive counterculture when he wore a flannel in his 1954 film 'On the Waterfront'.
During the 1960s flannels had also spread to the American middle class. Not only were they a symbol of democratization, but they also put different classes on a level playing field. They were affordable and hard-wearing and looked just as good worn as they did new.
Protesting college students began wearing them with their denim overalls and jeans as a token of solidarity with the working class, while Californian surfers donned vibrant versions with their swim shorts as a way to improvise performance wear.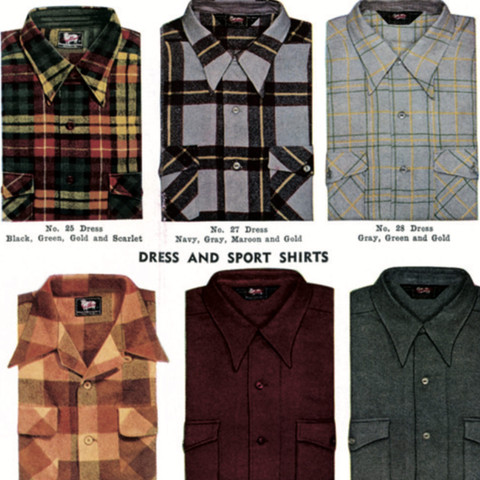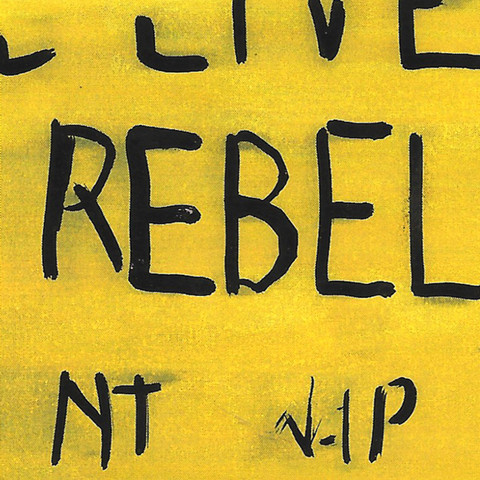 By the time the late-'70s had hit, every youth subculture – from rockabillies to hippies, skaters and punks had put their stamp on the flannel. Proof that even if you're not an axe-throwing enthusiast with a cabin in the Adirondacks, there's a way to make the Buffalo check your own.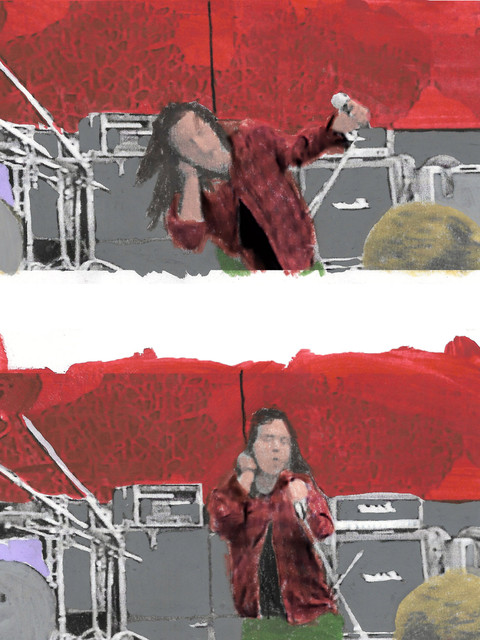 1990
For many though, flannel shirts will always be quintessentially '90s. For Pacific northwestern bands like Nirvana, Alice in Chains and Pearl Jam, vintage flannel shirts provided artists with a utilitarian staple that was built strictly for comfort. It's hard to find a photo of grunge icon Kurt Cobain not wearing the effortless fabric during the formative years of Nirvana.
Within Hip-Hop, the oversized cuts and rugged construction of flannel chimed with the hyper-masculine ideals and aesthetics that underpinned much of mainstream rap at the time.
On the West Coast, California rappers like Mc Eight, Snoop Dogg and members of the N.W.A. got their check-shirt inspiration from the wardrobes of LA's Chicano subculture who have made flannels a staple of their uniform since the '60s. Meanwhile, on the East Coast, NYC rappers and street hustlers alike looked to the very same properties which had always seen the shirts favoured by lumberjacks and outdoorsmen.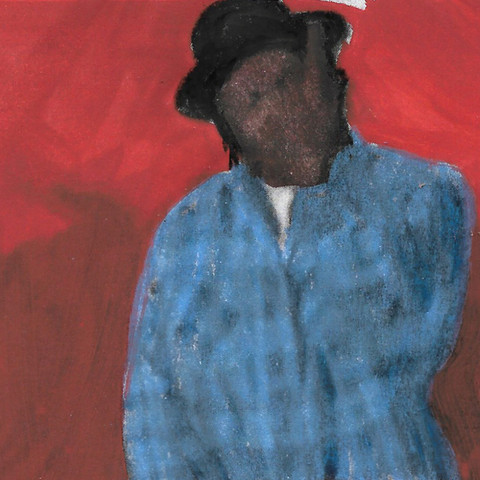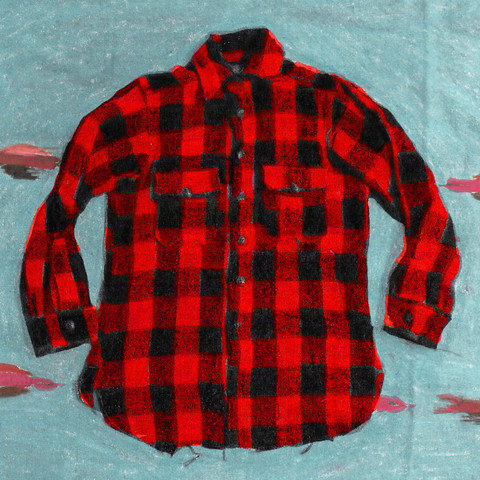 The skateboarding scene has also been a major cornerstone in keeping the plaid trend alive over the past 50 years. Jürgen Blümlein of @skateboardmuseum and author of Skateboarding is Not a Fashion cites the earliest adoption of plaid in skating to OG Dogtown skate crew the Z-Boys from the late '70s, where a young Jay Adams can be seen shredding in hills in a plaid shirt.
Throughout the '90s workwear brands also helped propel the look in a more rugged direction, while scenes from Larry Clark's Kids cemented the plaids positions as a '90s skate icon forever.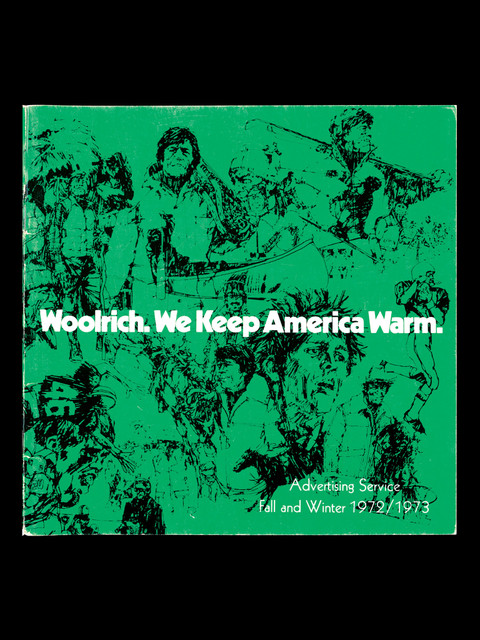 This obsession with vintage Americana has been followed up by designers like Greg Lauren and Keizo Shimizu of Needles Japan, both of whom are known for their upcycling design approach which rebuilds new garments out of vintage fabrics, with flannel being one of the main ingredients.
Today, Woolrich's Original Buffalo Check finds new relevance and reach through creative collaborations with the likes of OVO, Awake Ny, Griffin Studio, and Converse, with whom Woolrich have created special edition products over the years. With fall season arriving soon, make sure to stay warm by welcoming some flannel into your wardrobe.