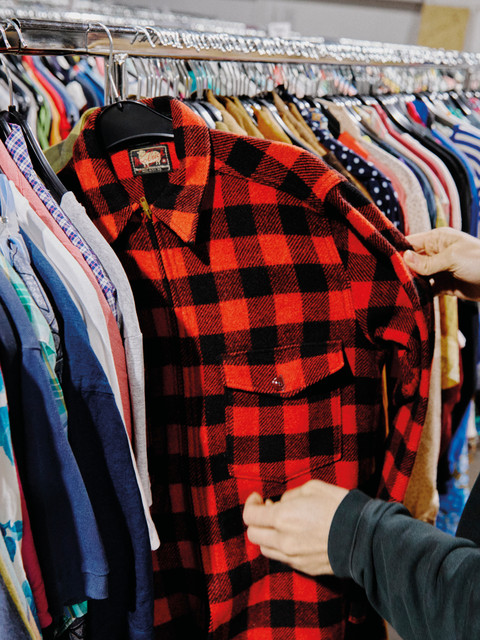 Woolrich Vintage Shopping Guide
Digging up vintage treasures around the world
Buying clothes that have already lived, in some other place, some other time, can add up a touch to your style while helping lower the environmental impact of fashion. That's why we craft high-quality, well-designed and timeless garments that will be the new vintage of the future.
We have a very strong connection to our legacy: the spirit of true Americana. We embarked on a journey around the world in search of our own vintage pieces that are a testament to that heritage, and we found some true gems in each city. With our partners at Highsnobiety and local vintage hunters we looked for the best vintage stores: in there we found pieces that passed the test of time.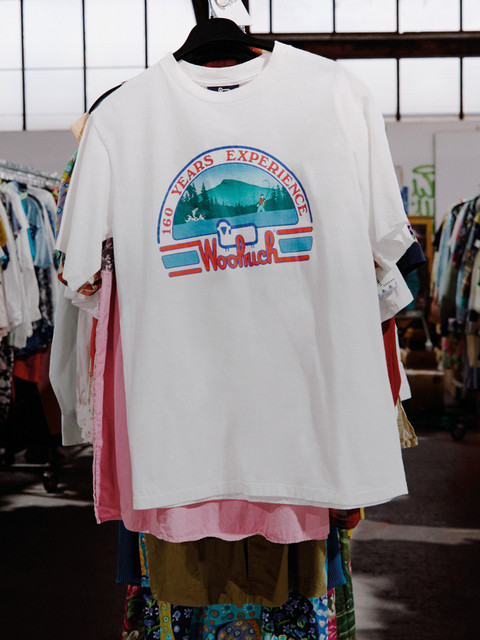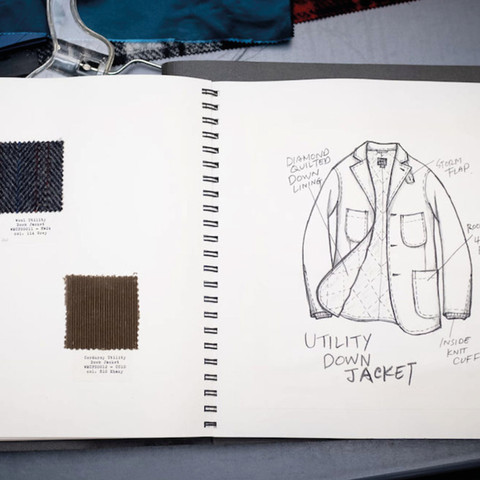 UNCOVER THE ARCHIVE
We dug deep into our heritage with Daiki Suzuki and Kara Jubin to retrace our path through american history.
WOOLRICH HISTORY
We are the Original Outdoor Clothing Company and our long history of producing fine, warm wool garments is proof of that.