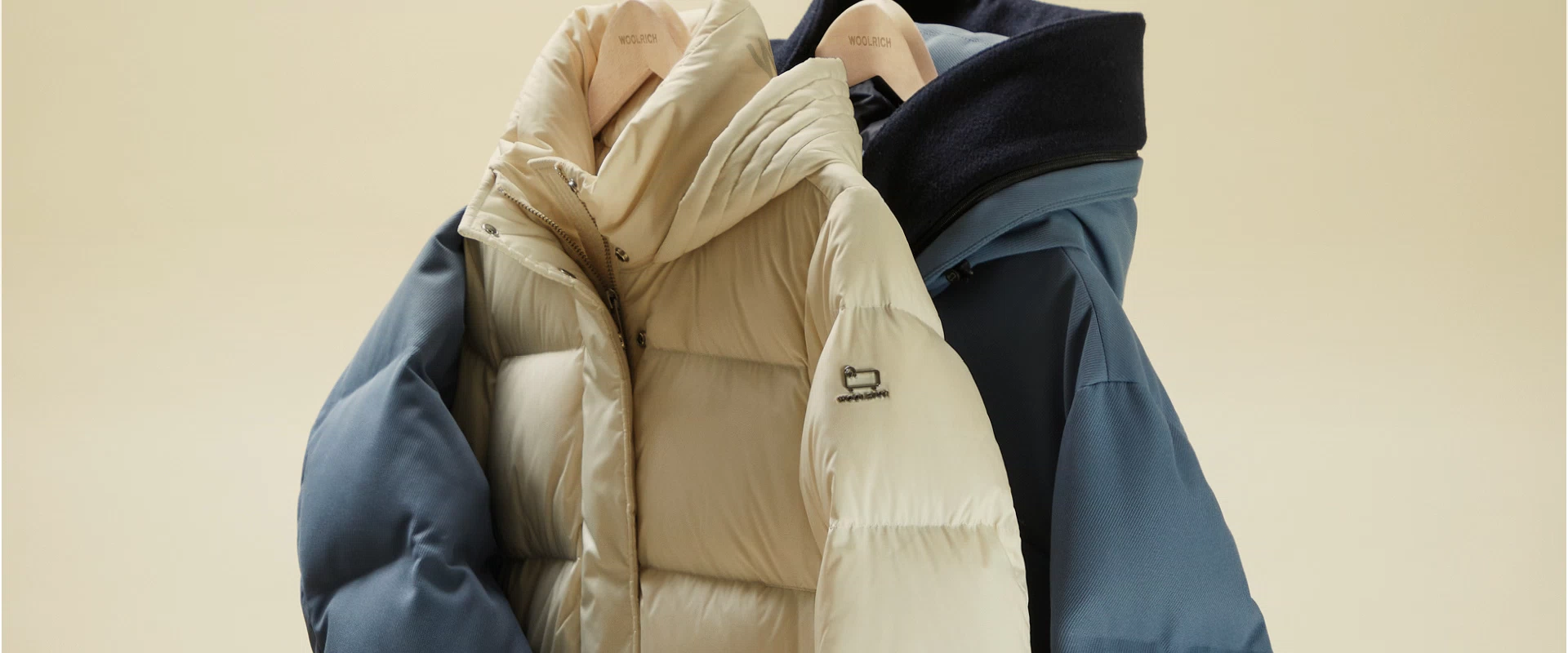 HAPPY TOGETHER
Valentine's Day Gift Guide
Keep your loved ones warm
For this special occasion, we decided to commemorate a timeless act of love. Choose something unique to give to the people you care about on Valentine's Day. We've curated a selection of warm and cozy clothing for you and your loved ones.
Order by February 8th at 10 am to receive your presents in time for Valentine's day.
Be inspired by our garments: wrap your loved ones in the warm embrace of a hug. A special gesture to express affection and love on any occasion.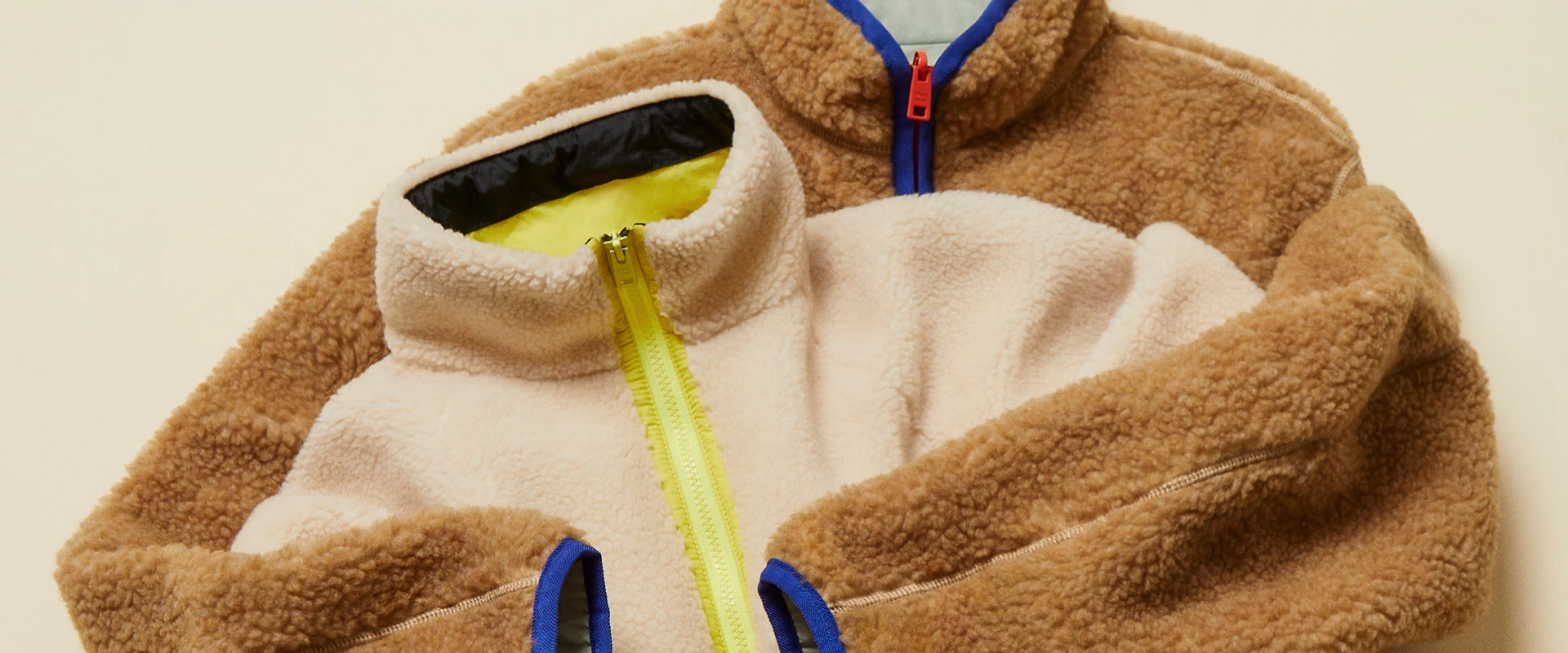 Love can take many forms, just like the combinations of our garments: choose between different colors, fabrics, and shapes and give a warm Woolrich hug to those you care about.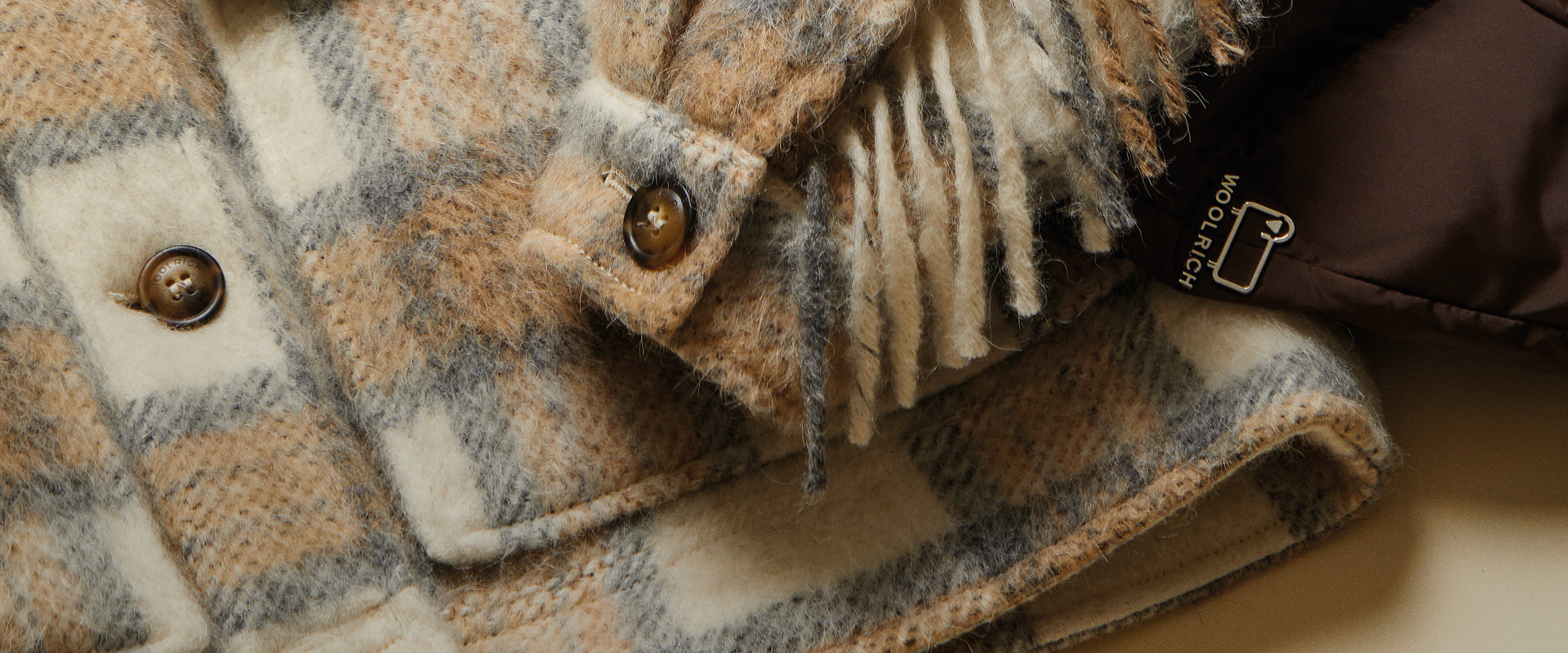 Discover the Fall / Winter collection