A new generation of the Woolrich Woman comes to life interpreted by Daniëlle Cathari. The second collaboration in part of a multi-season partnership is inspired by a vintage Woolrich radio script from 1987 "Made for Fun". Playfulness is imbued throughout the collection with a sense of refinement.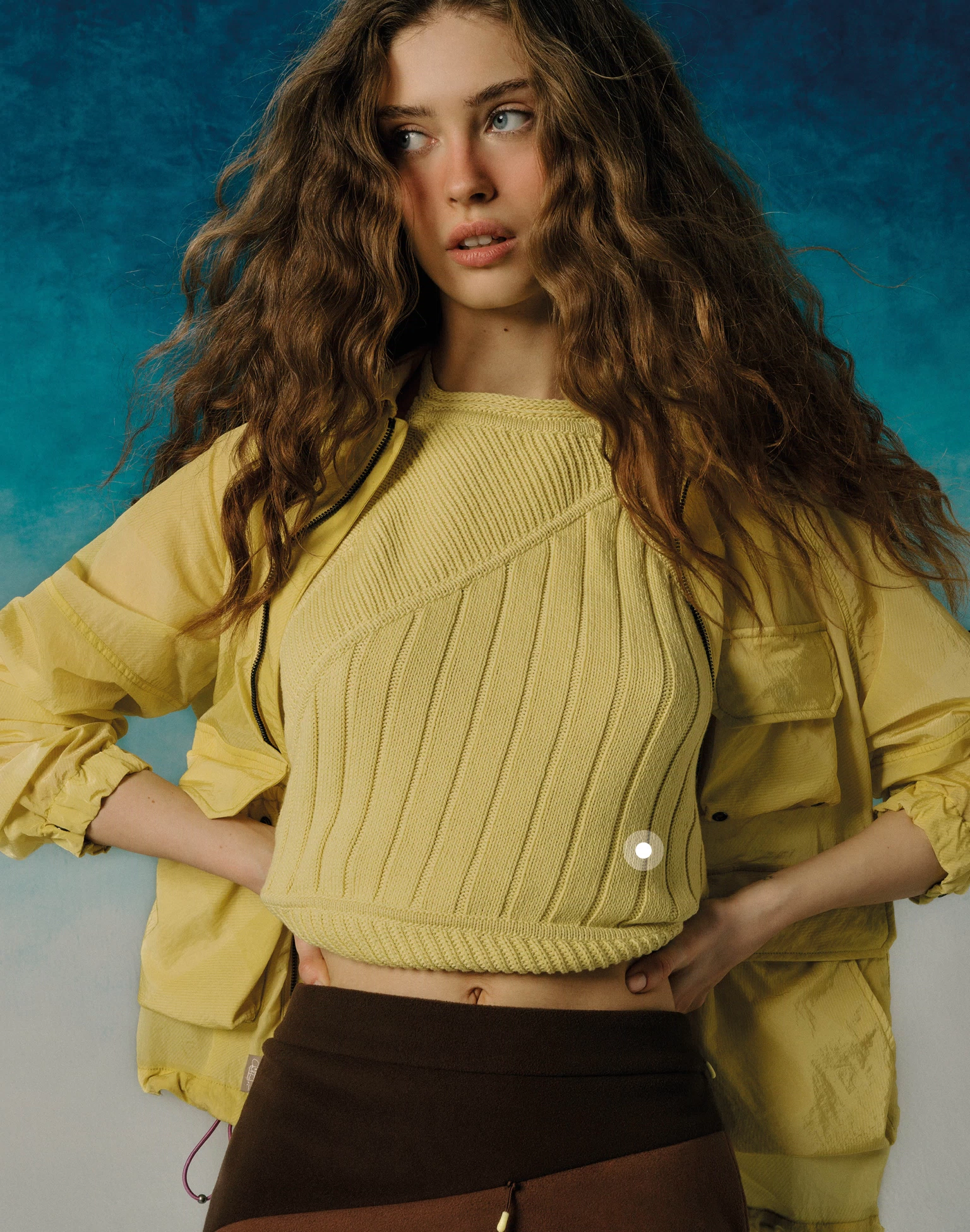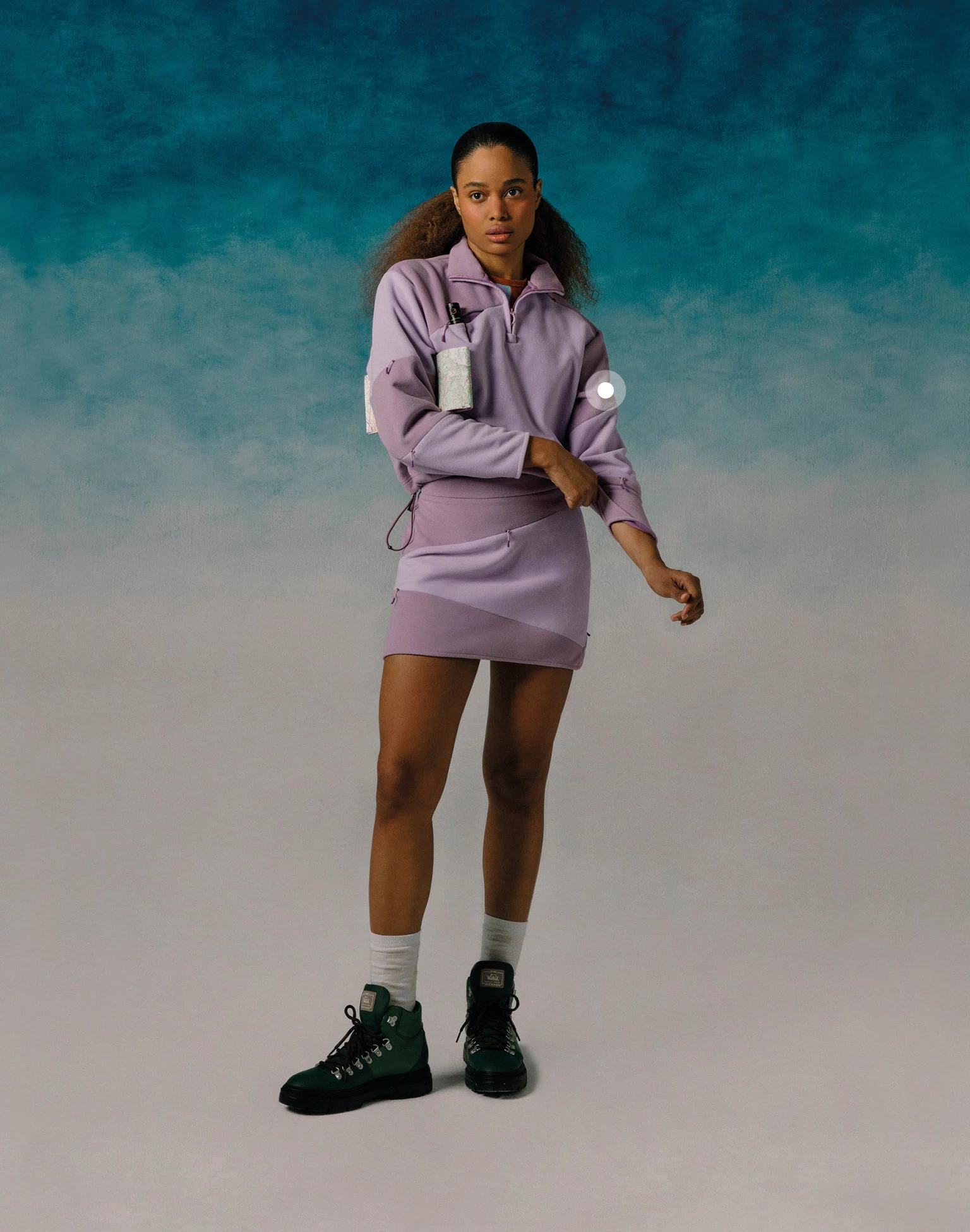 The hybrid capsule collection fuses classic outdoor styles that are repurposed with an elevated twist. The inspiration is drawn from cool, misty mornings in the mountains or warm, cozy evenings at your favorite hangout.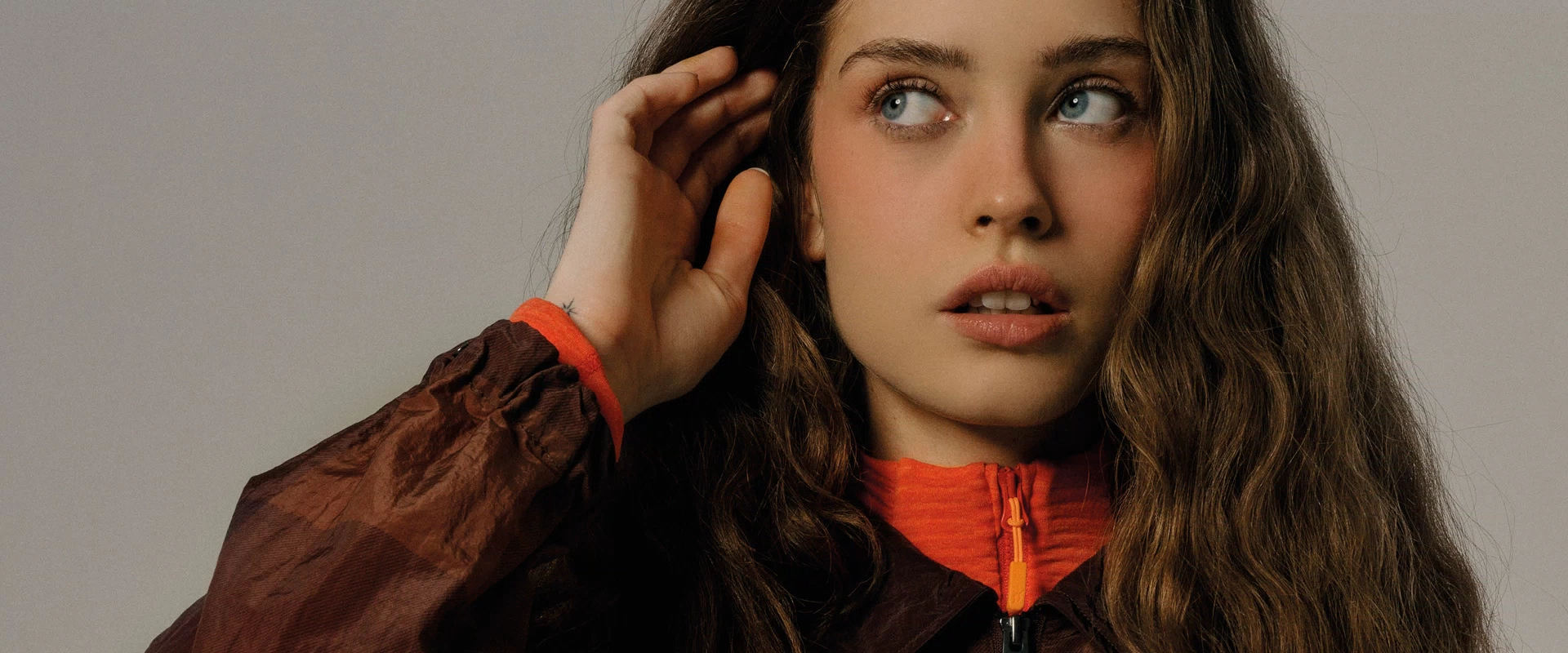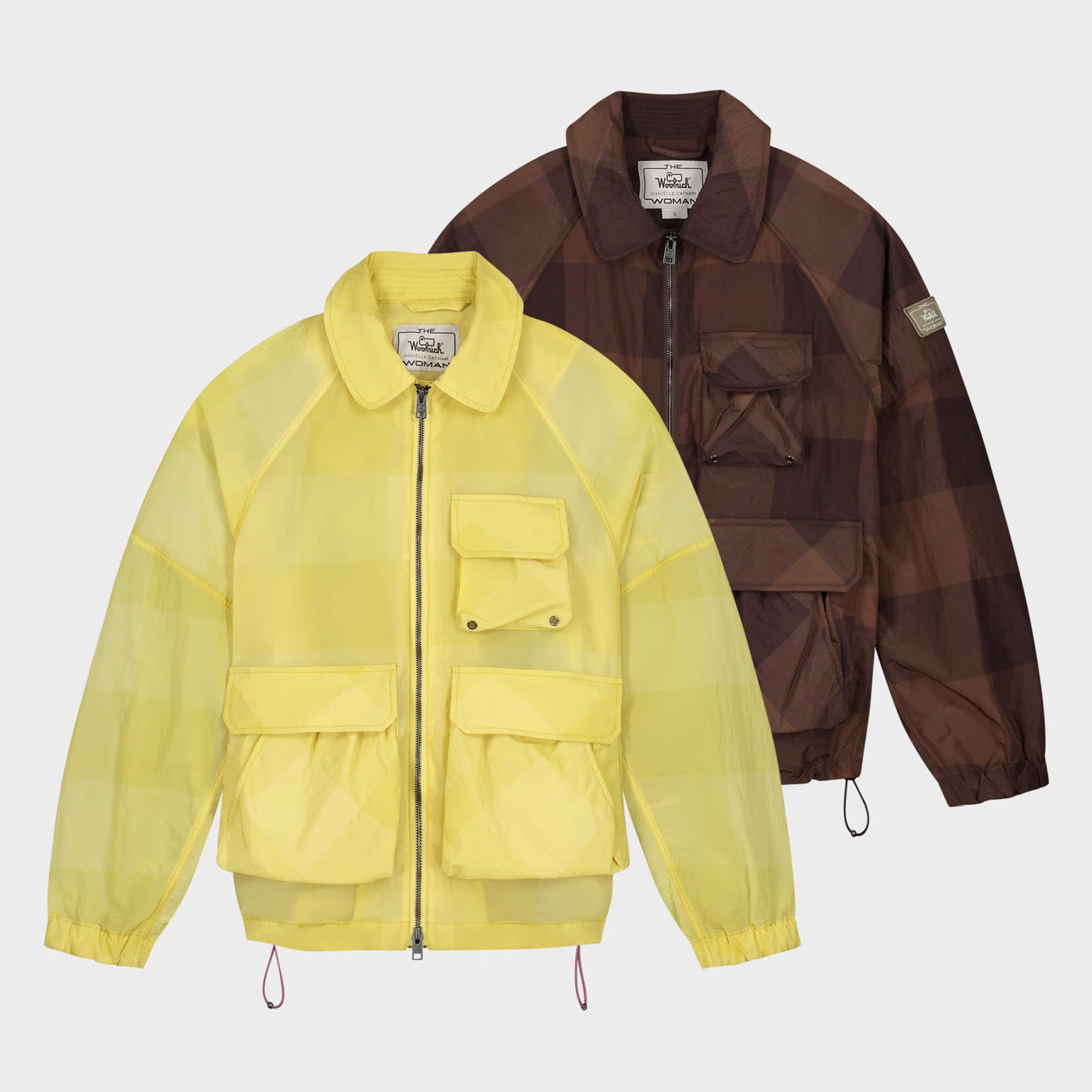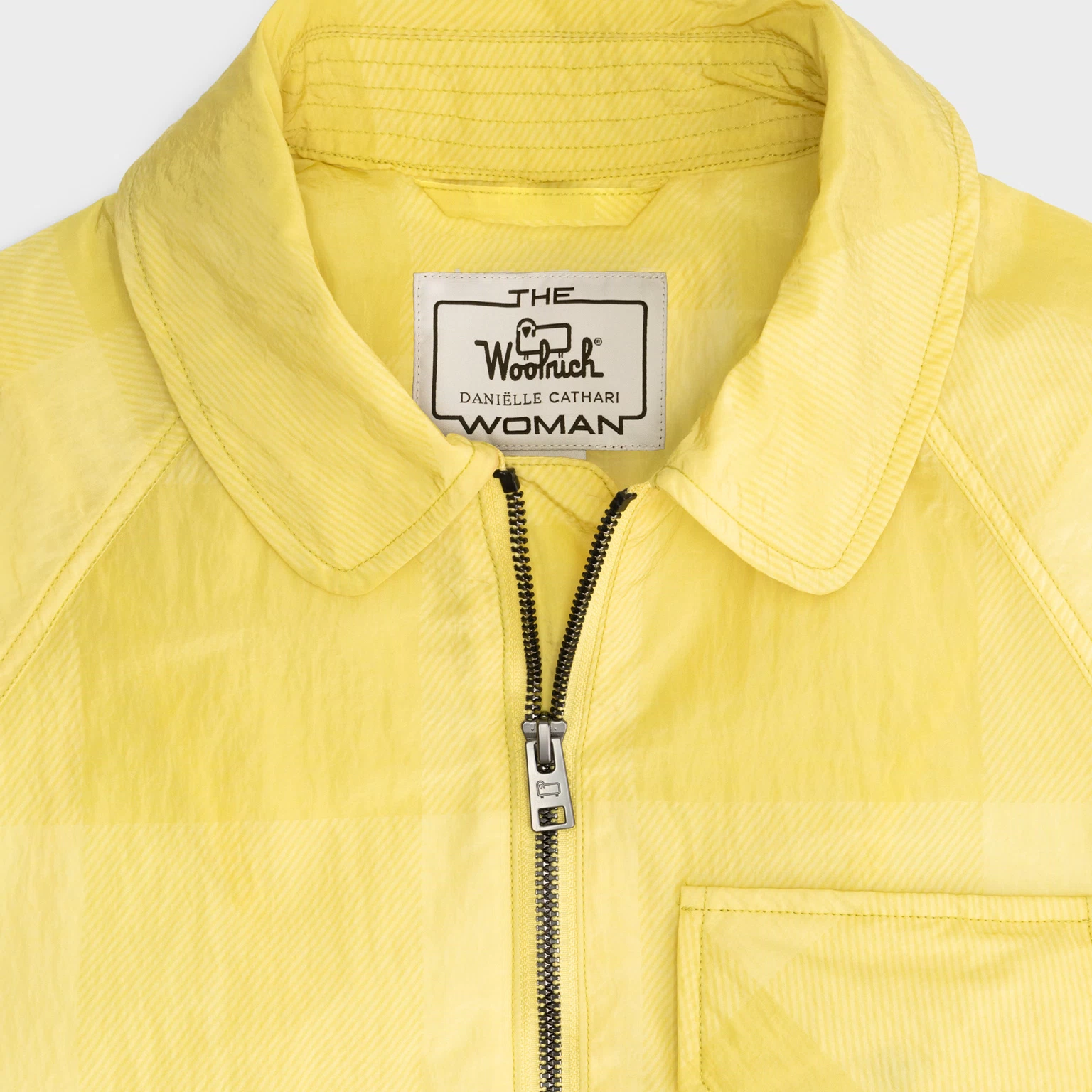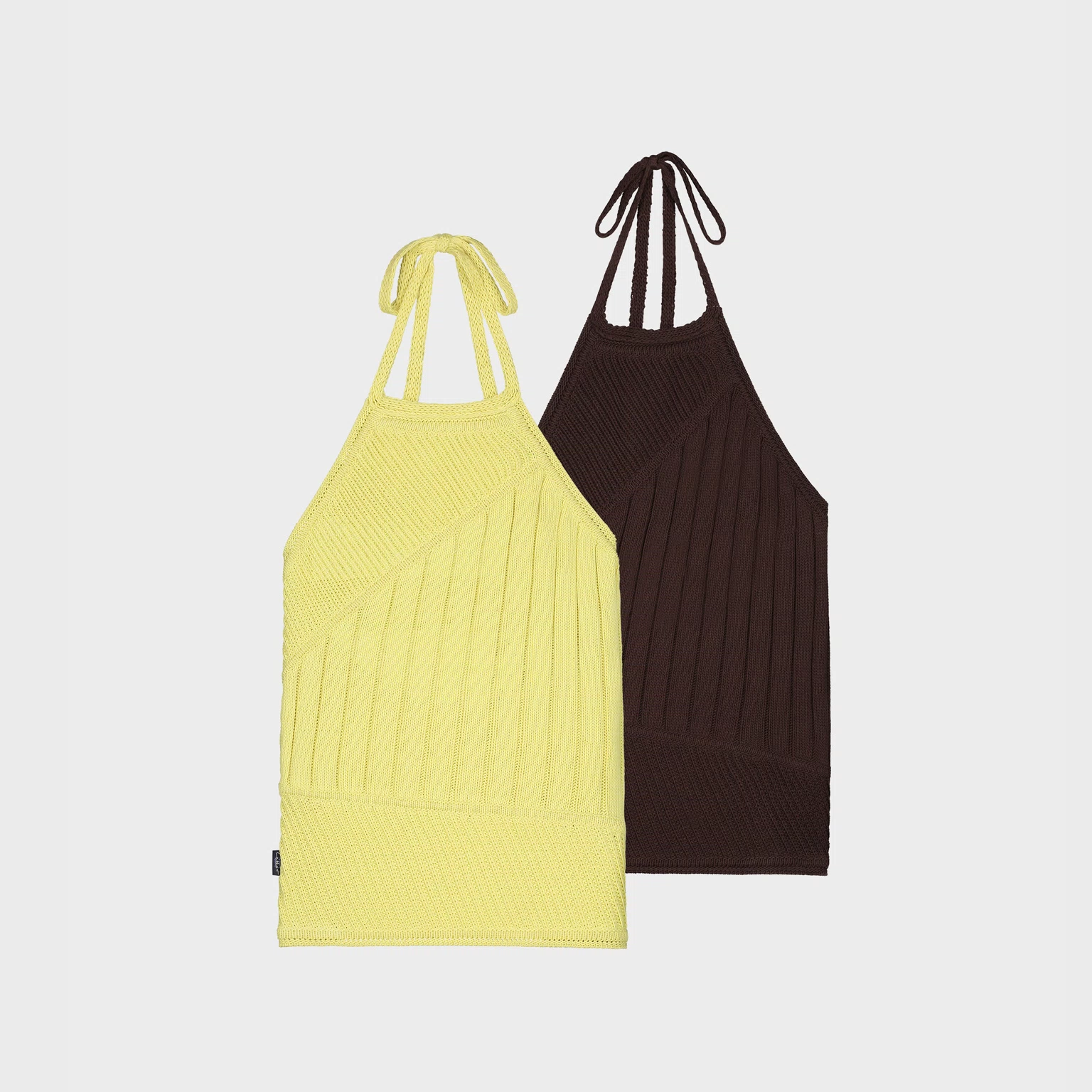 Deconstructed design, a sense of comfort and coziness, urban functionality, and a rejuvenated elegance are represented by Daniëlle Cathari's vision. The element of fun is brought to focus with a mix of colors and symmetries.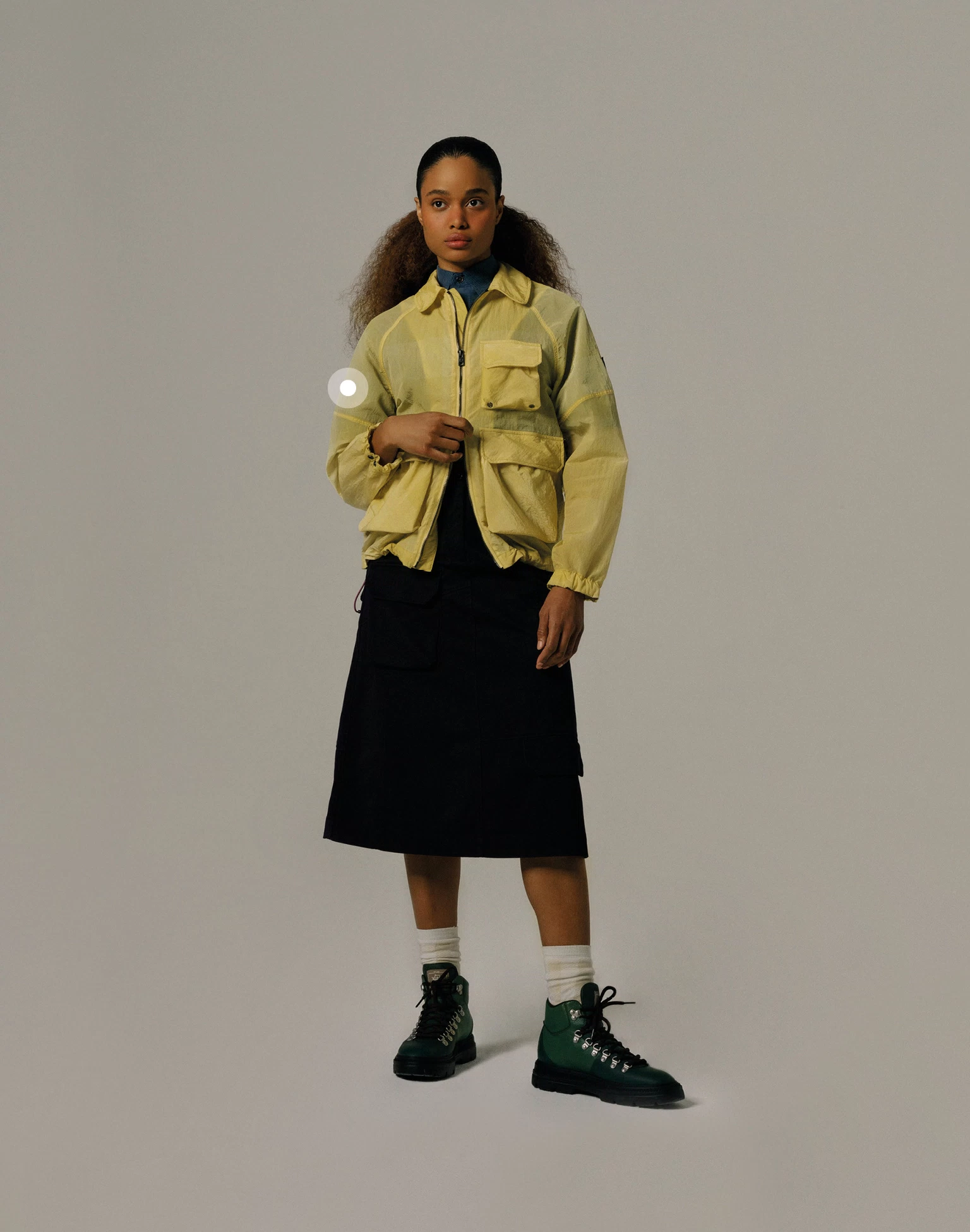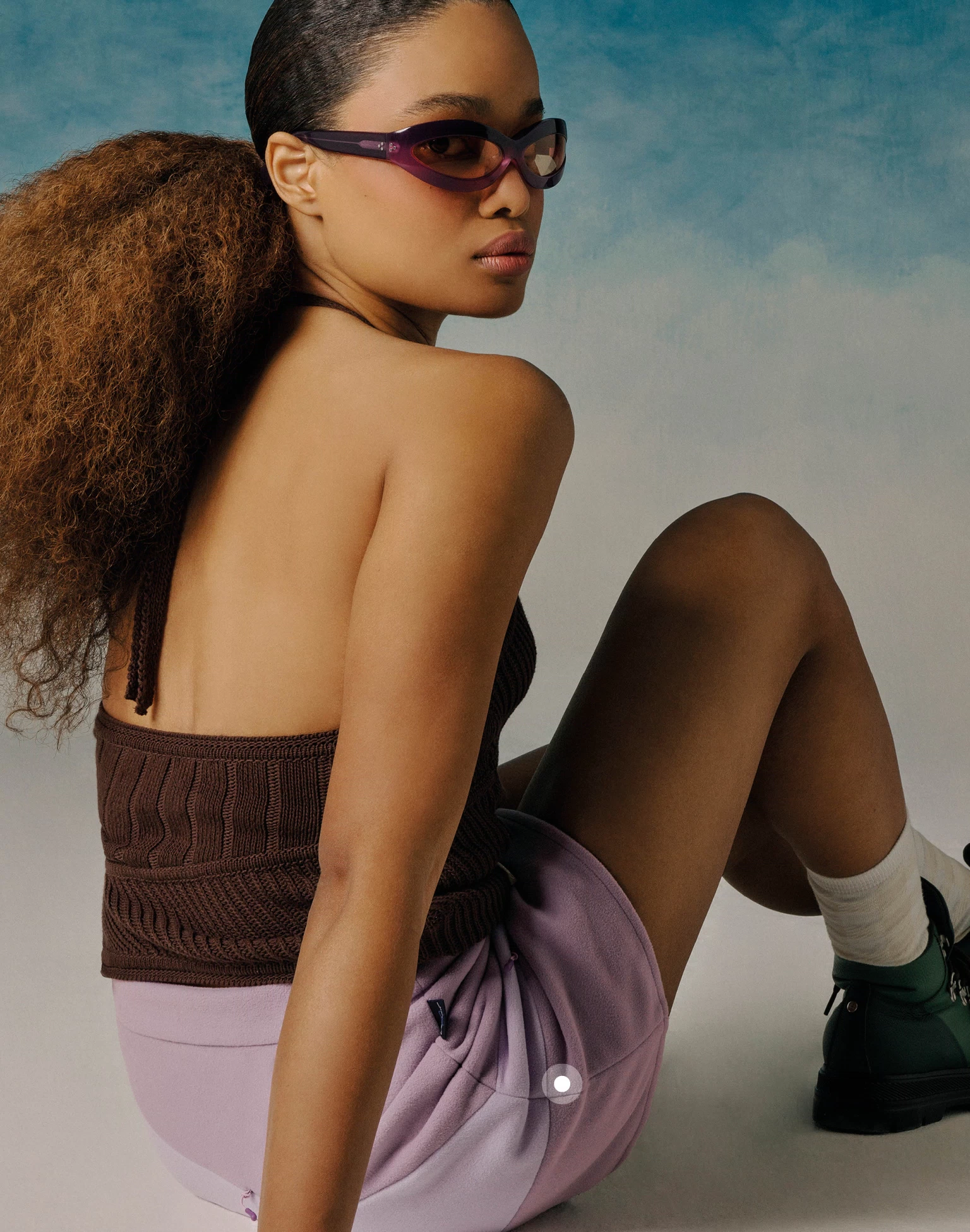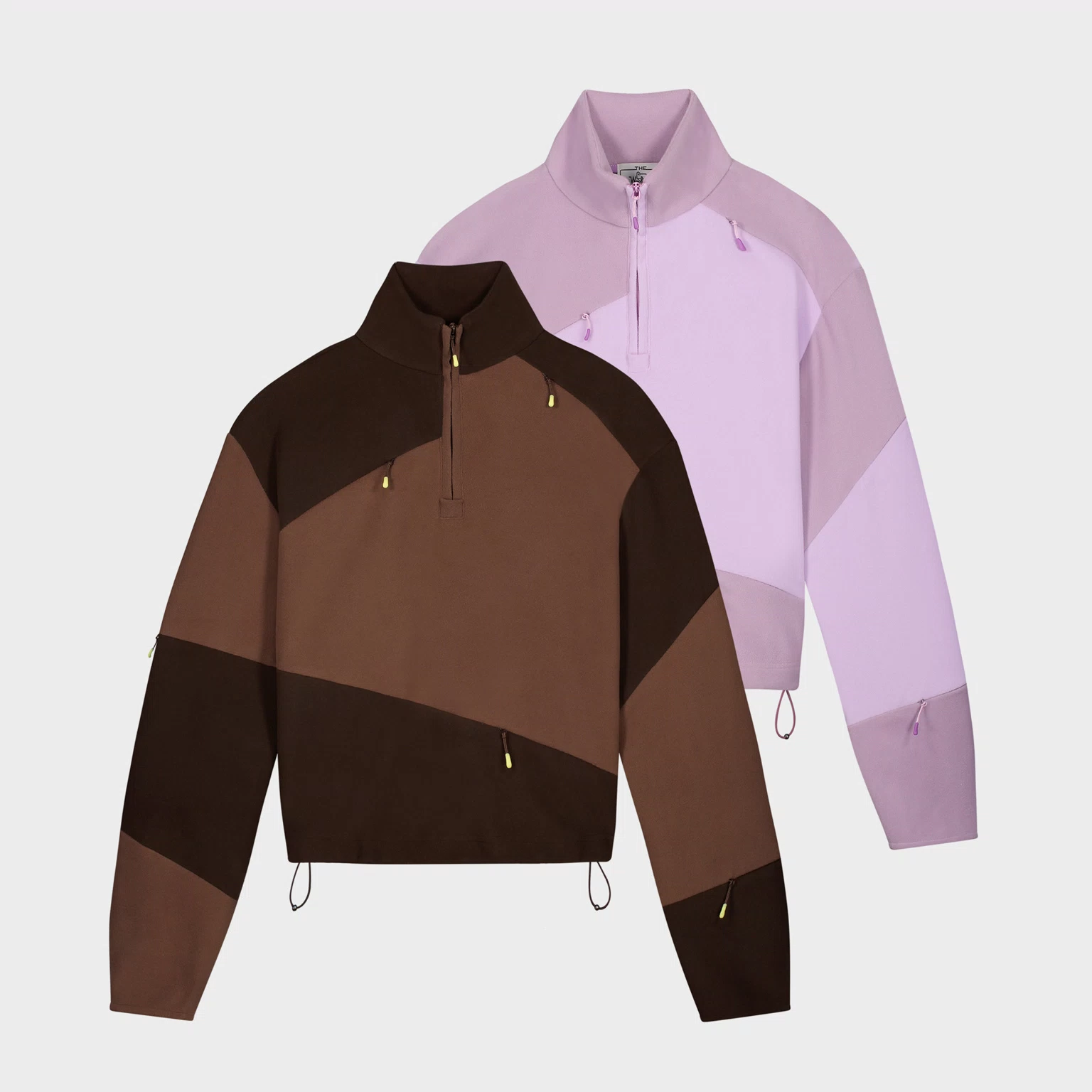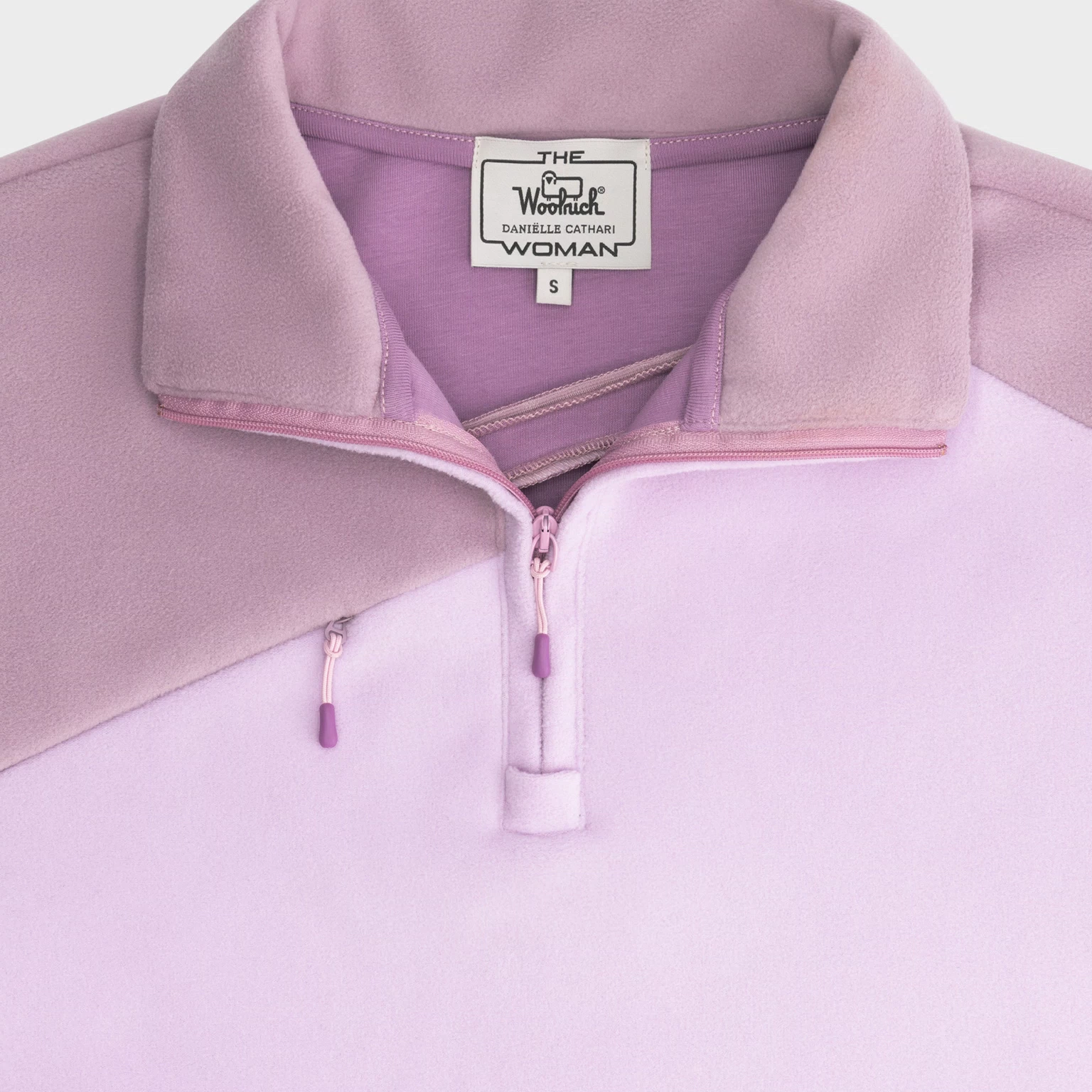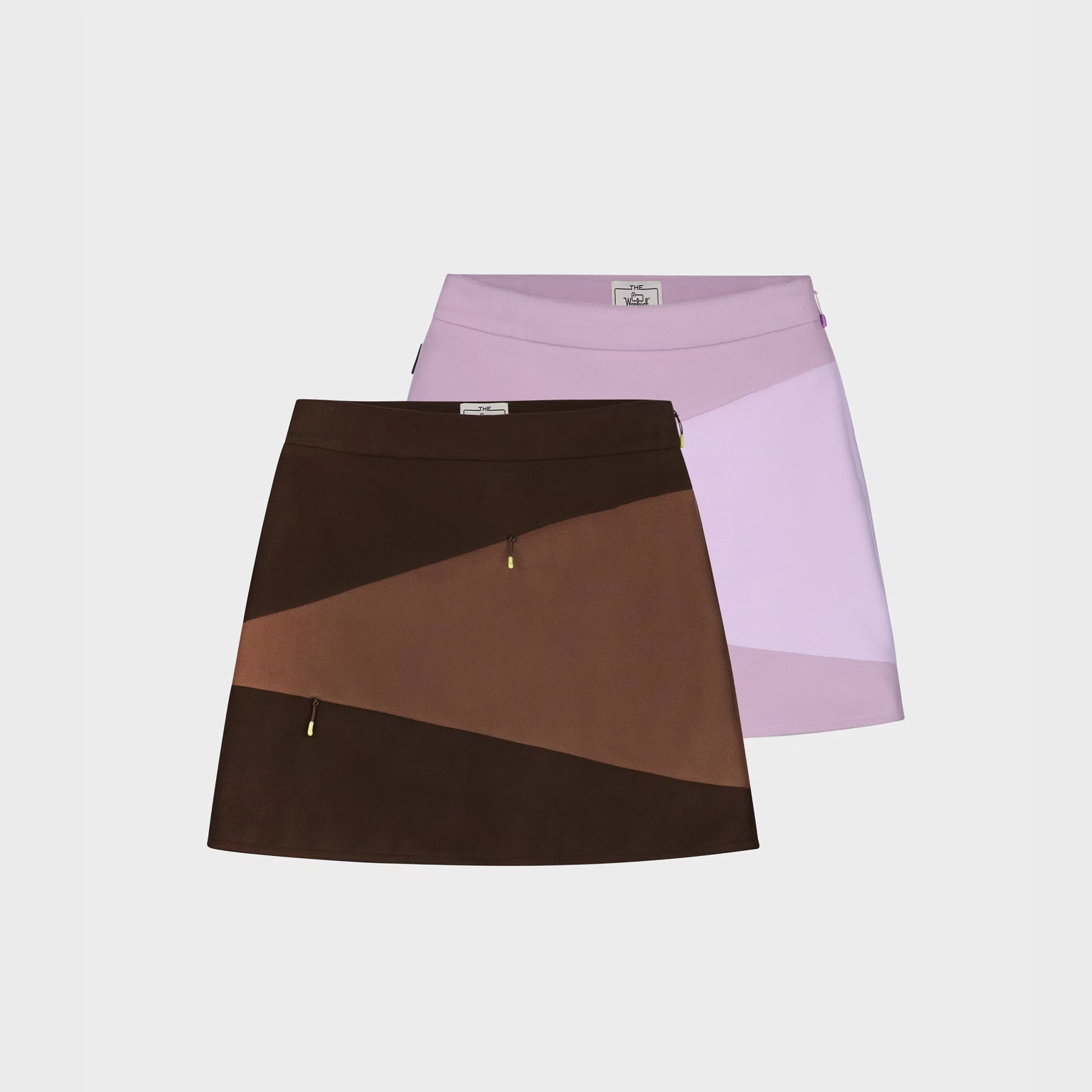 Made to move and to have fun in, each piece is designed and thought to be functional and dymanic yet feminine. Whether it's walking, running, or dancing, this collection will sway with you with every motion.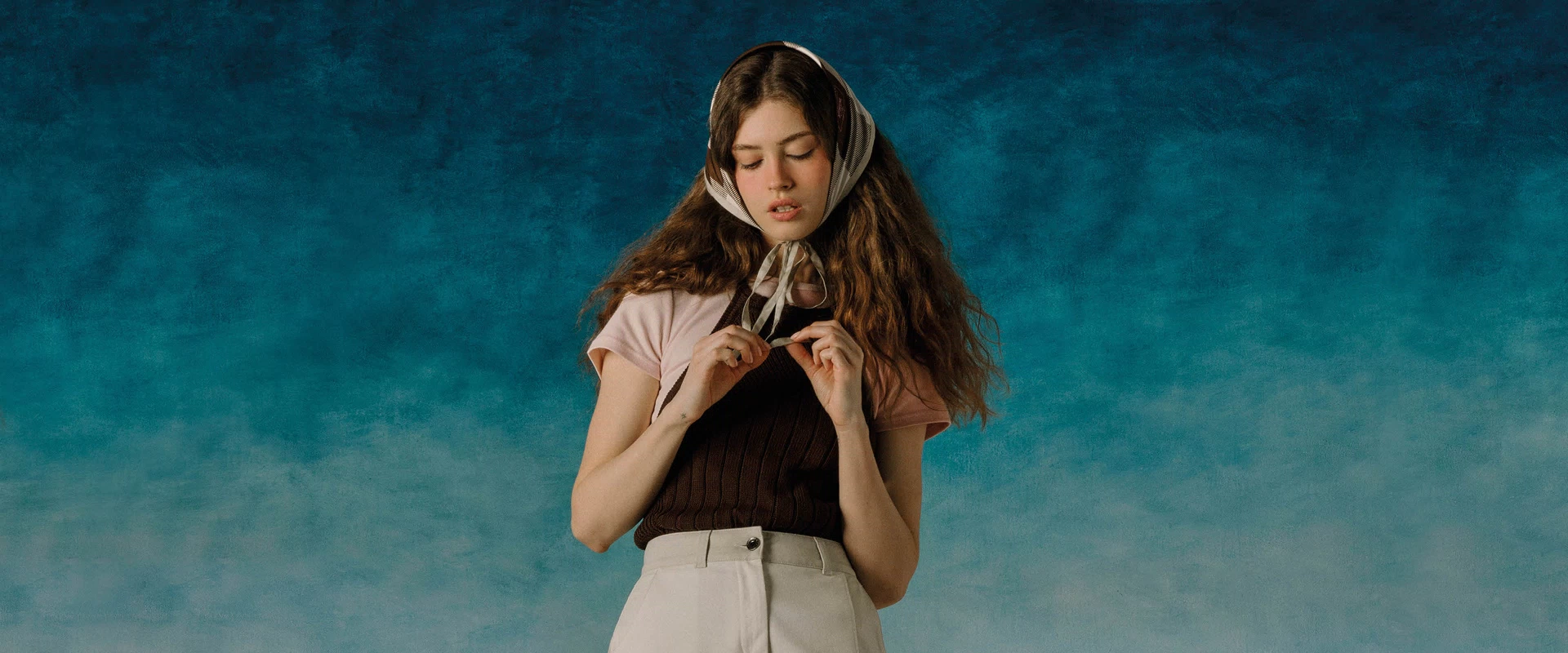 THE WOOLRICH WOMAN BY DANIËLLE CATHARI
The partnership began with a visit to Woolrich's archive in Bologna, Italy, in 2020. While browsing through vintage garments and advertising campaigns, Daniëlle Cathari stumbled upon an outdated label for The Woolrich Woman. The collaboration took the lost label as a point of departure for The Woolrich Woman's revival.
DANIËLLE CATHARI
Amsterdam-based designer Daniëlle Cathari's brand is built upon the desire to deconstruct fashion as a whole, aiming to mindfully color outside the lines of the system. Unexpected twists and deconstruction – either subtly or elaborated through design – are rooted in the brand's DNA and bring a playful take on tailored essentials that celebrates femininity as much as it does comfort. Daniëlle became the first student to win the VFiles runway show at NY Fashion Week in 2017. She since has collaborated with many brands ranging from accessories, clothing, footwear, and design building instant recognition. In 2020, she hosts her first fashion show for Spring/Summer establishing a new era of her own.
In Conversation with Daniëlle Cathari
To celebrate the reopening of our Amsterdam store, we organized a special event. A conversation on design, fashion, and lifestyle with Daniëlle Cathari and presenter and journalist Stephanie Afrifa.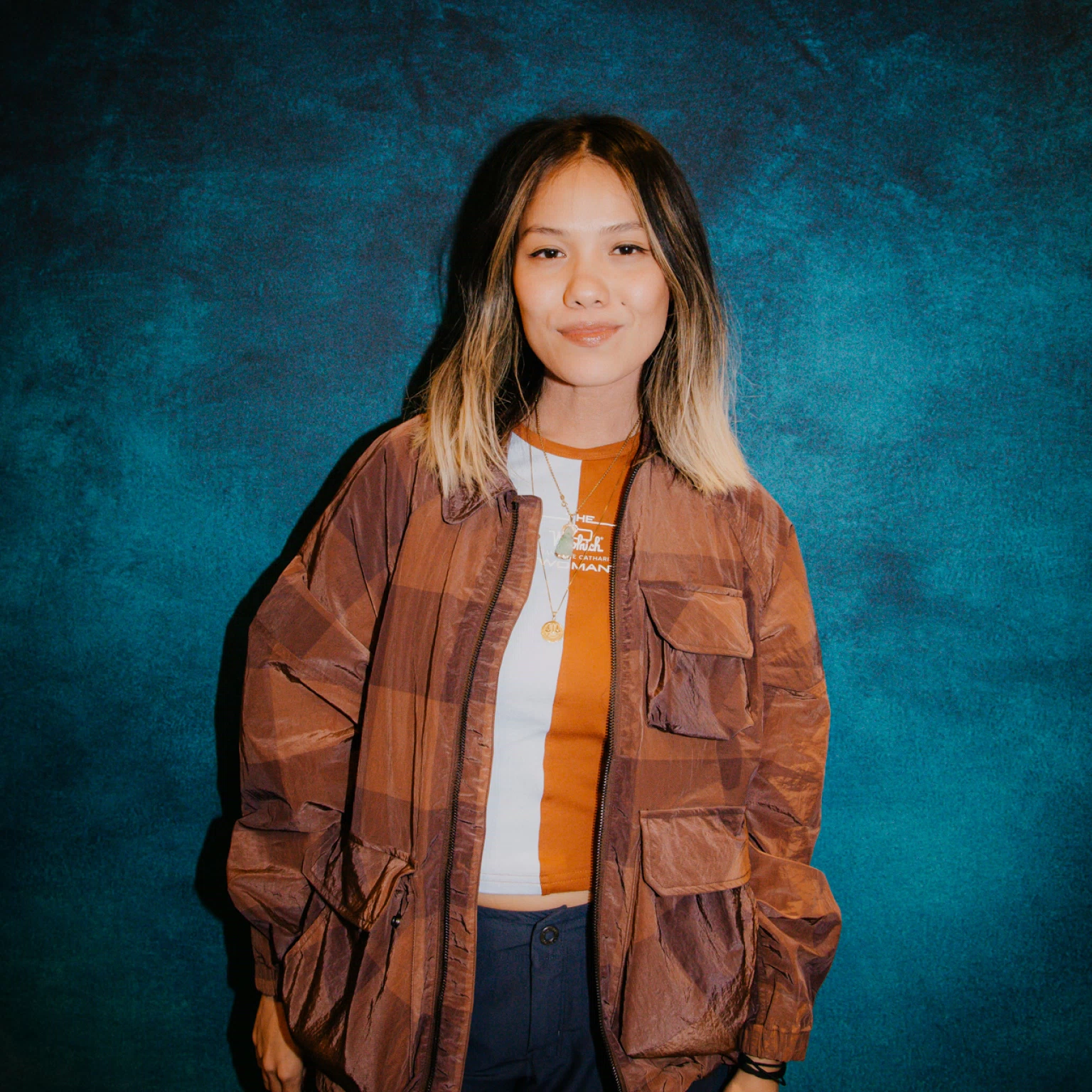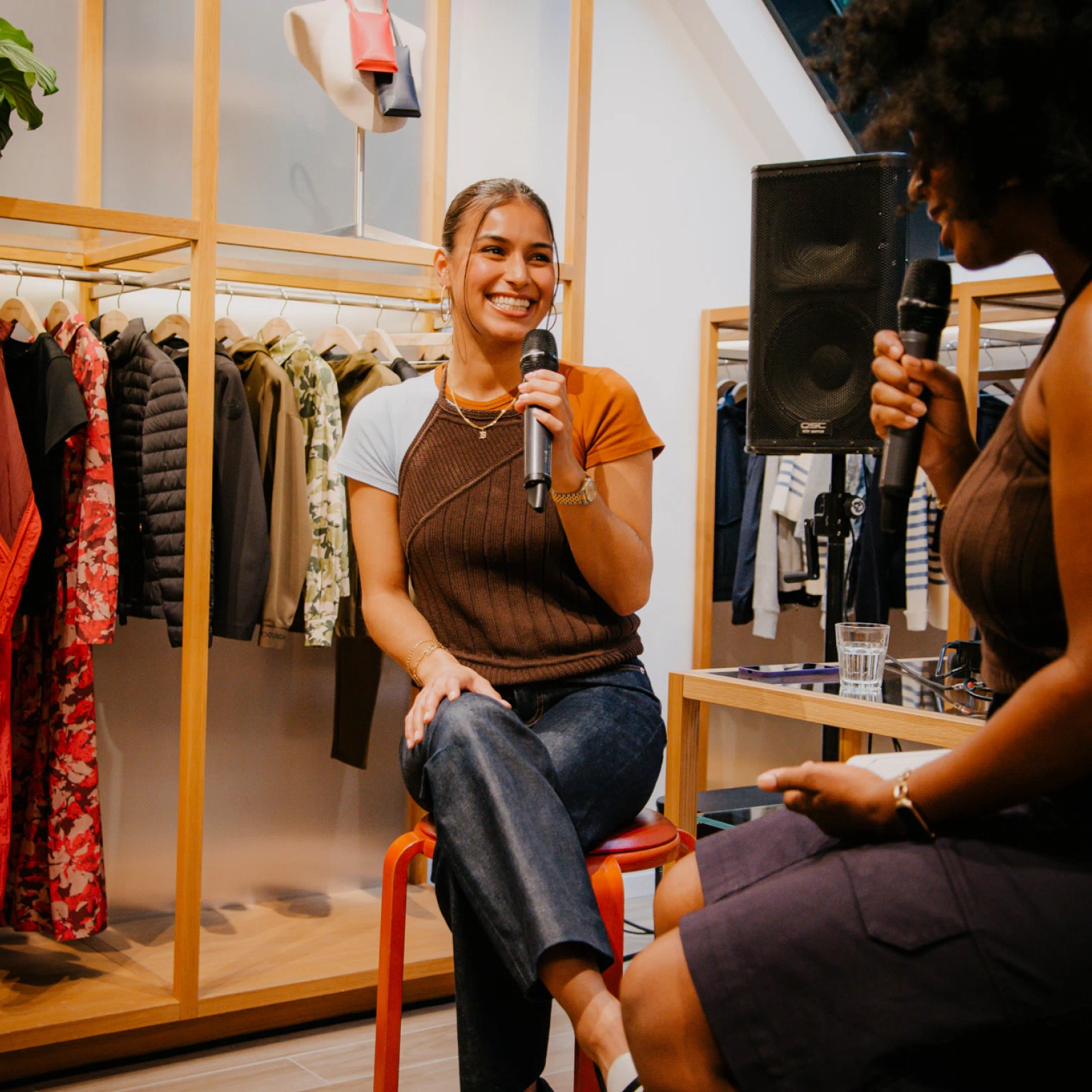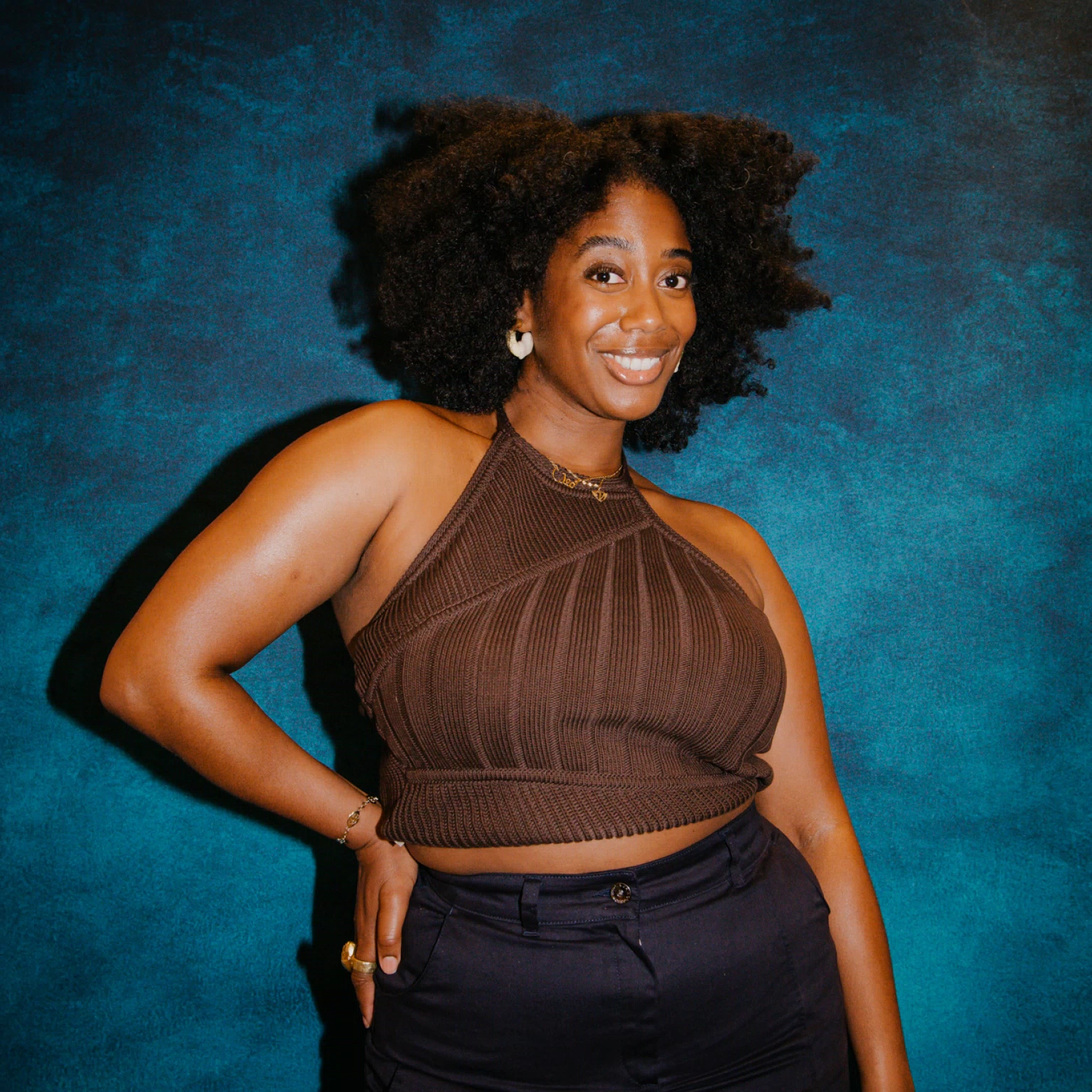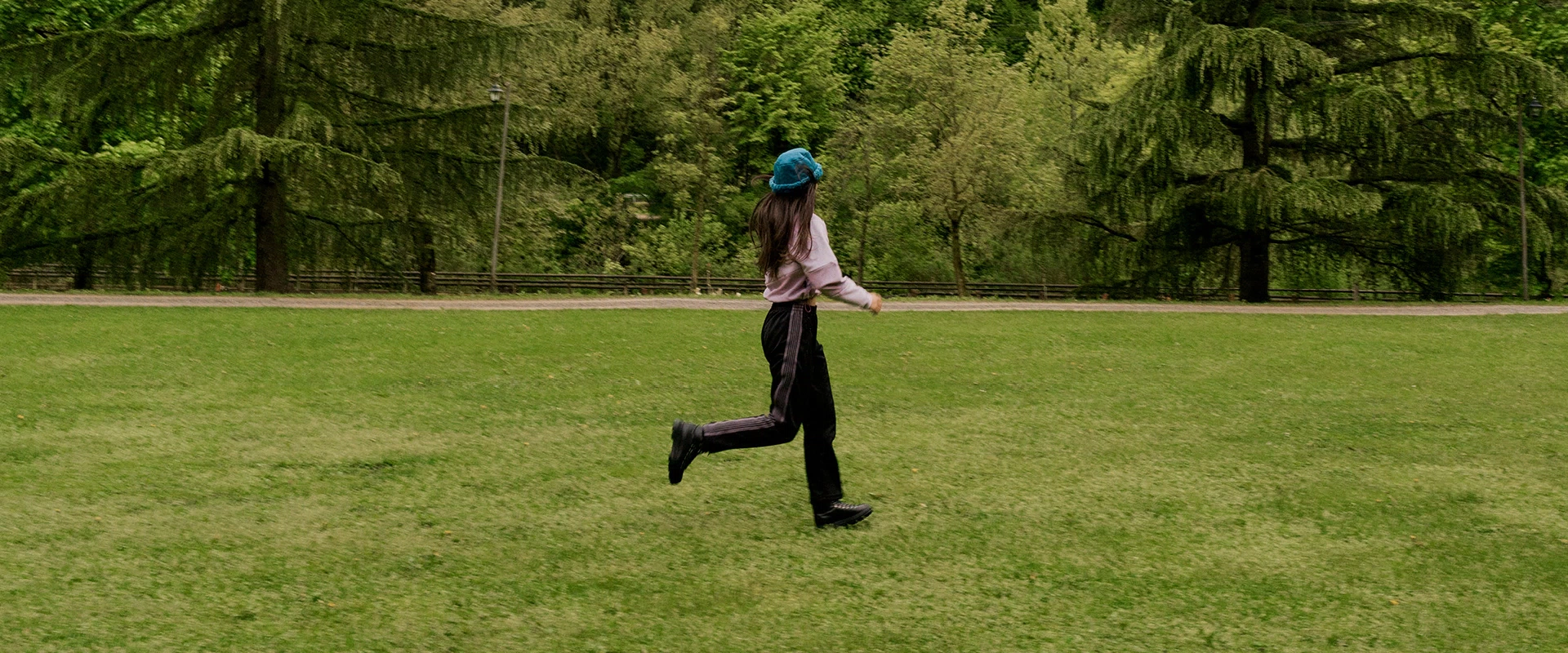 Made for fun
A three-days experience in the outdoors