Woolrich Footwear
Made in Italy to leave a mark
Made in Italy has always been synonymous with excellence. Not only in fashion but also in architecture and design, where creativity and innovation are combined with quality and craftsmanship. We visited the studios and homes of four creative figures from the world of design. Explore the spaces in which they live and create and what Made in Italy means to them. Be inspired by how they style our Italian crafted shoes.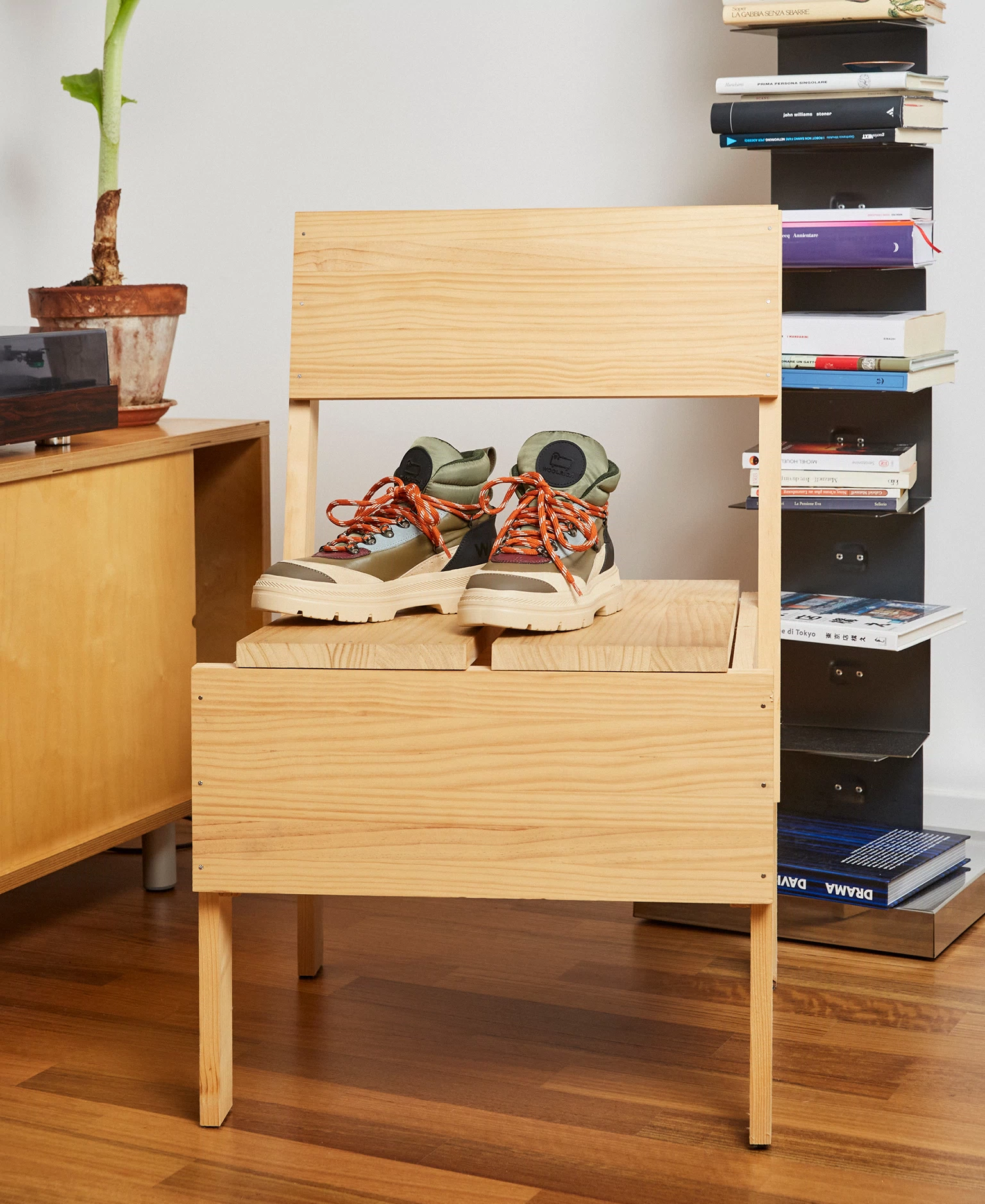 Editorial director of Salone del Mobile Milano's new digital project. She co-founded the Mr.Lawrence studio with Francesco Minardi, was the director of Icon Design (Mondadori monthly), and oversaw the Domus magazine website. Made in Italy for her has the ability to add a spark of genius and innovation to a product that already has its own solidity and tradition that can still benefit from a little something more.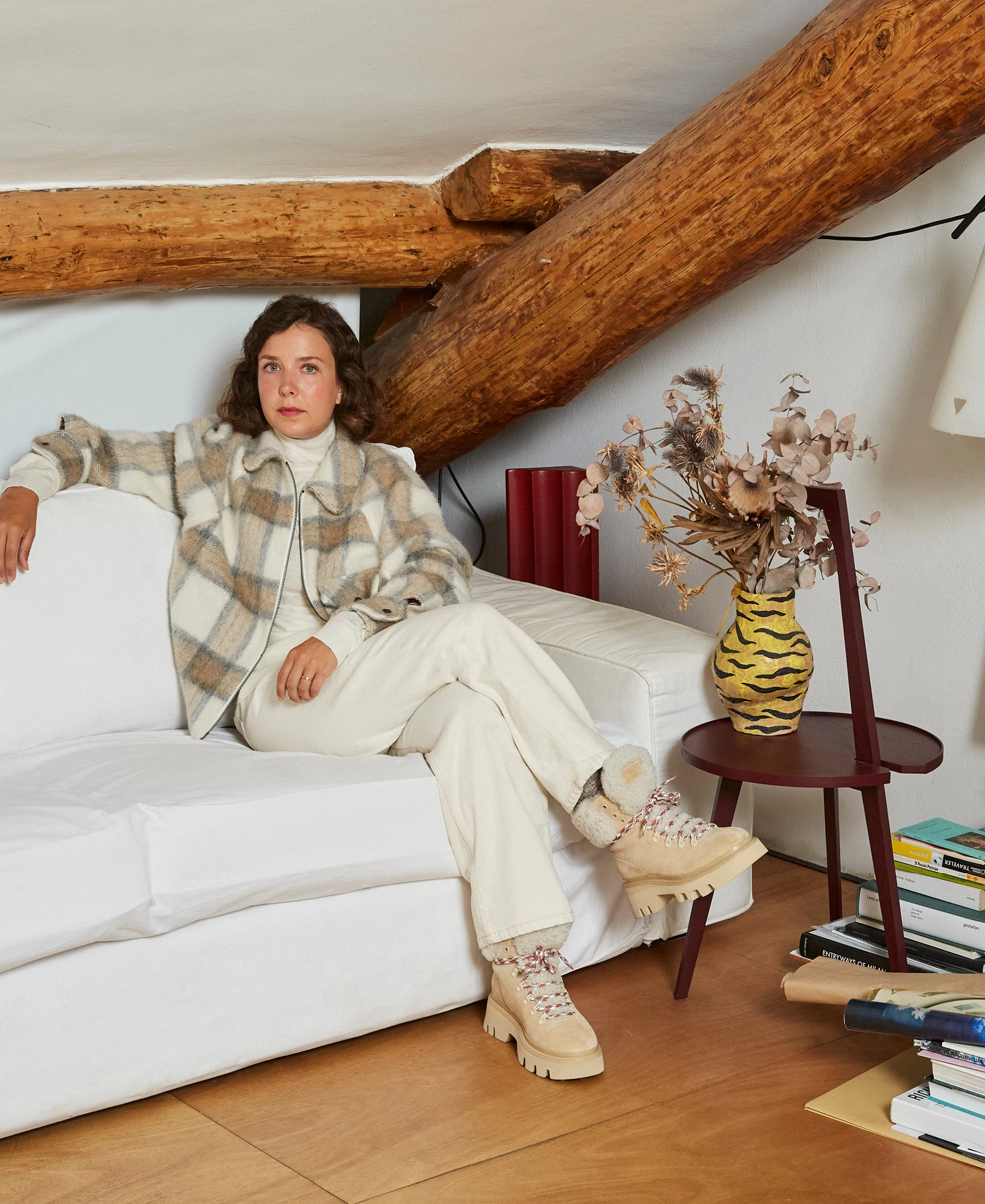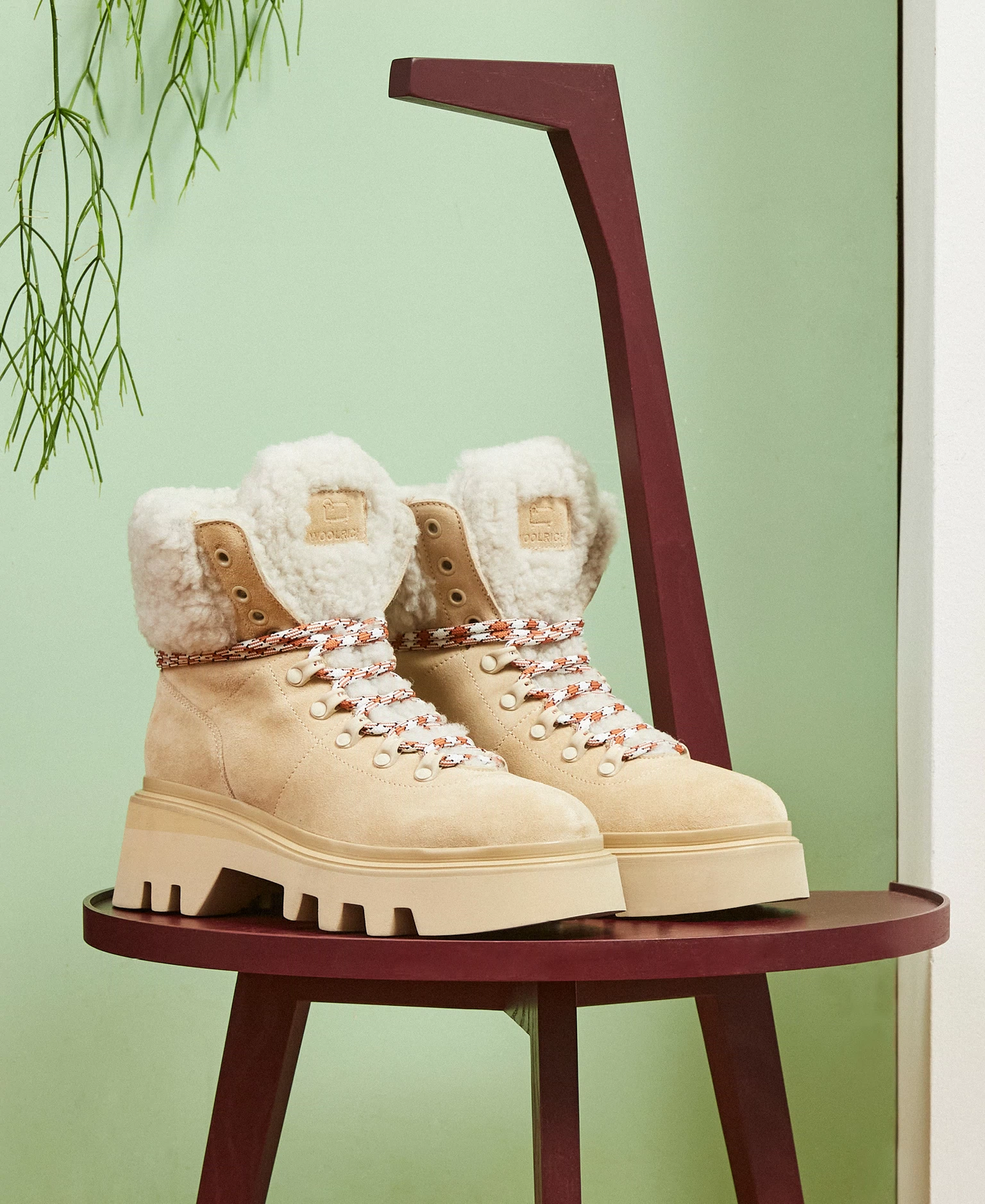 Sofia Pia Belenky is a New York-based architect currently living in Milan, Italy. She completed her BFA at Bard College in 2011 and continued her studies at the Graduate School of Architecture, Planning and Preservation at Columbia University, the Architectural Association and the Strelka Institute. Sofia Pia works as a researcher and designer with Space Caviar and has previously worked with numerous studios in New York, London, and Paris. Her work with Space Caviar uses built works, event and exhibition design, research, writing and film as forms of an extended mode of architectural practice. She is inspired by modern, conceptual simple lines.
Move in Style with Comfort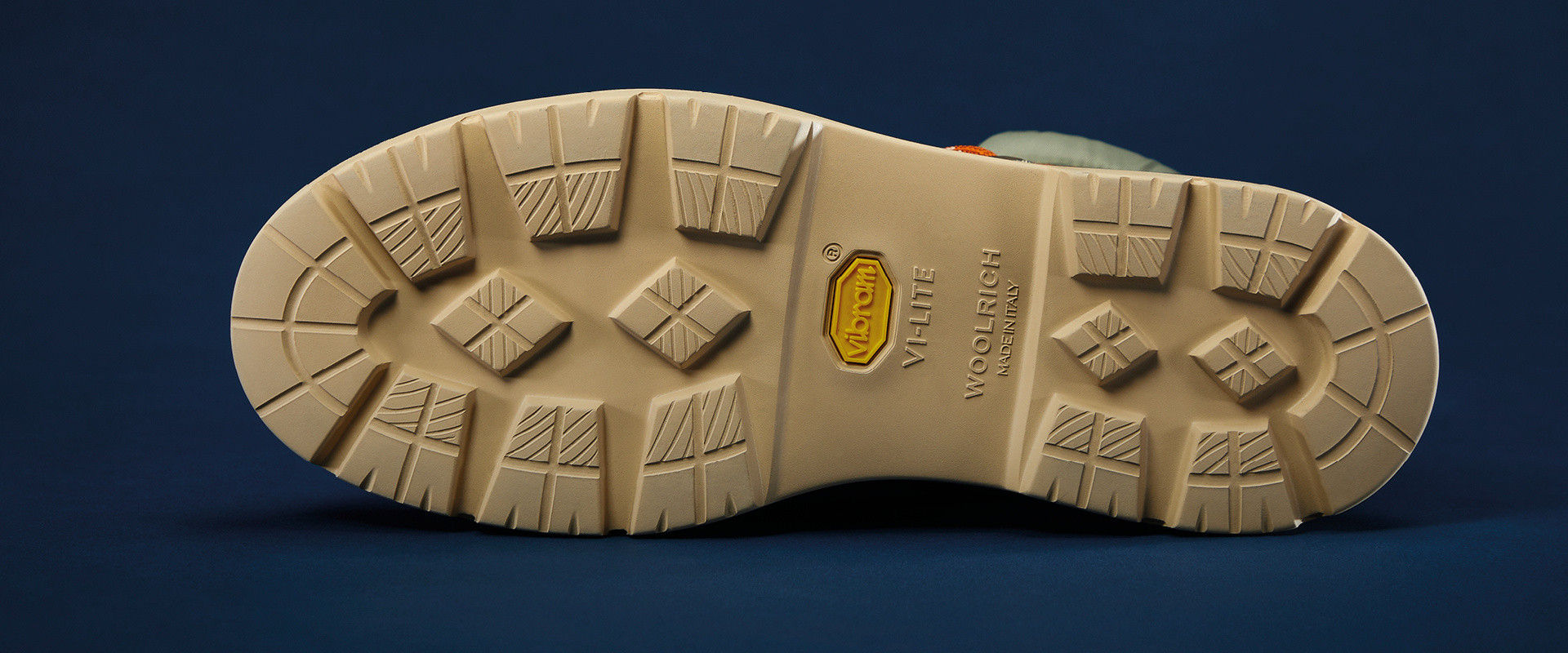 VIBRAM® / WOOLRICH
Soles made to last-wherever you're going