Woolrich keeps New York warm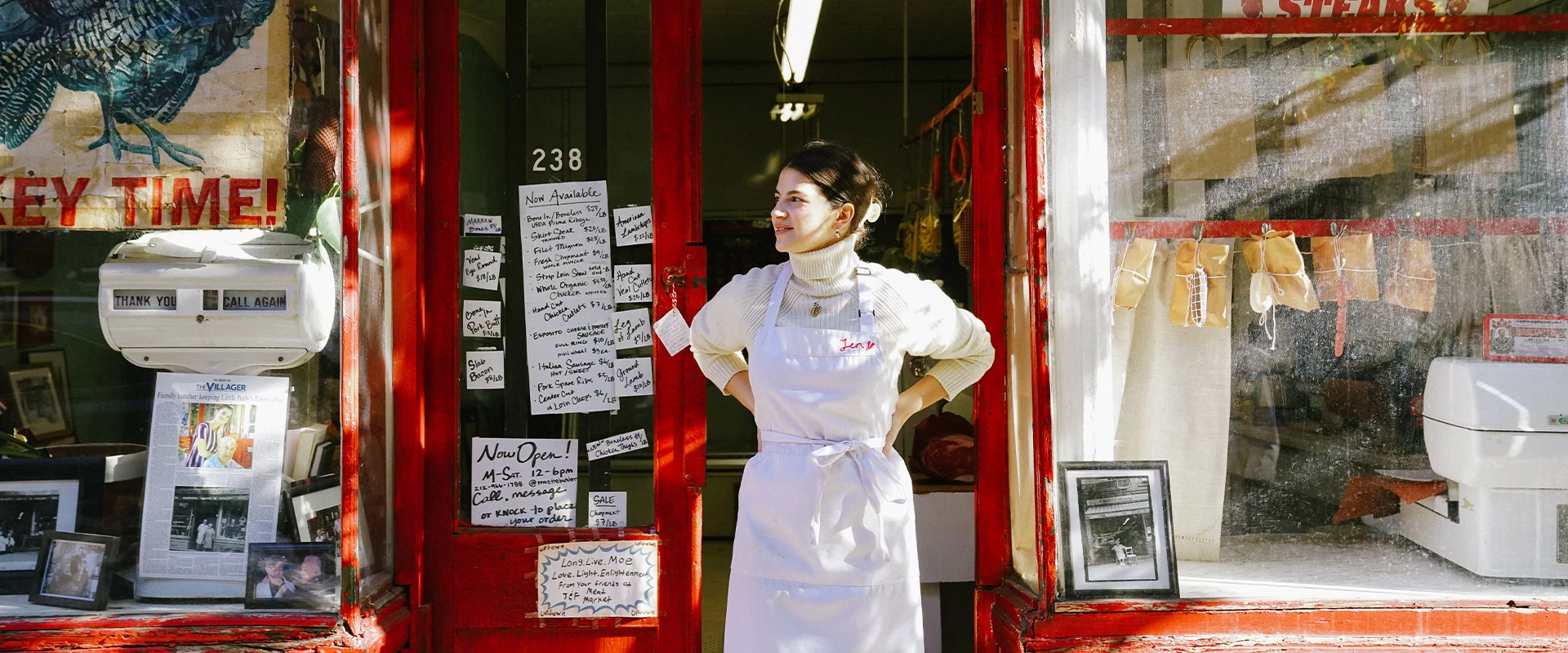 Woolrich's origins in rural Pennsylvania maintain strong ties to starting out small.
We partnered up with Neighborhood Spot, a group created during the start of the pandemic shutdown to aid local New York City businesses to push forward.
Small businesses have faced challenges during these trying times and this rings true globally: starting out in New York City, Woolrich empowers the people and places that are the backbone of the city by shining a light on six small businesses.
Get to know the neighborhood with stories from Baz Bagel & Restaurant, Cheeky's Sandwiches, Takahachi East Village, Albanese Meats & Poultry, Ray's Candy Shop and Regina's Grocery.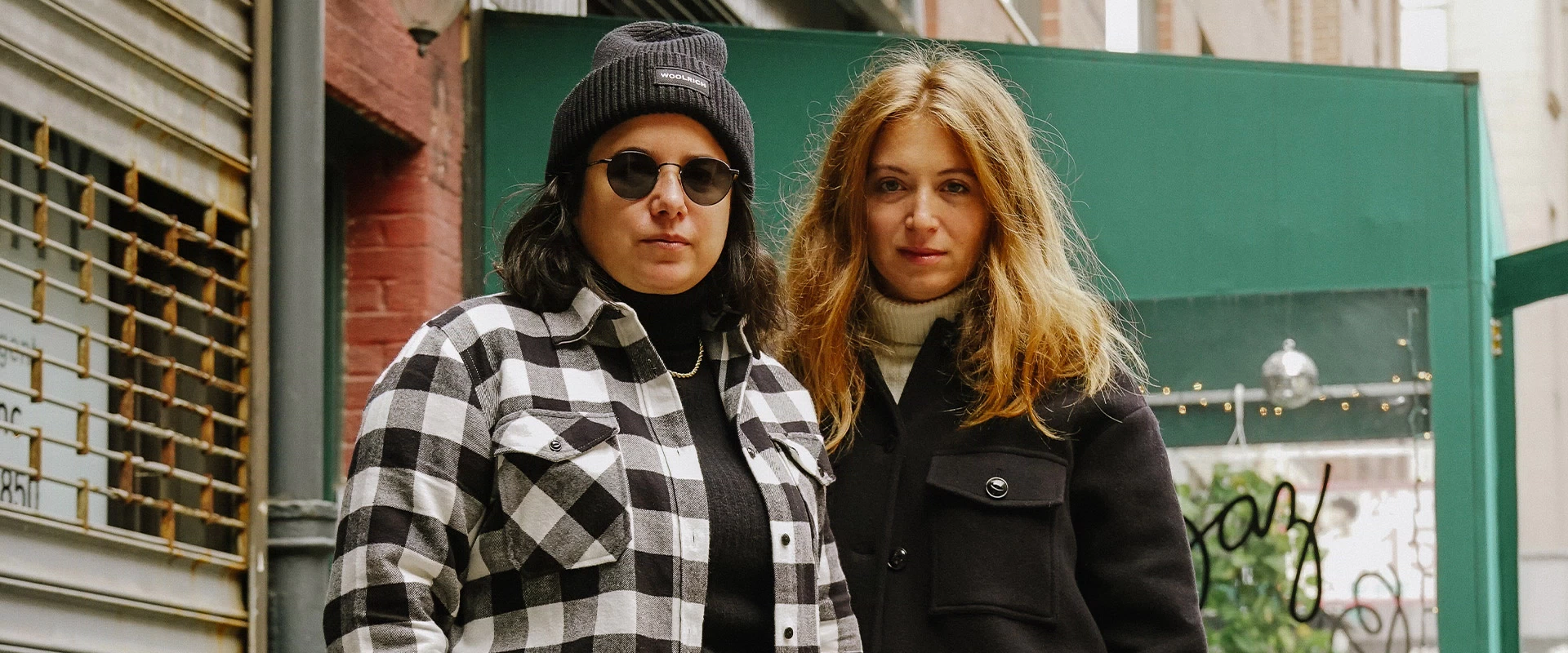 BAZ BAGEL & RESTAURANT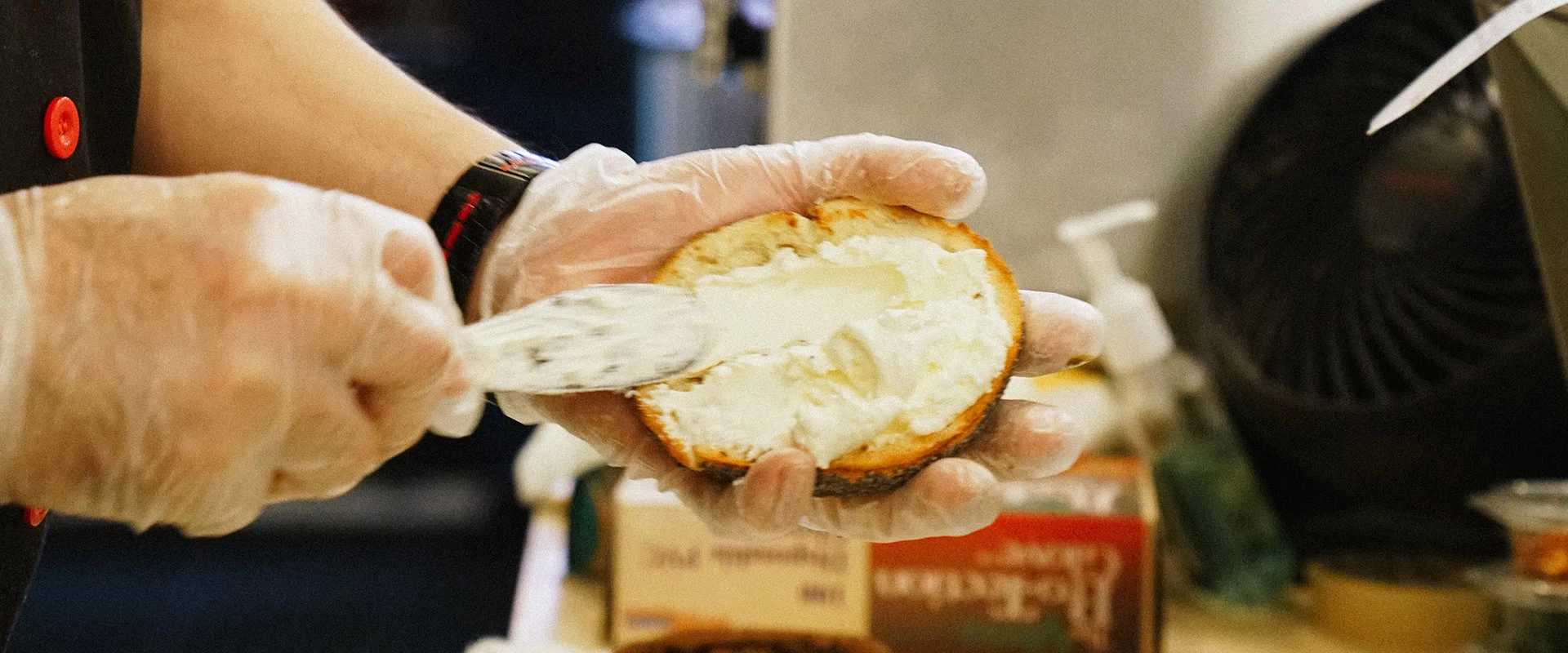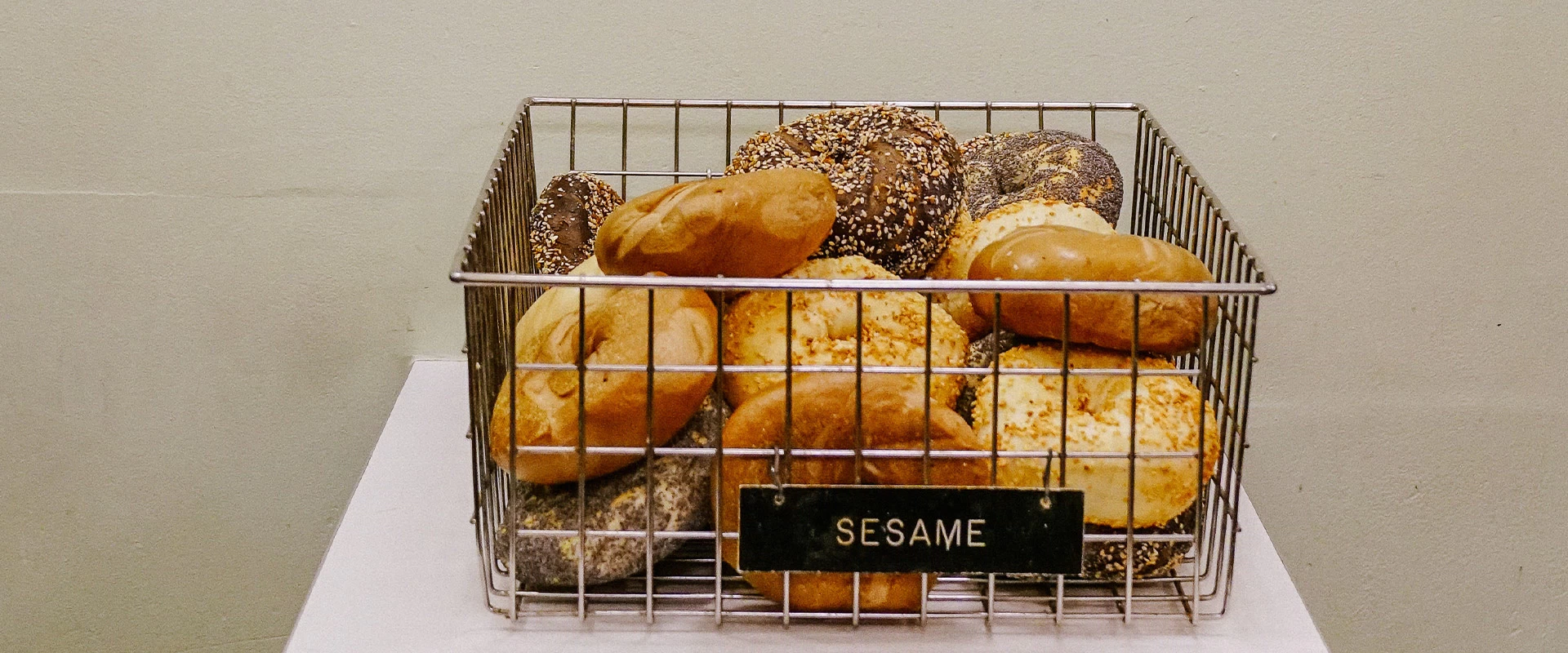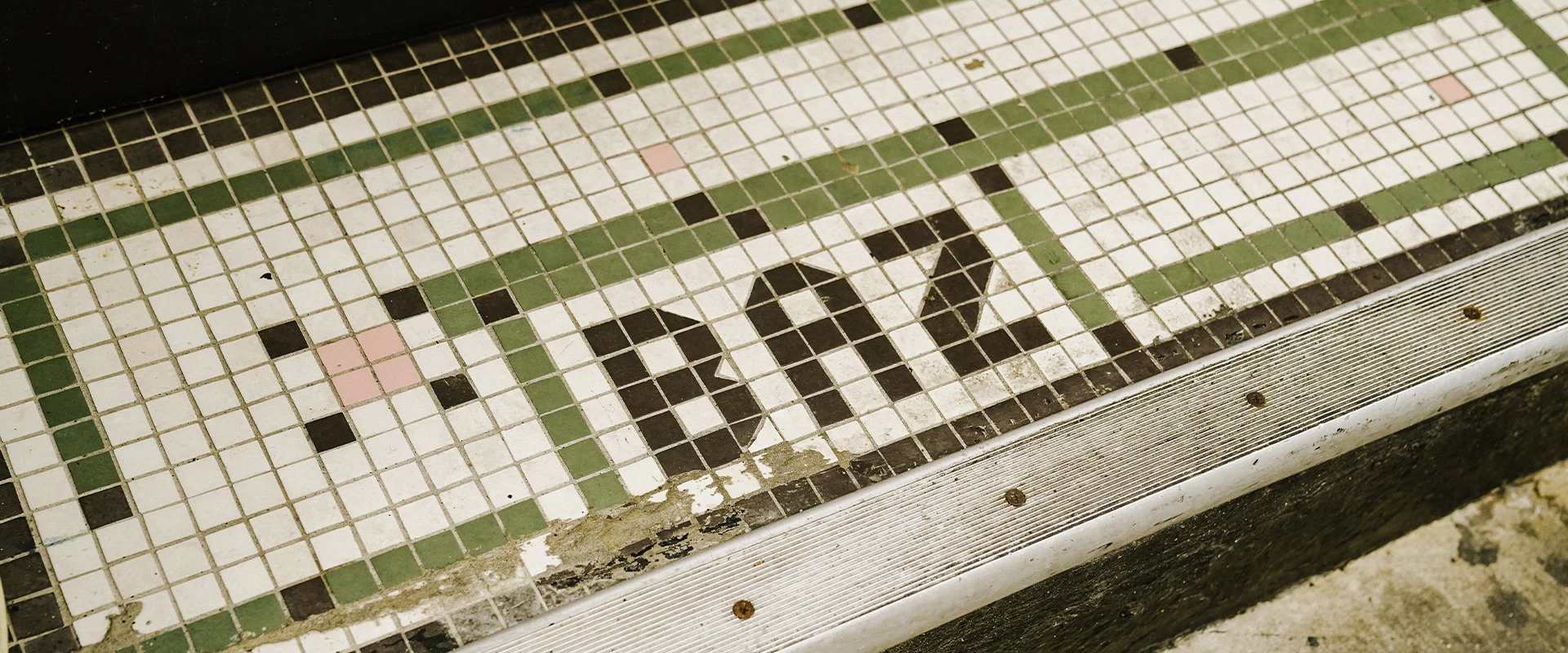 Baz isn't worried about reinventing the bagel but has been doing things their way since opening.
A trusted go-to for bagels is the Baz Bagel & Restaurant for its excellent cream cheese. The interior of the café sets quite the vibe and even pays homage to Barbra Streisand.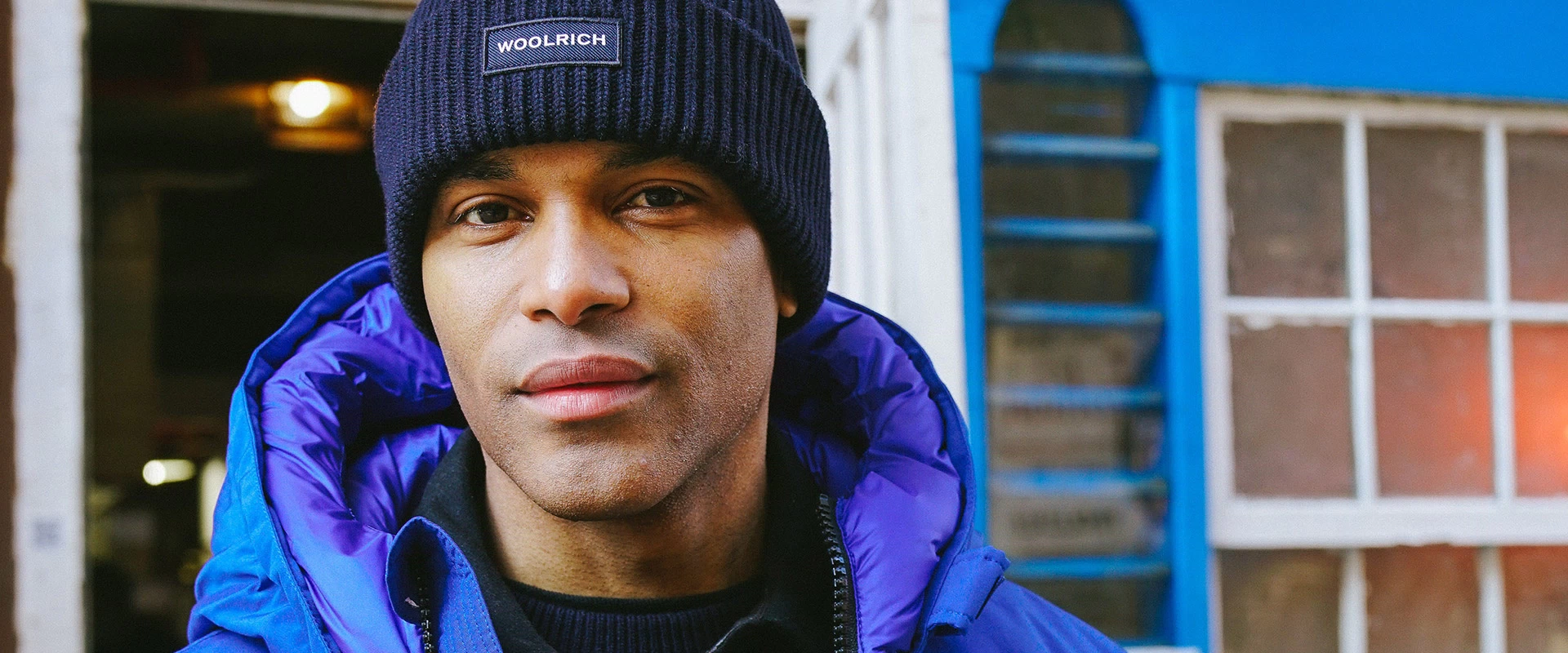 CHEEKY'S SANDWICHES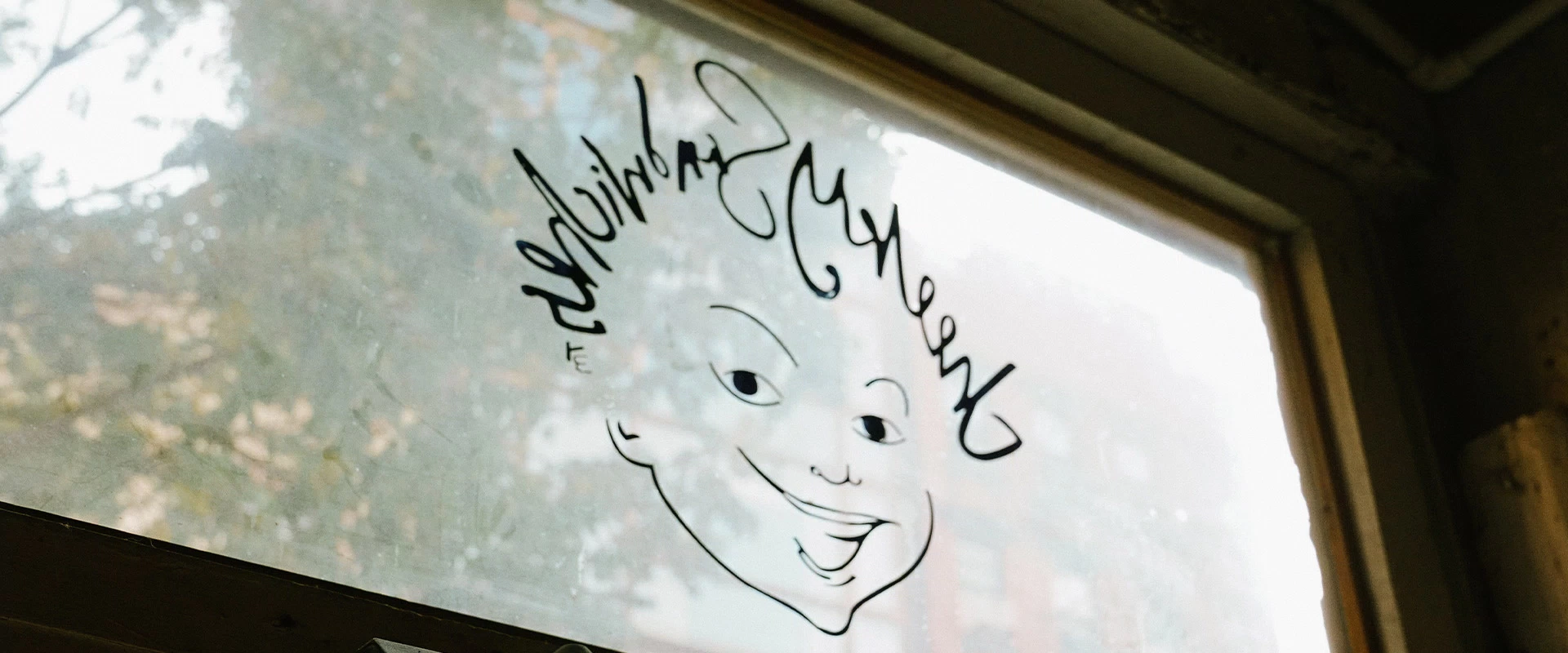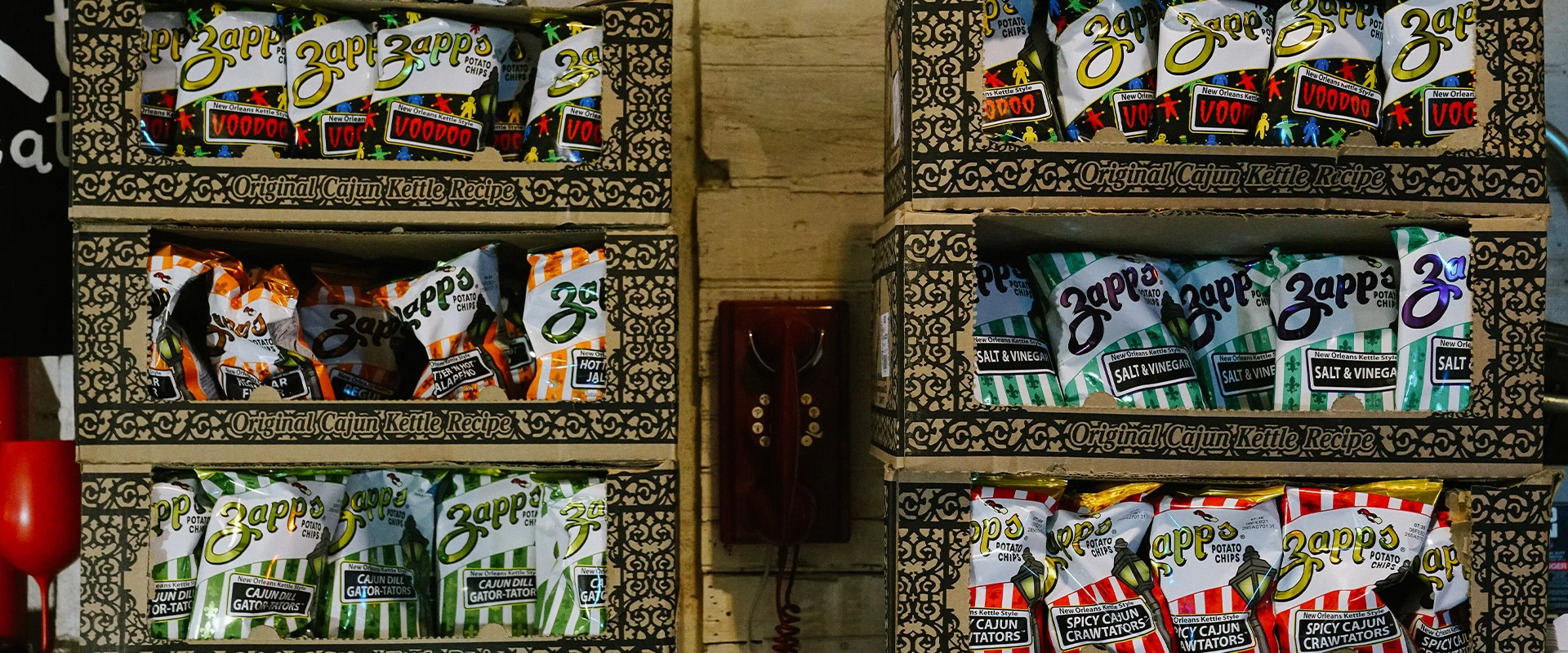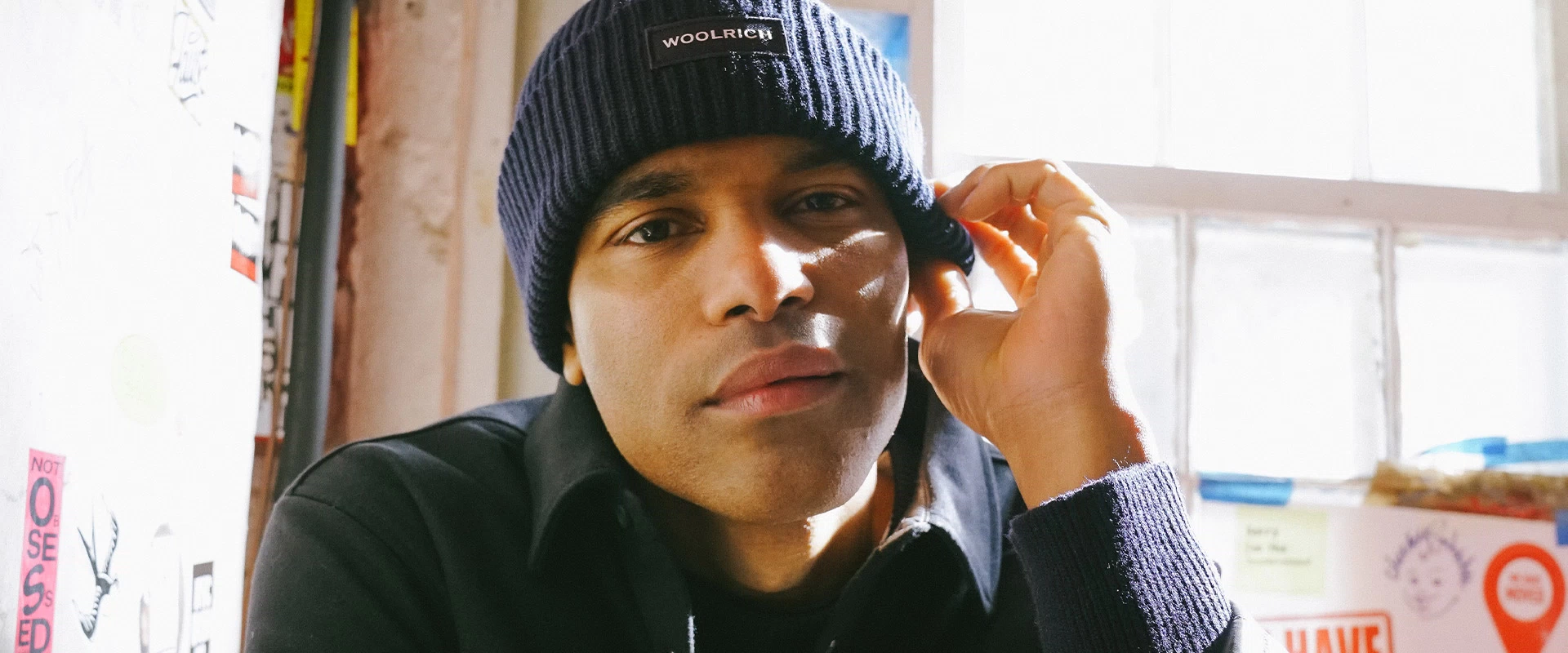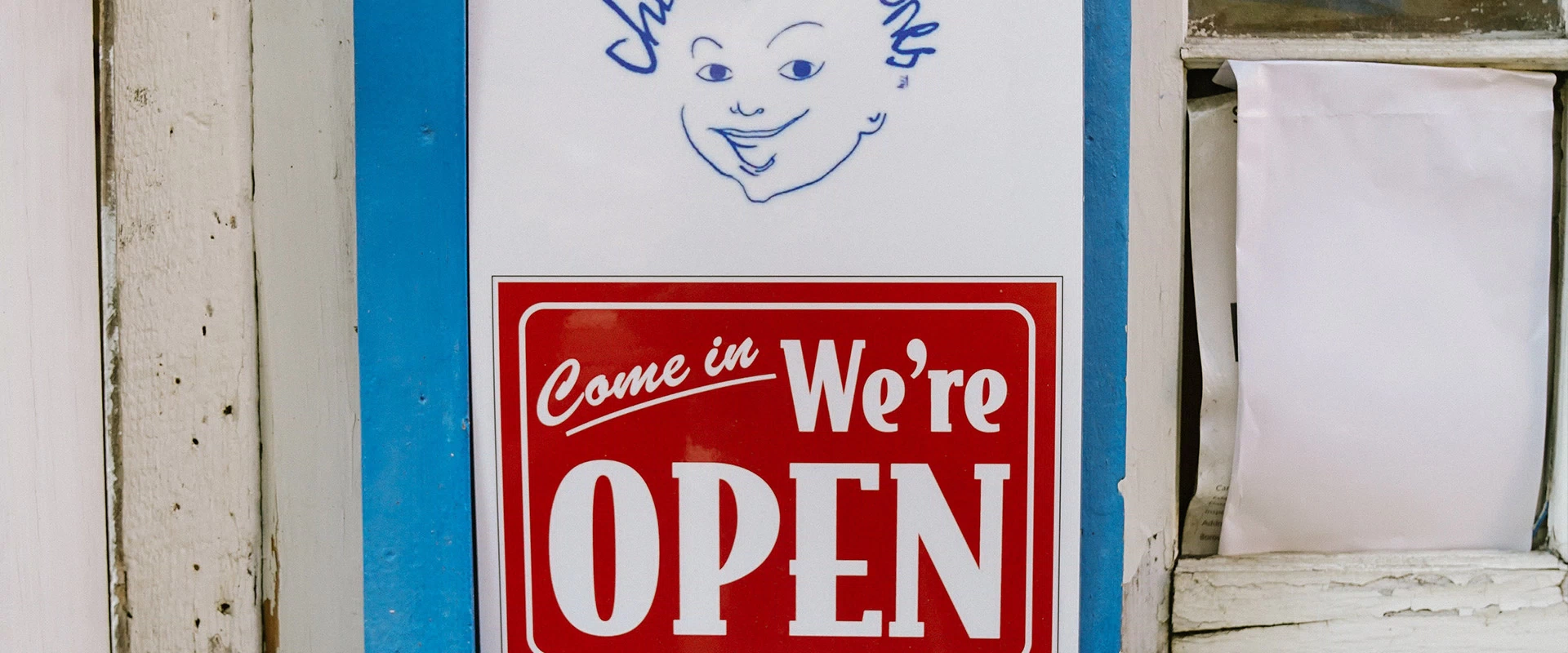 Cheeky's is like walking through New Orleans and tasting jazz with every bite.
Din Yates has served up New Orleans-inspired bites for over 10 years to hungry customers at Cheeky's Sandwiches. Feel like you're in New Orleans with every bite of your po' boy or chicken on a biscuit.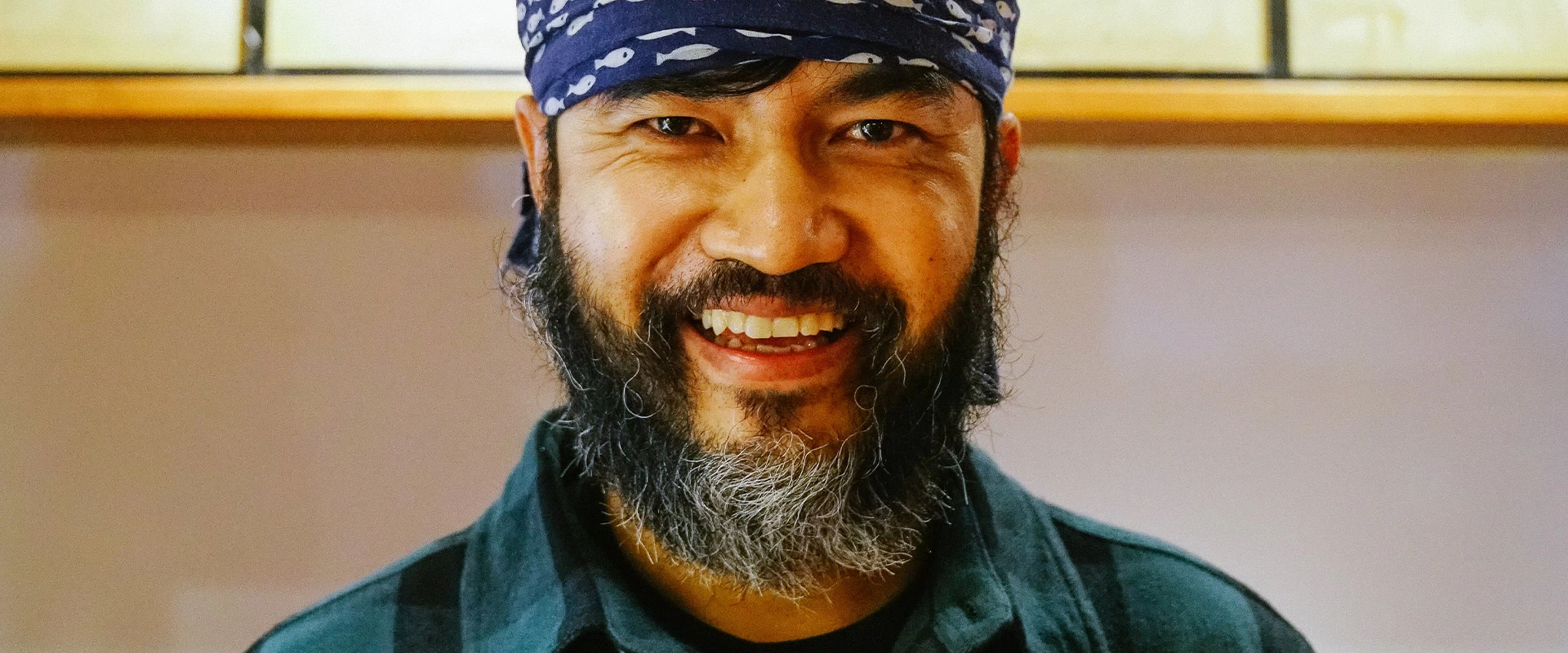 TAKAHACHI EAST VILLAGE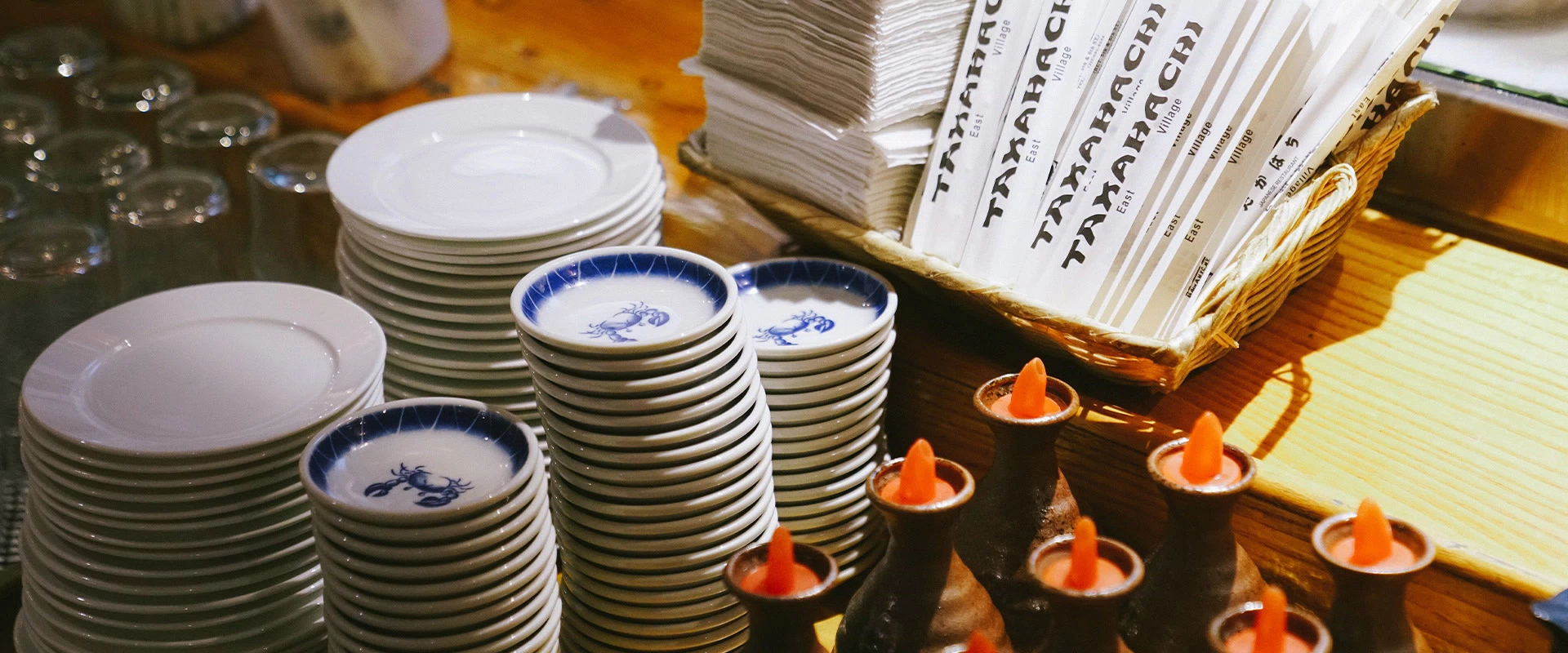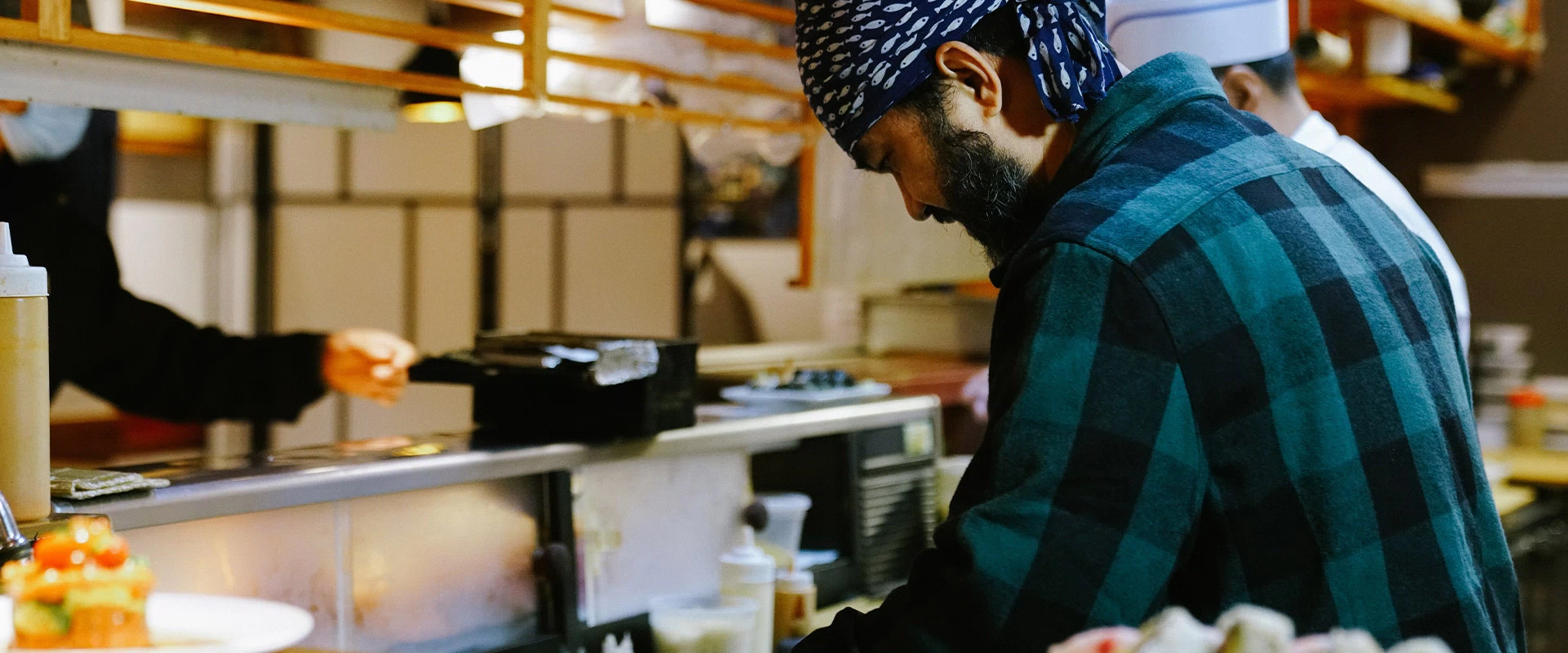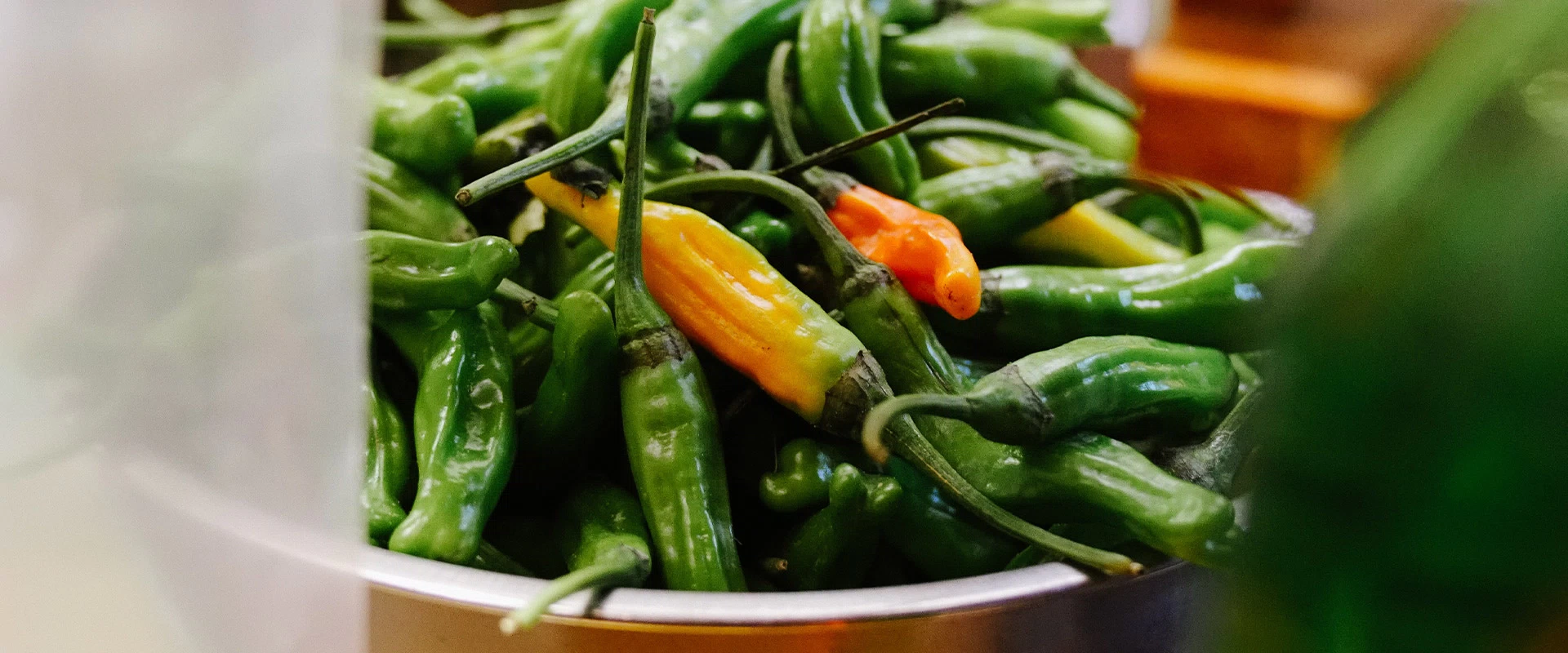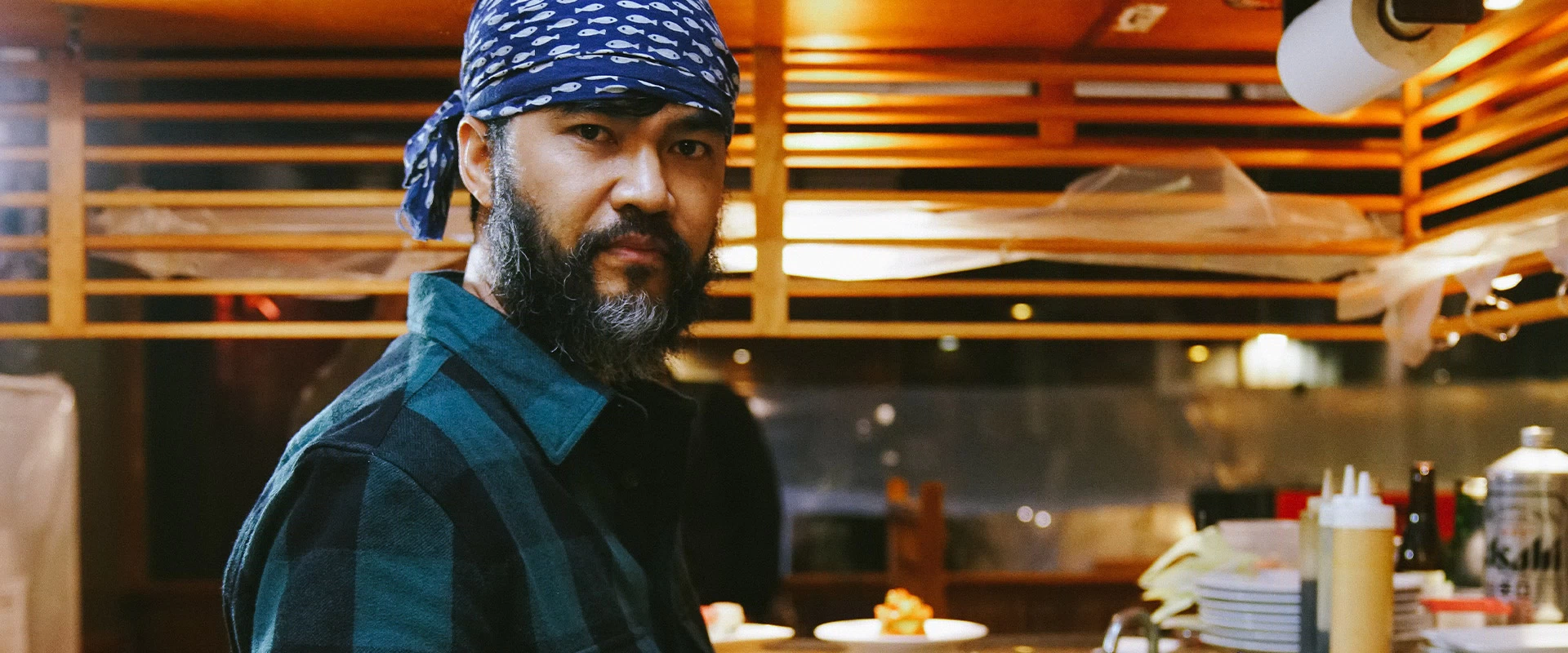 If food had a personality, the sushi at Takahachi East Village is served just as intended: approachable and high quality.
Chef Jack has been preparing Japanese dishes for nearly two decades at Takahachi. Traditional dishes like sushi, sashimi, and home-cooked plates ensure you feel like one of the family dining there.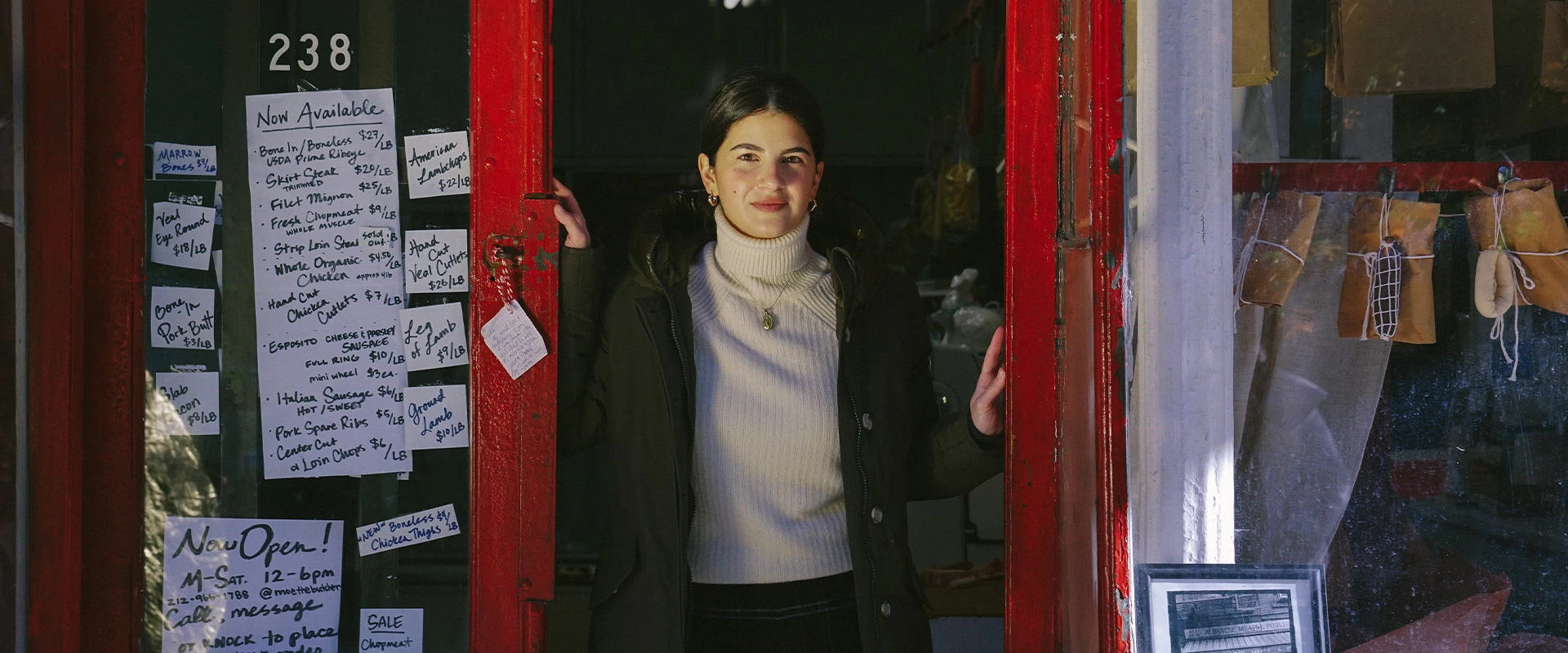 ALBANESE MEATS & POULTRY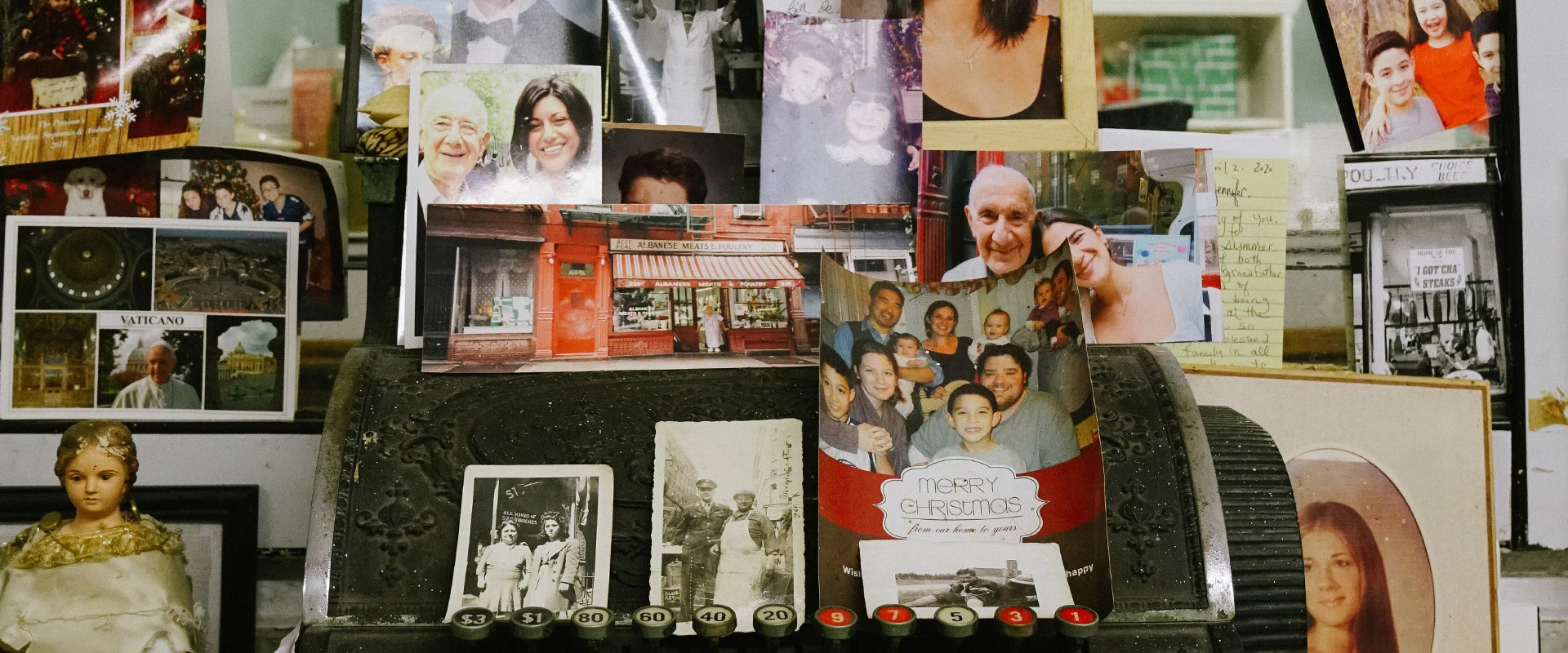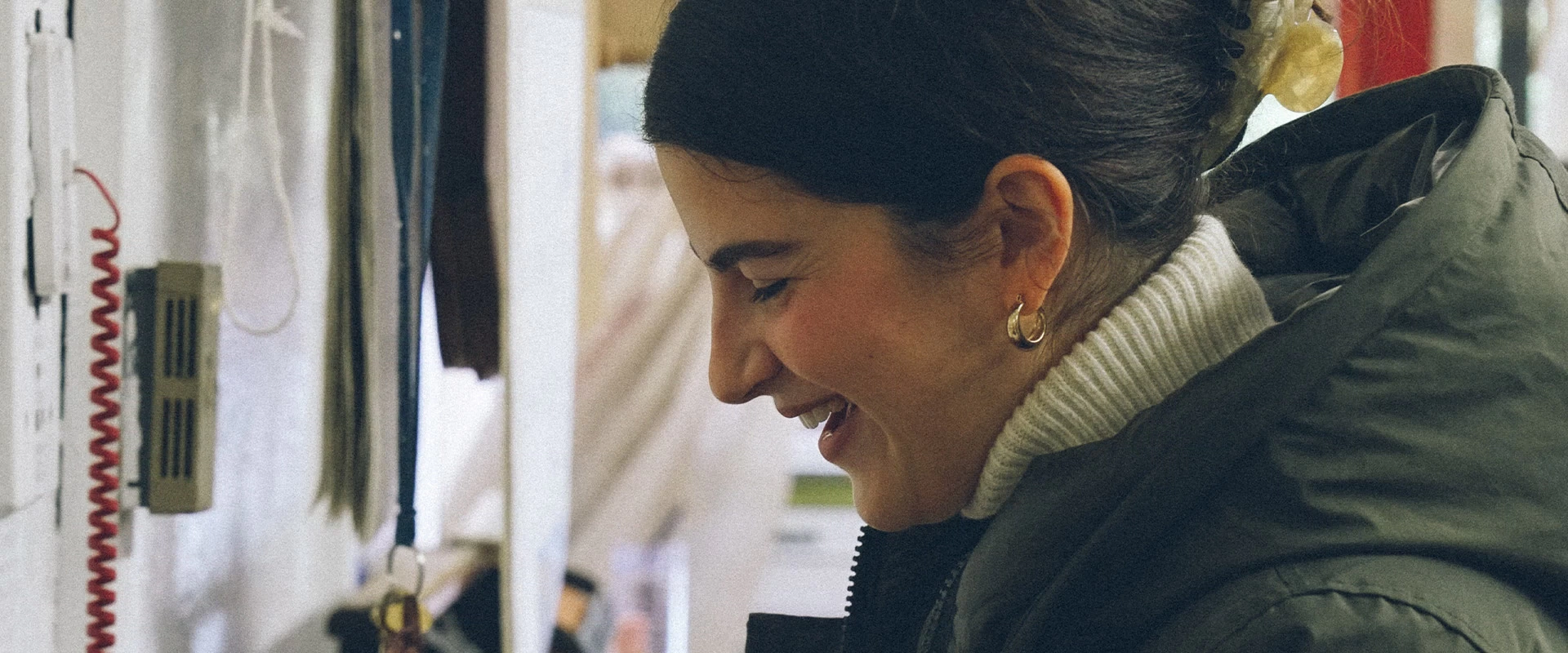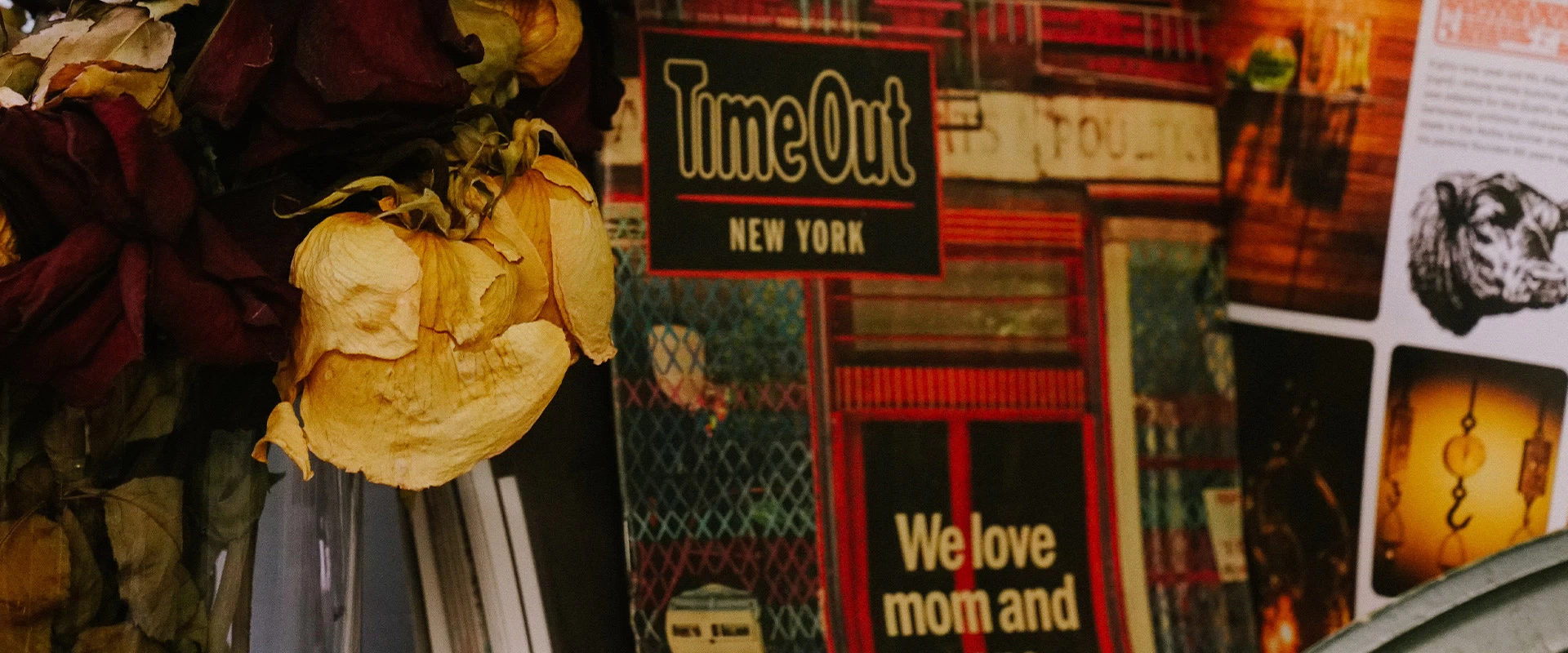 As the city and neighborhood continues to develop, Albanese's remains basically the same.
Albanese Meats & Poultry is a family-owned and operated butcher shop so authentic; nothing has changed since it opened in 1923. The shop offers authentic meats once served by the late Moe the butcher and now by his granddaughter, Jennifer Prezioso.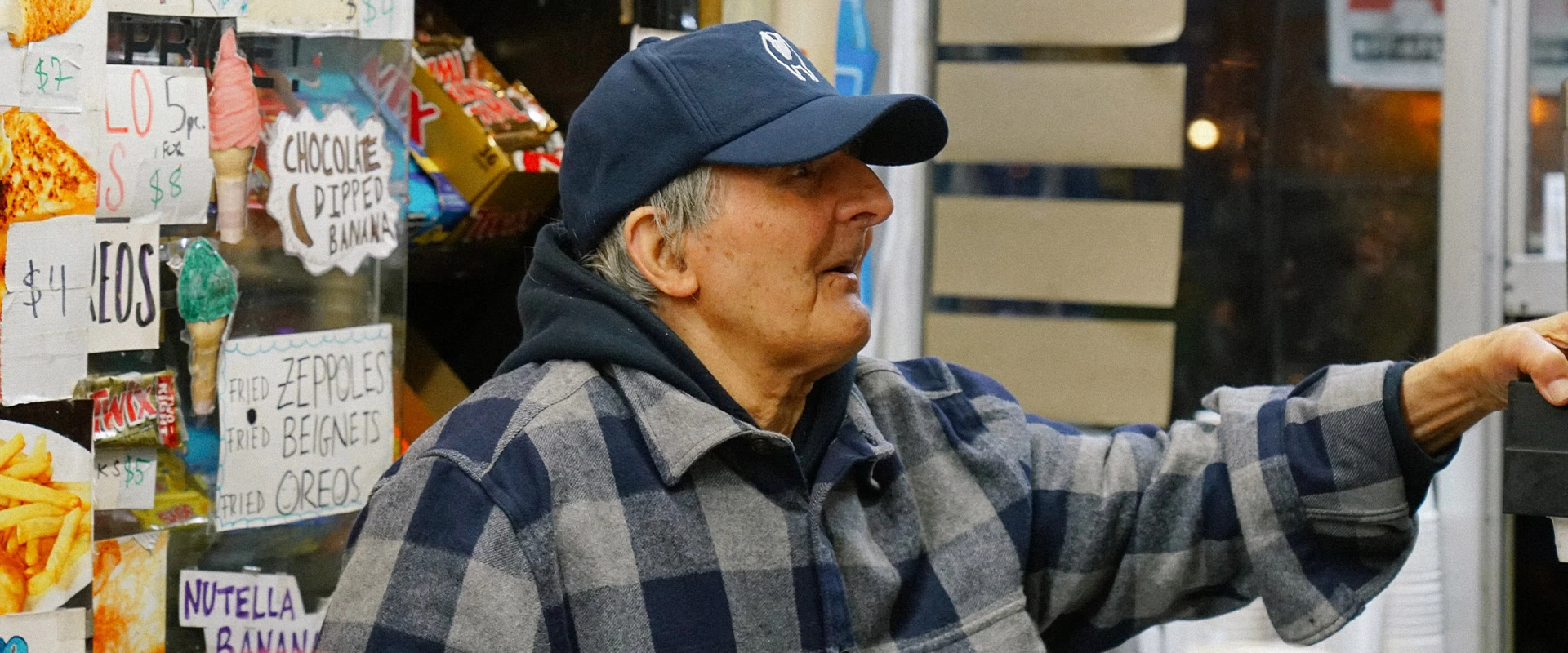 RAY'S CANDY STORE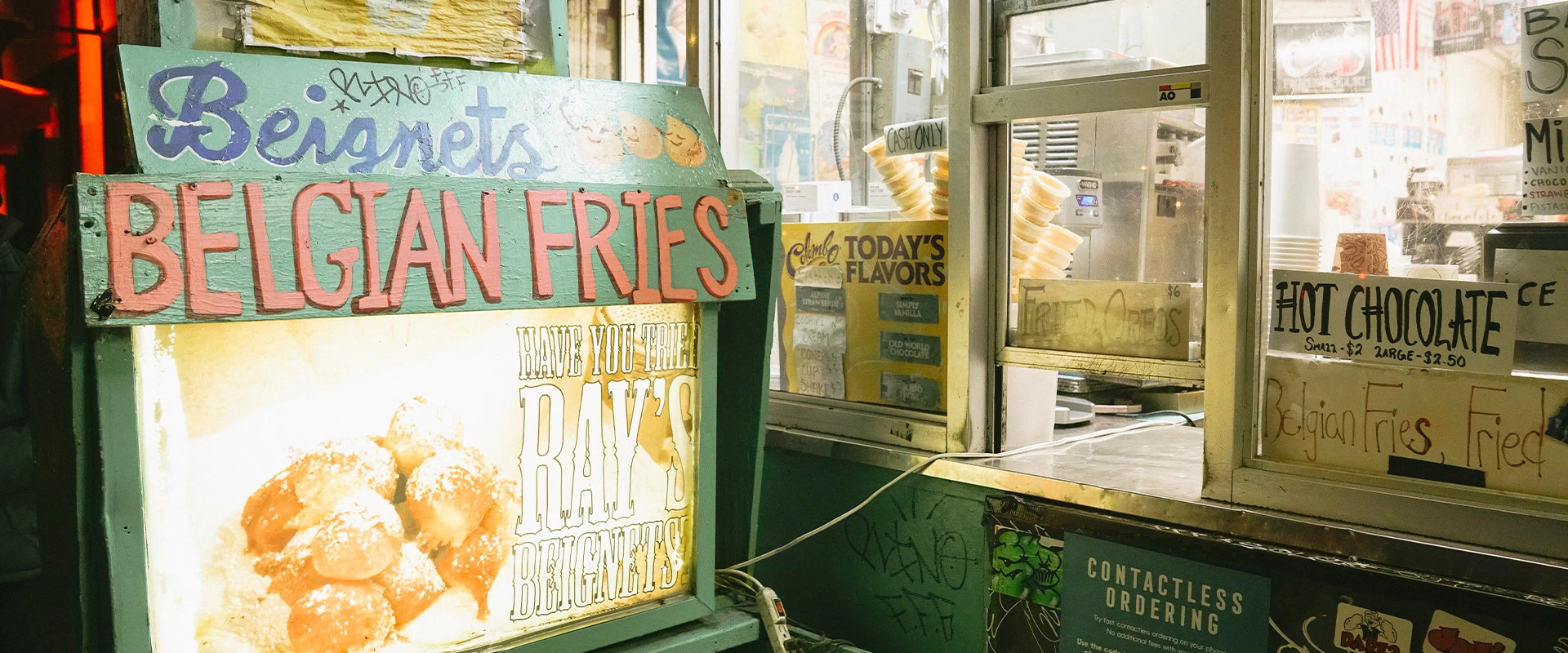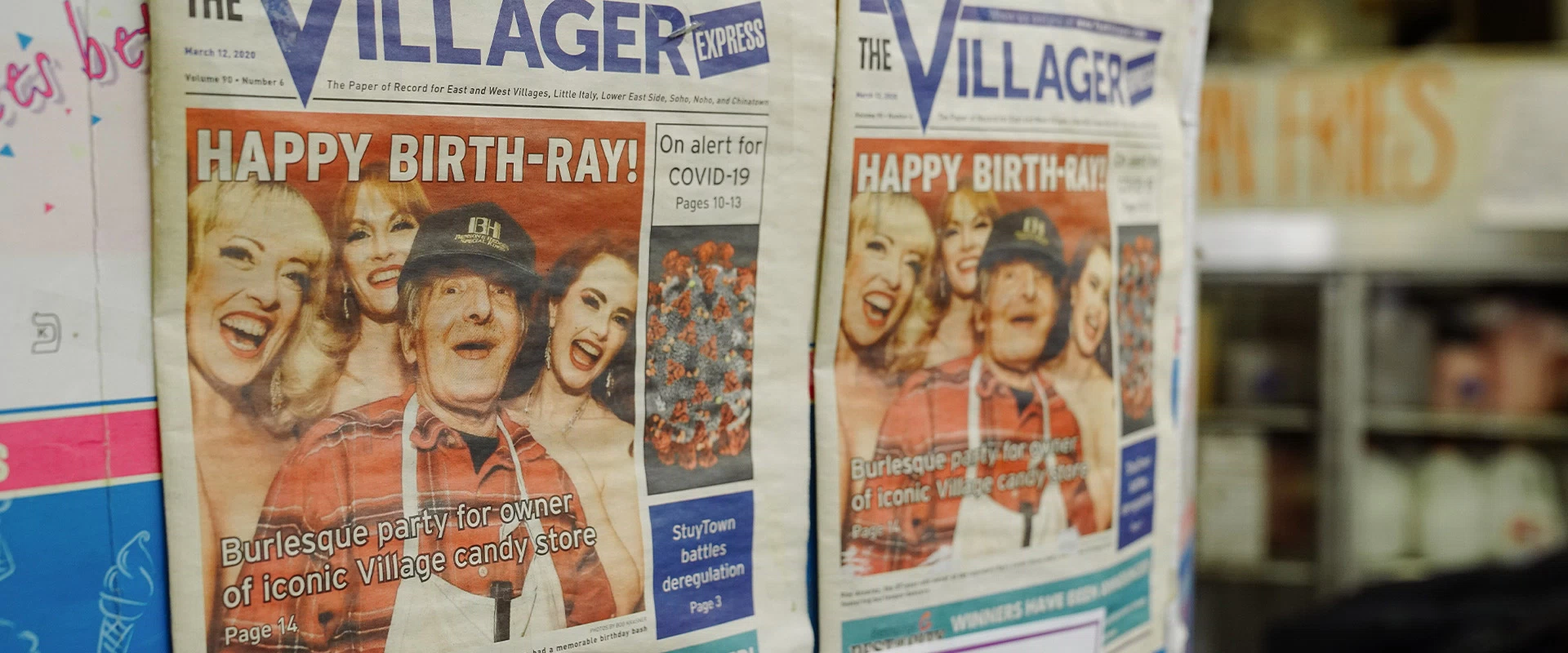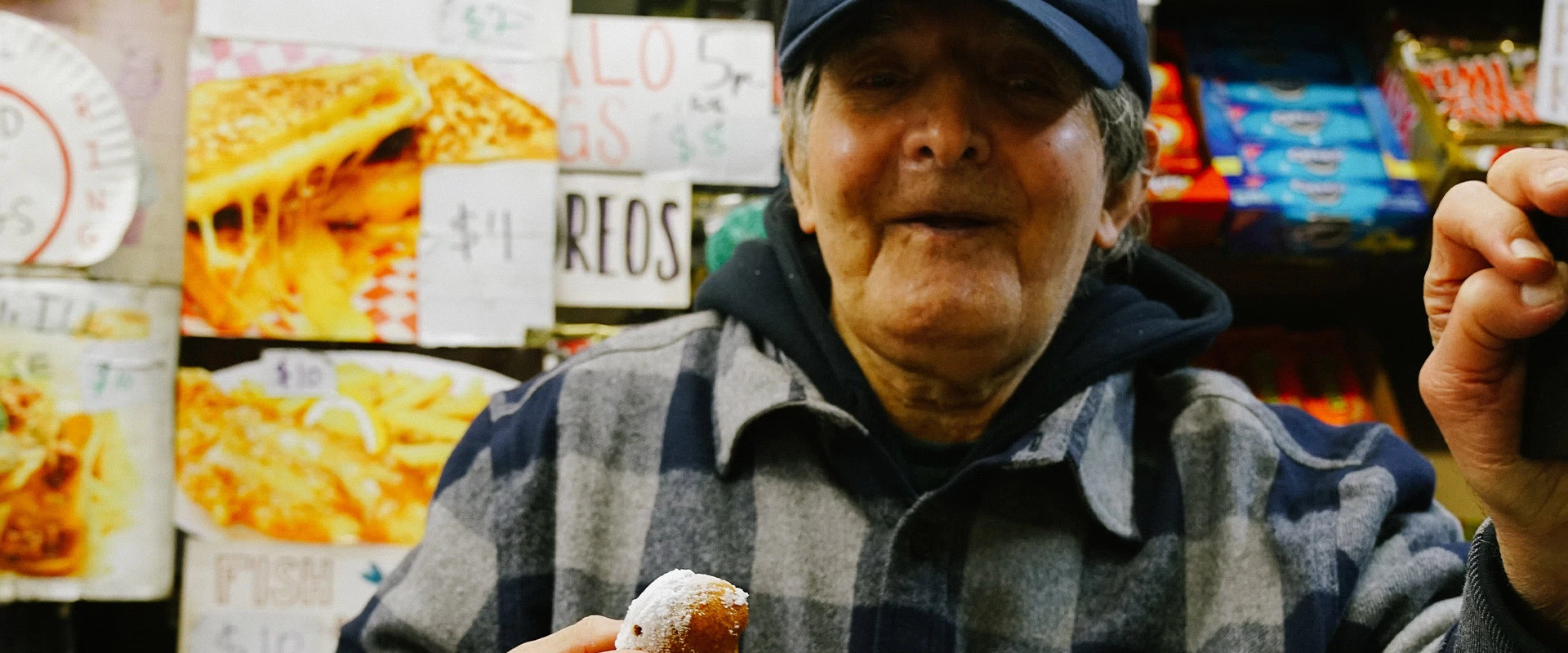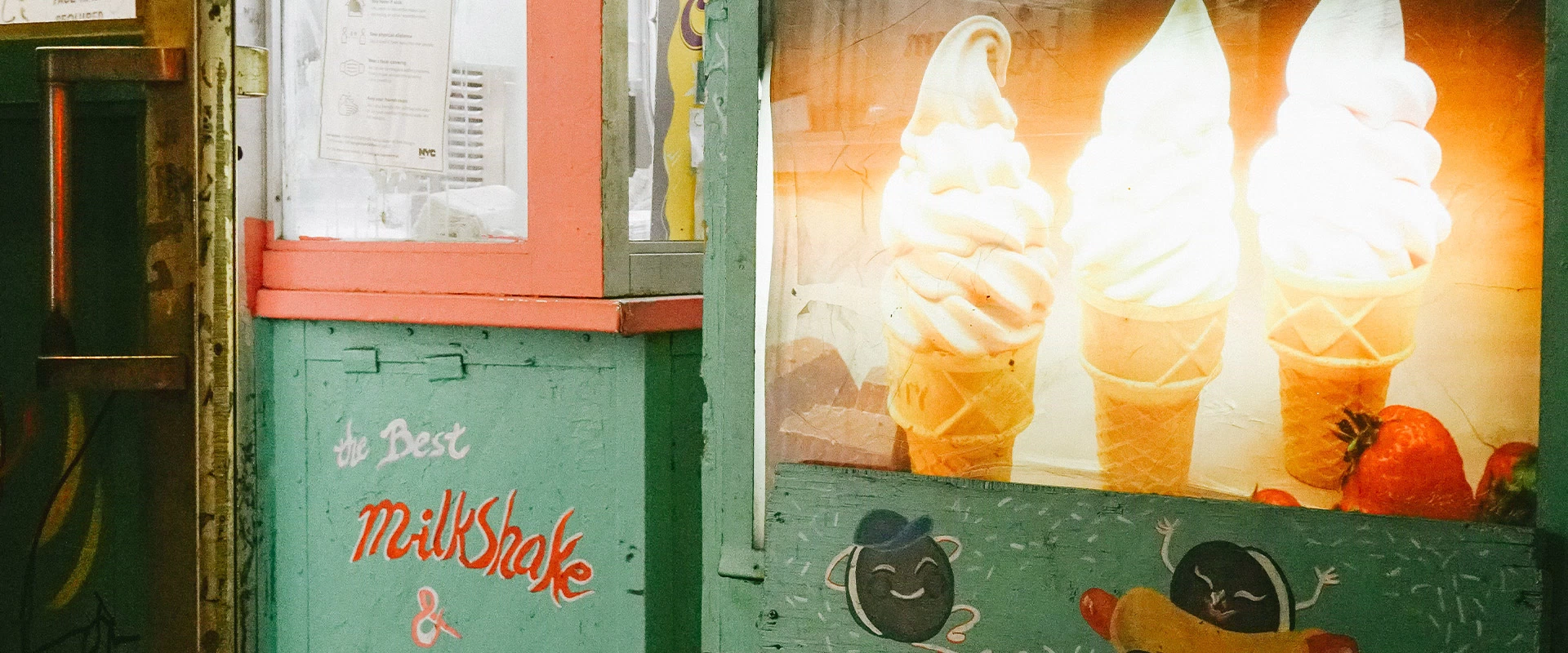 Treat yourself by getting to know Ray, and order one of his famous comfort snacks.
Operating 24 hours a day, Ray's Candy Store is run by young at heart 80-something, Ray Alvarez. This snack cave offers guilty pleasures like milkshakes, beignets, fried Oreos, cheese fries, and egg creams.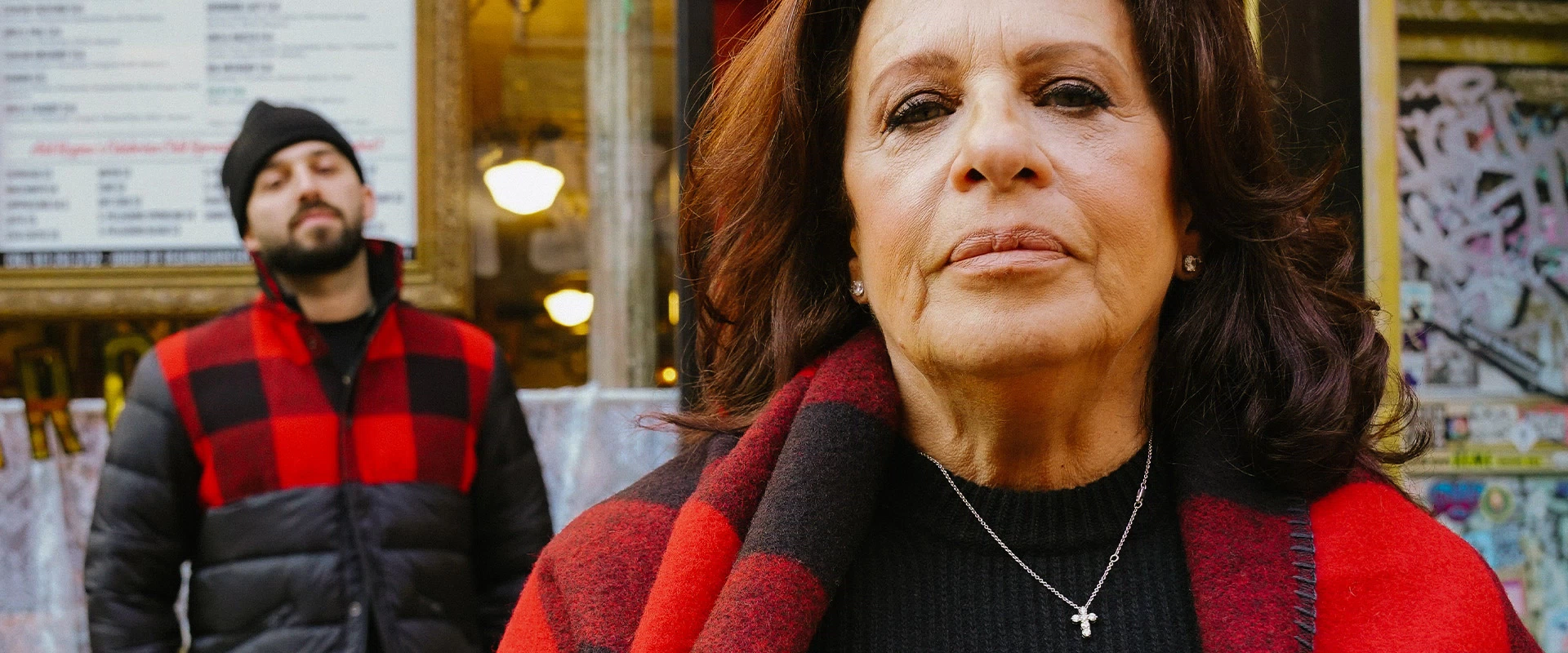 REGINA'S GROCERY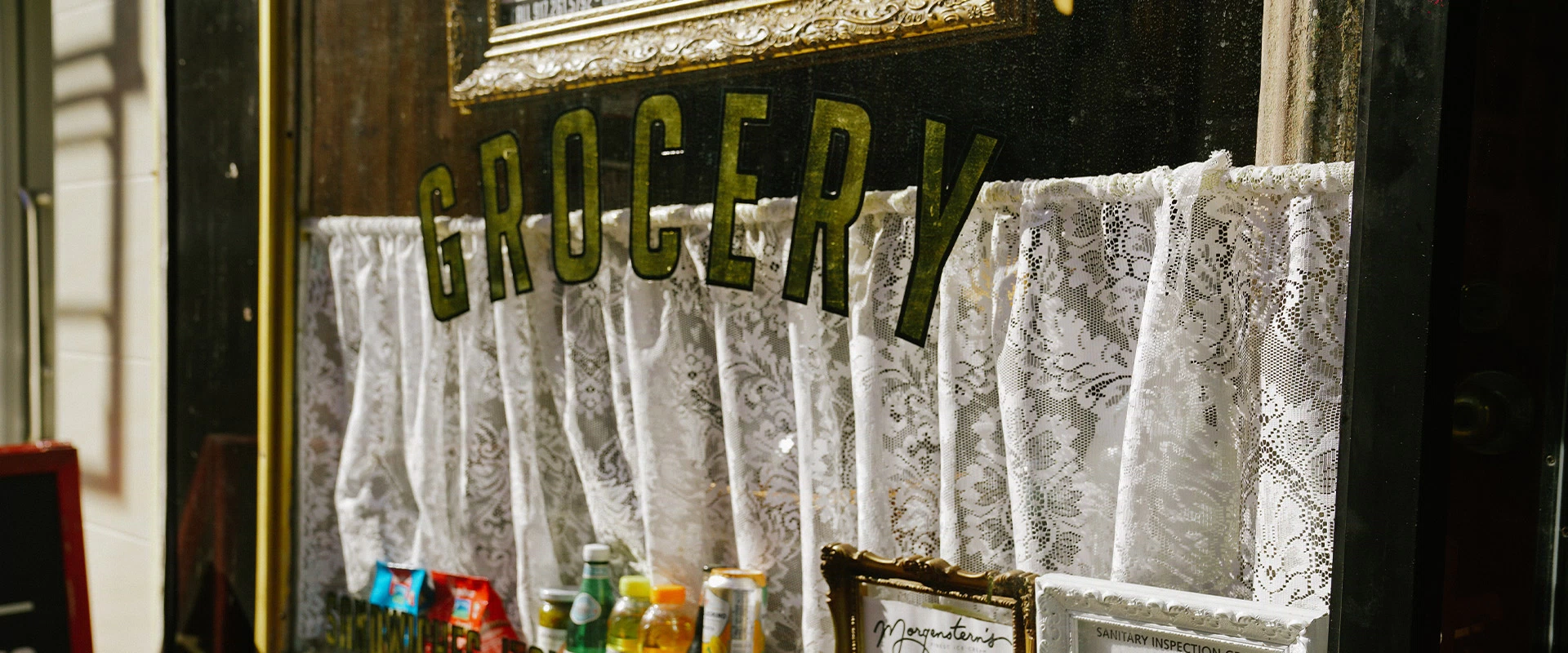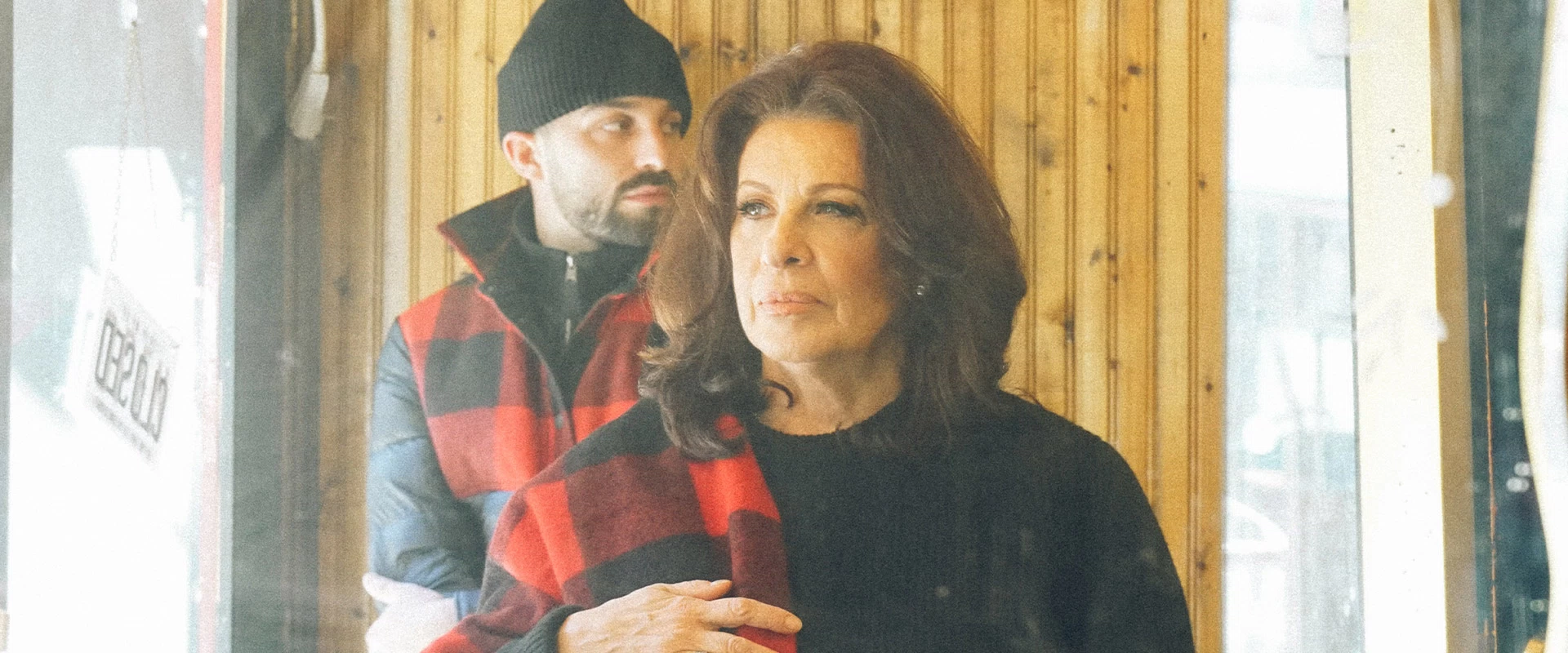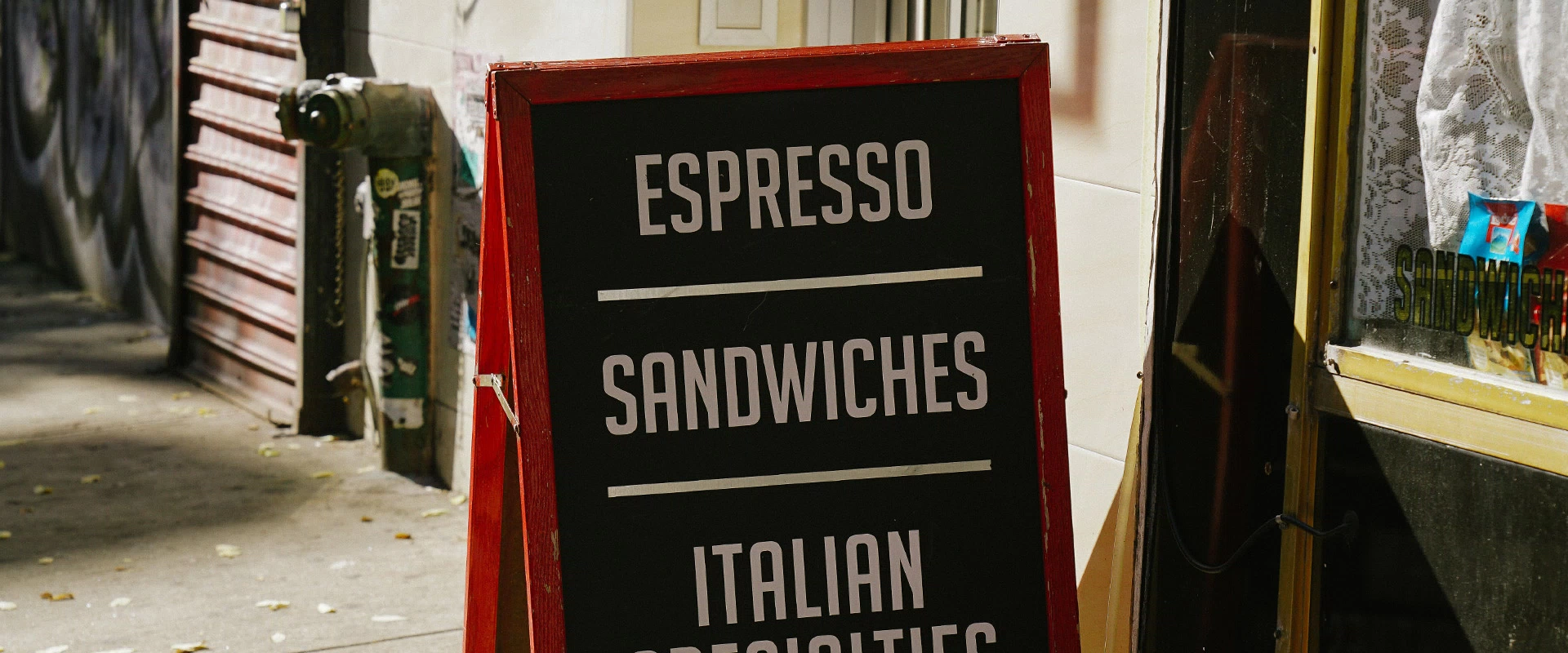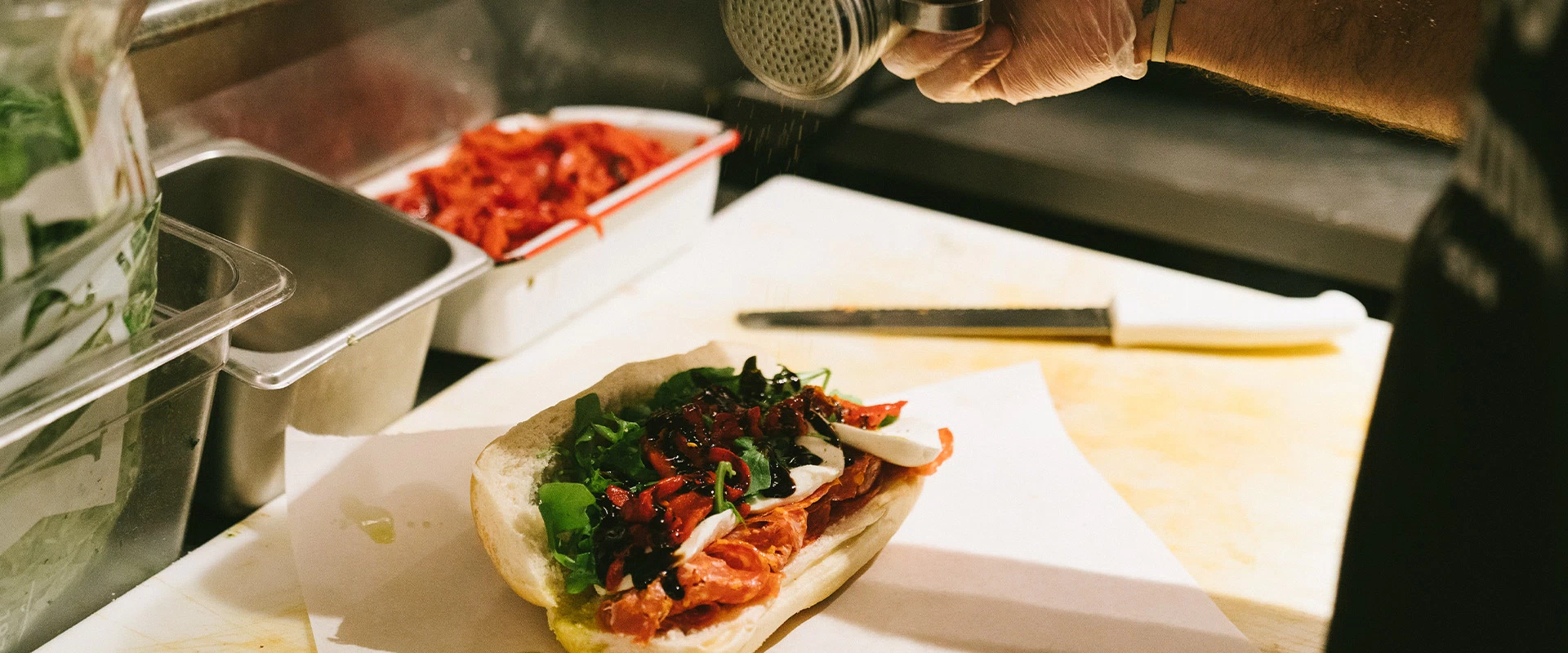 With mom in charge and Roman at her guard, Regina's Grocery offers a true extension of family to anyone who passes through.
"Family Supper" spirit is brought on by mother and son duo, Regina and Roman Grandinetti at Regina's Grocery. This Italian American eatery has been serving up oversized sandwiches, hot entrées, and secret family recipes.