The third season of Daniëlle Cathari's collaboration with Woolrich comes to life during the last hours of the day, as the streetlights come on and the day fades into evening.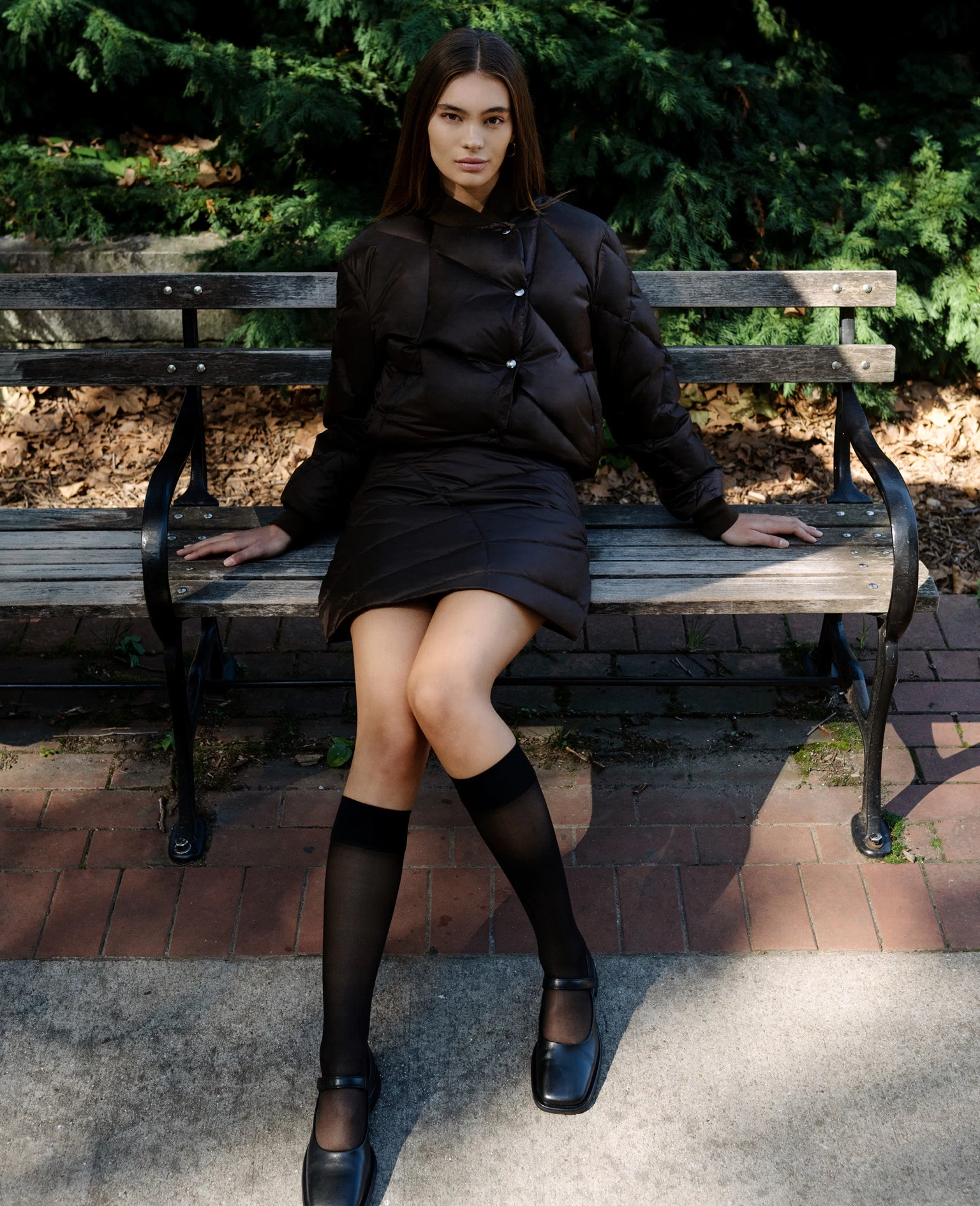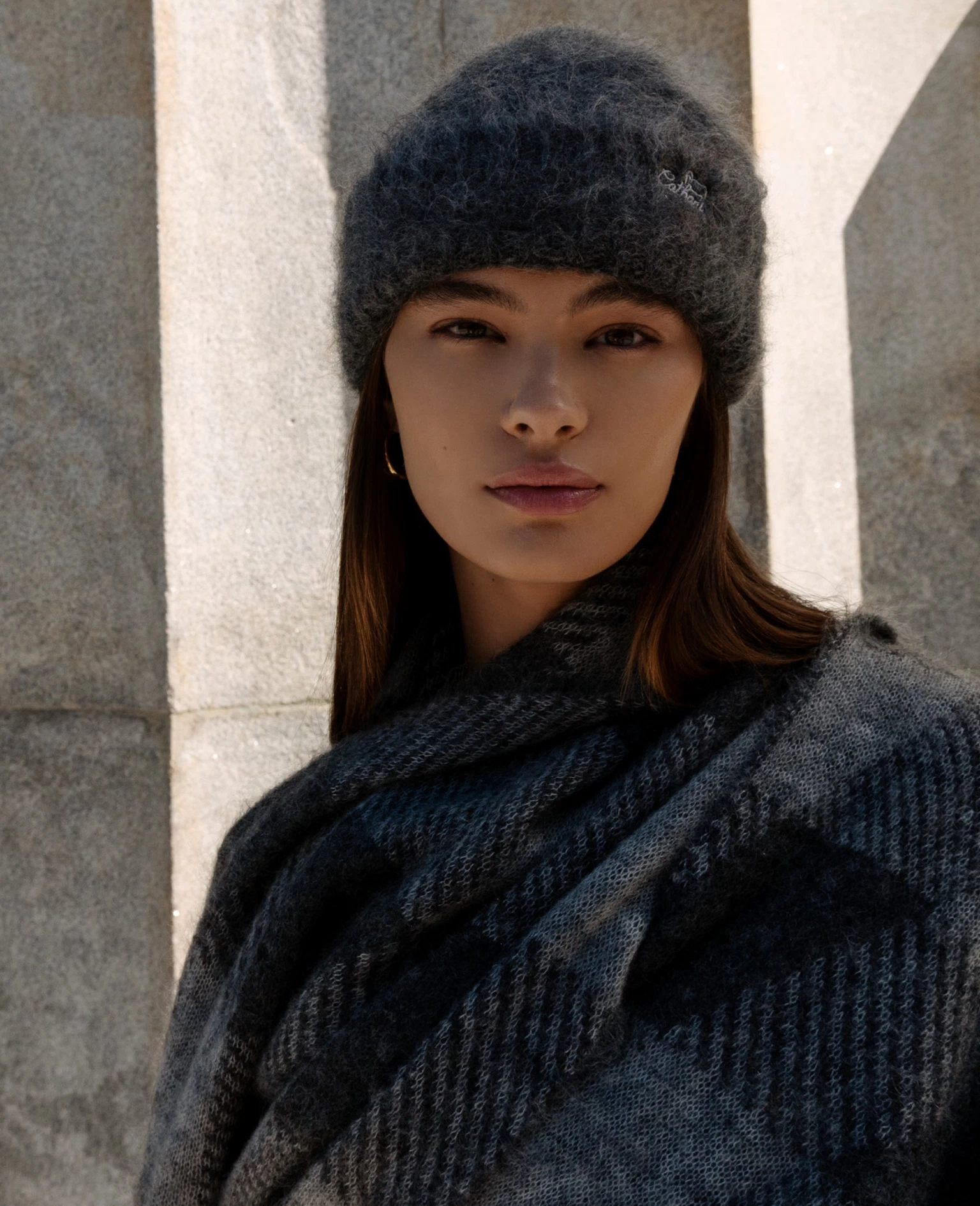 The collection plays with the concept of "the event & getting there"- flawlessly combining practicality and comfort with dressing up and femininity. A capsule that challenges the notions of materiality and wearability by incorporating classic outerwear fabrics into ready-to-wear garments from mini-dresses to palazzo pants.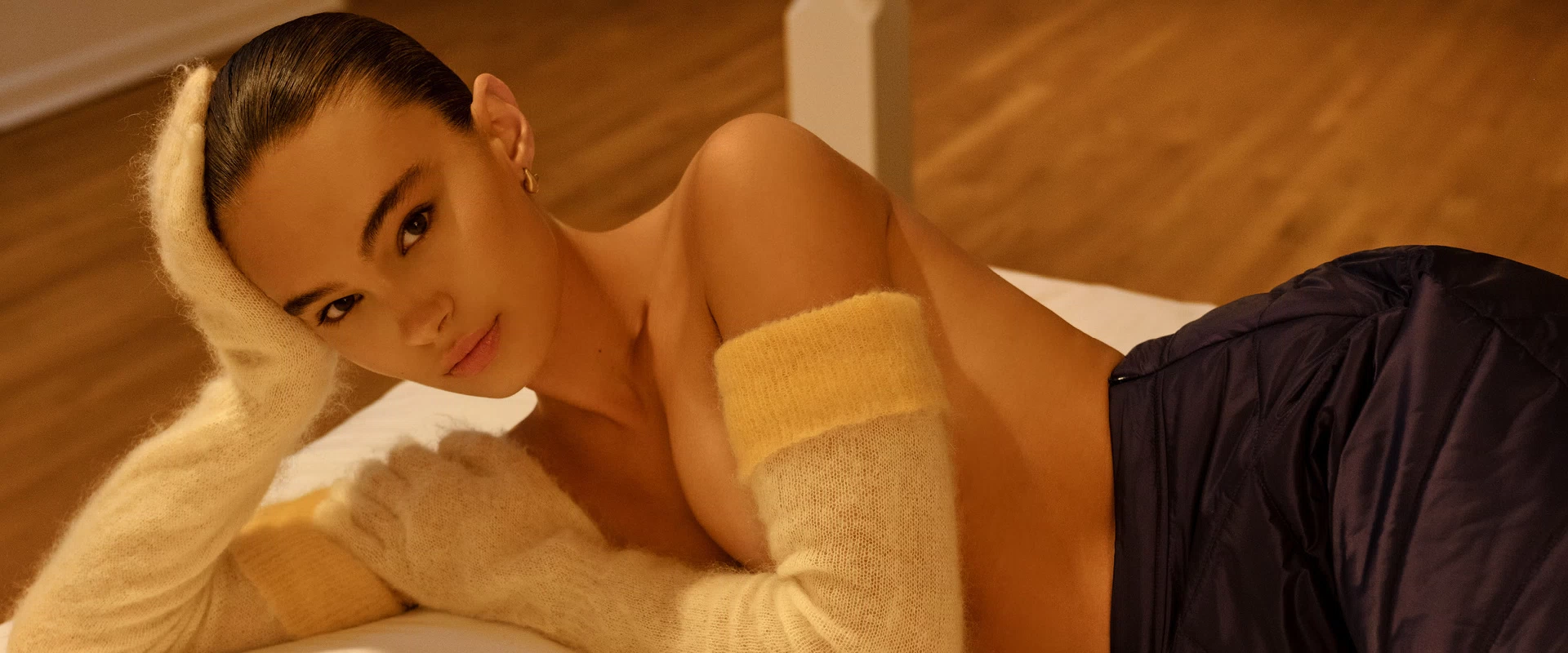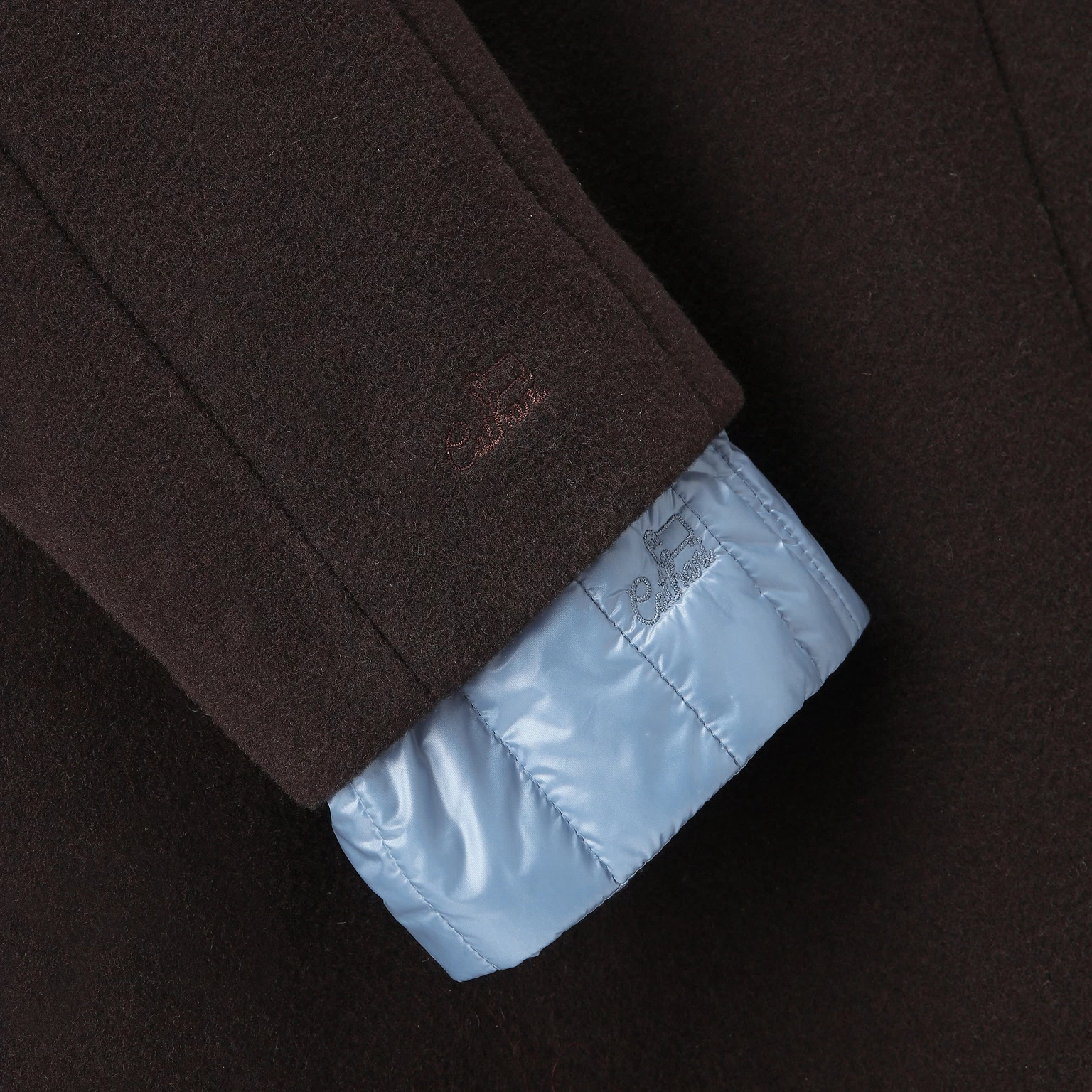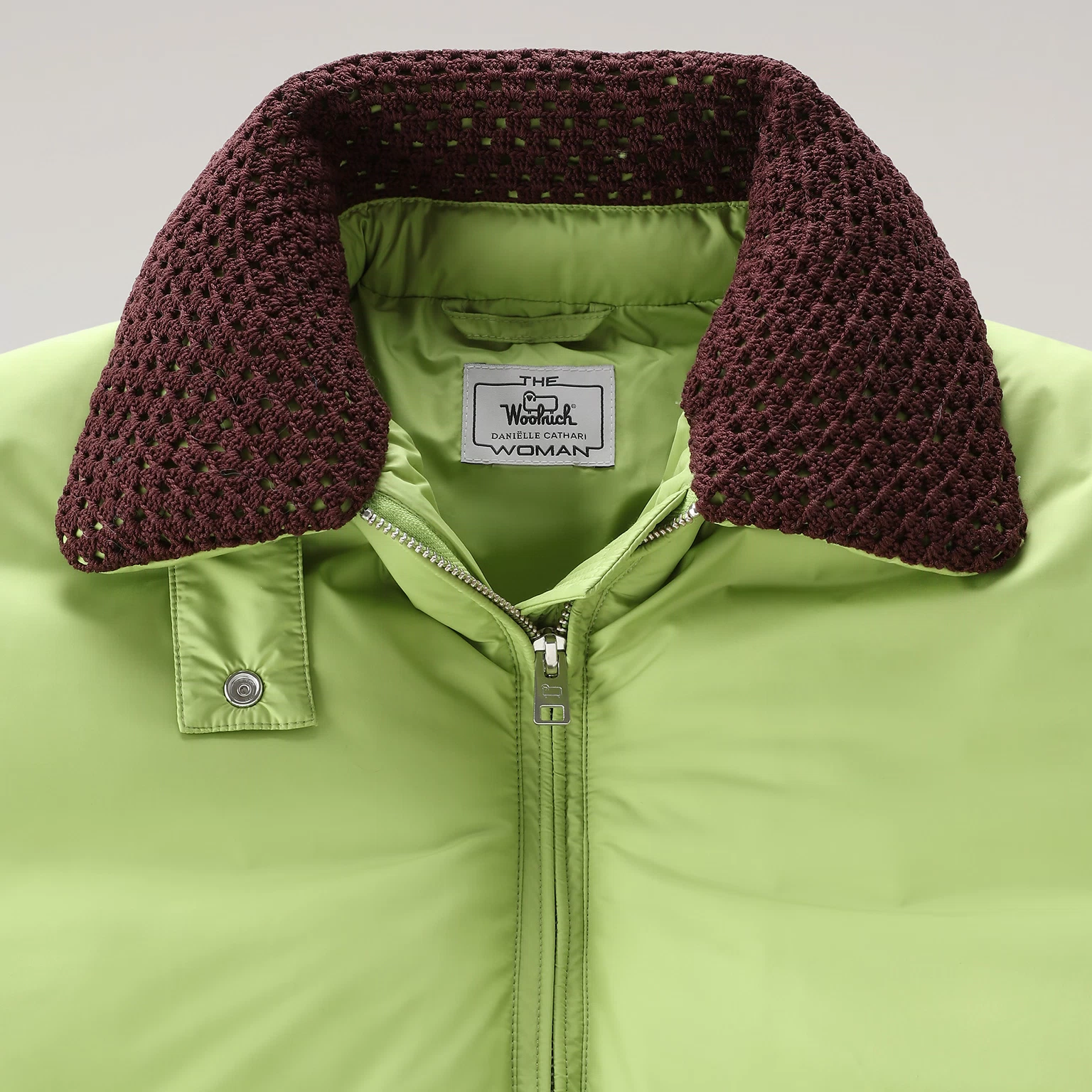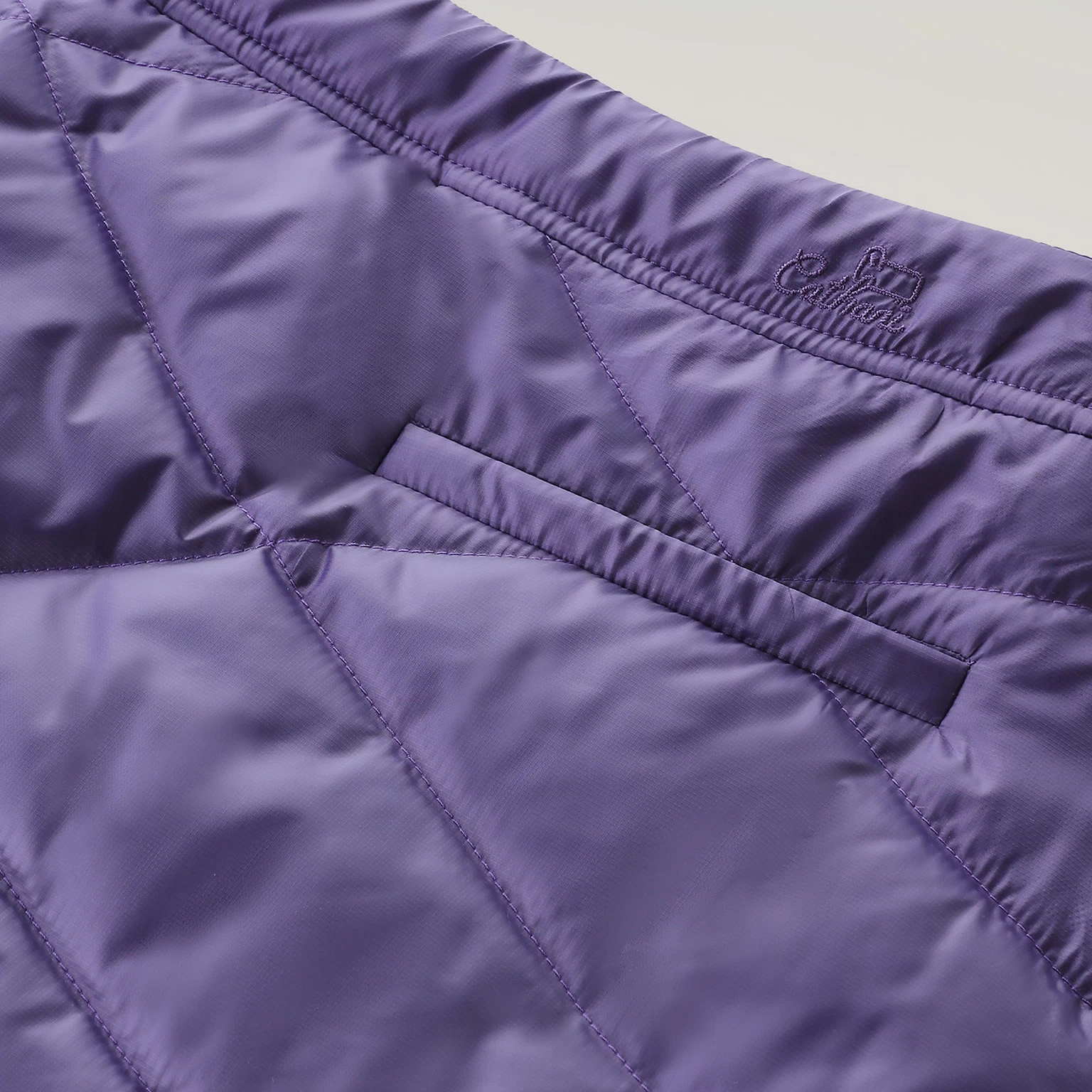 A collection designed to experience the cold months with sophistication and practicality, without sacrificing style and refined details. Danille Cathari expertly combines her vision with iconic Woolrich styles, resulting in garments that can be worn throughout the season.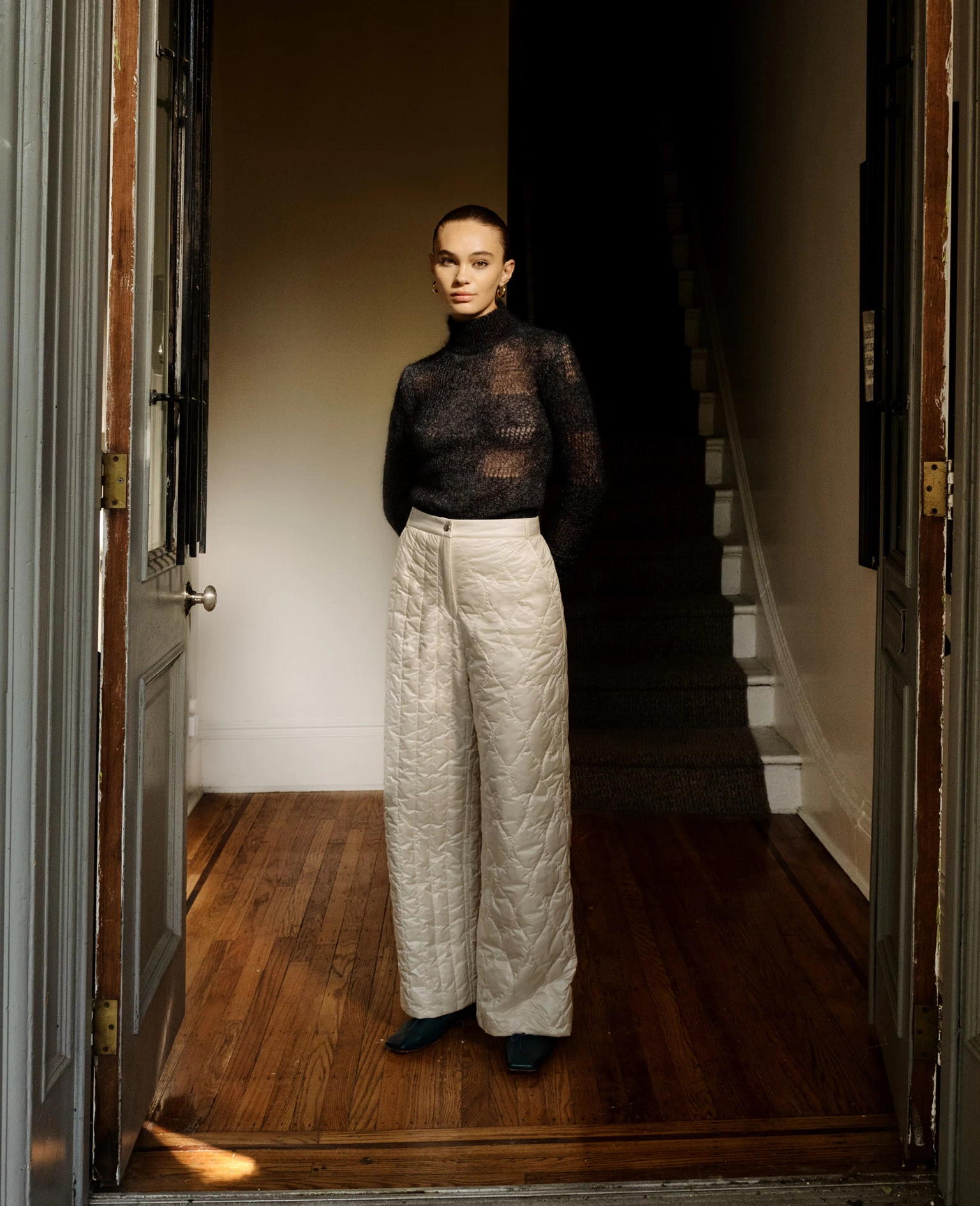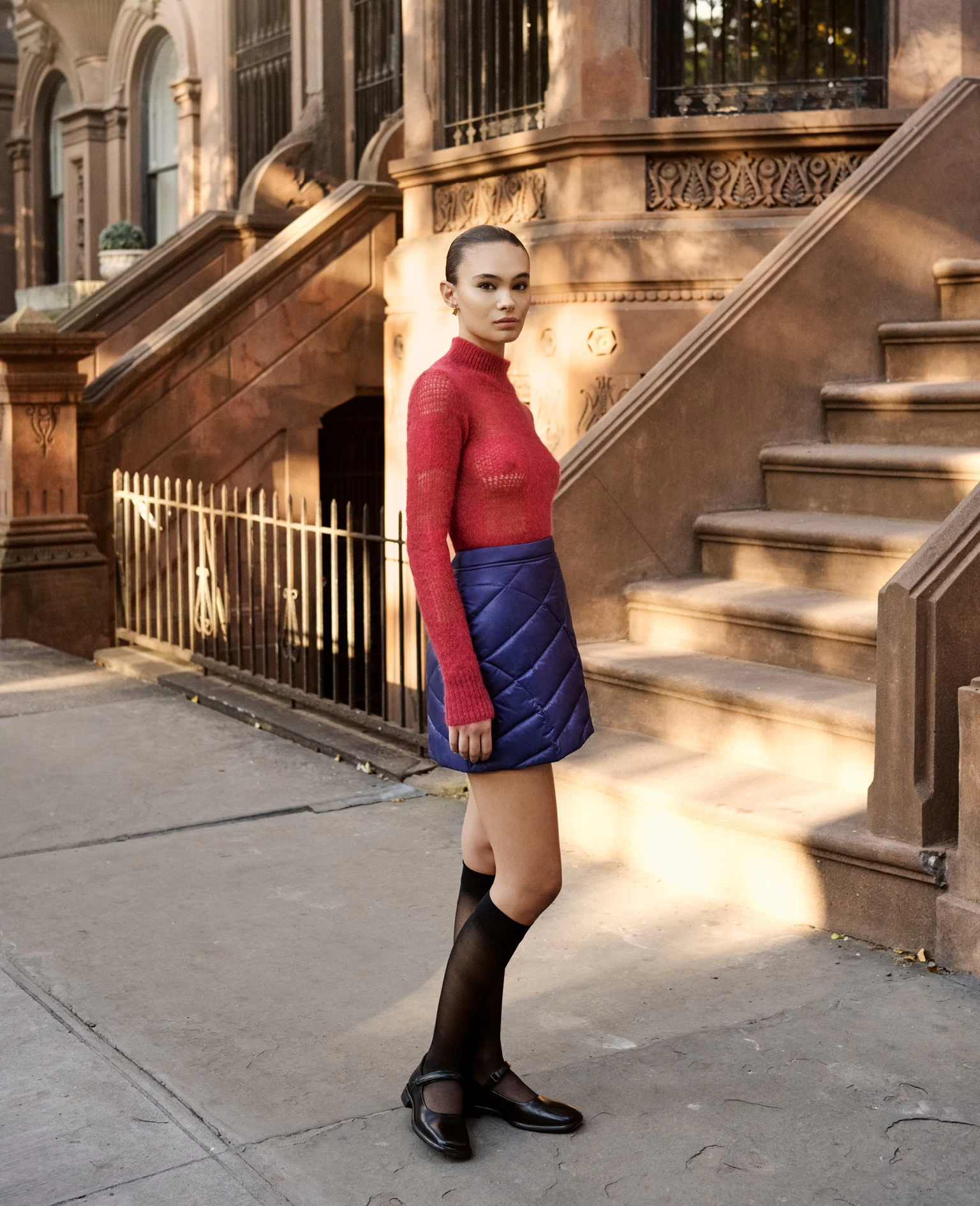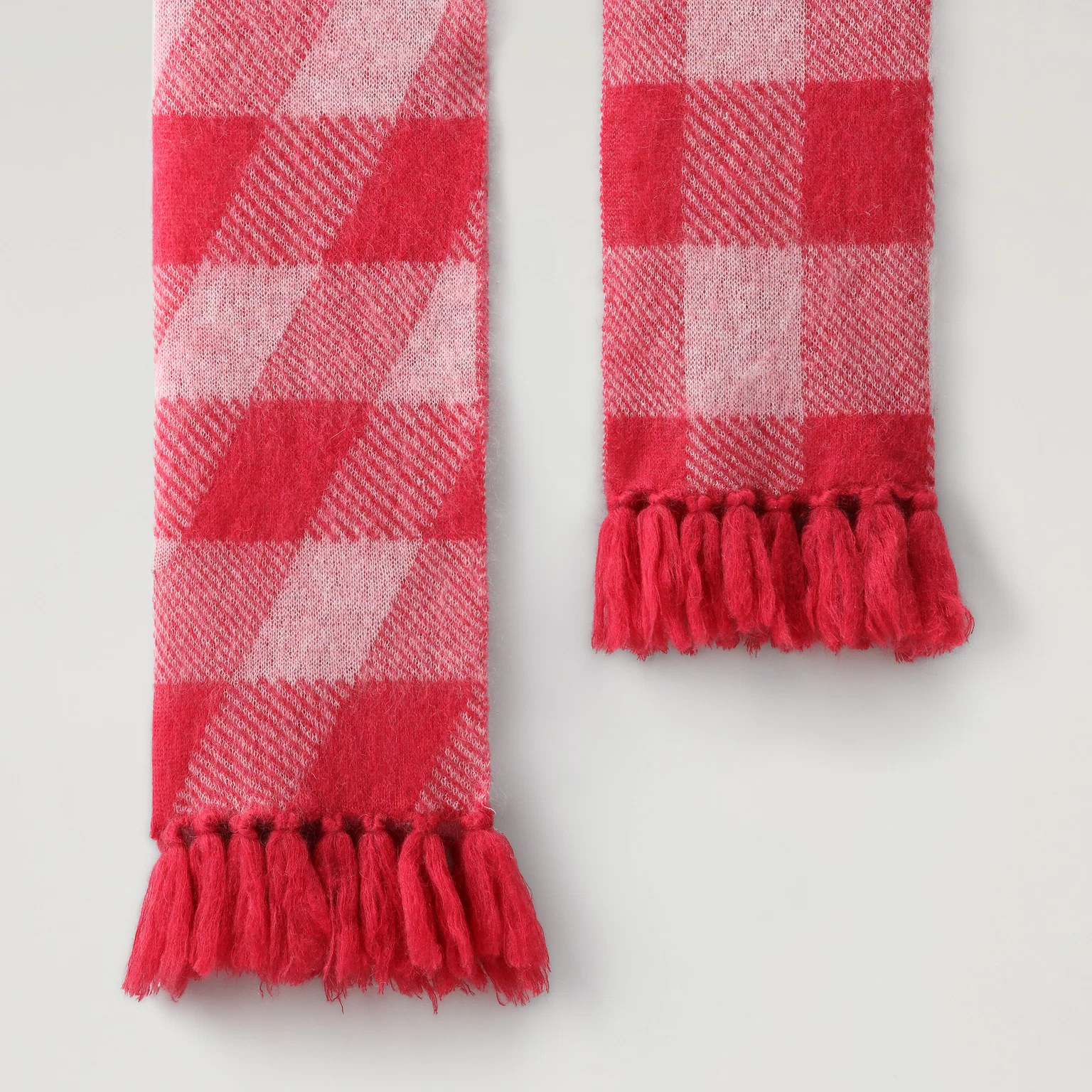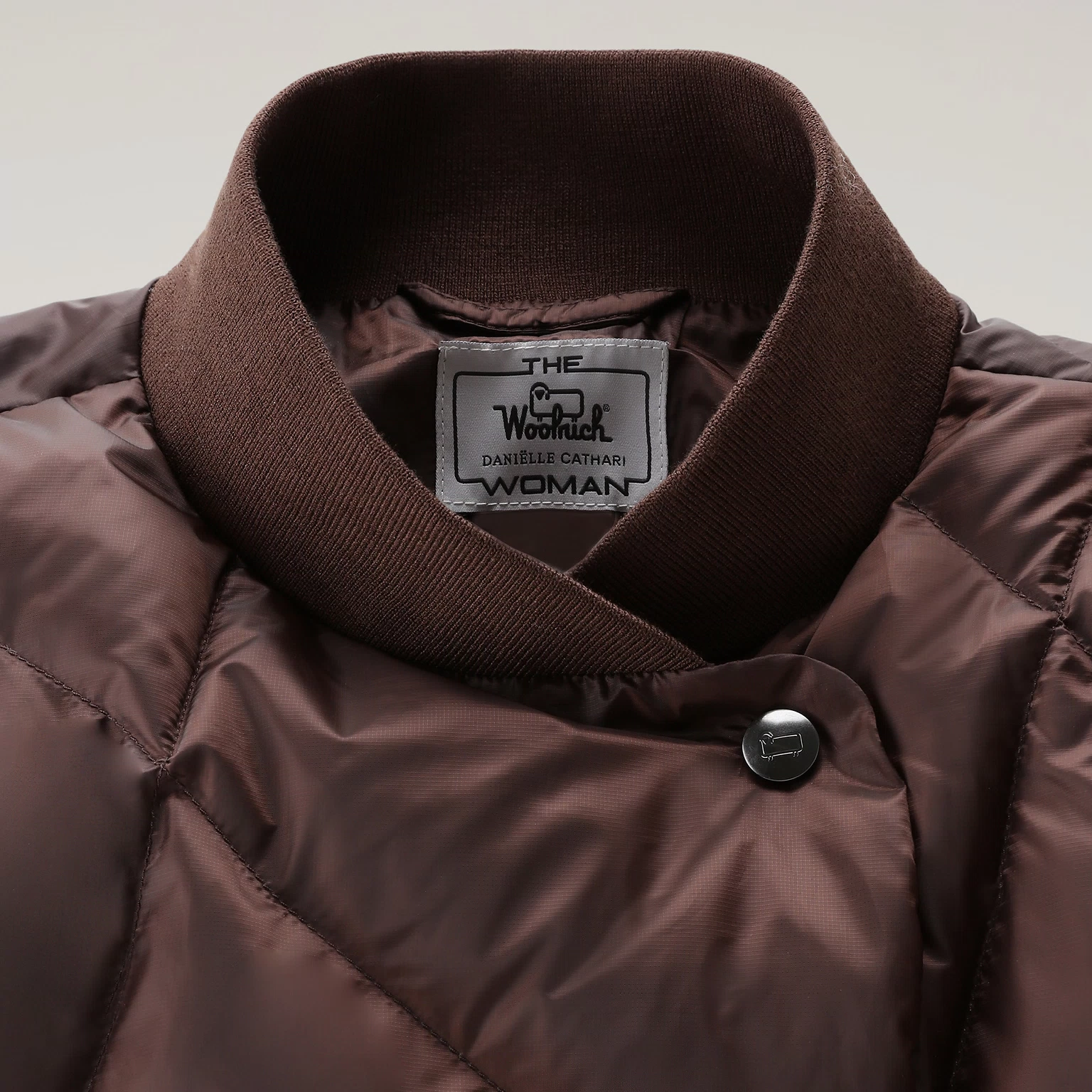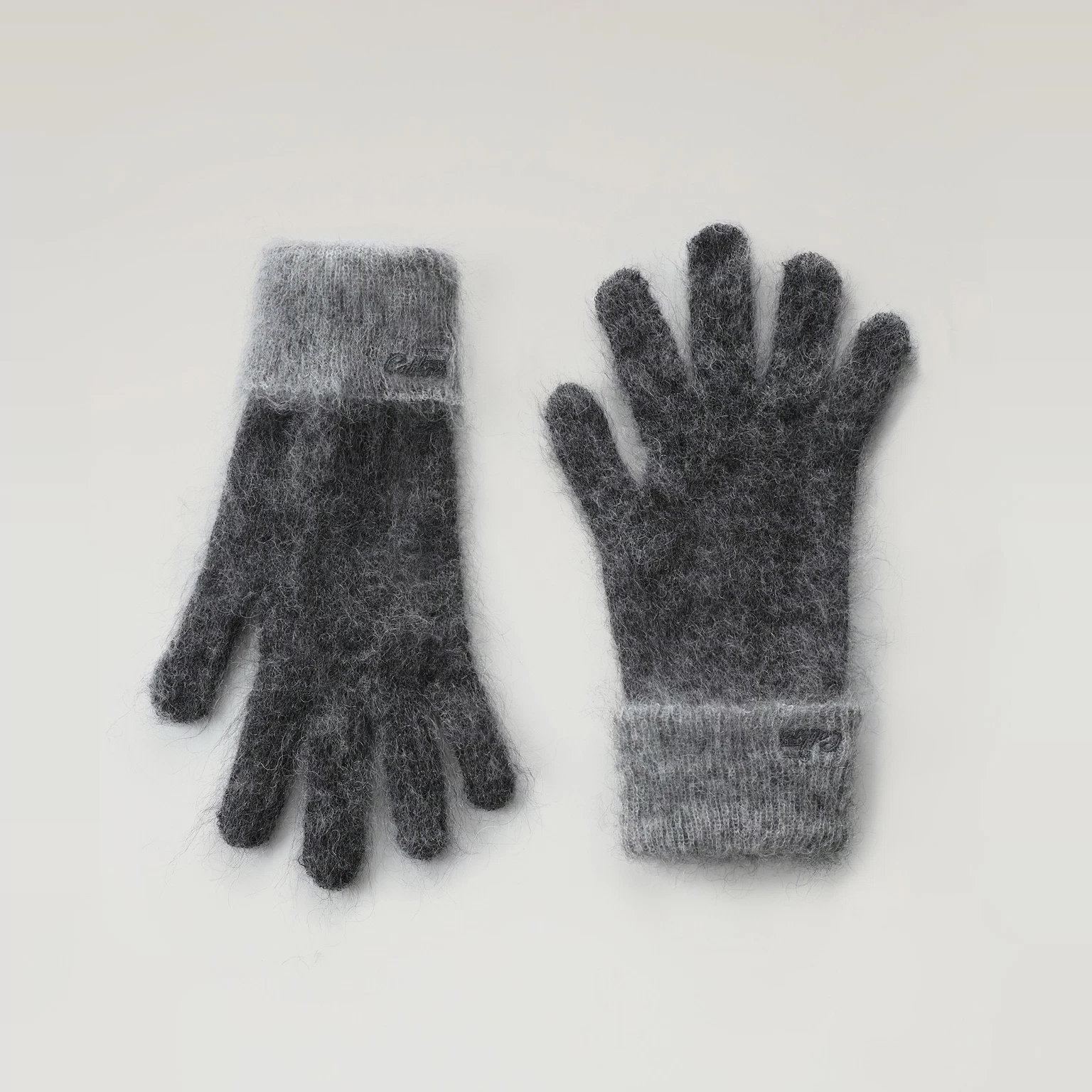 The two brands' distinct DNA's come together in a capsule offering innovative and sophisticated versions of classic outerwear and ready-to-wear pieces. Unique pieces such as the avant-garde Daniëlle Cathari / Woolrich wool coat or the typical urban bomber jacket with a chic crochet collar.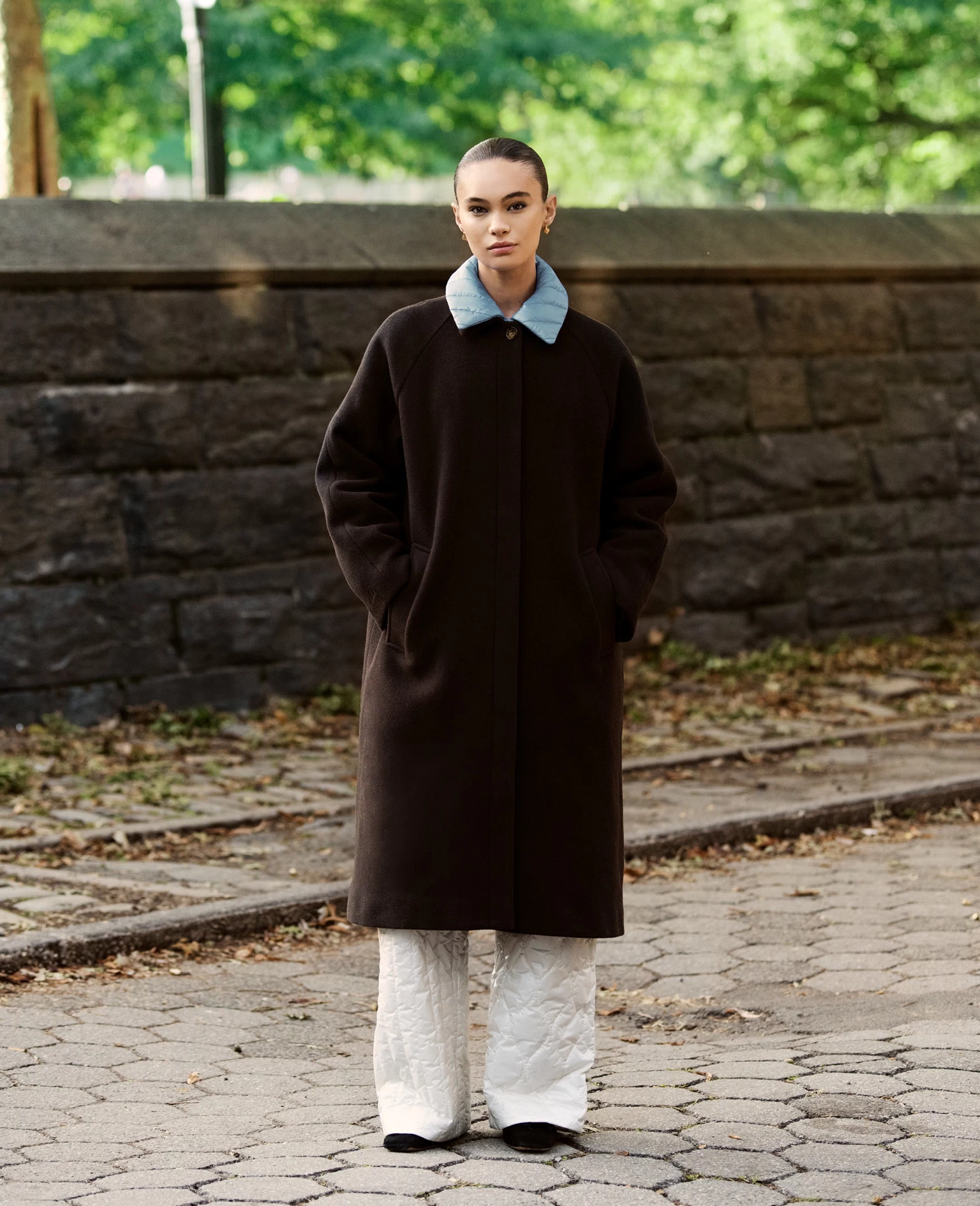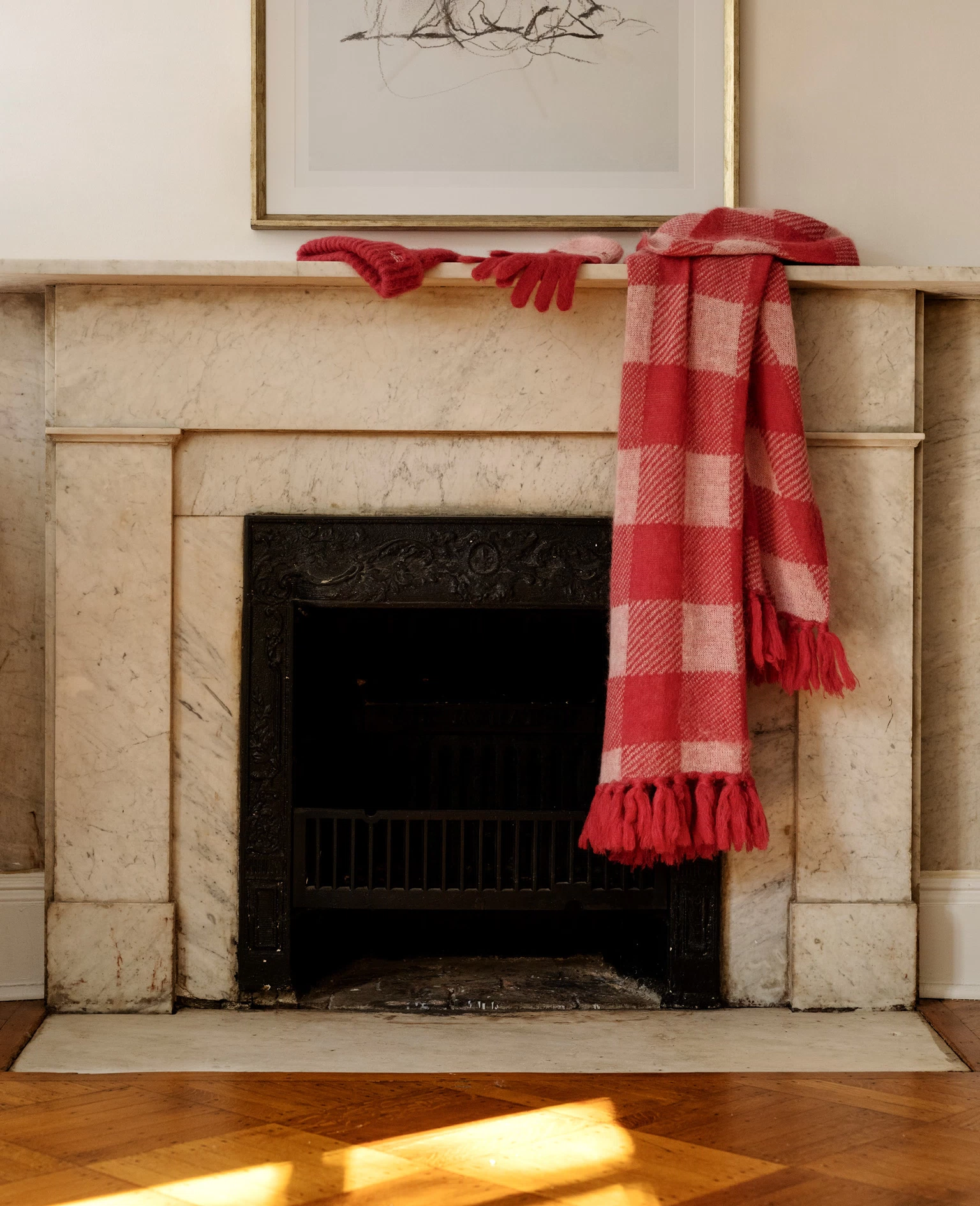 The Woolrich Woman by Daniëlle Cathari
The partnership began with a visit to Woolrich's archive in Bologna, Italy, in 2020. While browsing through vintage garments and advertising campaigns, Daniëlle Cathari stumbled upon an outdated label for The Woolrich Woman. The collaboration took the lost label as a point of departure for The Woolrich Woman's revival. Finding this 80 label from the 80's was the starting point for her reinterpretation of the Woolrich woman, which has already resulted in two other collections.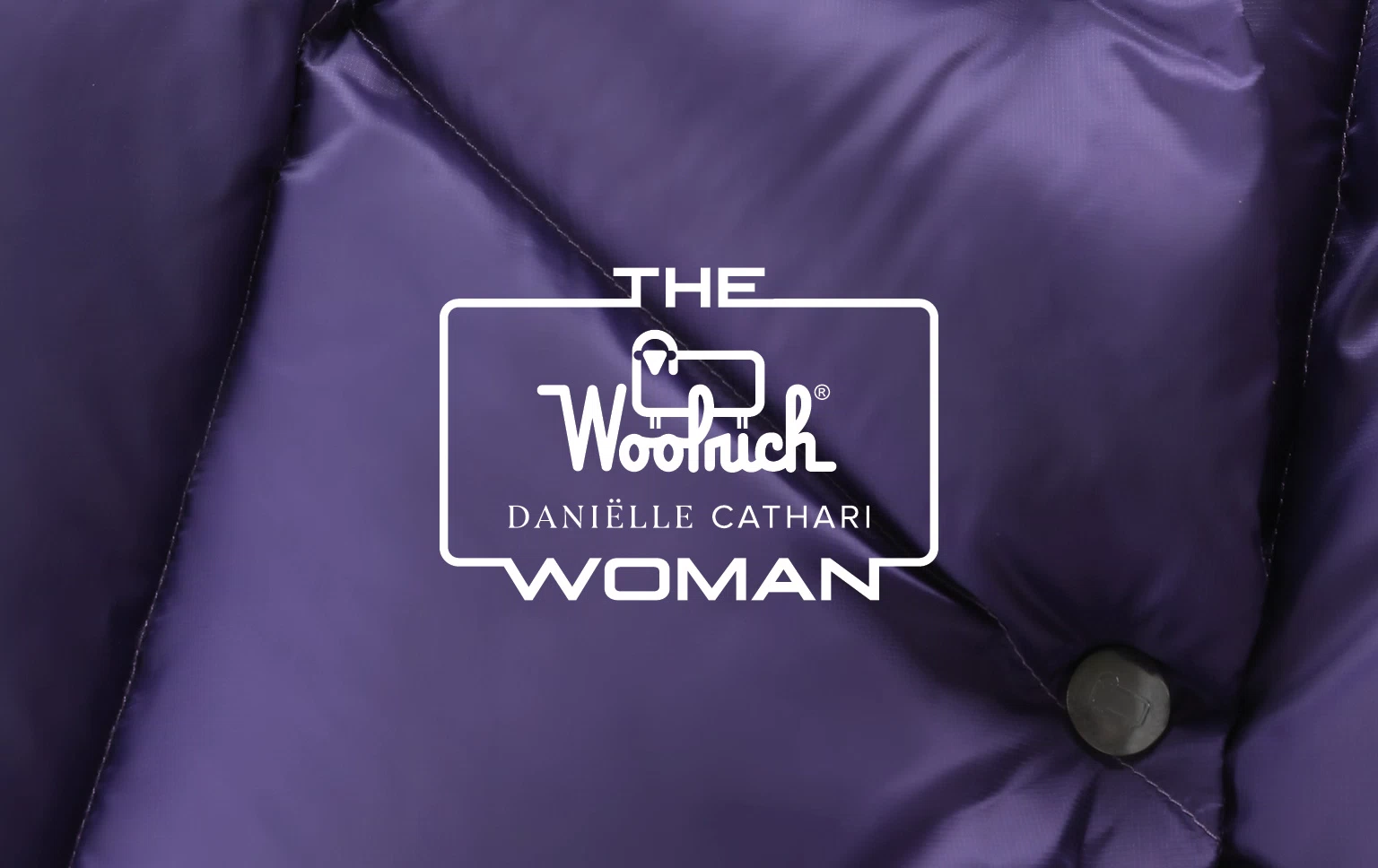 Daniëlle Cathari
Amsterdam-based designer Daniëlle Cathari's brand is built upon the desire to deconstruct fashion as a whole, aiming to mindfully color outside the lines of the system. Unexpected twists and deconstruction – either subtly or elaborated through design – are rooted in the brand's DNA and bring a playful take on tailored essentials that celebrates femininity as much as it does comfort.
Daniëlle became the first student to win the VFiles runway show at NY Fashion Week in 2017. She since has collaborated with many brands ranging from accessories, clothing, footwear, and design building instant recognition. In 2020, she hosts her first fashion show for Spring/Summer establishing a new era of her own.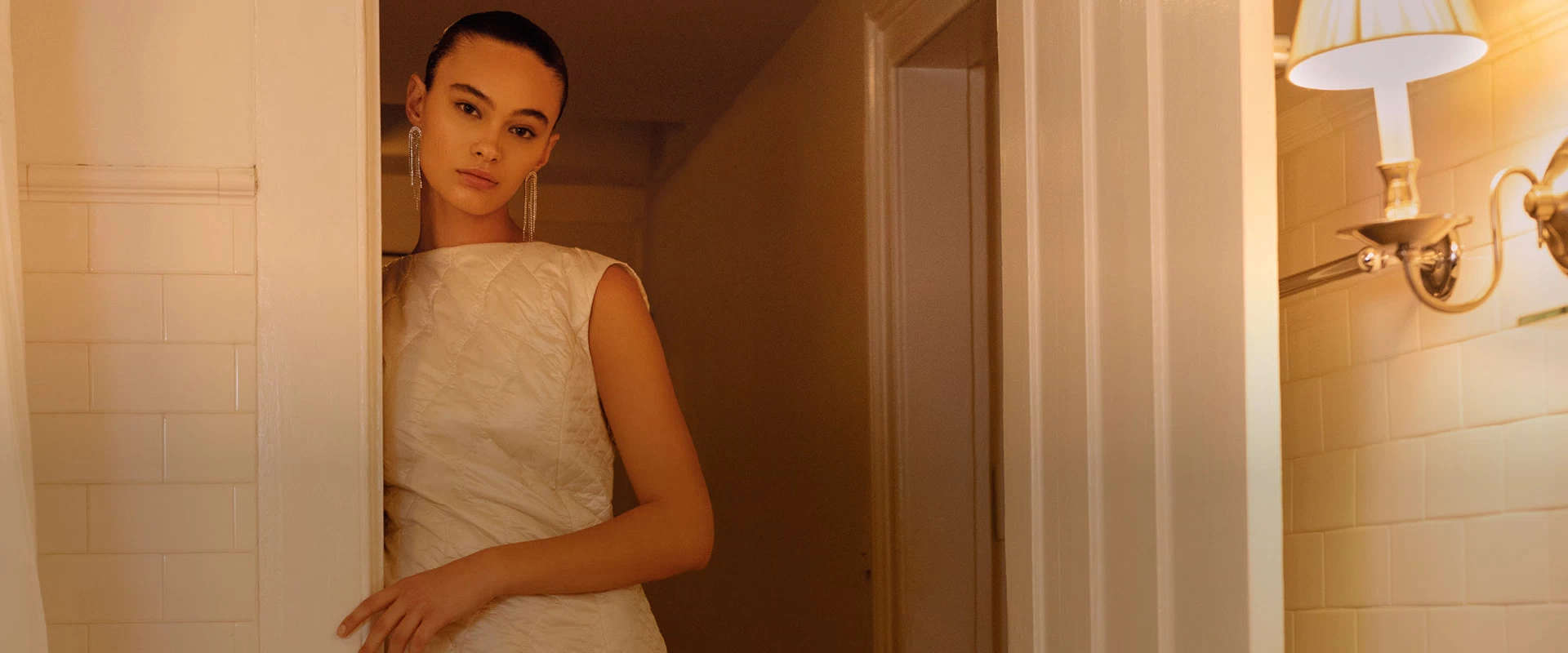 Choose your next look