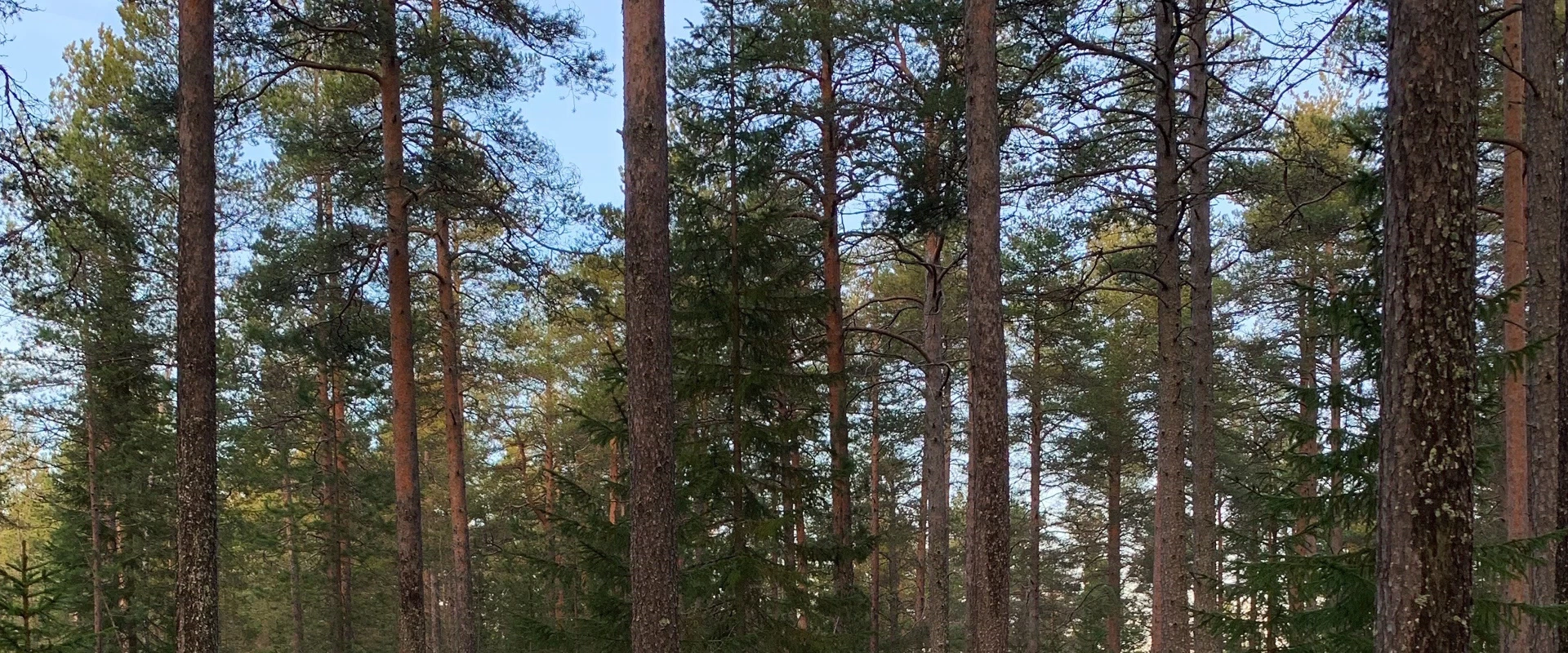 Woolrich is committed to helping combat climate change and is focused on making quality products that stand the test of time. We promote the use of environmentally friendly fabrics, fibers, and practices, and are working hard to increase our use of low-impact fabrics. By designing and producing garments that are made to last, we can meaningfully offset our carbon footprint.
We also make sure to provide customers with detailed care instructions, based on our own rigorous garment washing and maintenance testing, that help give our pieces a longer life.
Our commitment to Sustainability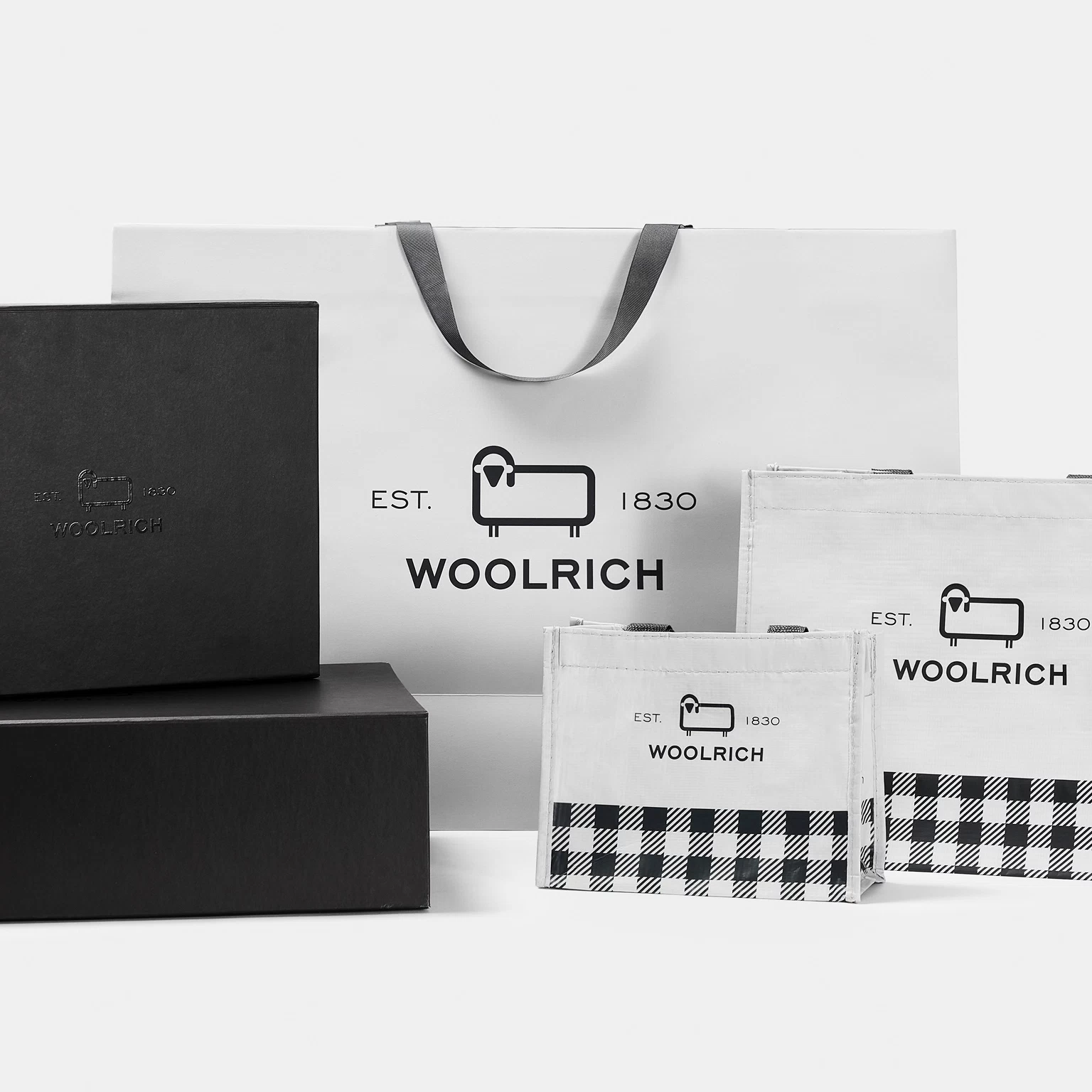 Packaging Information
We are developing more sustainable packaging for our garments, retail and e-commerce centers. As a first step, all our hangers are now made of certified recycled plastic.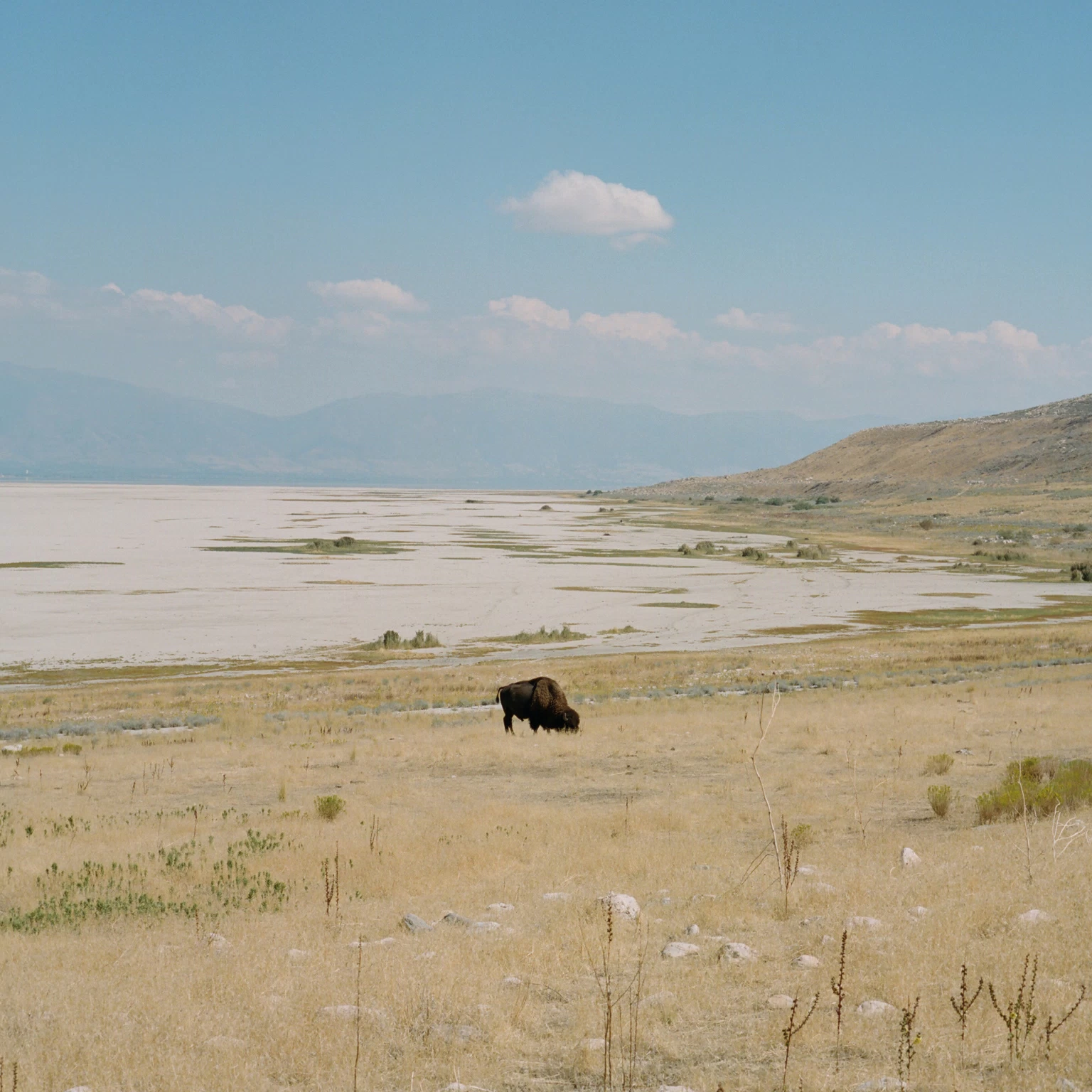 Ethical Sourcing & Production
We believe products must be obtained in an ethical, sustainable, and socially conscious manner to generate a positive impact on people and our environment.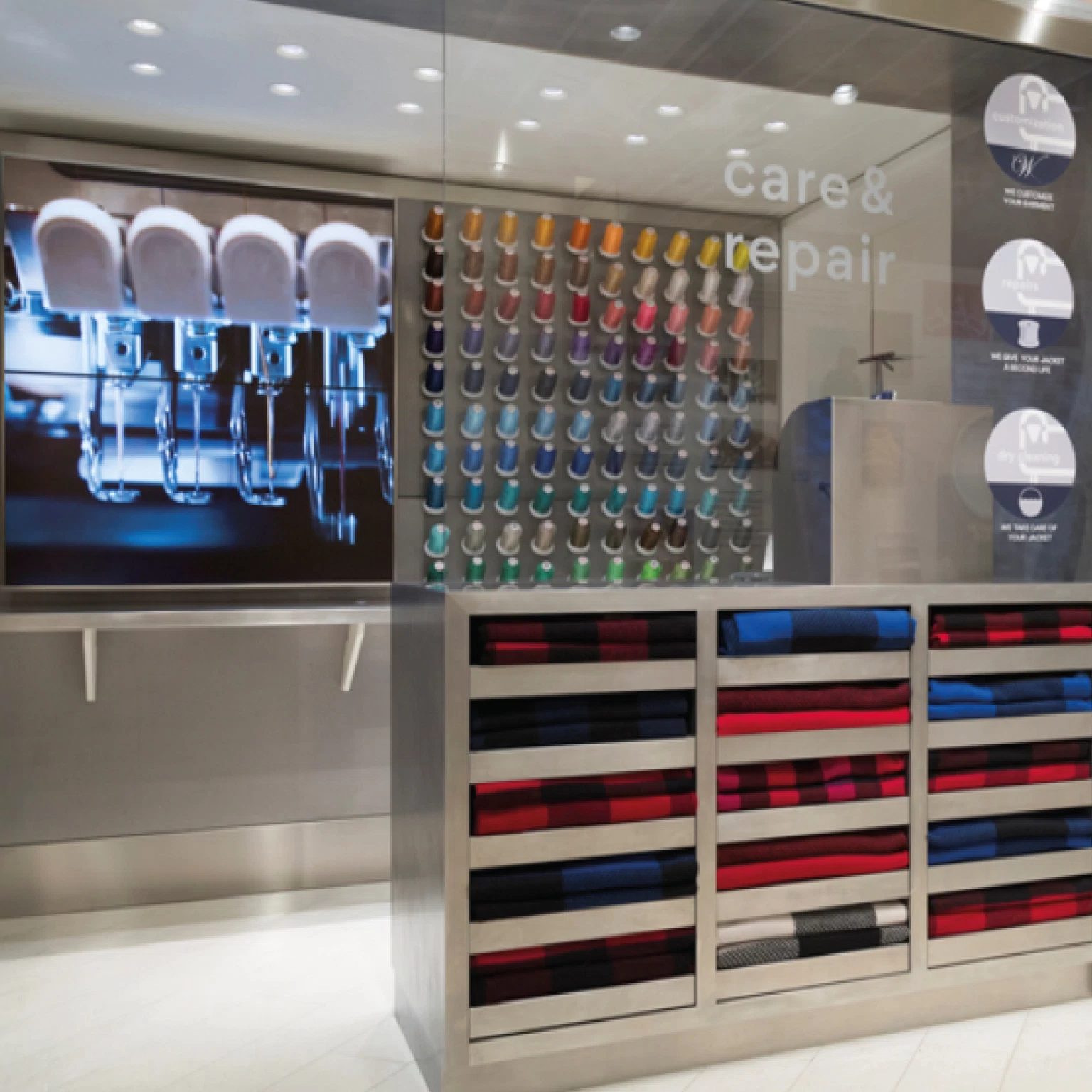 Care & Repair
We put great care into giving clear maintenance information for our garments, and gladly support customers' requests for advice and repair services.
Woolrich Outdoor Foundation
For almost 200 years, nature has served as our inspiration. Now, we want to take further steps to protect our planet for the next 200 years. This new chapter marks our ongoing commitment to the environment, and we proudly announce the launch of the Woolrich Outdoor Foundation.
We also invite you to work with us to create a better future.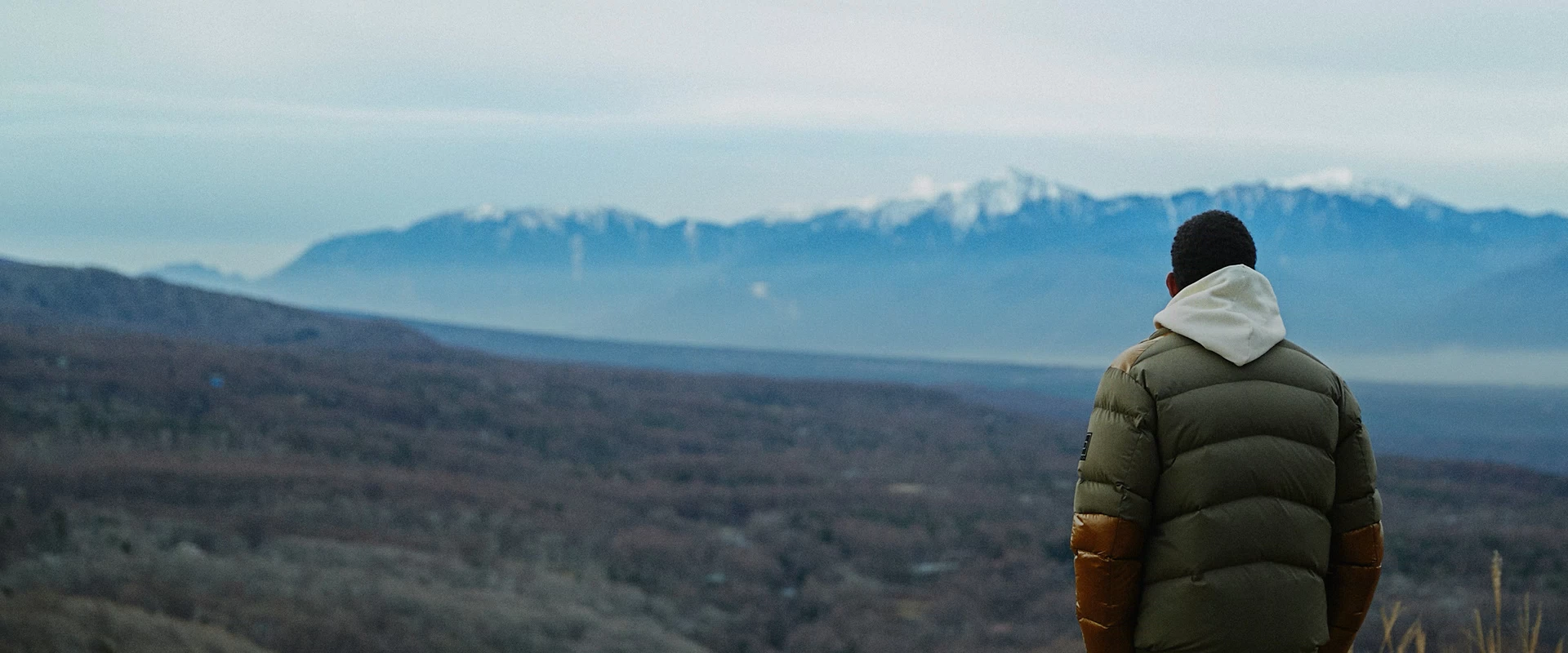 Brand Mission and Values