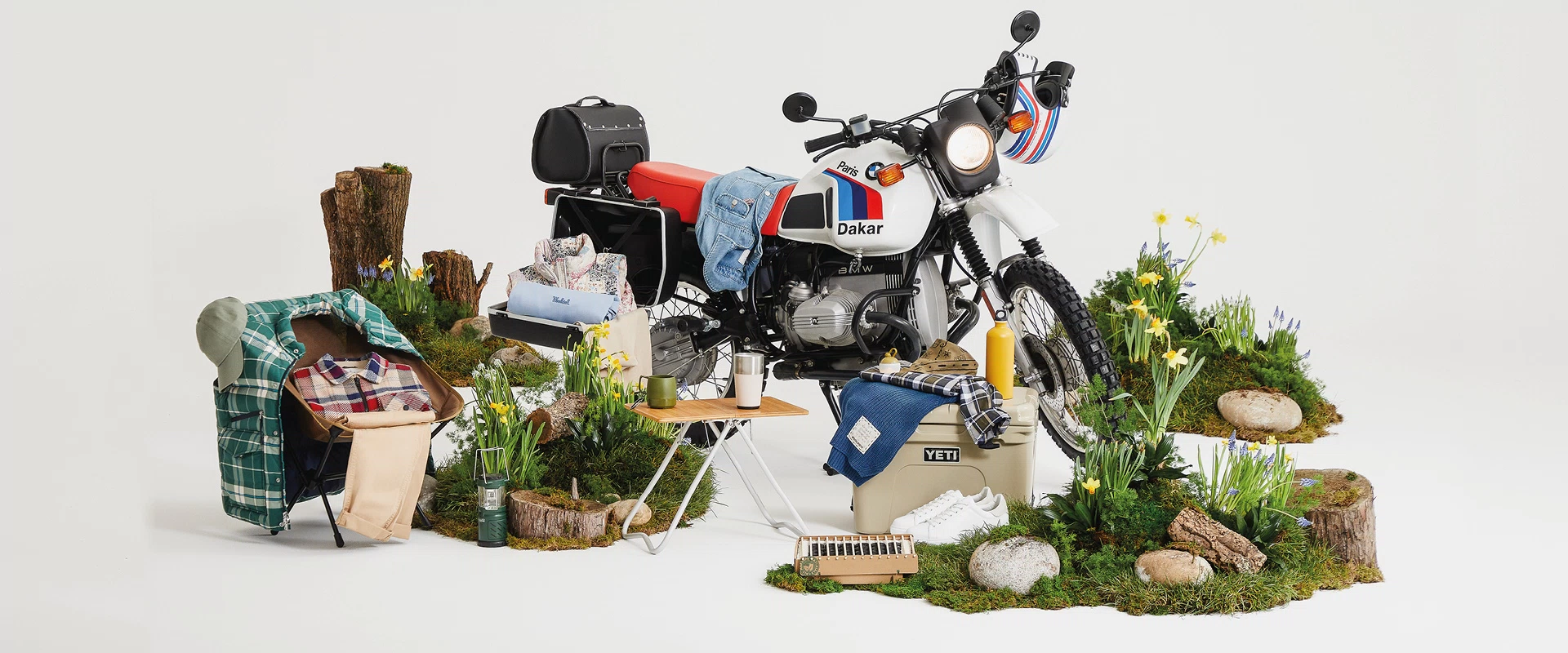 The Spring Gift Guide
Take our garments on the road
Spring has arrived, and with it so has the desire to spend more time outdoors and explore places- near and far. Our curated gift guide has everything you need to gift yourself or others the right present for any adventure. Explore our light outerwear, flannels, accessories, and more.
Whether you plan a weekend hike, a campfire, or a solo getaway, we've got you covered. Discover our shirts, Made in Italy footwear, and kidswear- the best choice of garments to keep you protected.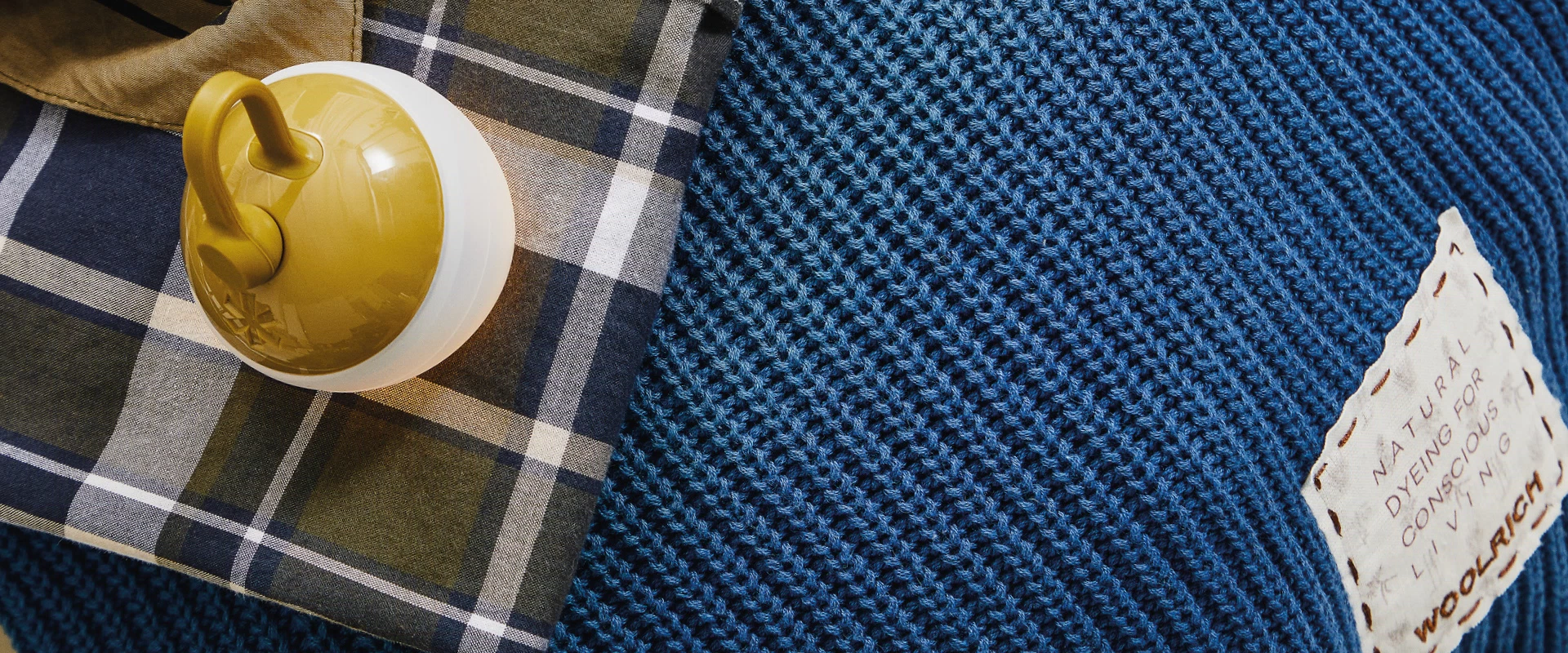 Begin looking for the perfect gift for your friends, family, and everyone else in your life for those special occasions. Our clothes will make memorable presents that will last for years.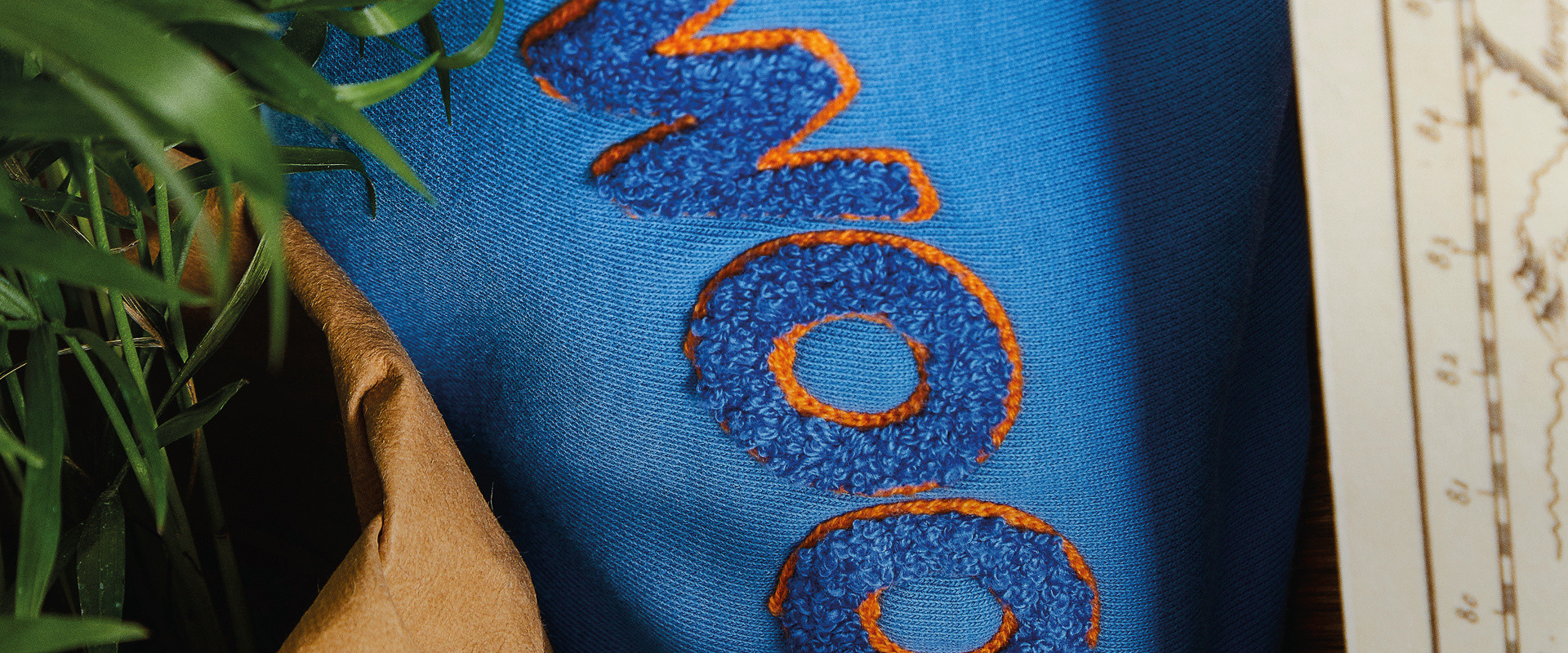 Discover the Spring/Summer 2023 collection