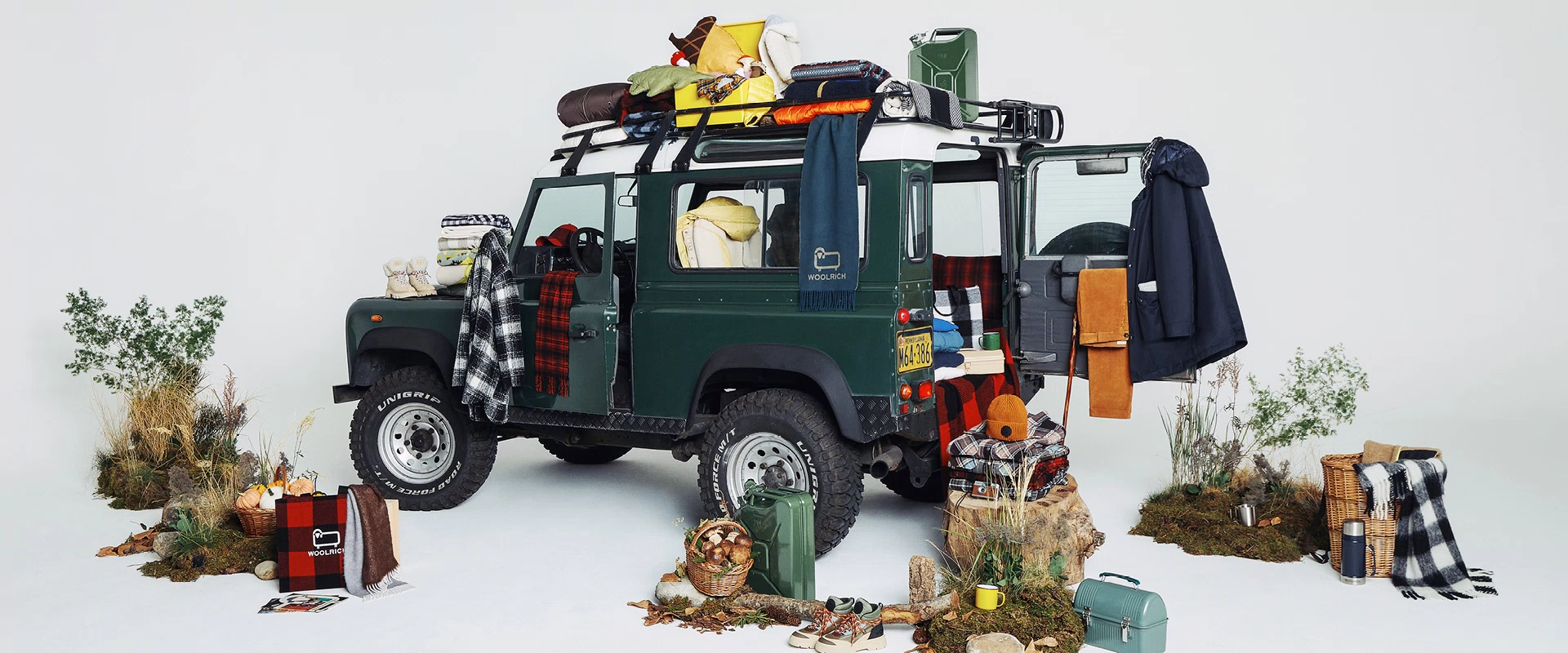 Woolrich Gift Guide
A gift guide for nature enthusiasts
We've curated a selection of garments and accessories perfect for long walks in the mountains or weekend roadtrips. Gift yourself and your loved ones something perfect for the season.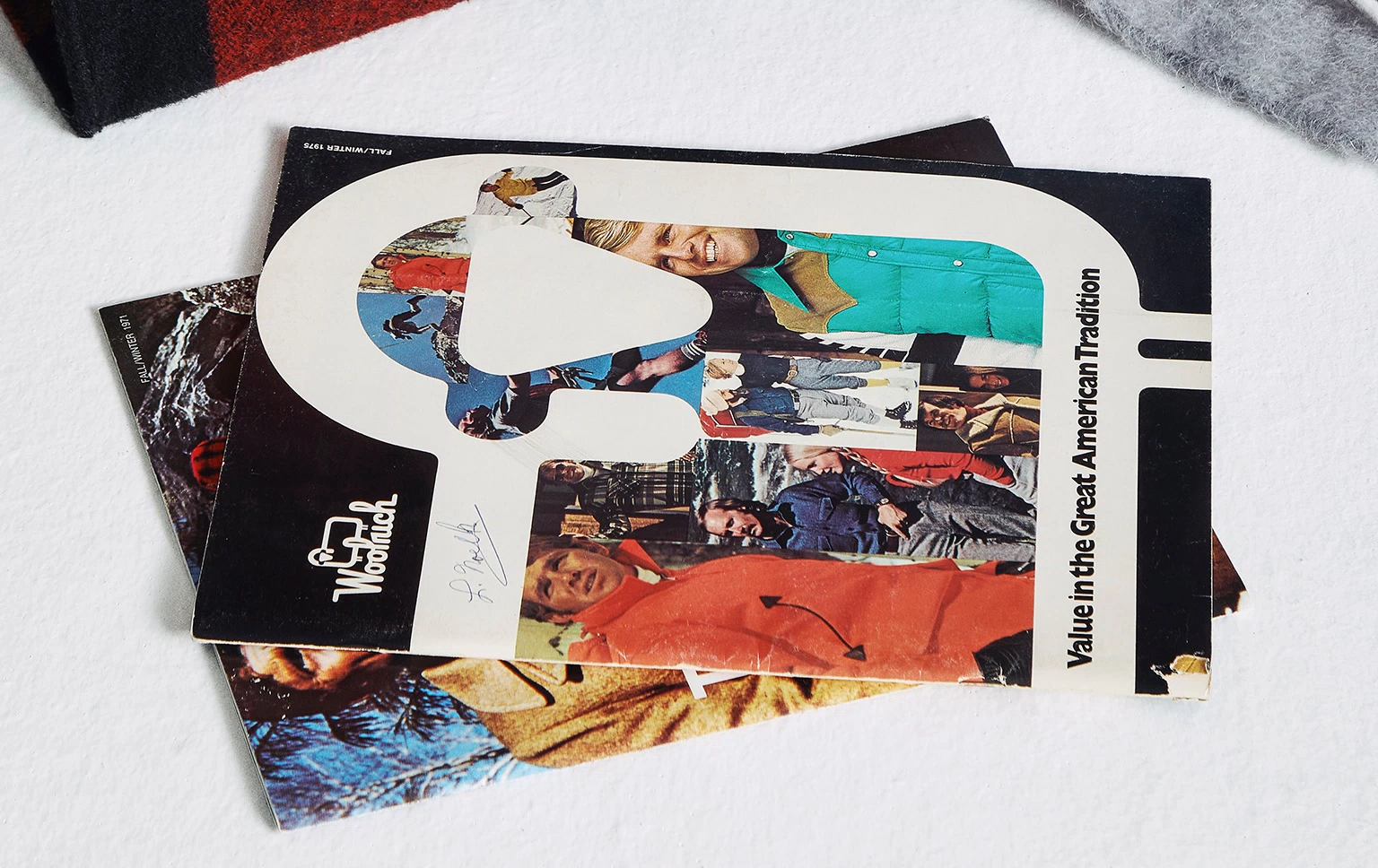 ENJOYING THE OUTDOORS SINCE 1830
Our garments are designed to take on the elements: that's why we are the Original Outdoor Clothing Company, since 1830. Effort and passion go into every collection. The perfect gear, season after season.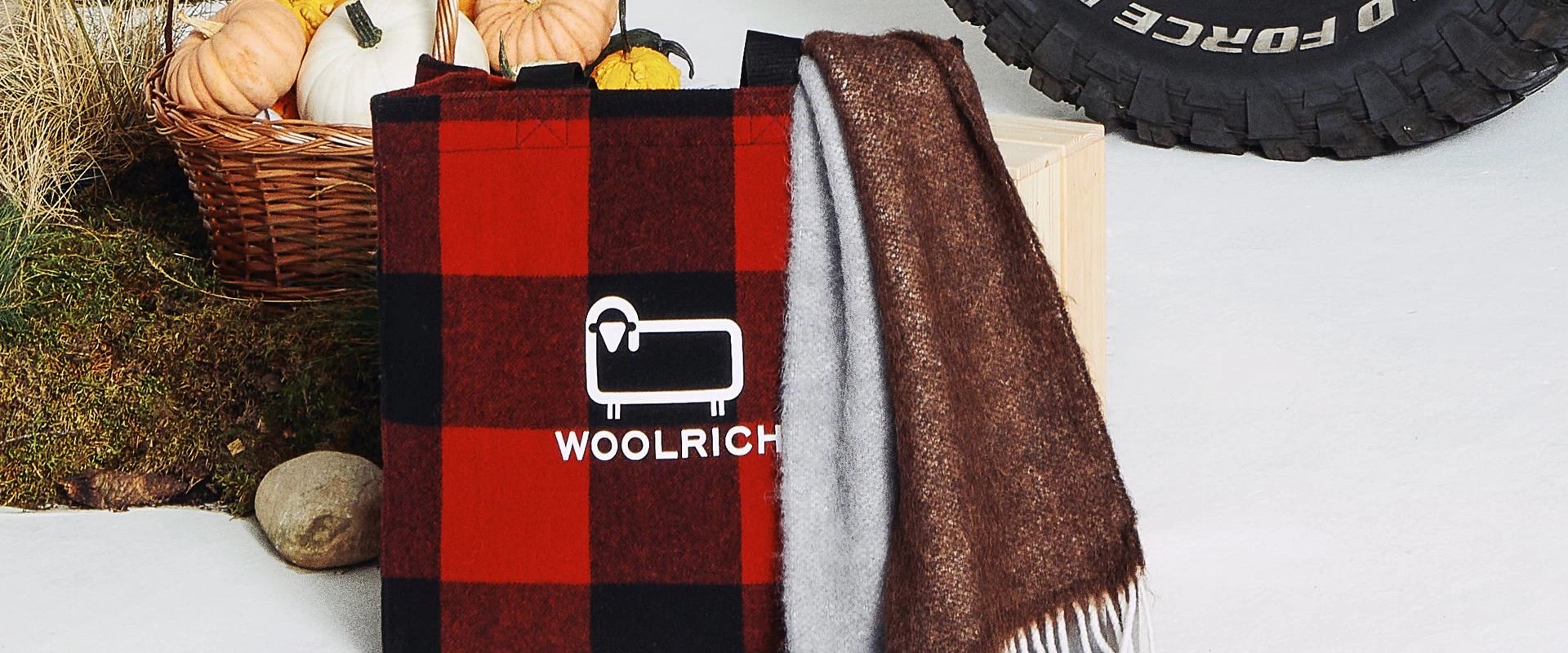 Discover the collection