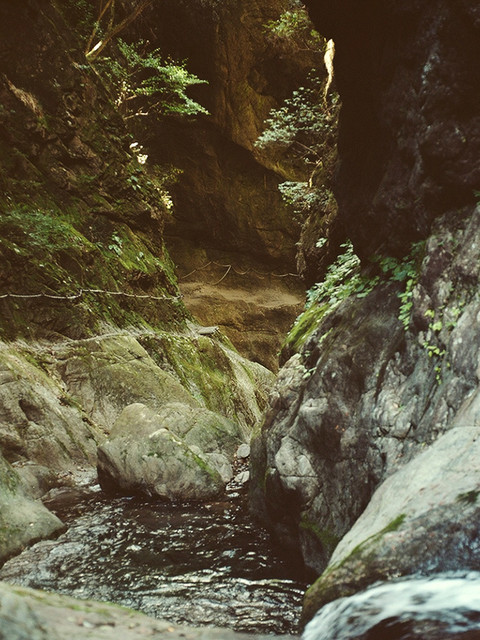 Sustainability
Woolrich is committed to helping combat climate change and is focused on making quality products that stand the test of time. We promote the use of environmentally friendly fabrics, fibers, and practices, and are working hard to increase our use of low-impact fabrics. By designing and producing garments that are made to last, we can meaningfully offset our carbon footprint. We also make sure to provide customers with detailed care instructions, based on our own rigorous garment washing and maintenance testing, that help give our pieces a longer life.
One of our main goals is to adopt a more sustainable approach to production, and one way we do this is by tracing and confirming that the materials we work with are adhering to this as well. We're changing our focus to collaborate with partners whose materials leave a lower carbon footprint, are sourced and produced in a socially conscious manner, are recycled, and can give discarded pieces new life. We're proud to introduce you to our partners who are helping us make these changes one garment at a time.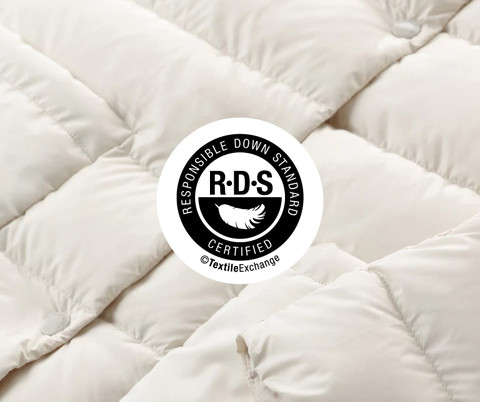 RESPONSIBLE DOWN STANDARD
The Responsible Down Standard (RDS) describes and certifies animal welfare practices in down and feather production and tracks the certified down materials from farm to the final product. 94% of our down is certified to the Responsible Down Standard (RDS).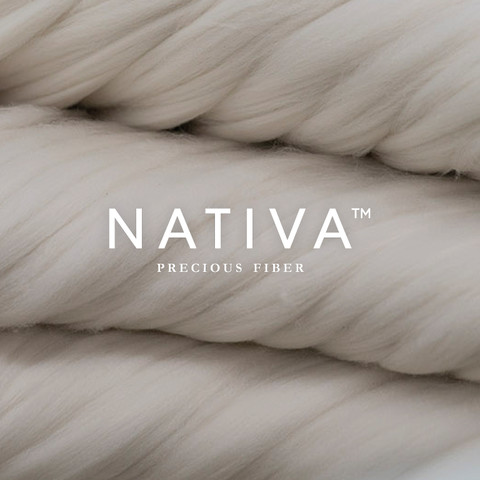 NATIVA™
NATIVA™ has successfully combined the development of high-level technologies with a passion for wool for the past 50 years, producing extremely fine fibers. The brand guarantees the quality and traceability of wool fibers throughout the entire value chain, from breeding to the finished garment.
Our commitment to Sustainability
Woolrich is continuously working to minimize the impact of its activities and pursue environmentally friendly objectives. Therefore, we have decided to join DHL's GoGreen program, as it aligns with our shared dedication to embracing sustainable practices. DHL actively strives to reduce the environmental impact of logistics operations. Every delivery made through DHL generates a number of credits that are donated to environmental safeguard projects, aiming to preserve the planet's lungs and reduce the amount of carbon dioxide in the atmosphere.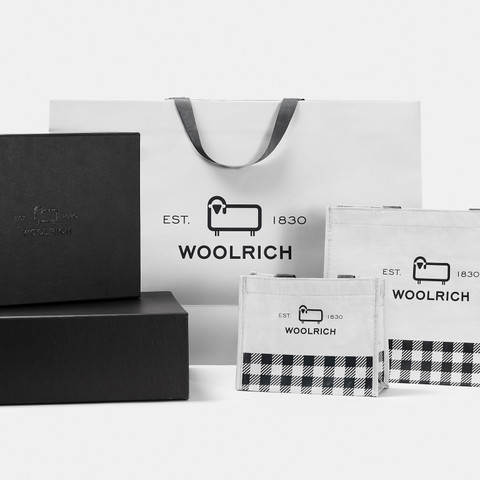 Packaging Information
We are developing more sustainable packaging for our garments, retail and e-commerce centers. As a first step, all our hangers are now made of certified recycled plastic.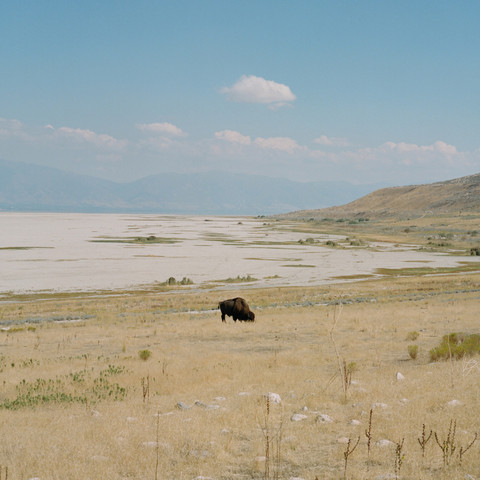 Ethical Sourcing & Production
We believe products must be obtained in an ethical, sustainable, and socially conscious manner to generate a positive impact on people and our environment.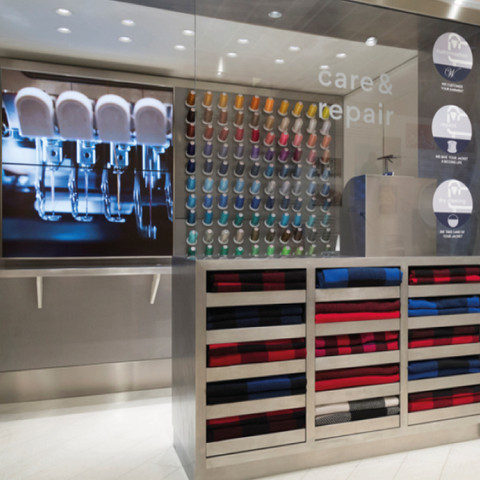 Care & Repair
We put great care into giving clear maintenance information for our garments, and gladly support customers' requests for advice and repair services.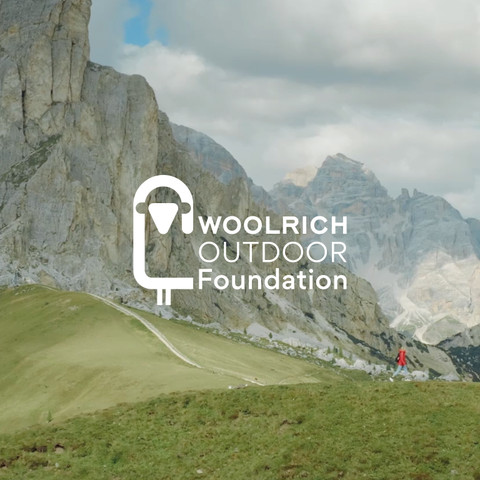 WOOLRICH OUTDOOR FOUNDATION
We are committed to preserving our greatest source of inspiration: nature. We care deeply about our planet, and the Woolrich Outdoor Foundation works to promote environmental protection and sustainability.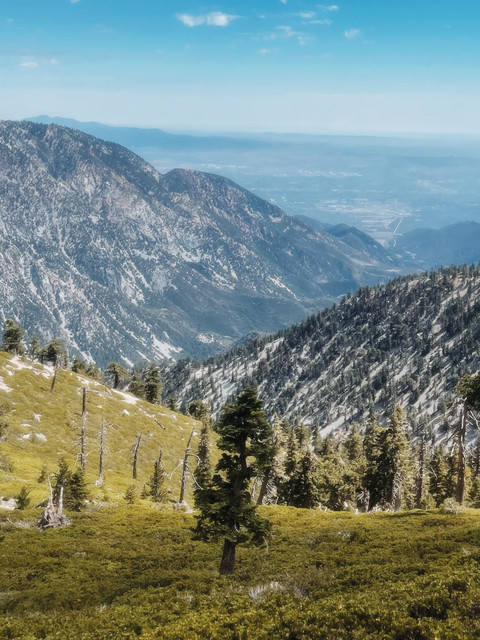 Brand Mission & Values