Employees and Recruitment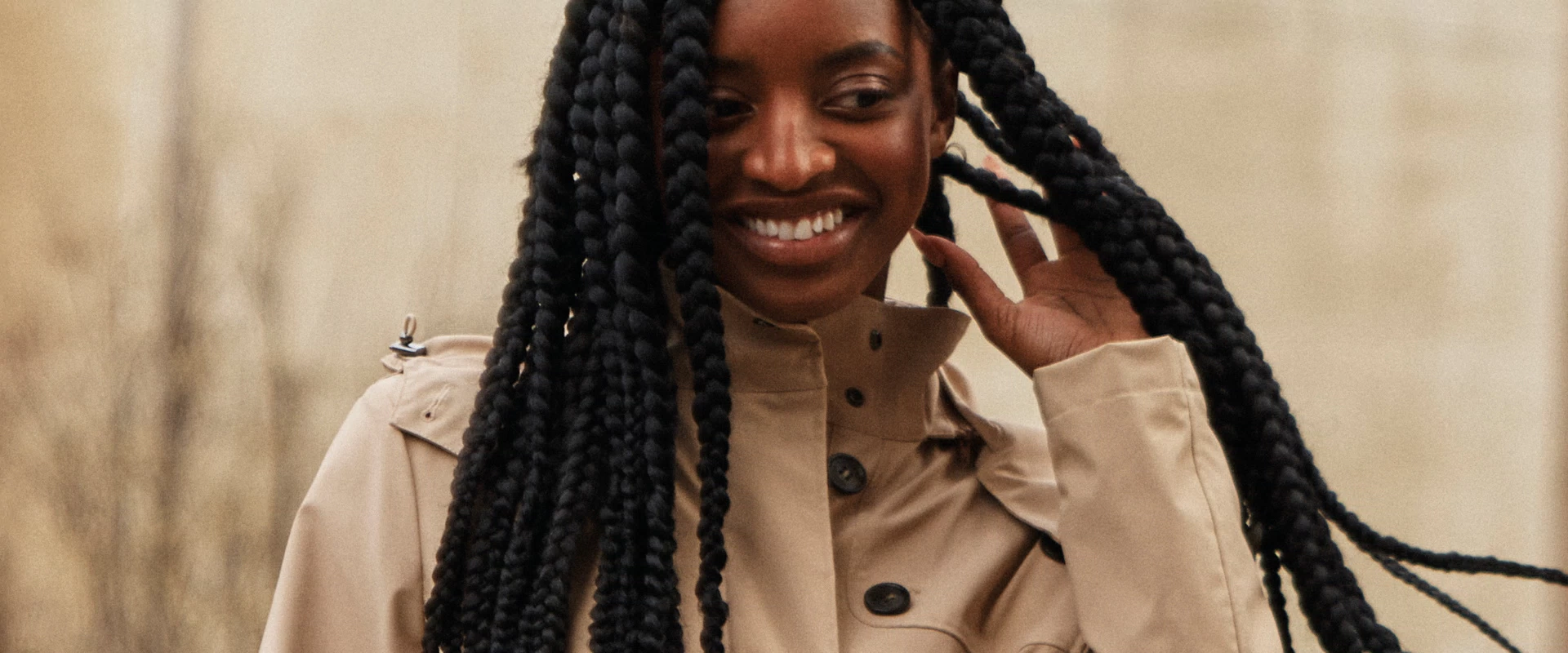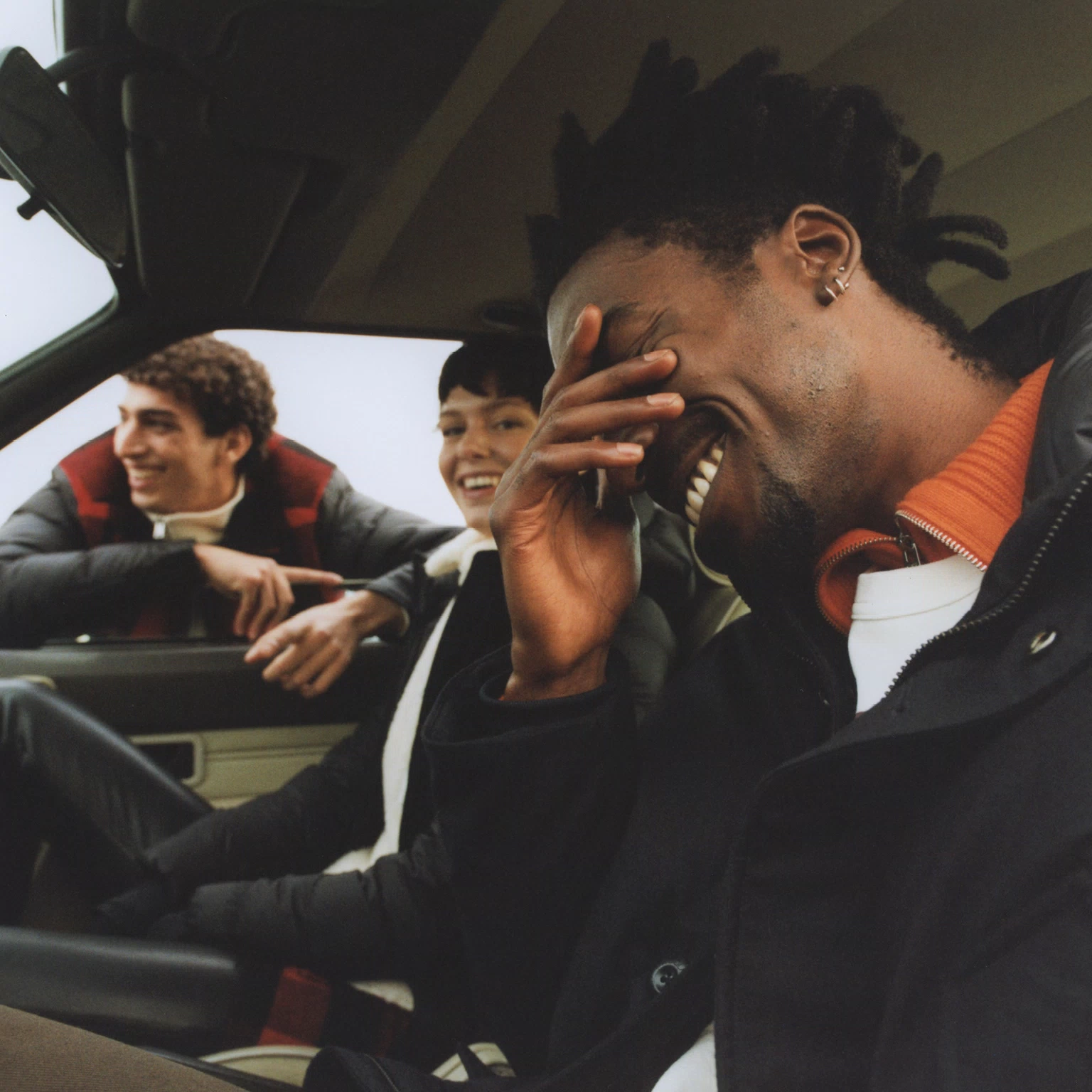 Who We Are
Our brand was born in Pennsylvania, where we began to fuel our desire for the outdoors through leisure and learning that served as a lens to see the world around us.
We've equipped those with a love for the outdoors and the elements, offering them a way to explore limitless possibilities. We always keep in mind our core values: progress, travel, community, and a positive approach to a world in which difficulty is taken and converted into an unmissable opportunity.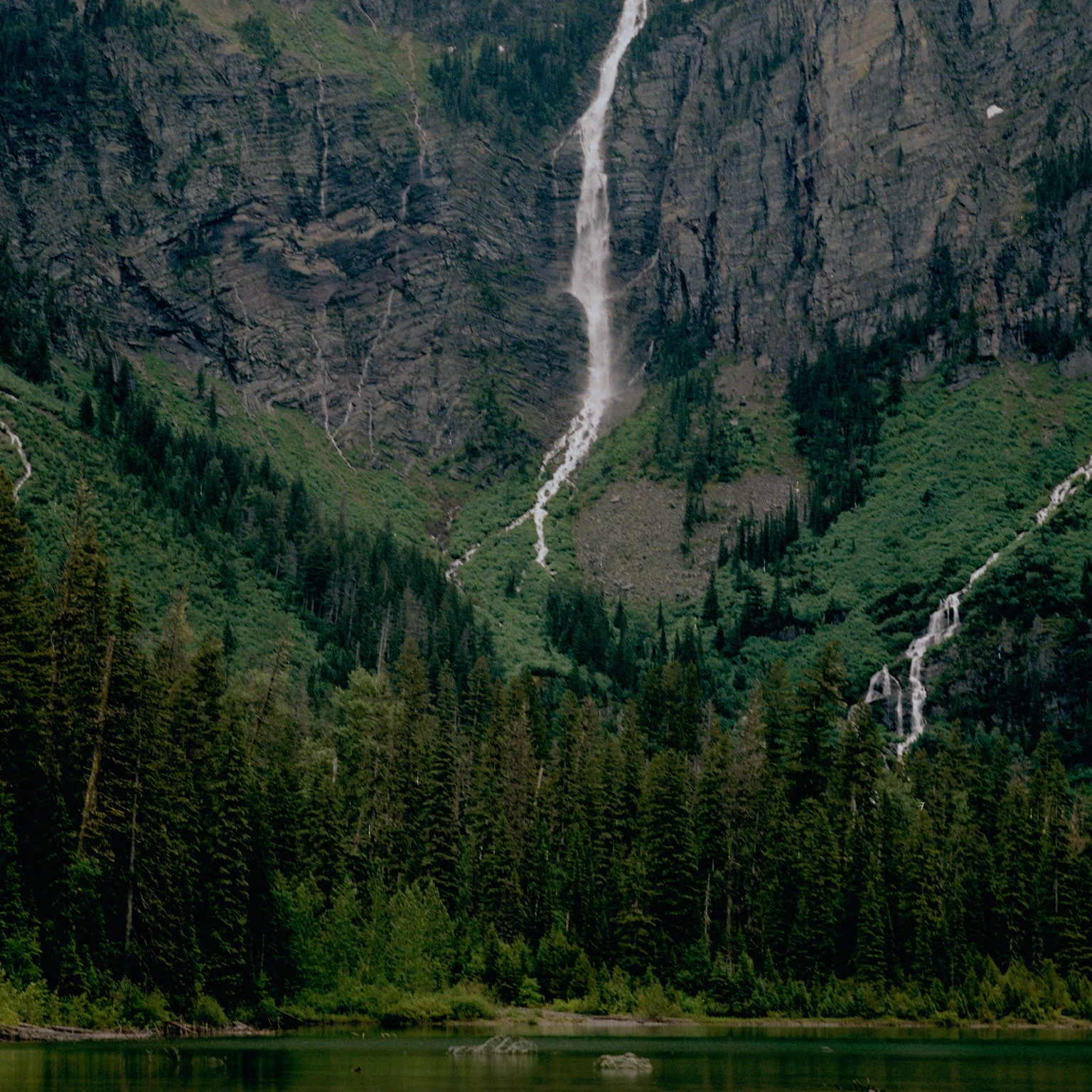 What We Believe
We firmly believe in creating a work environment based on respect, thoughtfulness, and collaboration that involves and empowers everyone on our team.
By adhering to these pillars, we offer a space for all our employees to flourish to their greatest potential.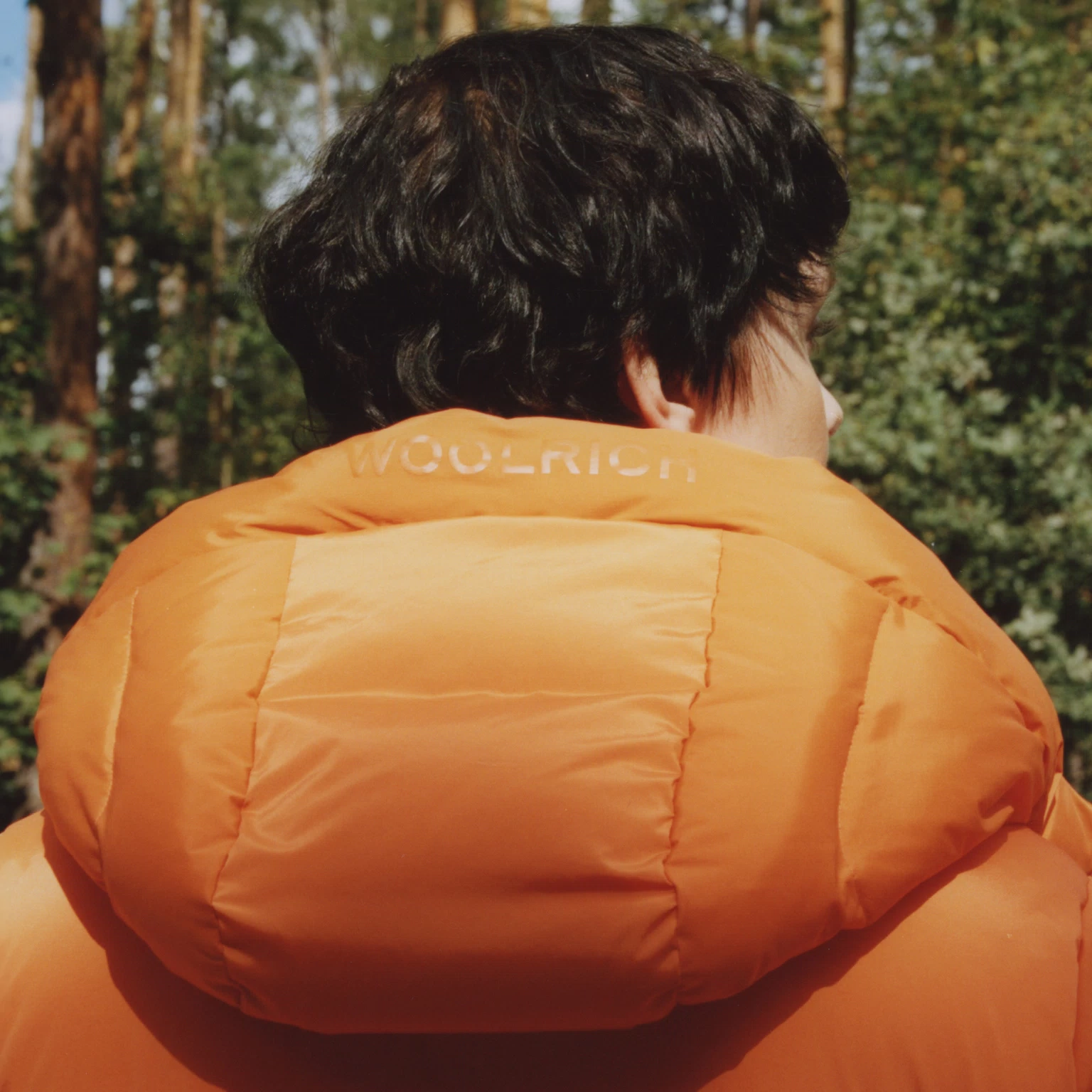 Why Work With Us
We actively look for candidates who come from a variety of backgrounds and have different perspectives and life experiences to help cultivate a vibrant and creative environment that meets the high expectations of our customers all over the world.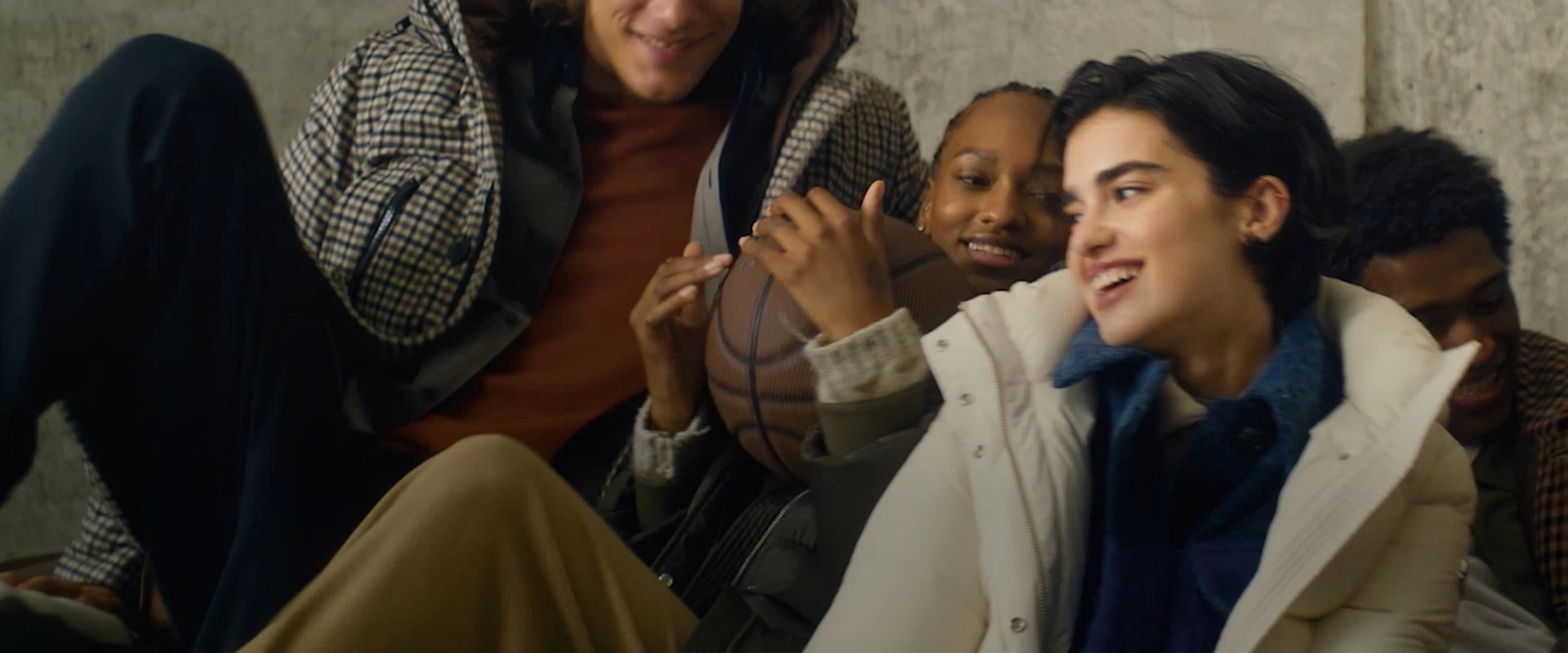 Be a part of our team by applying on Linkedin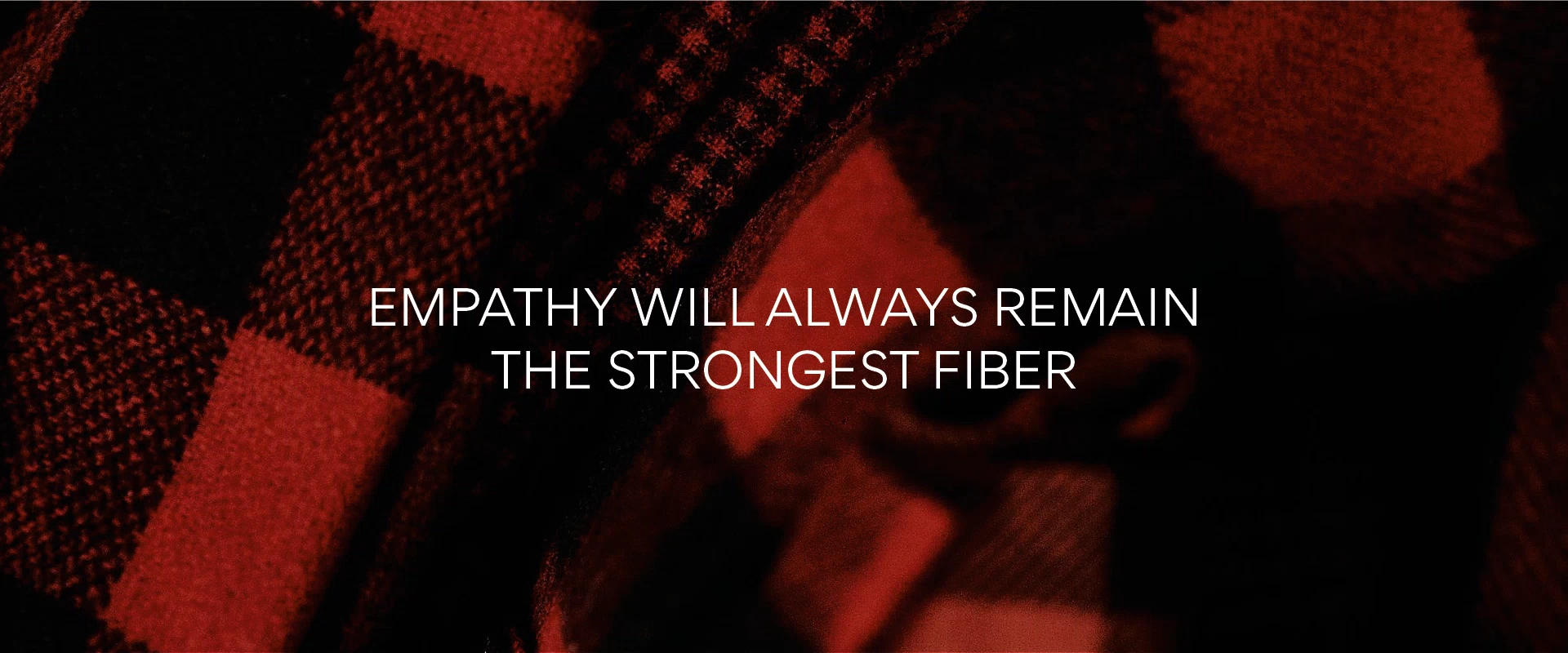 Woolrich stands in solidarity with all those who reject racism, injustice, and inequality. We support our communities and our customers regardless of their background, ethnicity, or identity.
The campaigns featured across all our channels exemplify our efforts to represent the diversity within our customer and employee base with respect and compassion.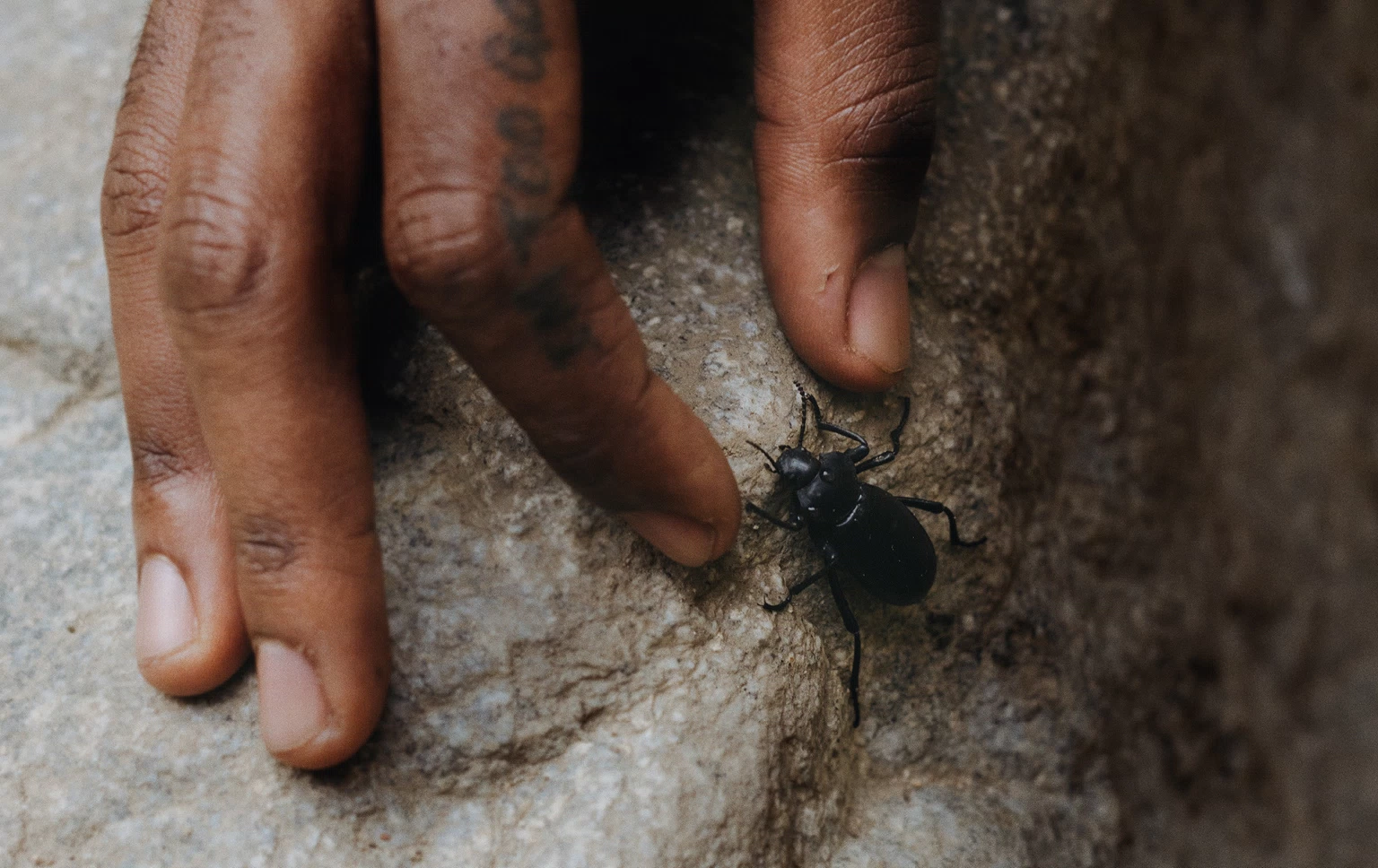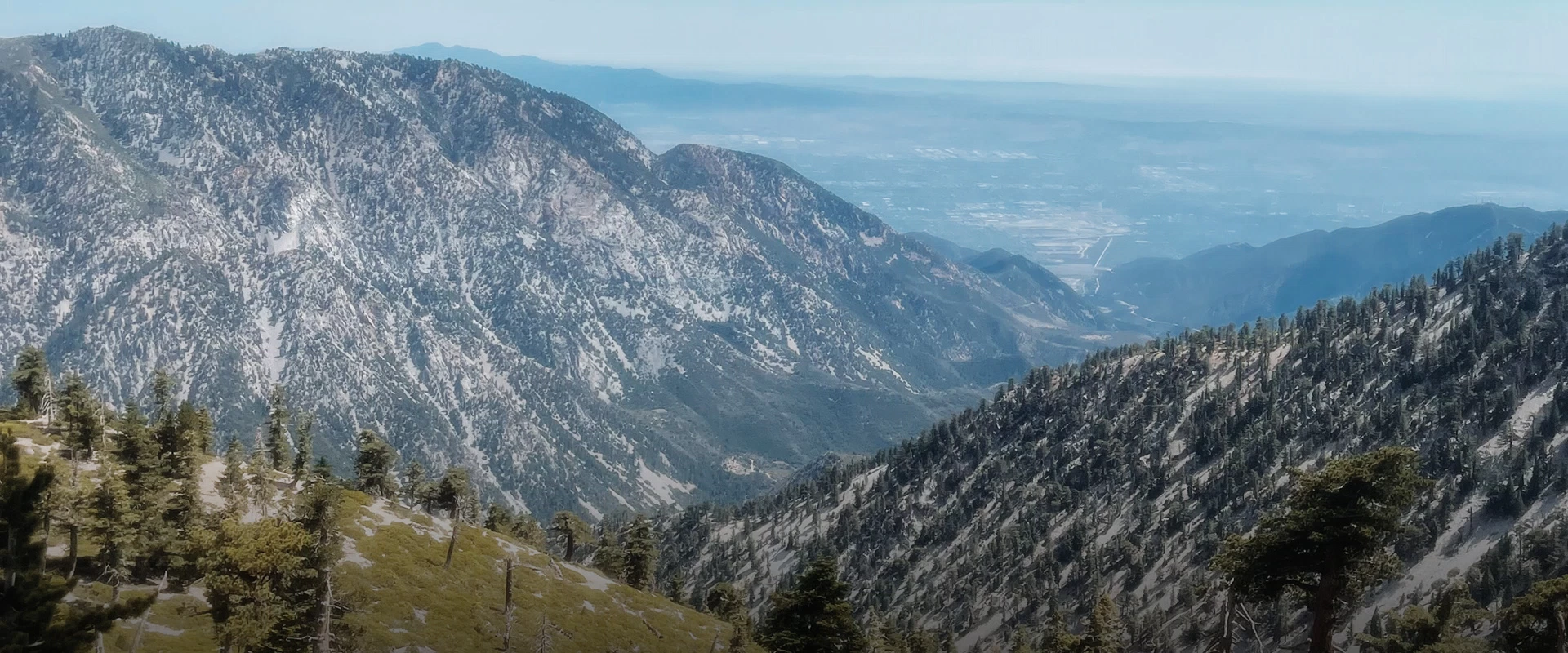 Brand Mission and Values