Without Barriers - Woolrich
Woolrich explores creativity and human spirit through the elements in its Fall/Winter 20 "Without Barriers" Campaign
Woolrich explores creativity and human spirit through the elements in its Fall/Winter 20 "Without Barriers" Campaign
Woolrich explores creativity and human spirit through the elements in its Fall/Winter 20 "Without Barriers" Campaign
Woolrich explores creativity and human spirit through the elements in its Fall/Winter 20 "Without Barriers" Campaign
During a period of unprecedented global challenges, Woolrich is looking on the bright side and staying true to its core values: progression, travel, community and a positive approach to a world in which adversity is tackled head-on and transformed into opportunity.

Nine global ambassadors inject new life into a journey that Woolrich has already embarked on with its Autumn/Winter 2020 ad campaign "Without Barriers", resulting in a unique and personal feature that encompasses both cities and outdoor settings and demonstrates what it means to go beyond the barriers that each of us tackle every day.

The project was carried out with analogue cameras tailor-made for Woolrich by ManualPhoto.

Model and presenter, he used to spend his time between two very different places that both represent his Without Barriers life in their own unique way: his hometown of Driffield, Yorkshire, surrounded by picturesque countryside to one side, and London, the city that offers him the chance to be whoever he wants to be, to collaborate and to be creative in ways in which no other city offers.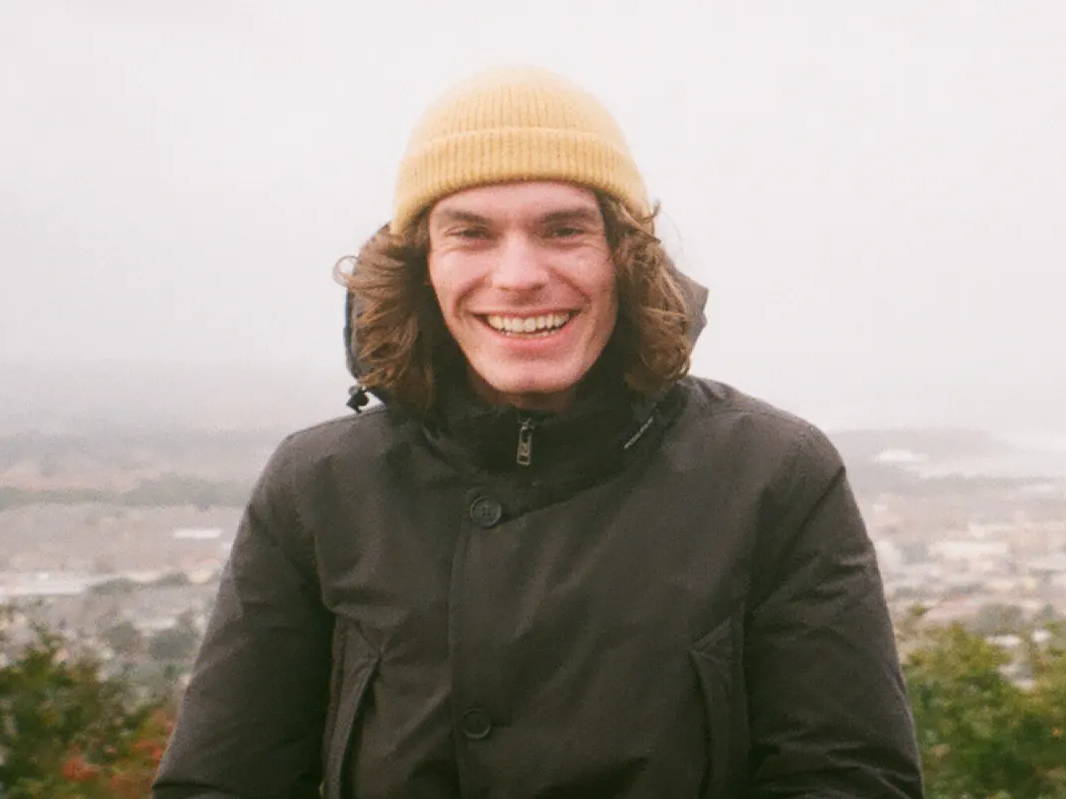 Designer and model, she's the co-founder of "Eera", a handmade jewelry collection. Chiara is a creative person who gained professional experience in fashion photography first and in graphic and fashion design after. All of these experiences propelled her to collaborate with international clothing and footwear brands.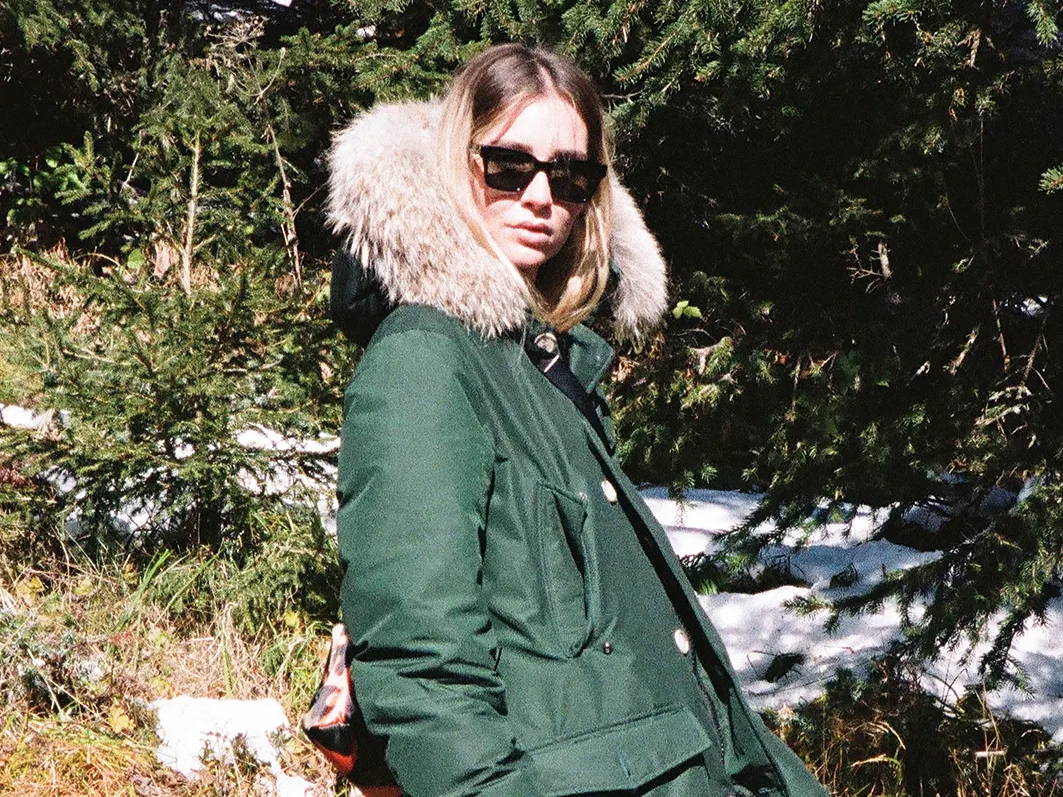 Actress, she is attending her last year of language high school and perfectly speaks Italian, English, German and Spanish. Her biggest dream was acting: Coco debuted with the Netflix Series "Summertime", the most watched 2020 teen drama.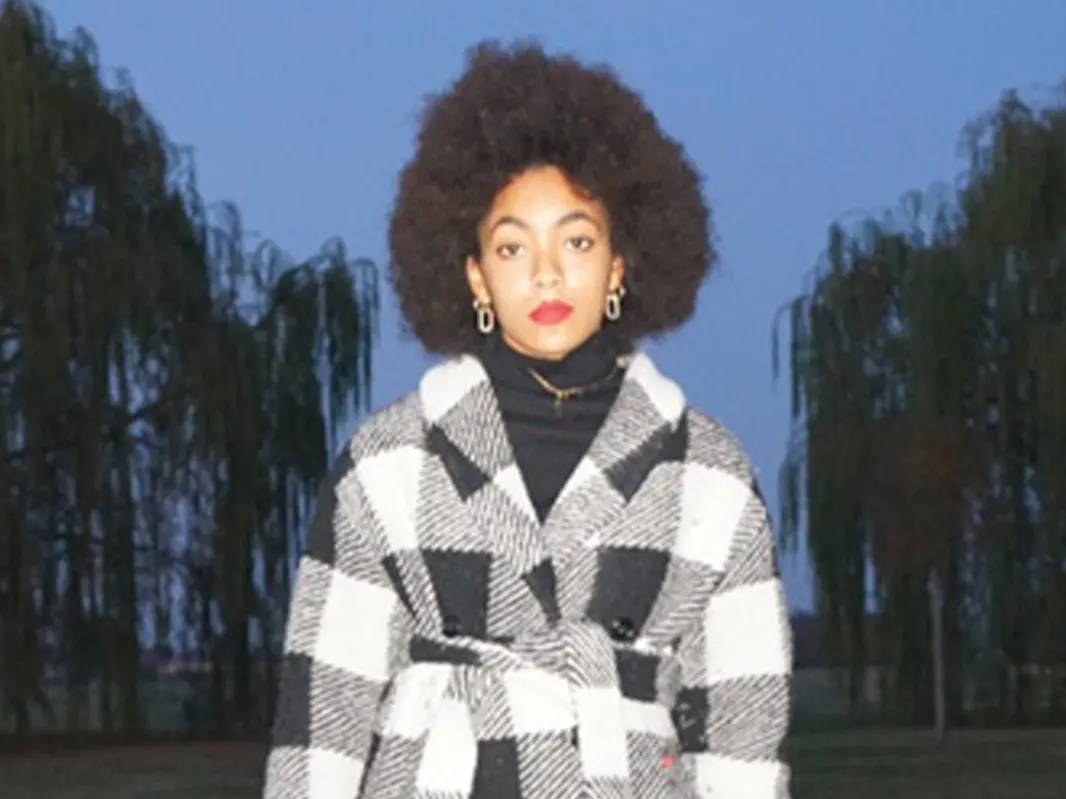 Photographer and writer, Matt Hranek is the founder and editor of Wm Brown, a men's lifestyle magazine, and author of A Man and His Watch and A Man and His Car.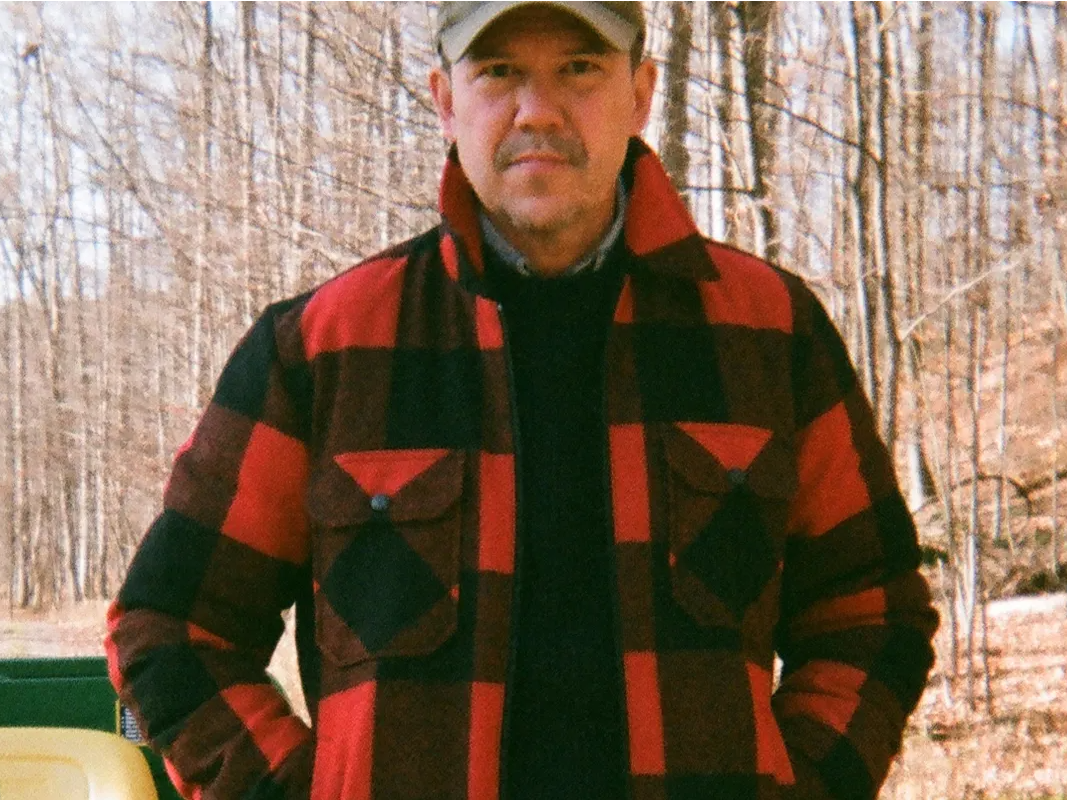 Yolanda Edwards is the founder and editor of Yolo Journal, a travel and lifestyle magazine. She is also a creative consultant in the luxury and hospitality sector.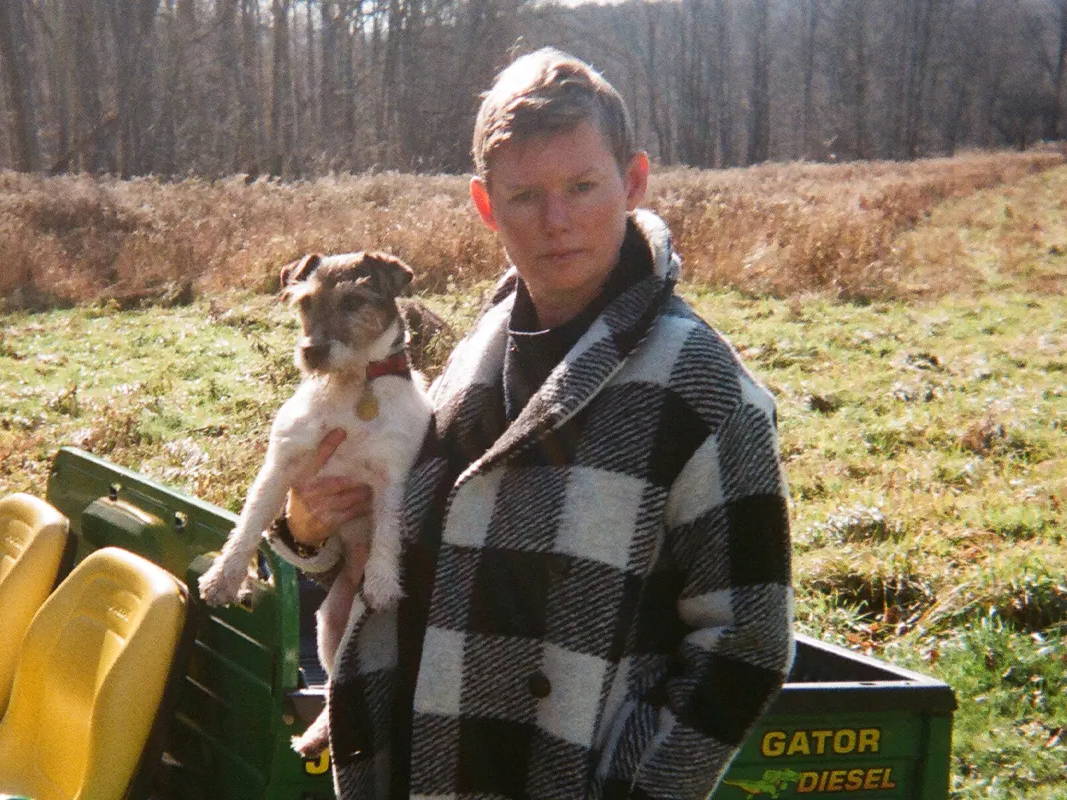 ELIZABETH AND VICTORIA LEJONHJARTA
Multihyphenate artists, they assembled collaborations and worldwide campaigns with the high end brands and artists. The twin sisters display their cross-cultural expression and special bond to nature, much rooted in their indigenous culture and part-time upbringing in the wilderness of the Arctic.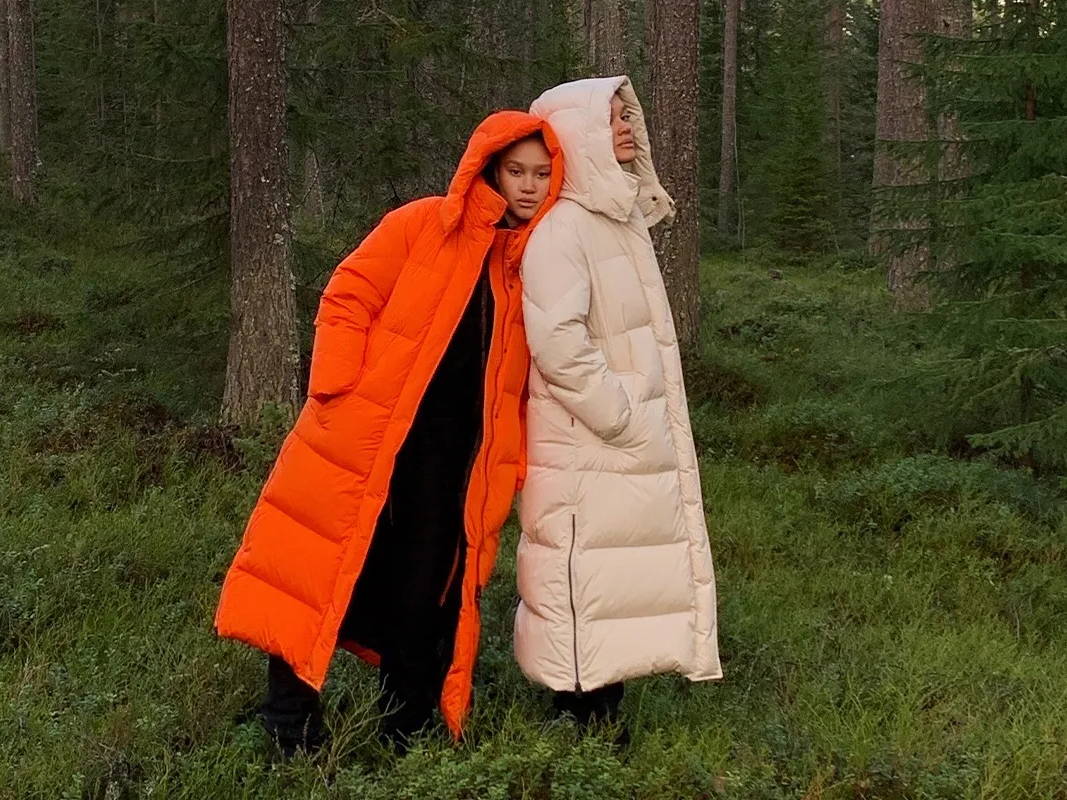 Designer and eager autodidact she worked as a graphic designer for main-line products as well as collaborations with several brands, she started teaching herself product design on the side by thrifting discarded miscellanea and upcycling them into wearable goods. Since uploading her first, explosively viral designs to Instagram, Nicole has come to personify the intersection between sustainable manufacturing practices and DIY creative processes.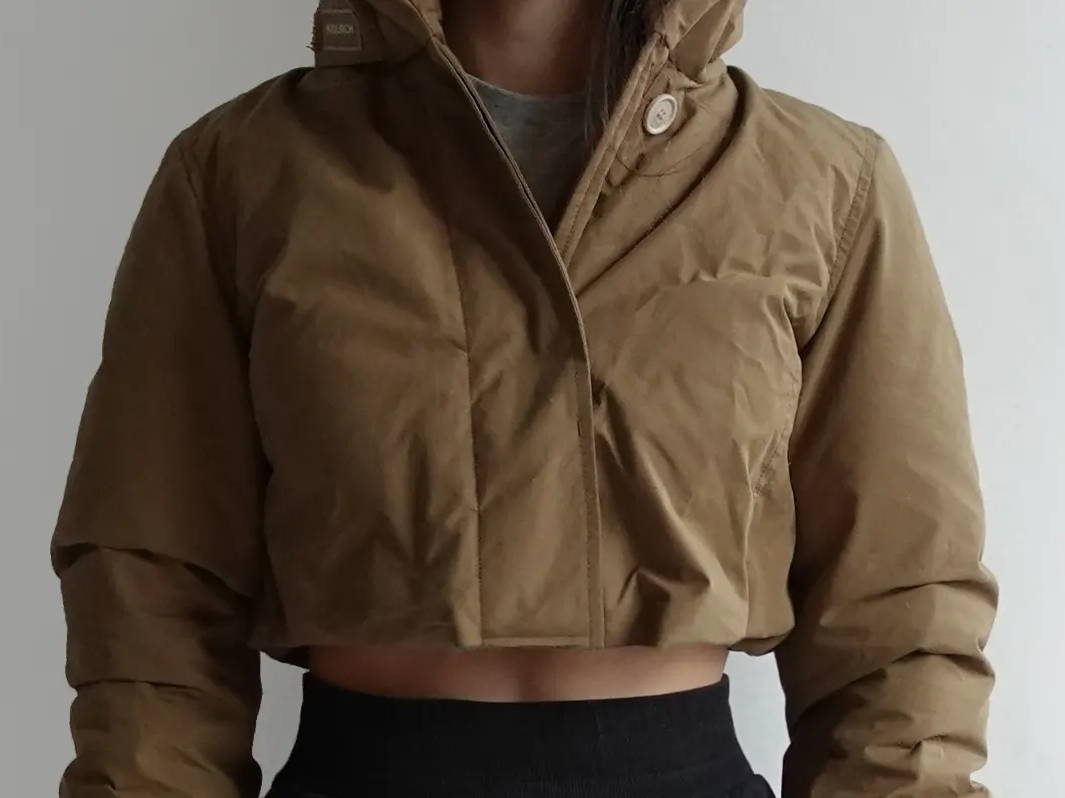 A Youtuber, fan of the great outdoors and mountaineering enthusiast, he shares his stories with the aim of introducing and raising awareness among gen-zers about issues linked to the environment and sustainability as a whole. In 2020, he launched the "Wanderlust" project, a series of DJ sets performed in museums and places of cultural interest with the aim of supporting fund-raising.