Woolrich / Spiber
The Future is Here
Welcome a groundbreaking collaboration with Spiber Inc., resulting in an innovative version of our beloved icon, the Arctic Parka. This classic outerwear piece has undergone a remarkable transformation into a sustainable and futuristic masterpiece, crafted using the revolutionary Brewed Protein™ fibers. These cutting-edge materials have been meticulously researched and developed by Goldwin and Spiber.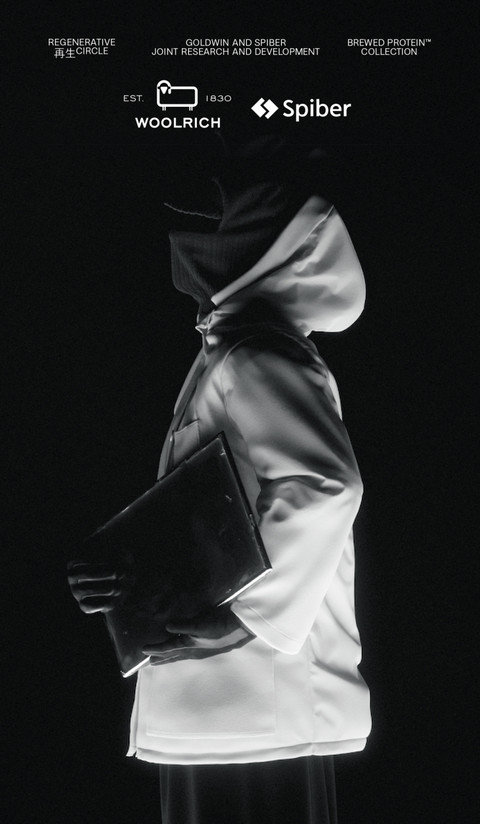 Tradition and innovation are blended in a piece that is faithful to the original, with the same design and features but made from a bio-derived, biodegradable, low-carbon material. Manufacturing Woolrich timeless staple, beloved across generations, with Brewed Protein™ fibers and making it accessible to a larger global audience marks the beginning of a new era in the outdoor and sports industries, ushering in a more sustainable future.
A sustainable alternative
Plant-derived sugars are the primary raw ingredients used as feedstock for microbial fermentation to produce Brewed Protein™. These polymers offer a solution to address increasing market demand for cruelty-free, plastic-free alternatives to conventional materials. Spiber has developed a proprietary technology platform that enables it to iteratively optimize the design of its materials at the molecular level. Their unique, customizable nature allows the properties and functionalities of Brewed Protein™ materials to be tailored to suit the needs of a wide range of applications across various industries.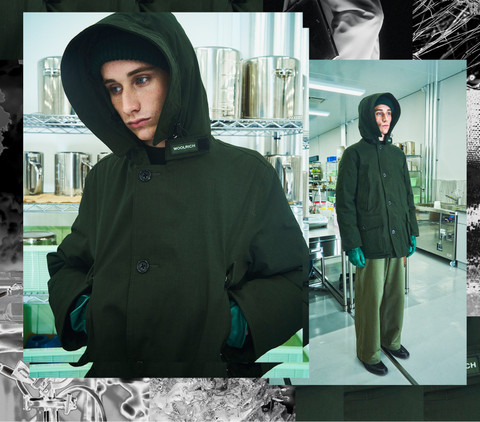 Tradition meets the Future
SPIBER INC.
Established in September 2007, Spiber Inc. is a biotechnology start-up headquartered in Tsuruoka, Japan. Spiber strives to provide solutions for our society to shift toward a circular economy by utilizing cutting-edge synthetic biology, polymer science, and material science for the development of novel protein materials known as 'Brewed Protein™'.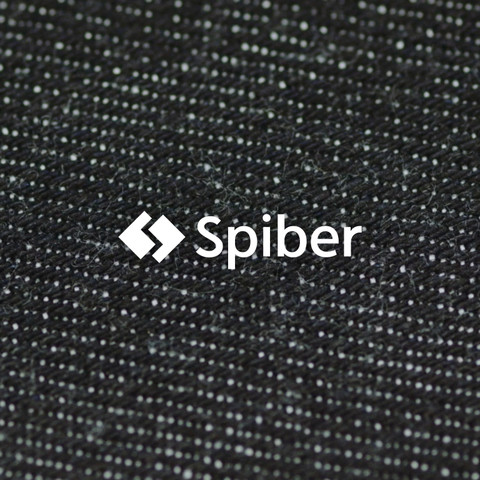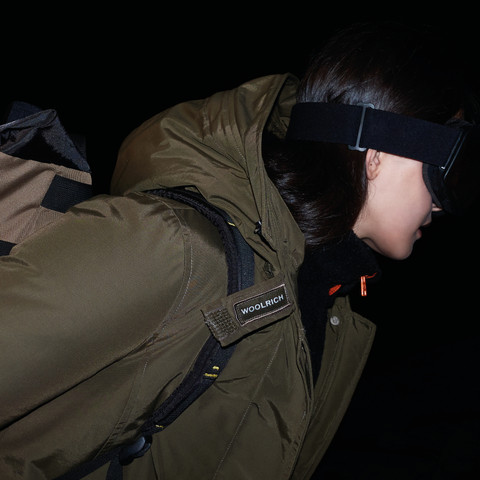 ARCTIC PARKA
Conceived out of necessity in 1972, the Arctic Parka was a tool for survival against the freezing and wet weather in the Arctic archipelagos off of Canada. The garment has stood the test of time gaining uniform status as workwear attire, and now lives on as a modern-day essential.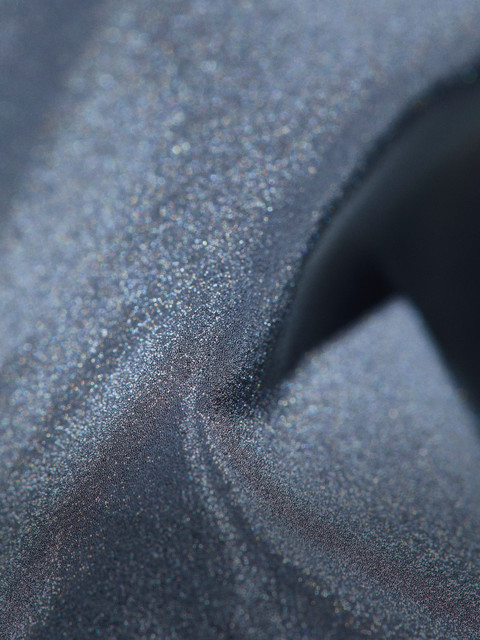 Fabrics & Technologies