The Great Outdoors Pack
Inspired by the outdoors
Tall trees, the sun's warmth, and towering mountains are elements of the great outdoors that shine through the most.
Whatever the weather nature offers in spades something for every kind of explorer.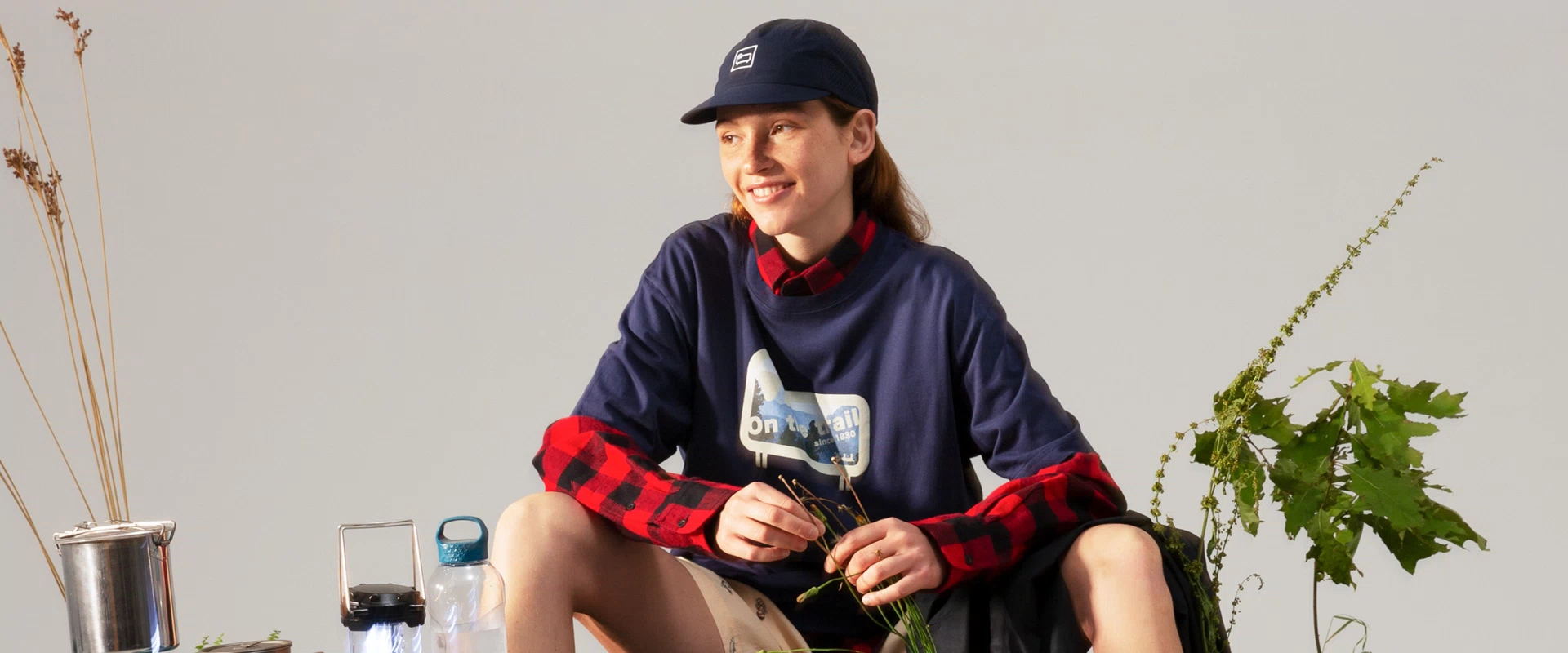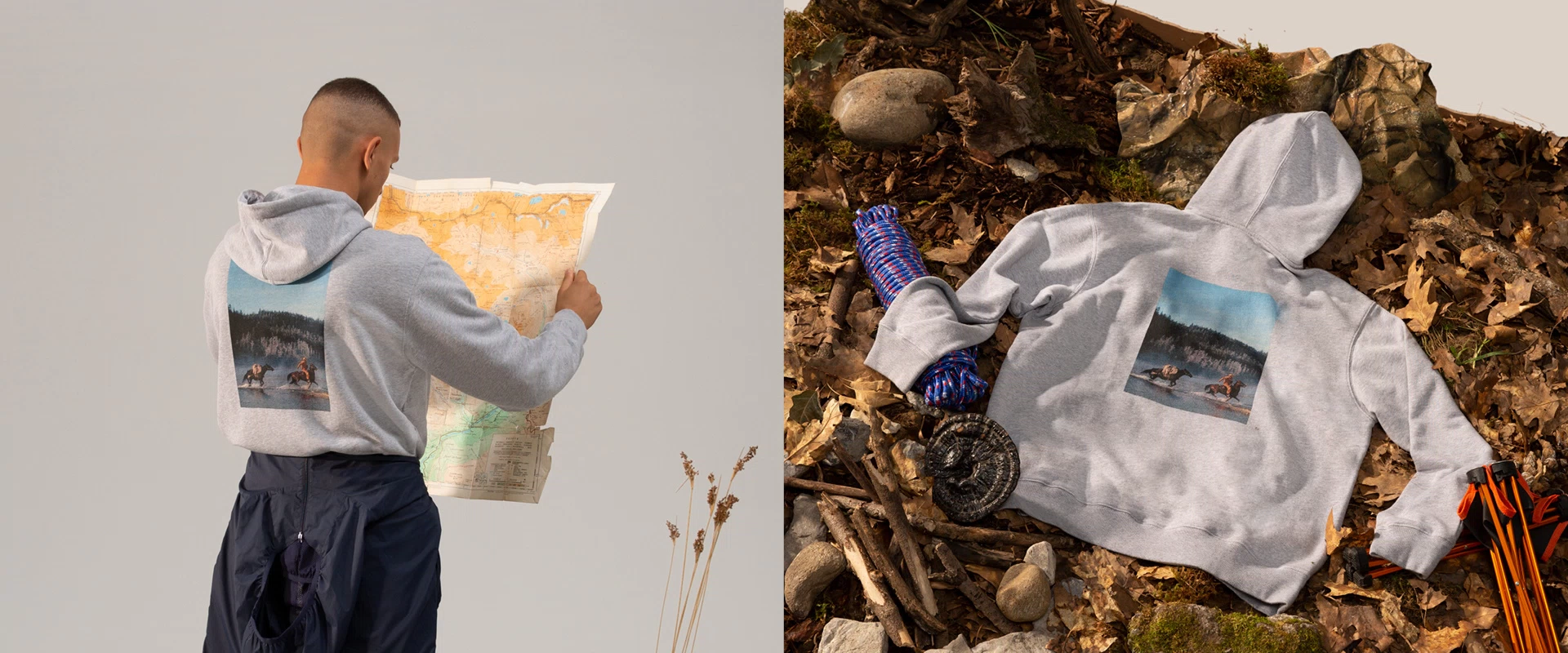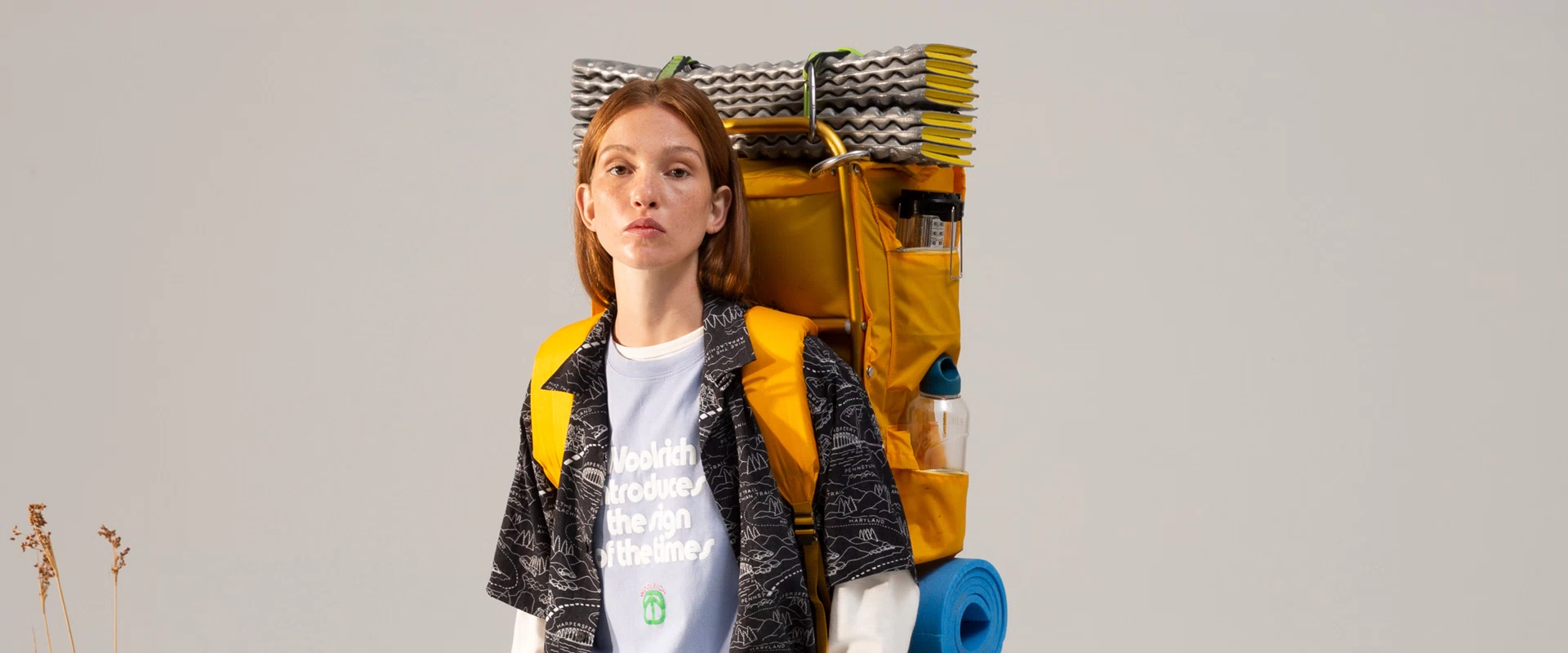 Practical heritage style for adventures
From hiking through the woods to uncover hidden trails to canoeing down the river to catch the colorful sunset views, the great outdoors offers a world to explore and break away from the ordinary.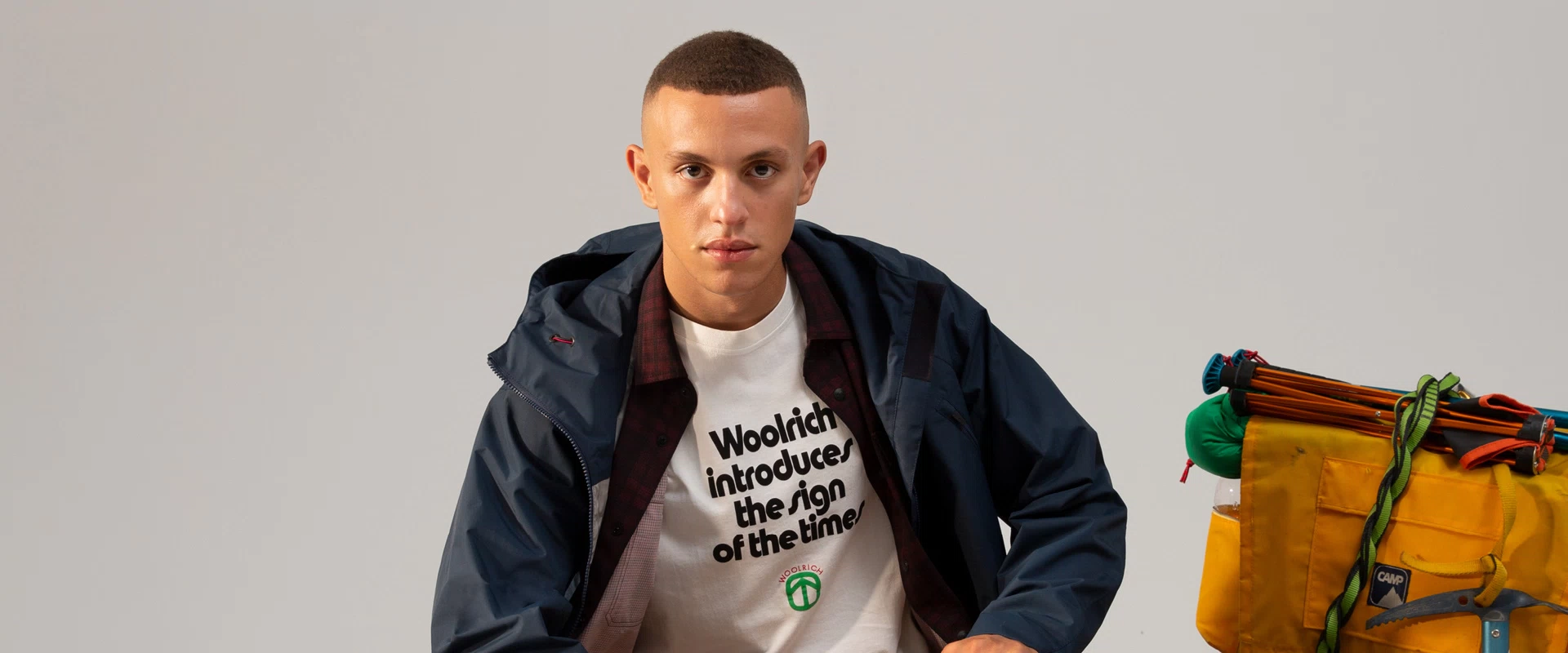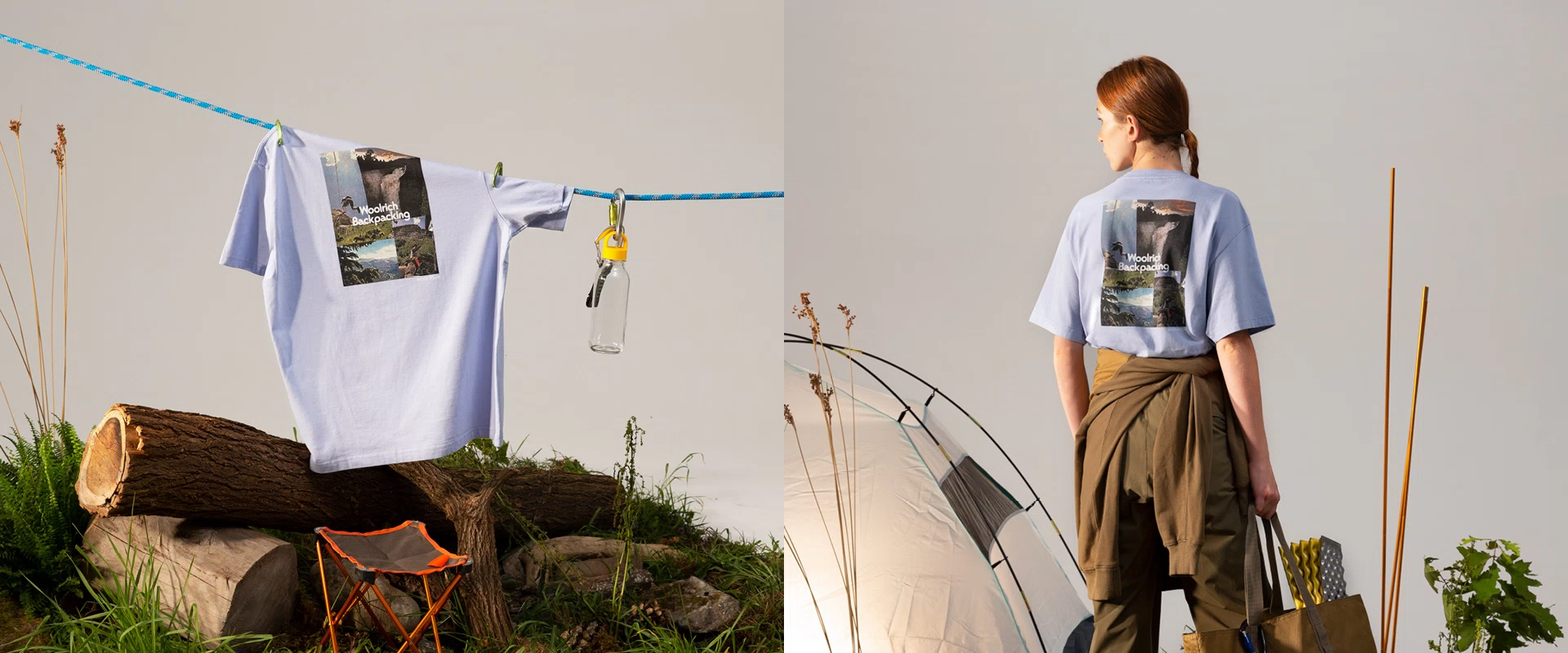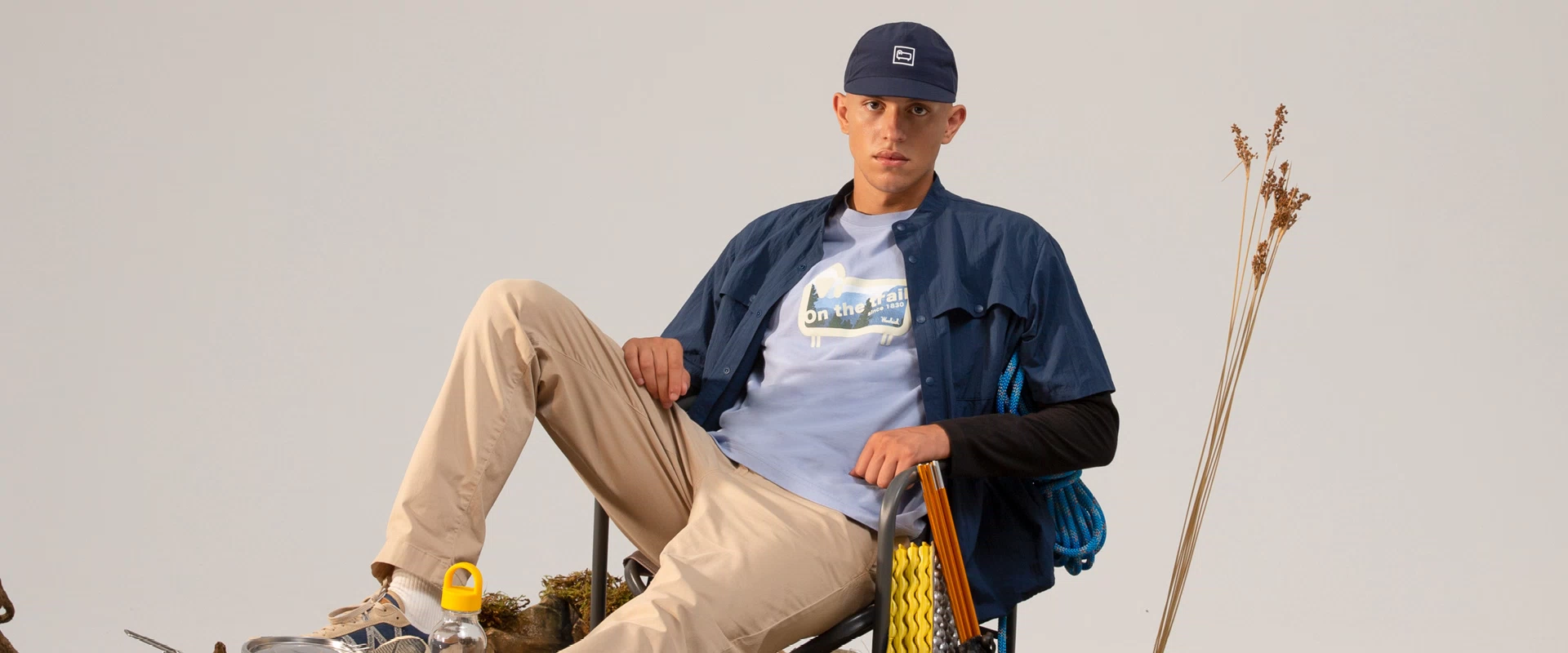 Celebrating the outdoors since 1830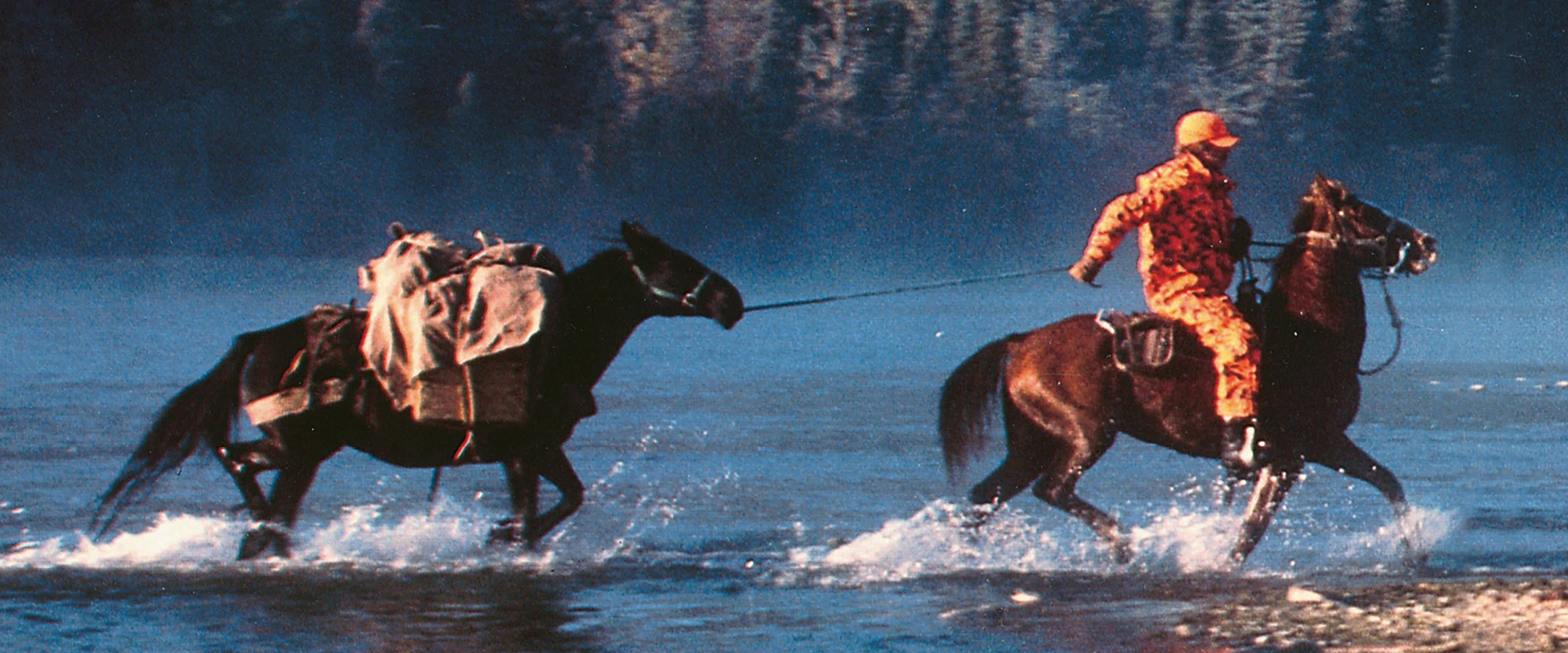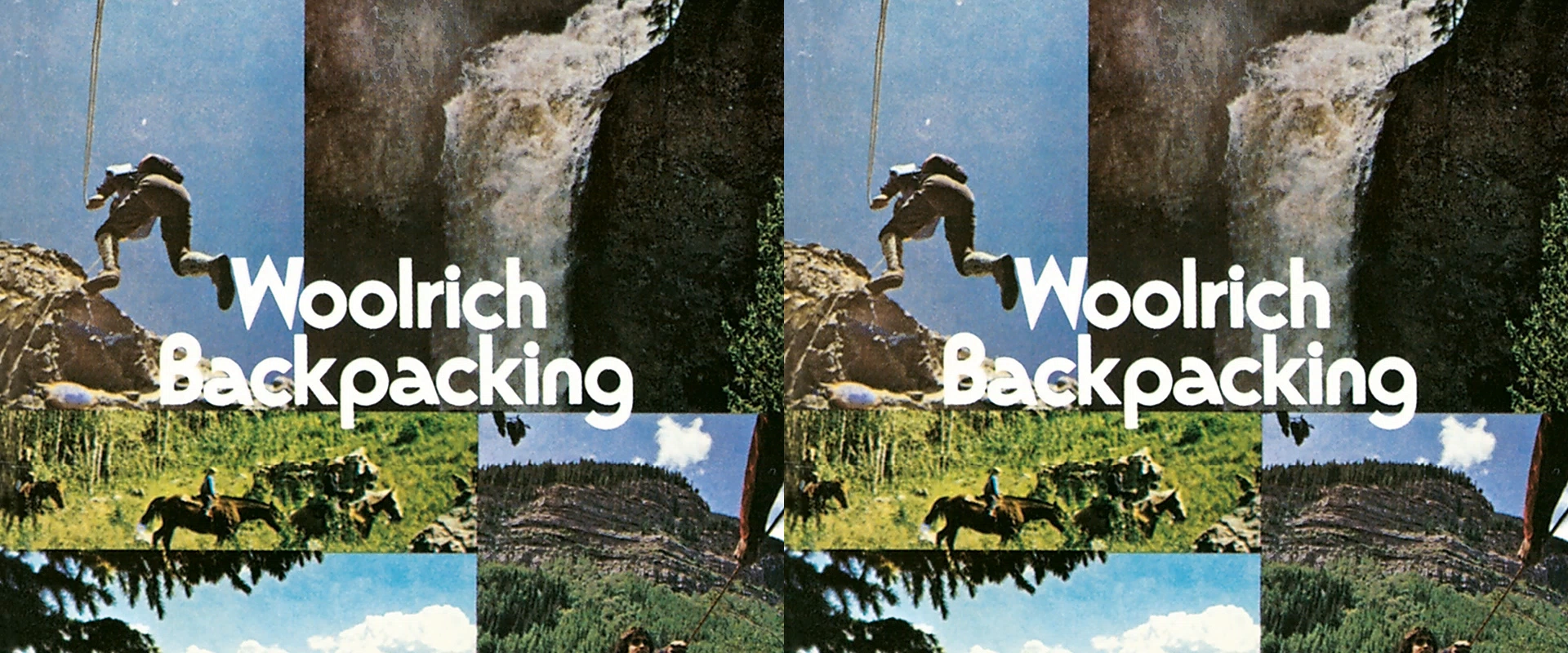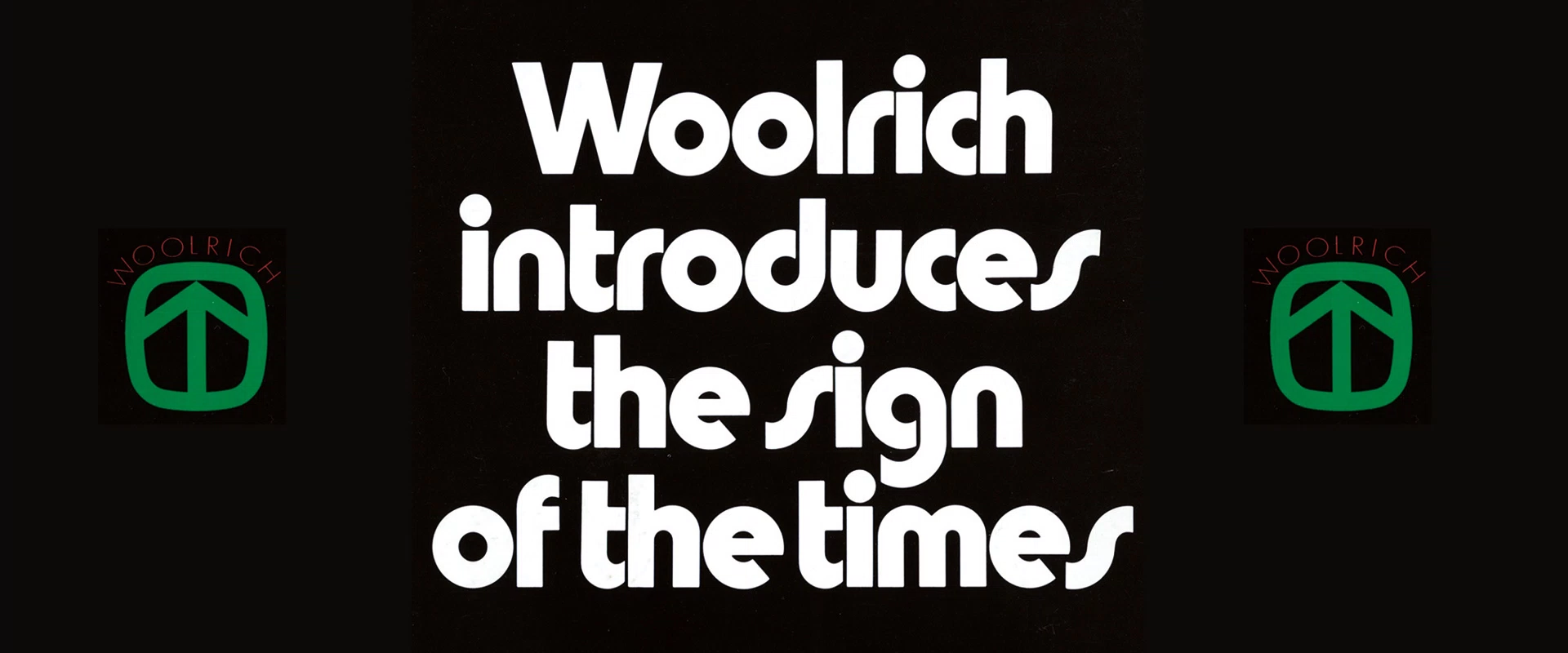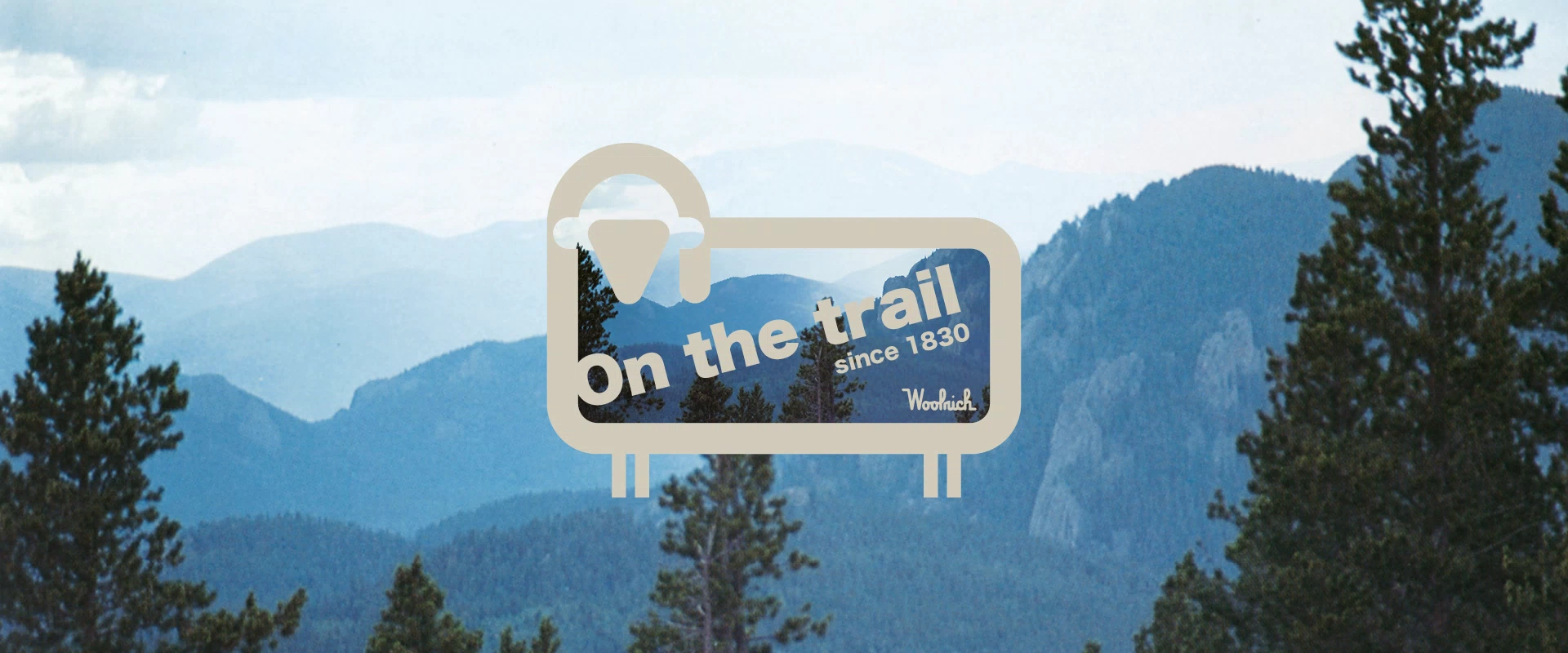 The Great Outdoors Pack sums up why we love the outdoors so much. Leaning on our heritage to offer up practical lightweight garments that recall our roots. With nearly 200 years of history, we found the best instances from our archives to create these modern pieces fit for adventures in mother nature.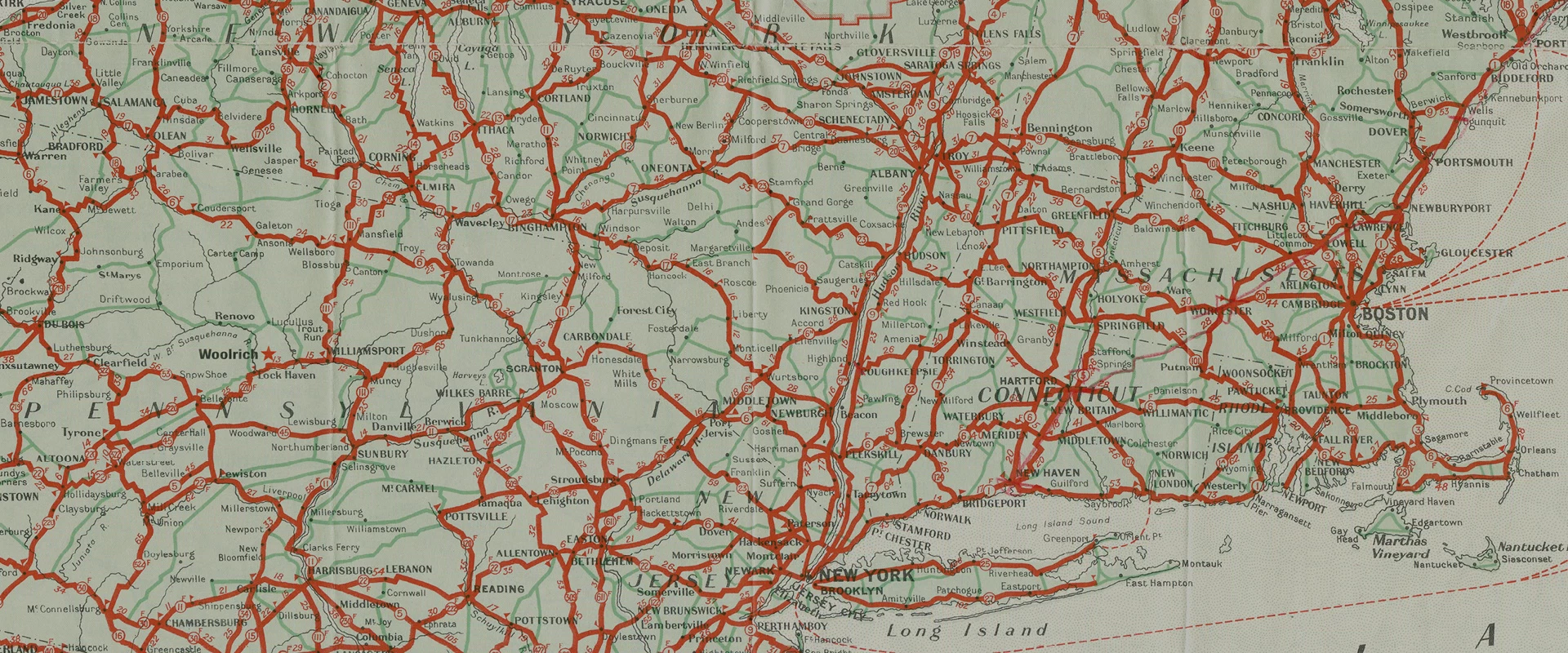 Discover more about our Brand History