Know The Neighborhood - Woolrich
GET TO KNOW THE NEIGHBORHOOD
NEIGHBORHOOD SPOT POP-UP & COAT DRIVE | SATURDAY DECEMBER 5TH | WOOLRICH STORE SOHO
NEIGHBORHOOD SPOT POP-UP & COAT DRIVE
NEIGHBORHOOD SPOT POP-UP & COAT DRIVE | SATURDAY DECEMBER 5TH | WOOLRICH STORE SOHO
GET TO KNOW THE NEIGHBORHOOD
Woolrich recognizes that small businesses are the heart and soul of the city, faced with unprecedented challenges due to the pandemic, these businesses continue to push forward and remain resilient in their mission to service their communities.

Founded by William Grand, Neighborhood Spot is an inspiring community driven brand that was created during the early pandemic-related shutdown period to help provide relief to small businesses throughout New York City, and has since expanded to support local community organizations and a monthly rent lottery.

To date, Neighborhood Spot has raised more than $200,000+ USD for local NYC businesses and organizations.

In recognition of Neighborhood Spot's tremendous efforts and support for the city, Woolrich is spotlighting six small businesses under the Neighborhood Spot community umbrella.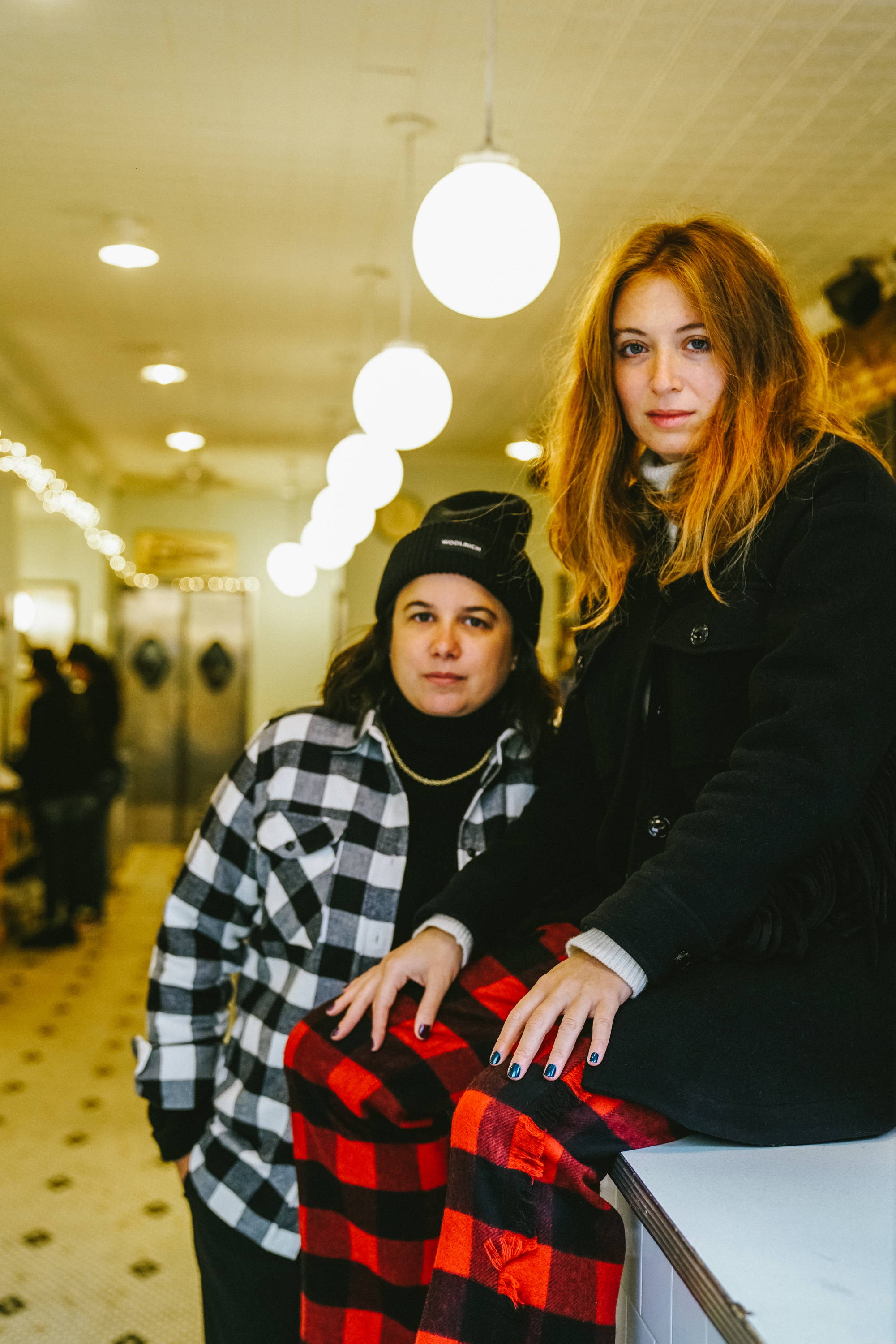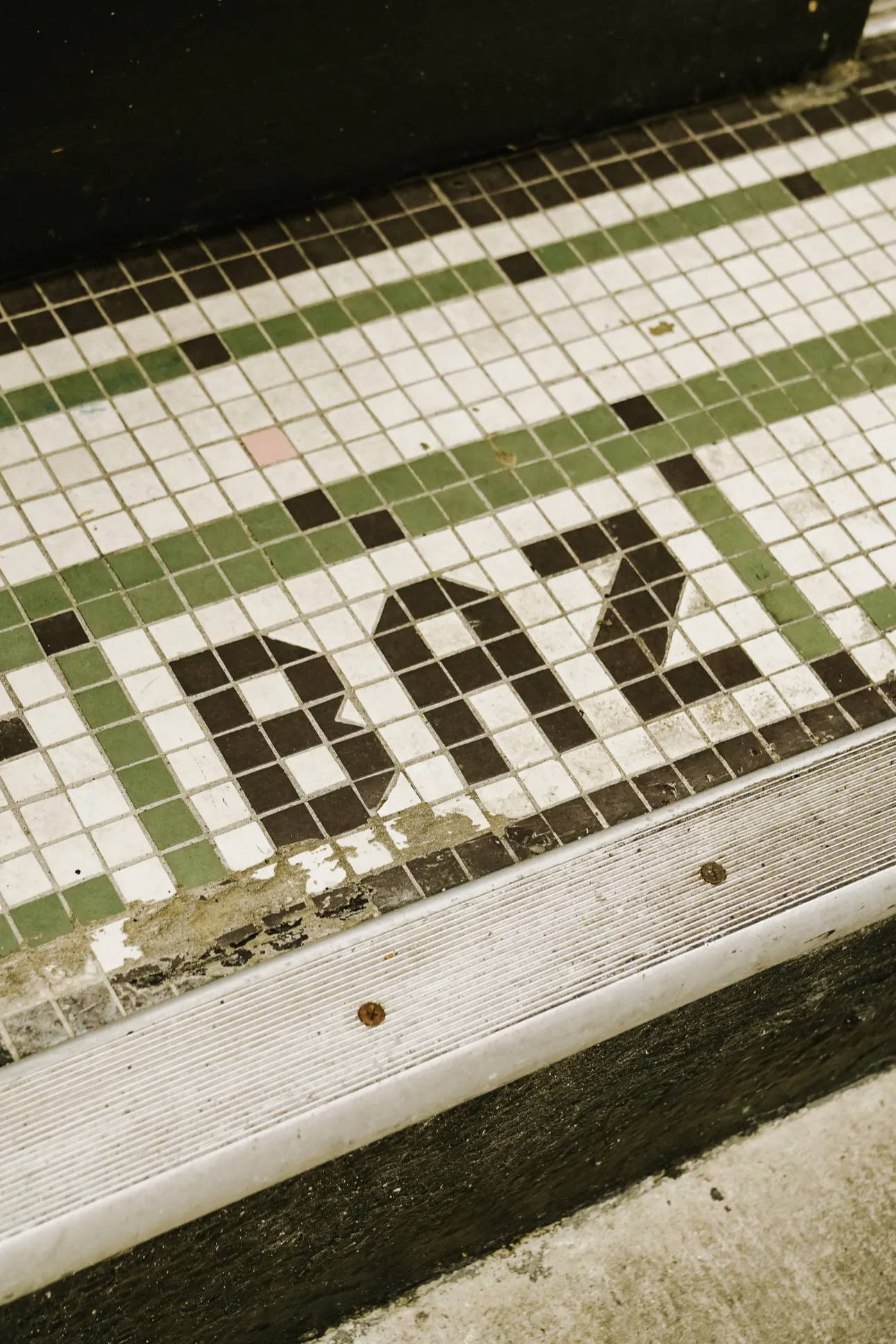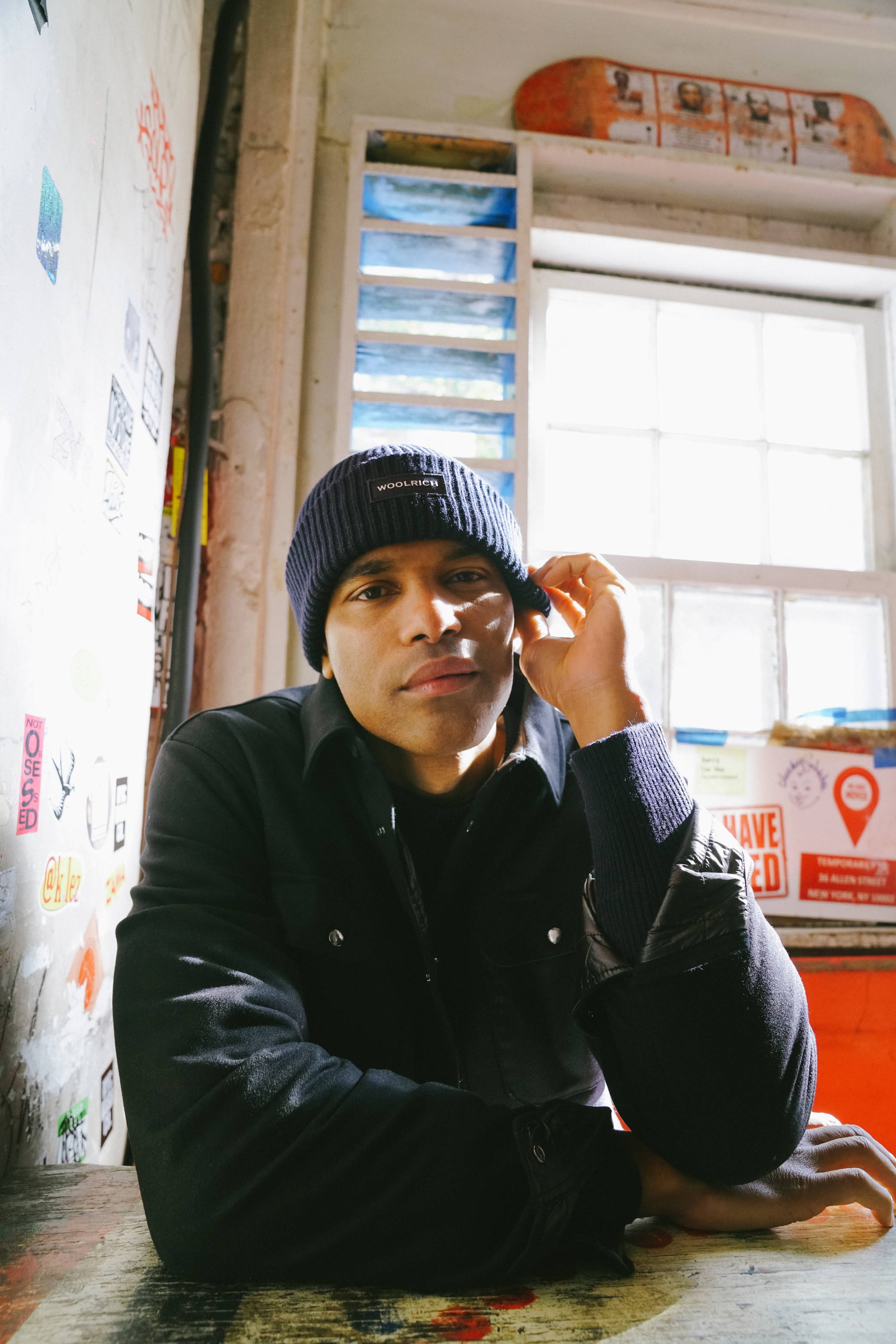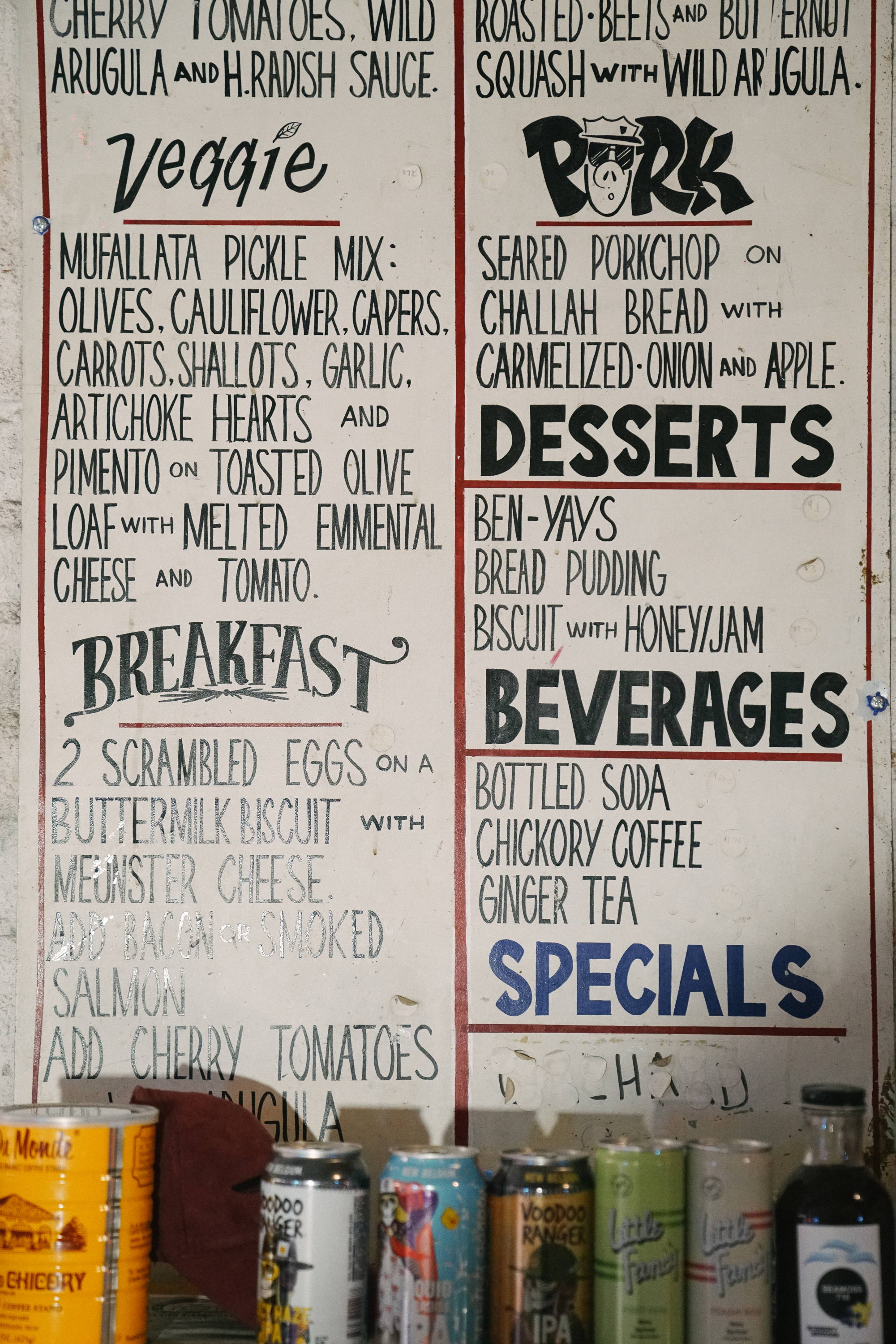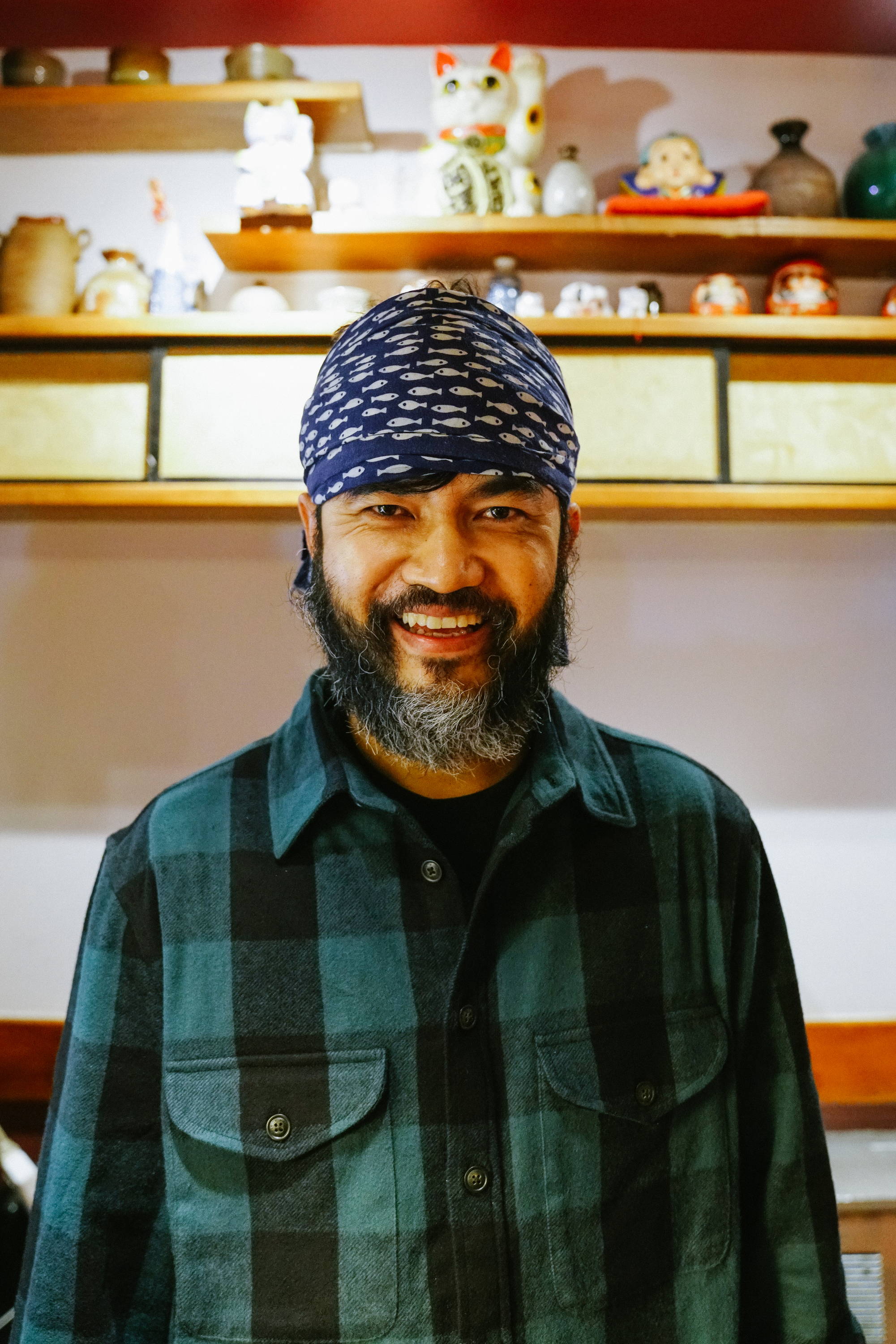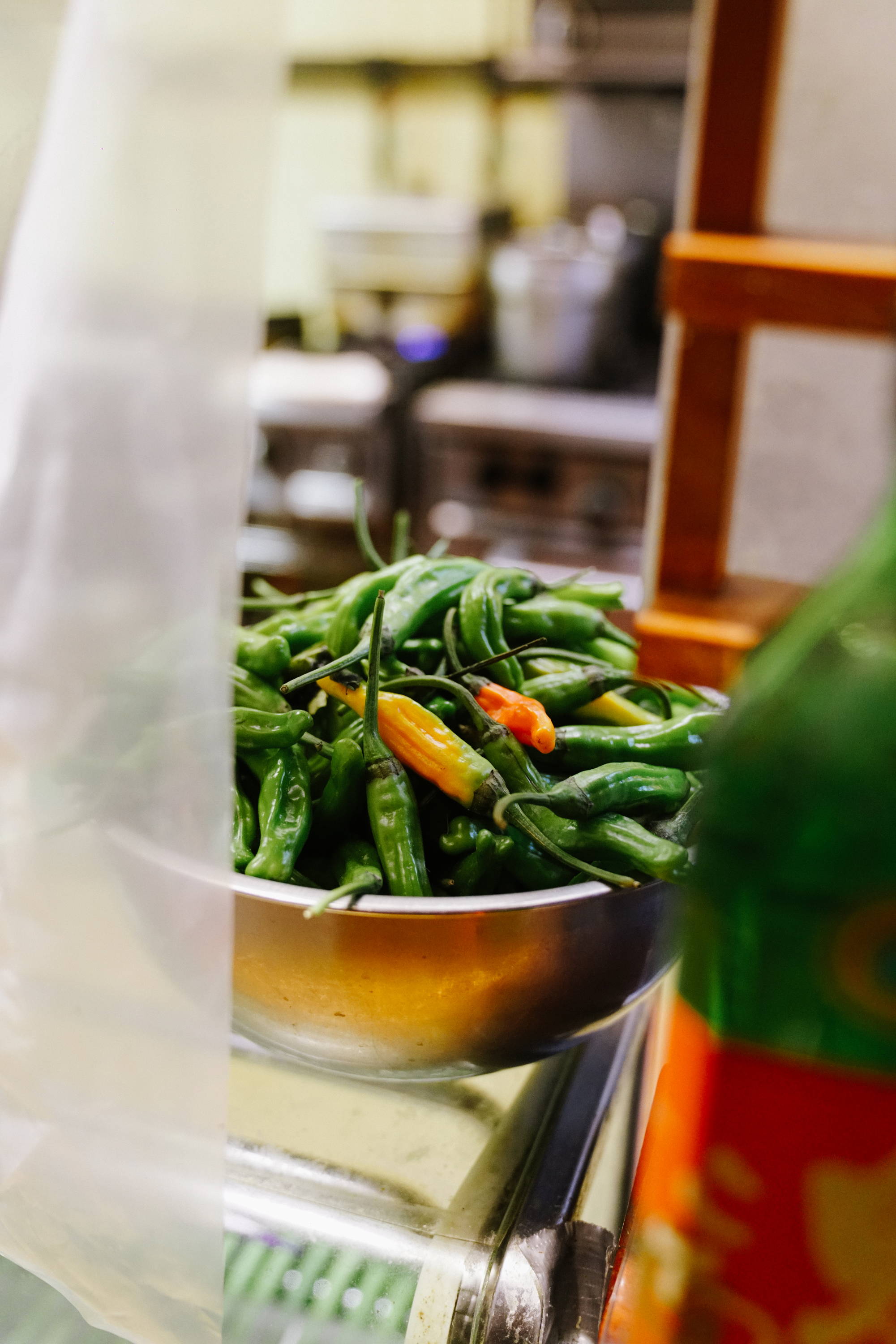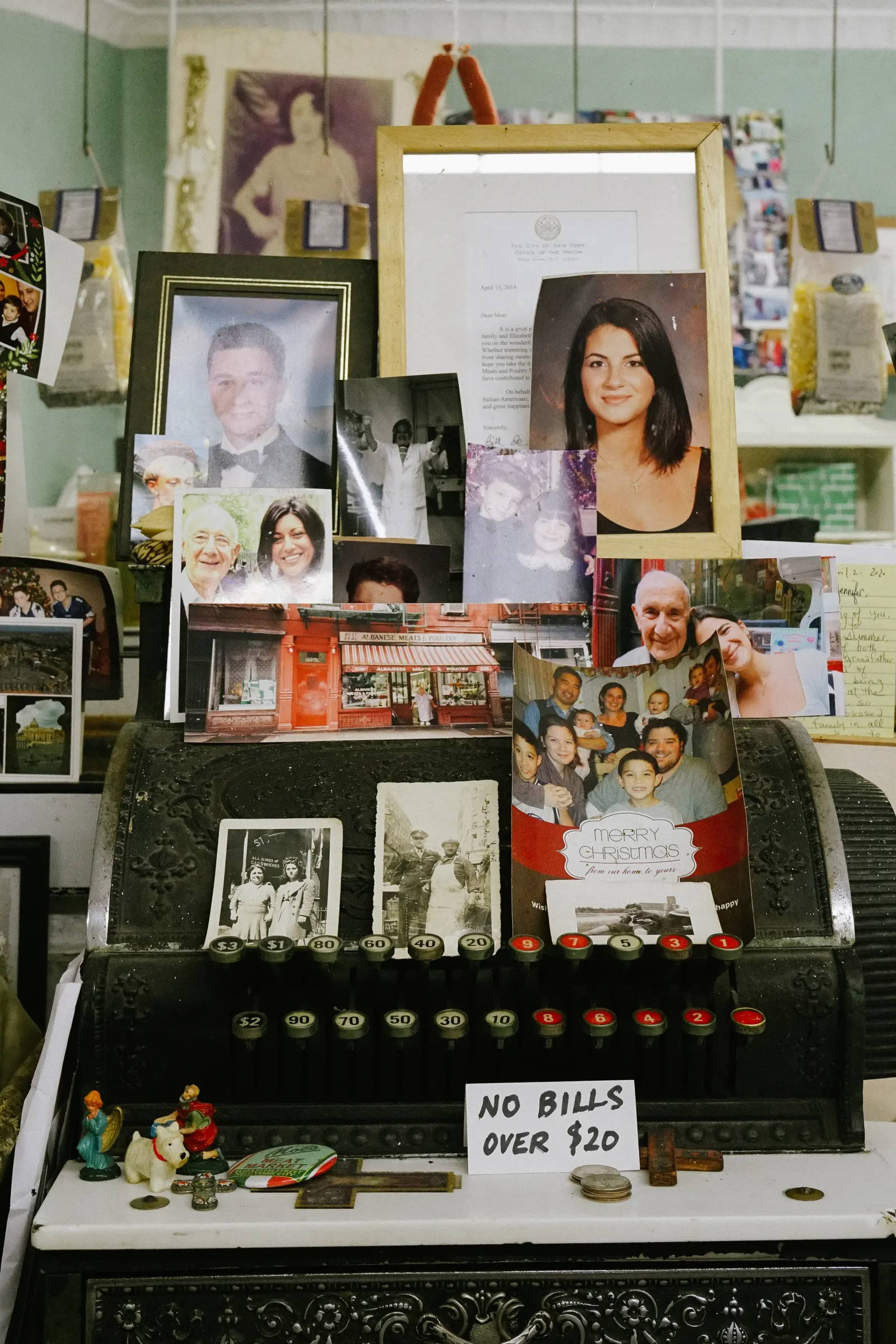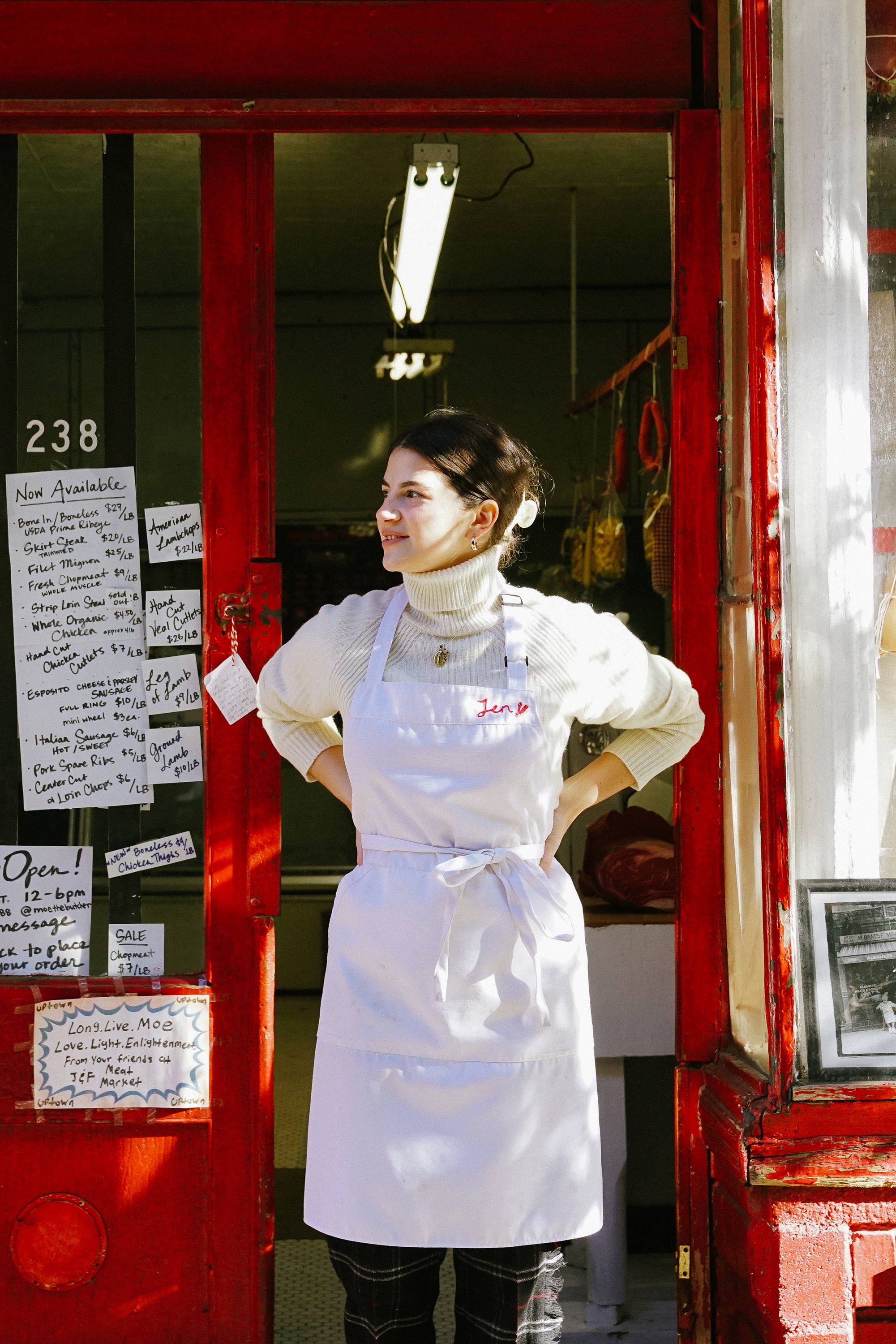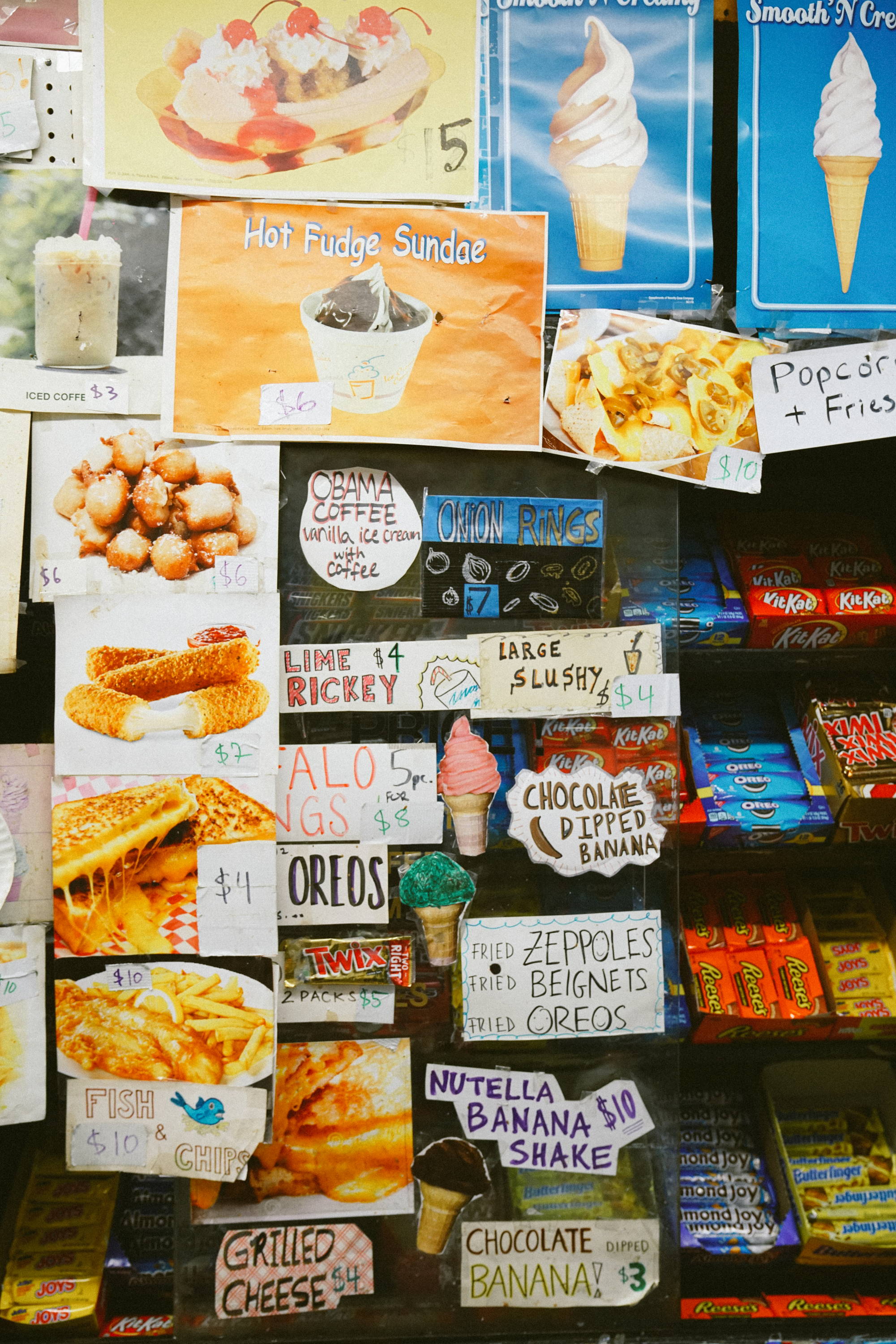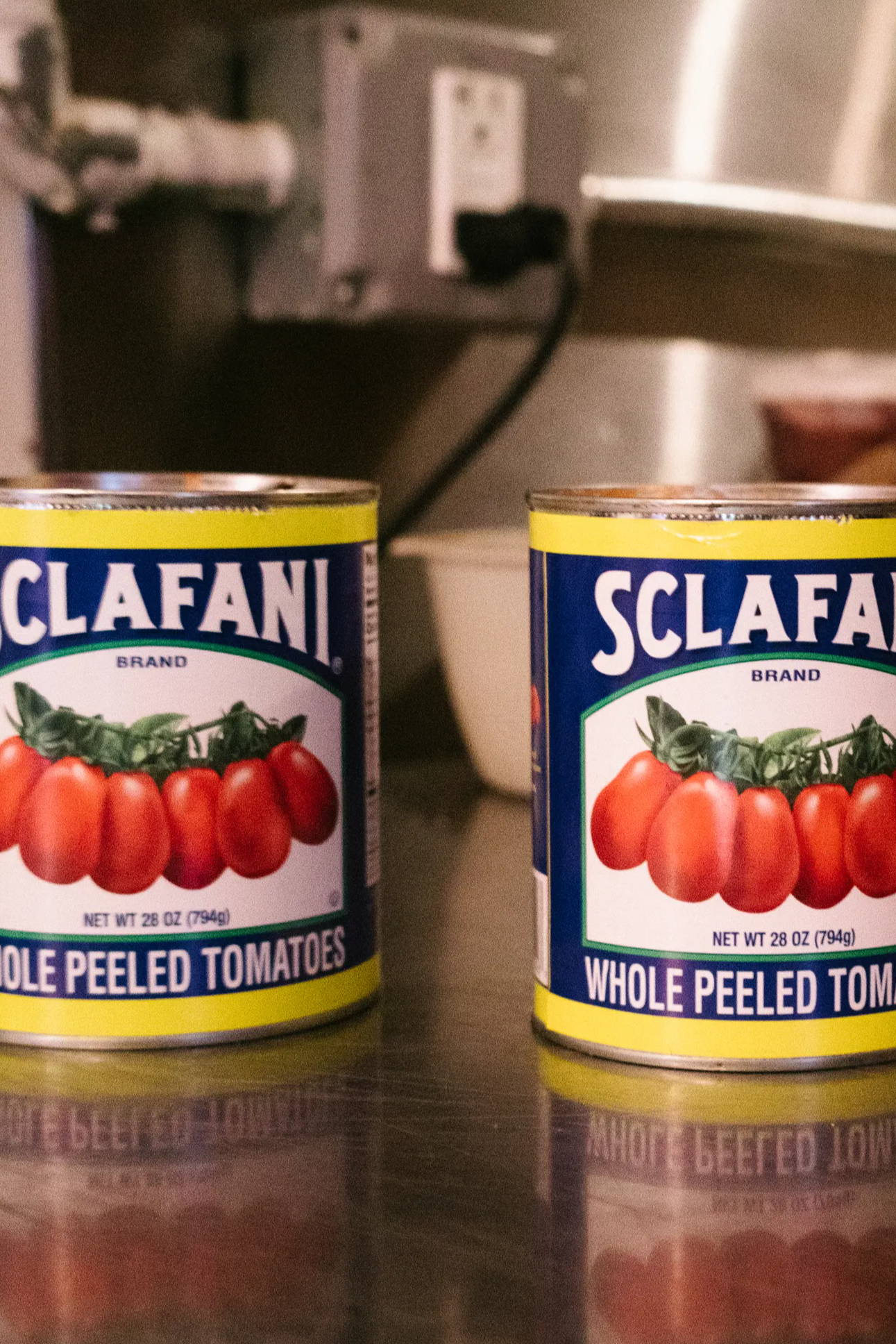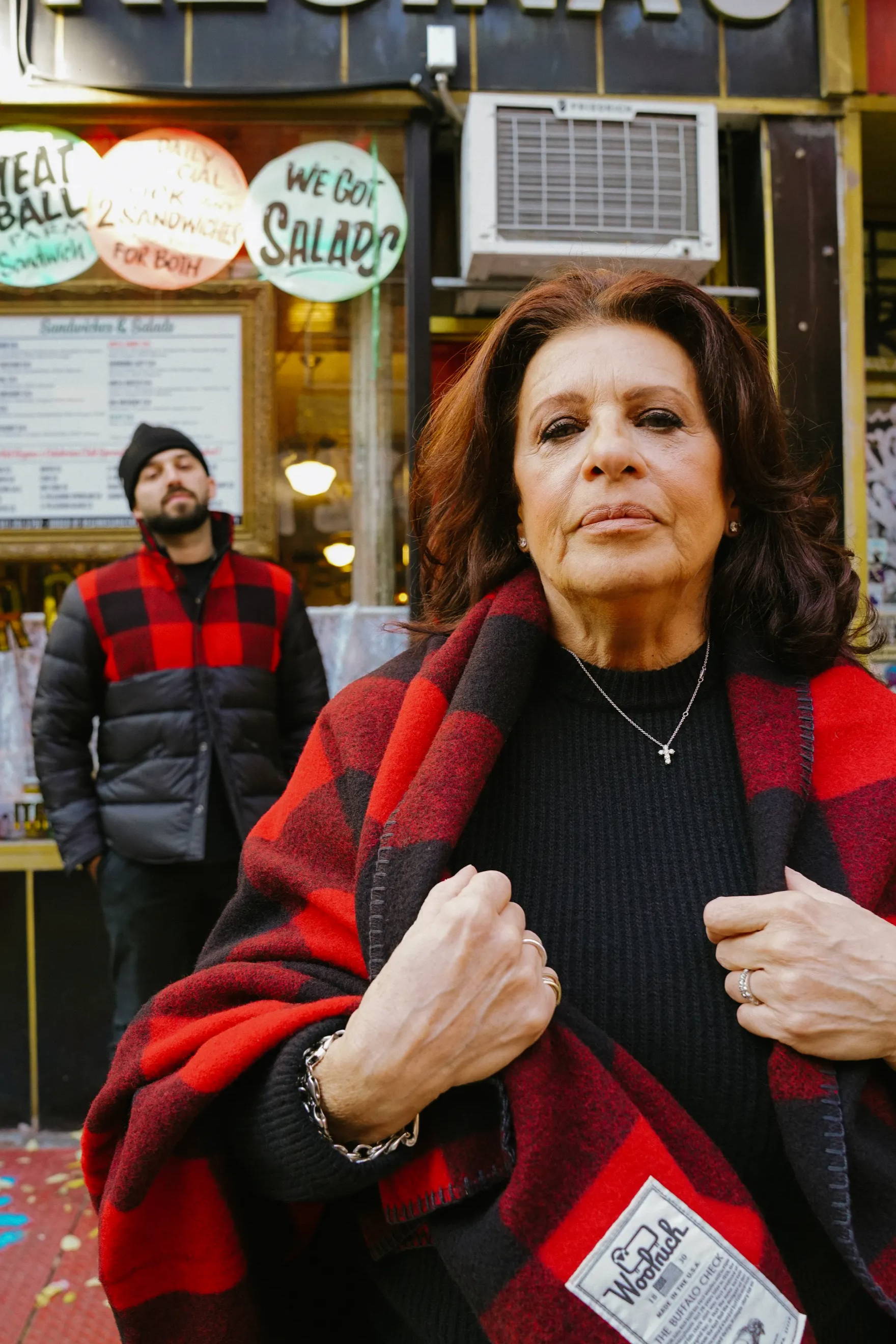 With the aim to share their unique stories and raise continued awareness for their businesses, Woolrich is dedicated in supporting Neighborhood Spot and empower the people and places that are the backbone of New York.


Get To Know The Neighborhood and discover new and old friends from Regina's Grocery, Albanese Meats & Poultry, Ray's Candy Store, Takahachi East Village, Cheeky's Sandwiches, and Baz Bagel & Restaurant.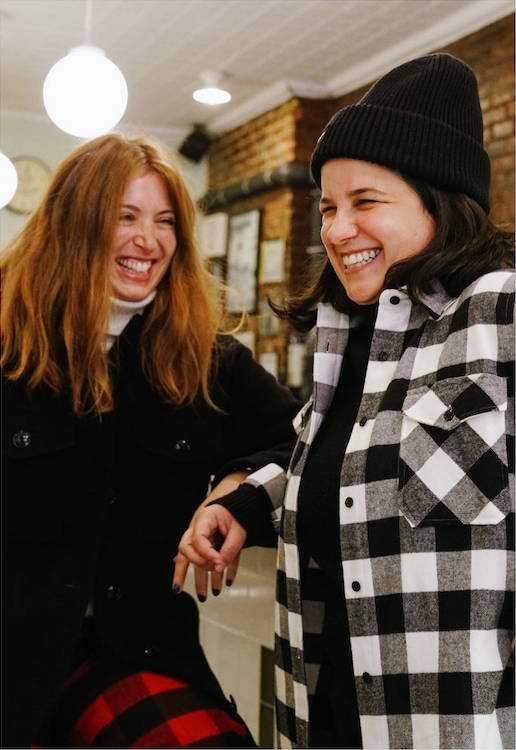 Every New Yorker has their favorite bagel spot, and Baz Bagel & Restaurant has become the trusted go-to for anyone who is looking for the perfect schmear near Chinatown, Little Italy, or SoHo. Partners Bari Musacchio and Saralyn Feinberg have created quite the vibe inside their lunch counter cafe, with plenty of homage to Barbara Streisand, too.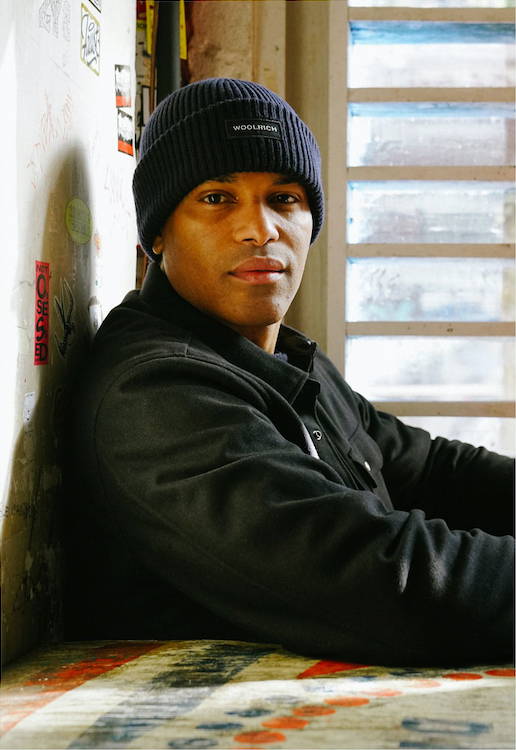 Cheeky's Sandwiches is just as unassuming as it is charming and delicious. For more than 10 years, owner Din Yates, has served up the most authentic New Orleans-inspired sandwiches that NYC has to offer. From real-deal po'boys to a mouthwatering chicken on a biscuit sandwich, Cheeky's is like walking through Crescent City and tasting little bits of jazz with every bite.


If food had a personality, the sushi at Takahachi East Village is served just as intended. Approachable, considerate, and of high quality. These are the characteristics of every dish Takahachi puts out, and the same can be said to describe executive chef and owner, Jack Hlaing.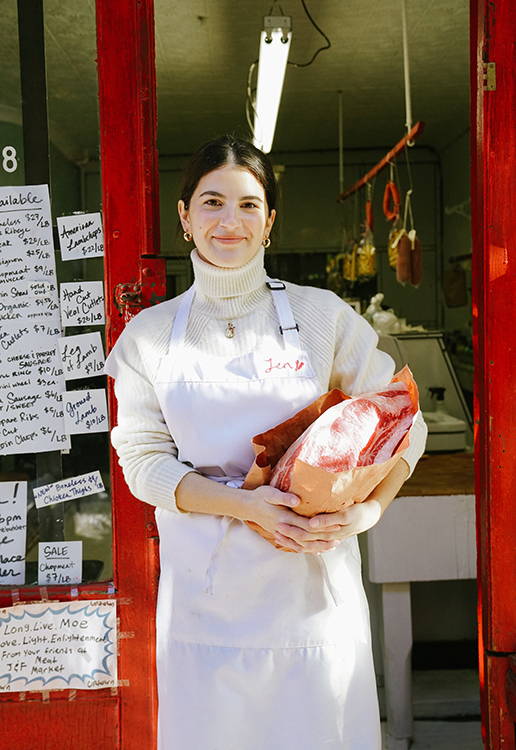 Perhaps just as important to the identity of New York City as its subway tracks and yellow cabs, beyond its piercing skyscrapers, situated on the ground floor of a more than century-old building on Elizabeth Street in SoHo is Albanese Meats & Poultry, home of the beloved and greatly missed "Moe The Butcher".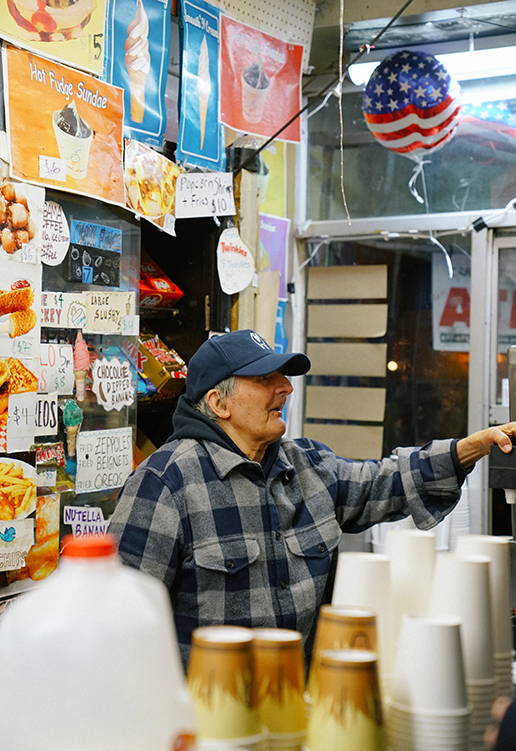 Ray's Candy Store is an East Village institution with a spirited history and owner. Ray Alvarez, who is currently 80-something-years young, still operates the cherished 24-hour snack cave, which is known for serving up famous egg-creams, milkshakes, beignets, fried Oreos, and cheese fries.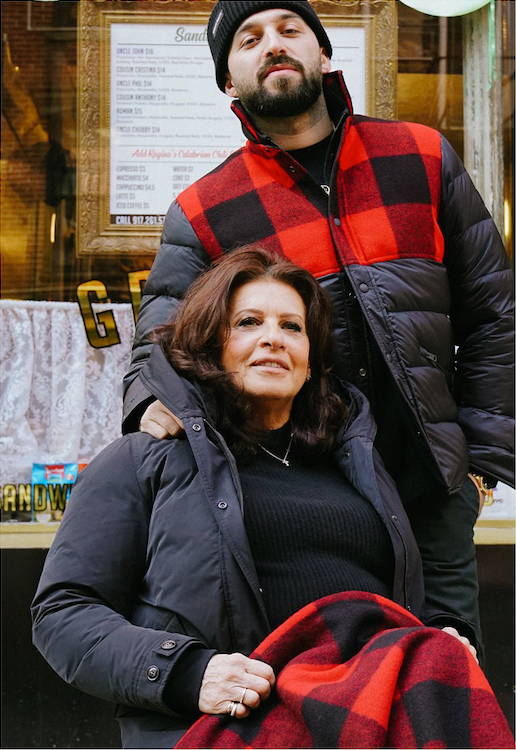 Mother and son duo, Regina and Roman Grandinetti, are Brooklyn natives who have brought an authentic "family supper" spirit to the Lower East Side with their Italian American eatery, Regina's Grocery. Since opening in 2018, Regina's has quickly become a community staple serving oversized Italian sandwiches and hot favorites like meatballs made from Mrs. Grandinetti's secret recipe.