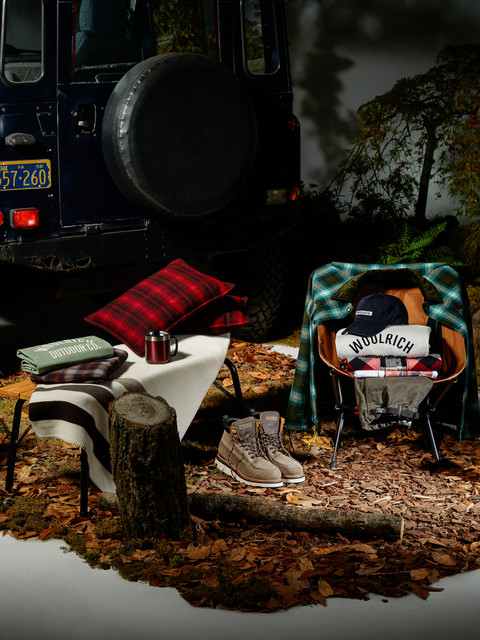 Fall Gift Guide
Enjoy the season in style
Embrace the magic of fall with our Gift Guide, that blends the allure of the outdoors with the warmth of cozy comfort. Picture yourself wrapped in a soft Woolrich blanket by the campfire, sipping hot cocoa, and relishing the beauty of autumn.
Our curated categories are your ticket to fall coziness. Whether you're stargazing, camping with friends, or simply enjoying a chill weekend, this guide has the perfect outfit for every occasion.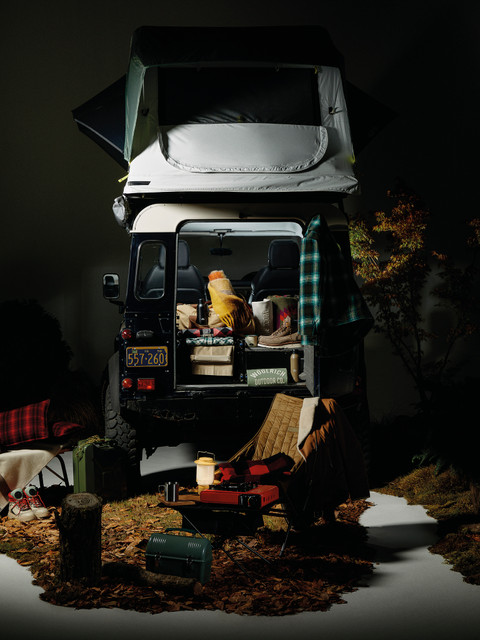 The joy of the season comes alive when you share it with others. Explore our gift ideas for women, men, and kids, and discover delightful presents that will make their fall even more special.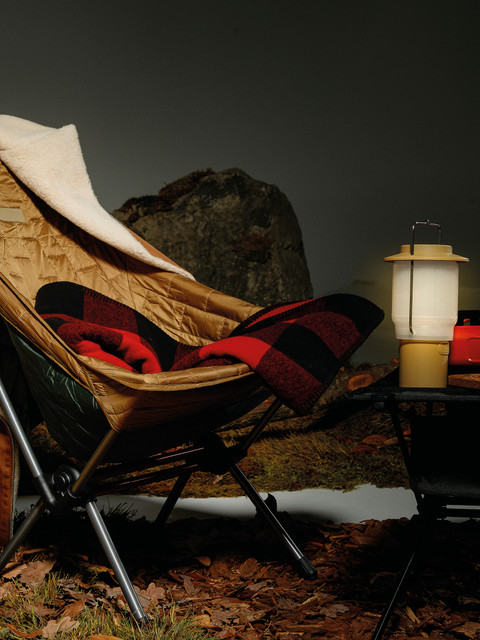 Discover the collection