Serving the People / Woolrich
Ready for our collaboration with Serving the People? We teamed up with the NYC-based creative organization for a special capsule that will be hitting stores this Fall. The goal is to recontextualize iconic pieces and patterns from our Archive for a modern aesthetic adding a fresh and creative attitude. Stay tuned for more info on the drop.
To fully understand and immerse themselves into the Woolrich mindset and dig deeper into the brand the STP team flew to Italy while documenting every aspect of their trip. The STP team spent time uncovering our Archive in Bologna to inspire them for their interpretation of new icons to come. Woolrich by Serving the People is a capsule that investigates Woolrich's heritage and iconography. Our collaboration is about preserving and highlighting an era of Woolrich. Starting with the red and black plaid which was born in Woolrich's mills 150 years ago. Stay tuned for more information.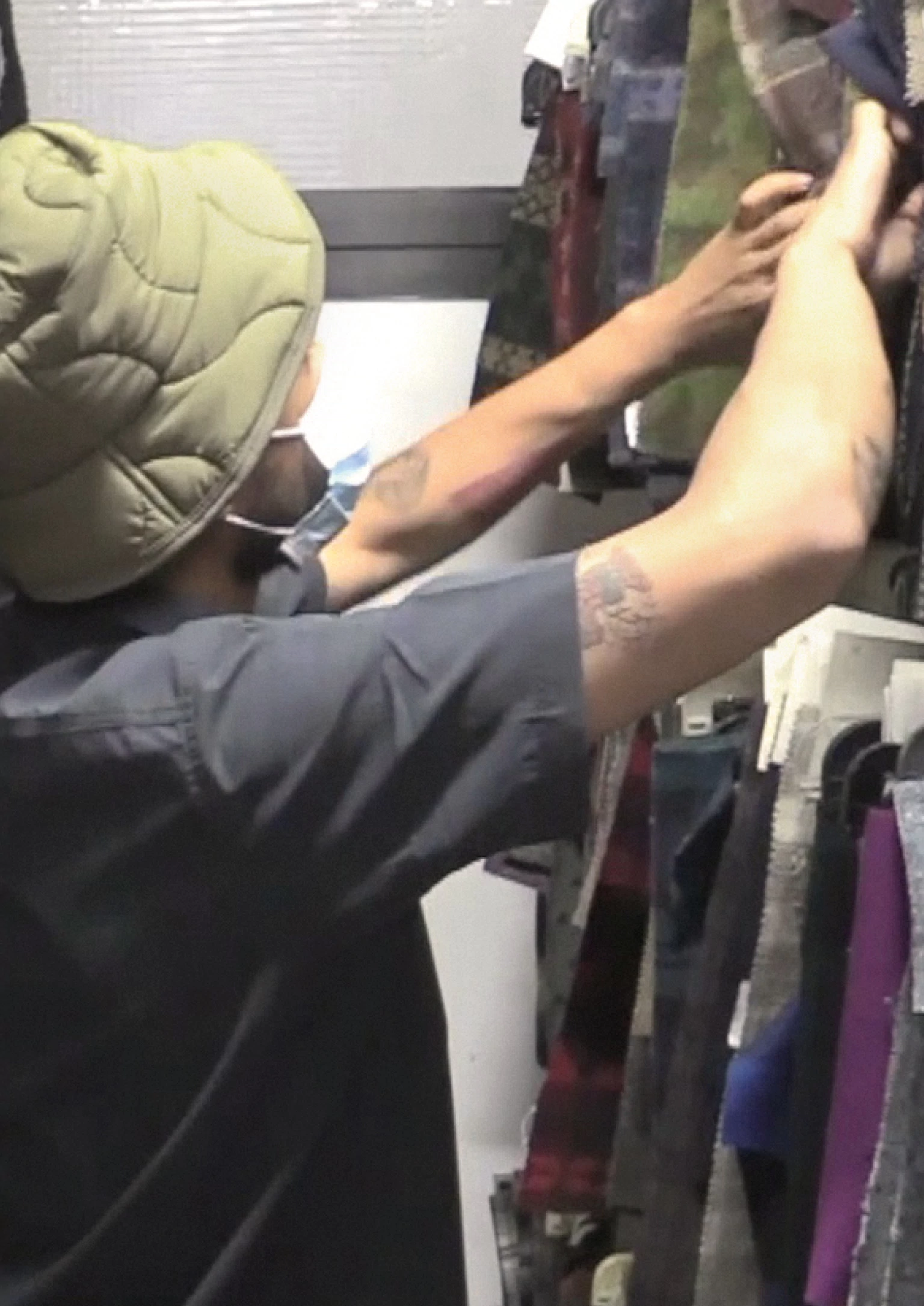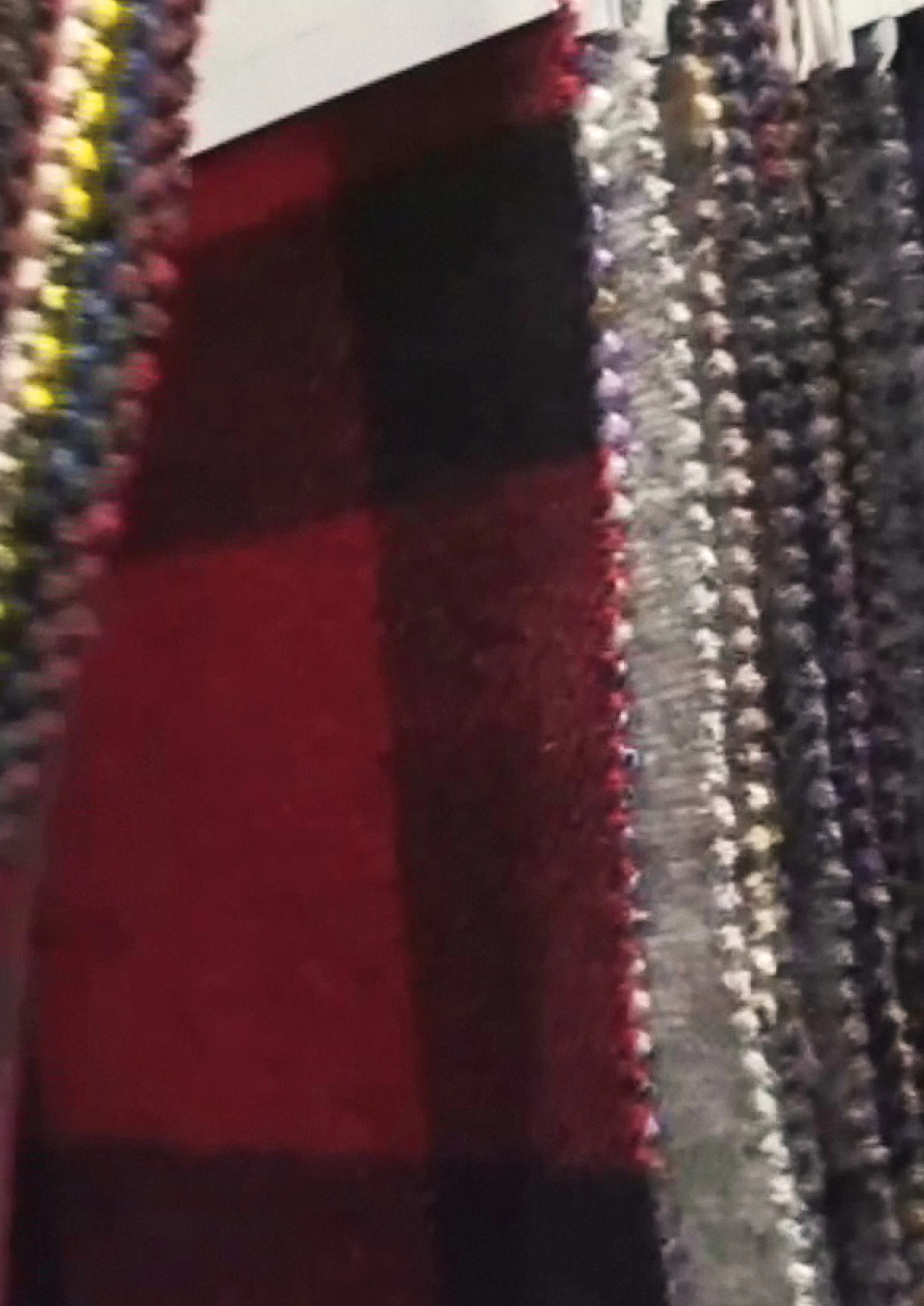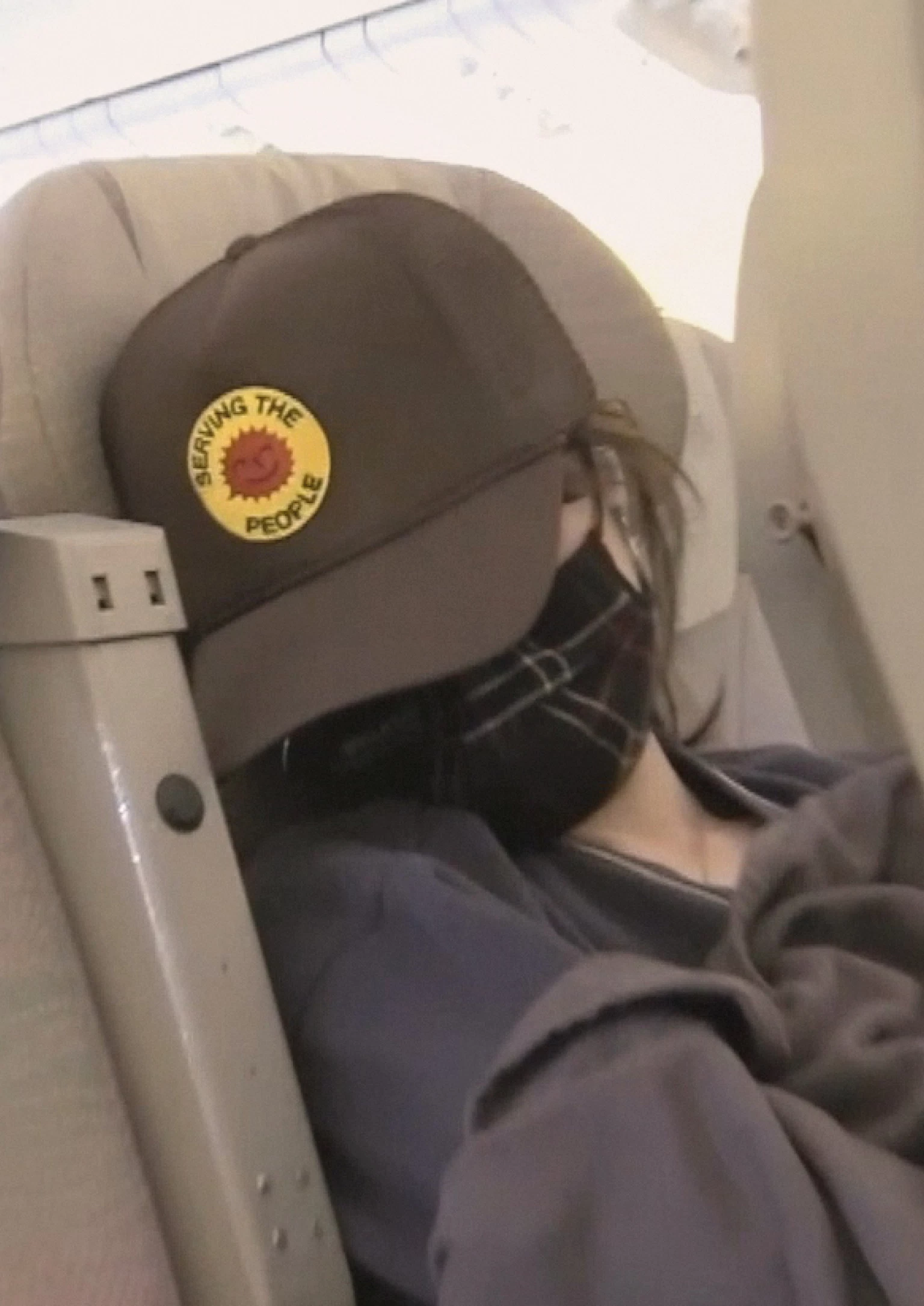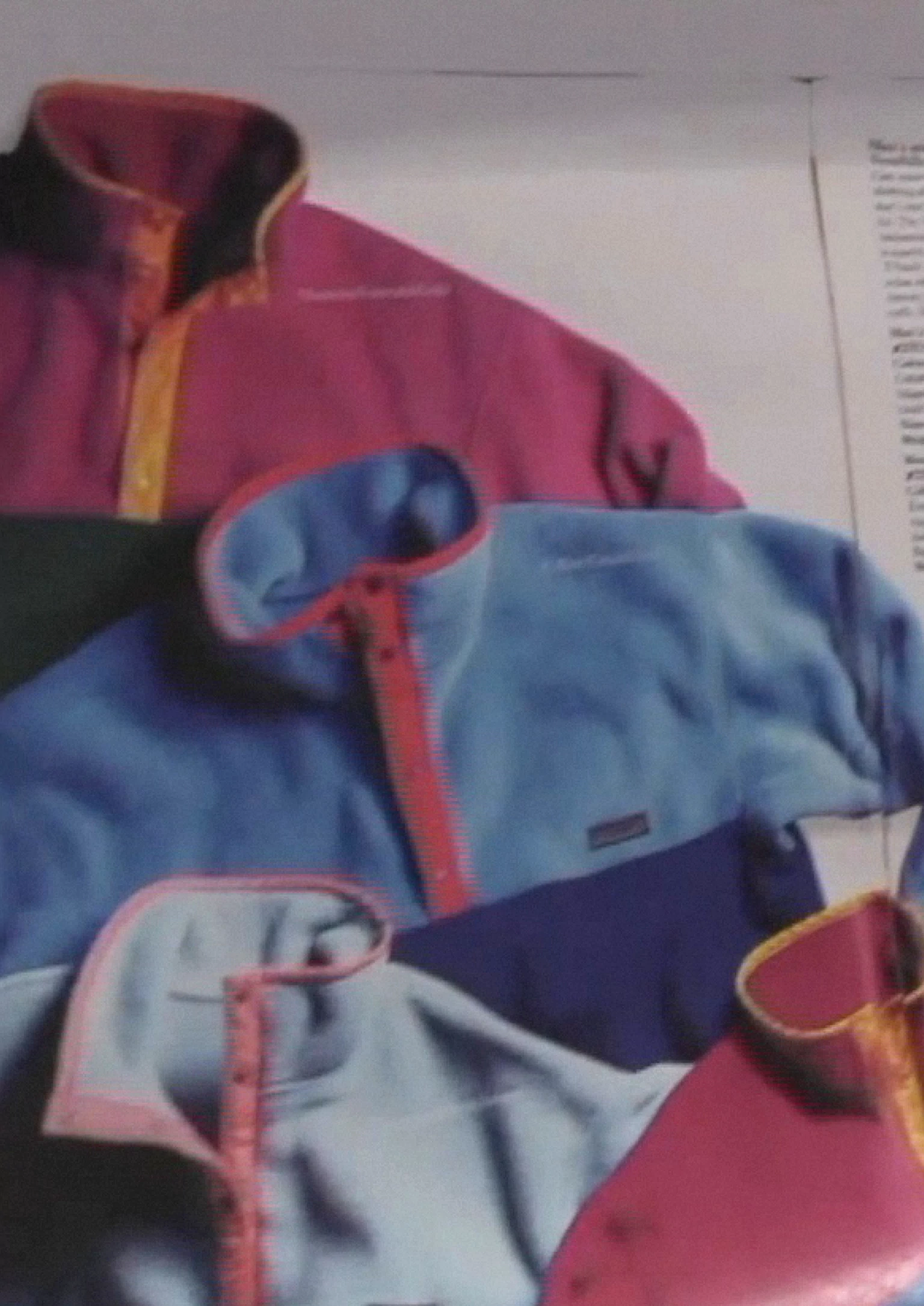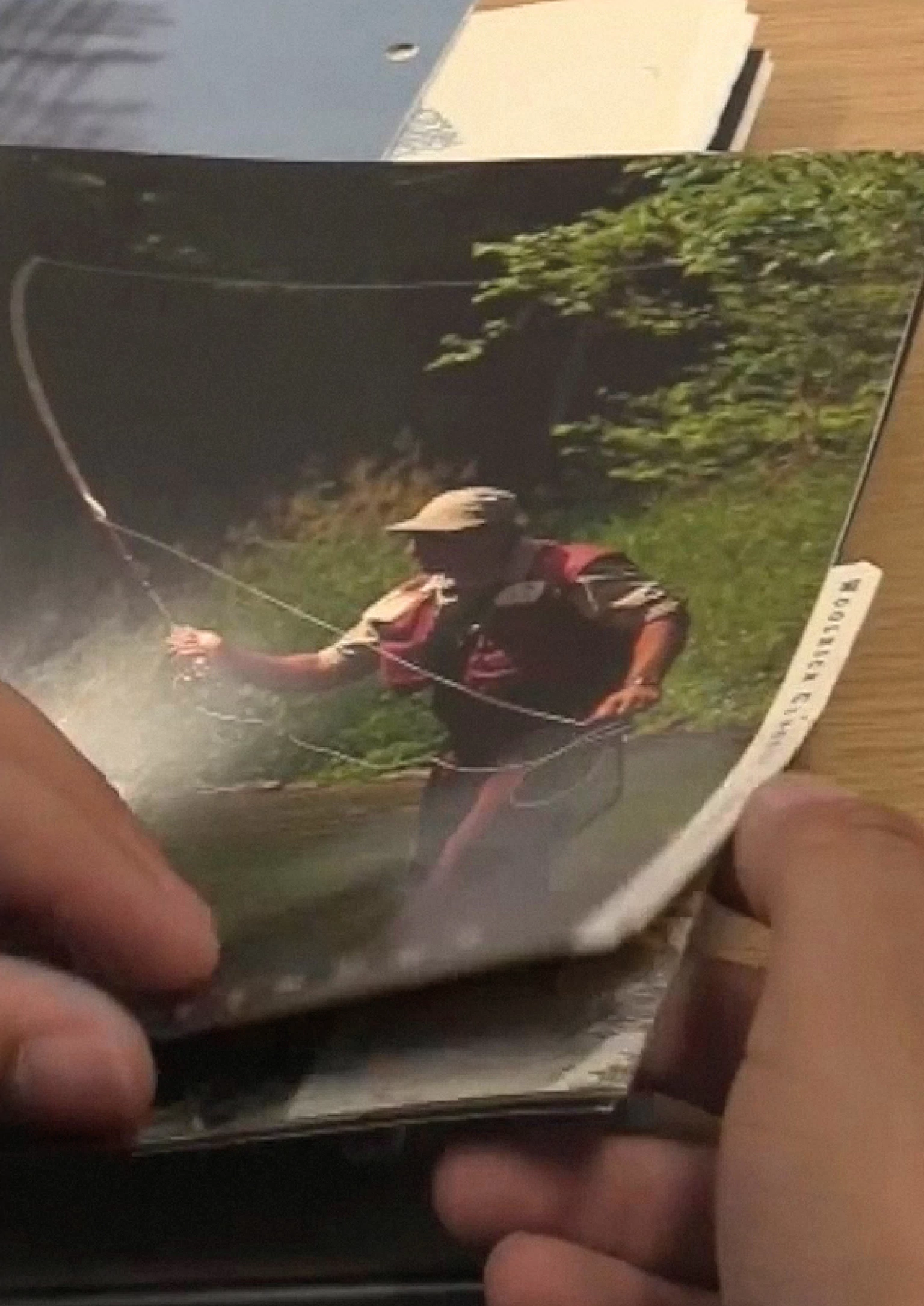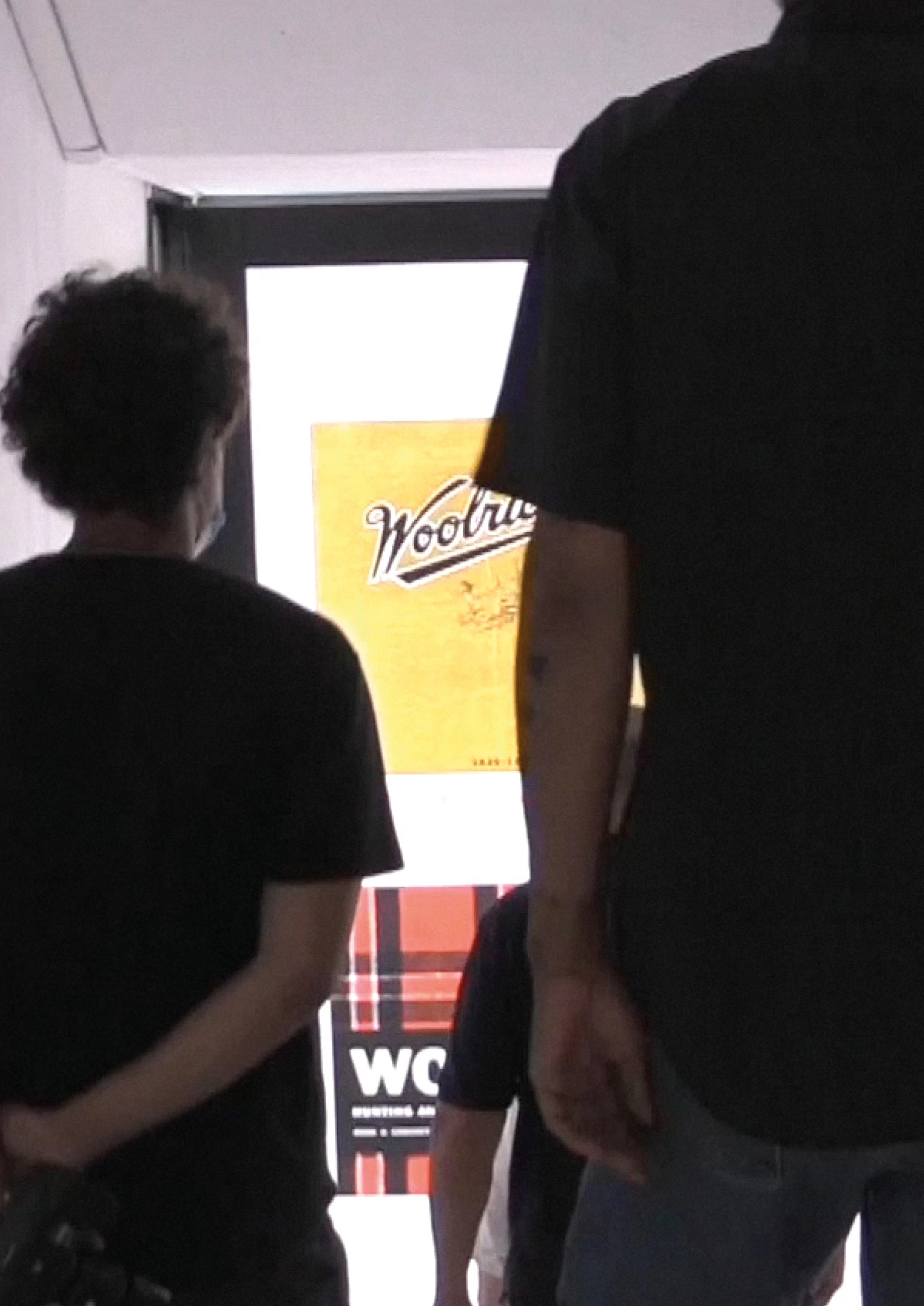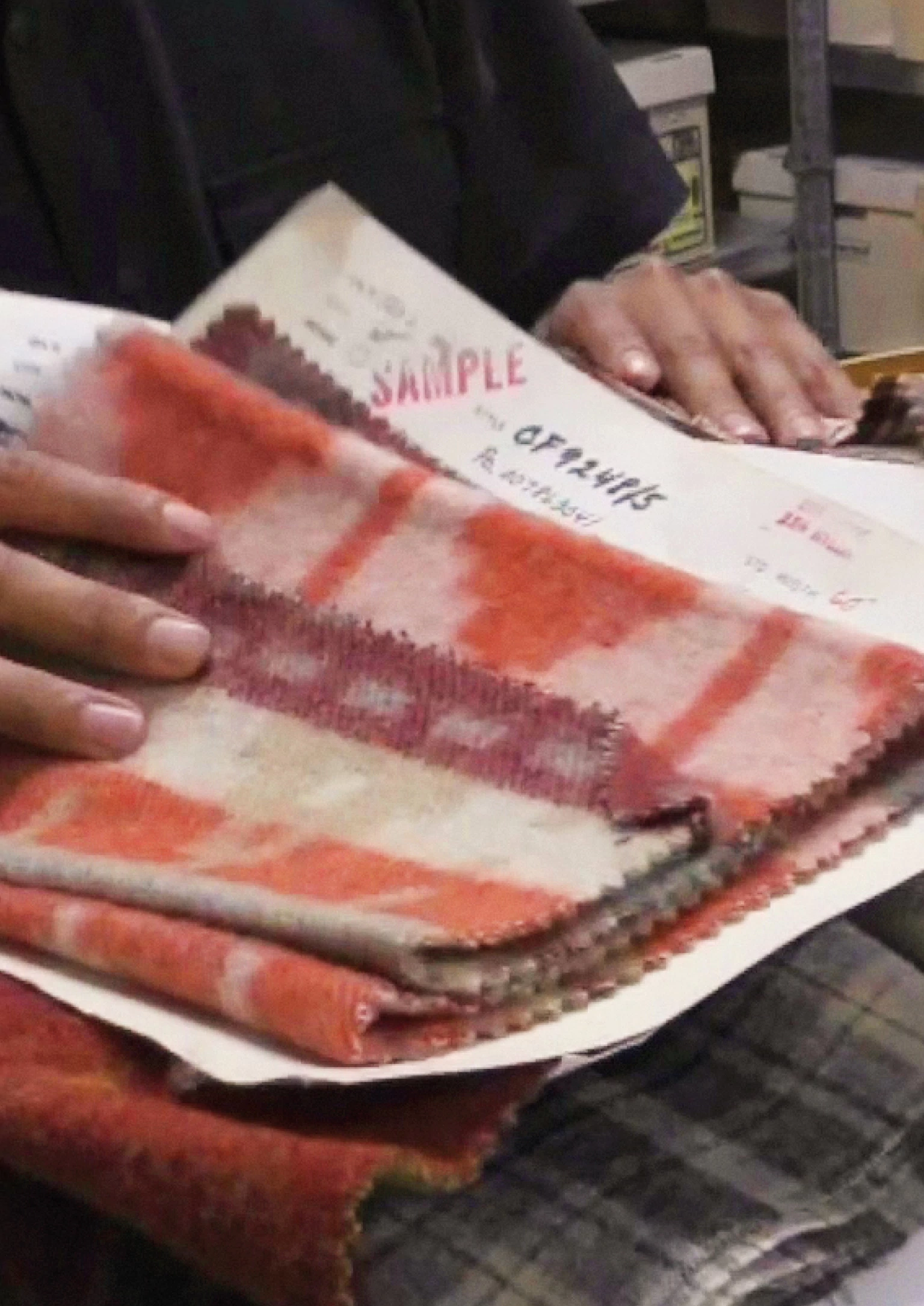 SERVING THE PEOPLE
Serving the People is a creative organization, based in NYC, working to create more accessibility within the arts. They provide an innovative platform for creative and educational programming that offers an array of solutions for emerging and established artists. Their goal is to build a diverse self-supporting community.