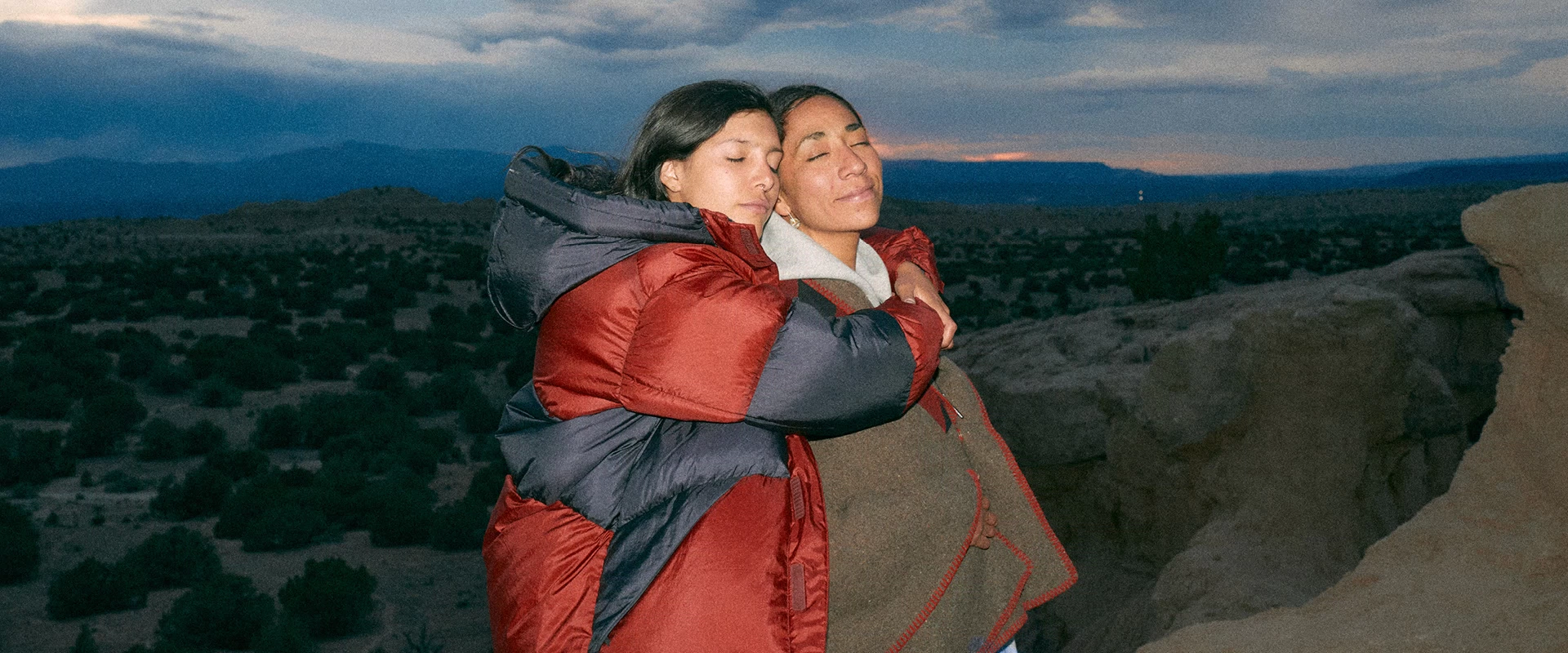 Conquering New Elements
Wilderness How-To with Highsnobiety
Exploring mother nature involves creating a close relationship with your surroundings. We teamed up with Highsnobiety and hikers Gabaccia and Dani to document their outdoor adventure wearing genderless Outdoor Label garments.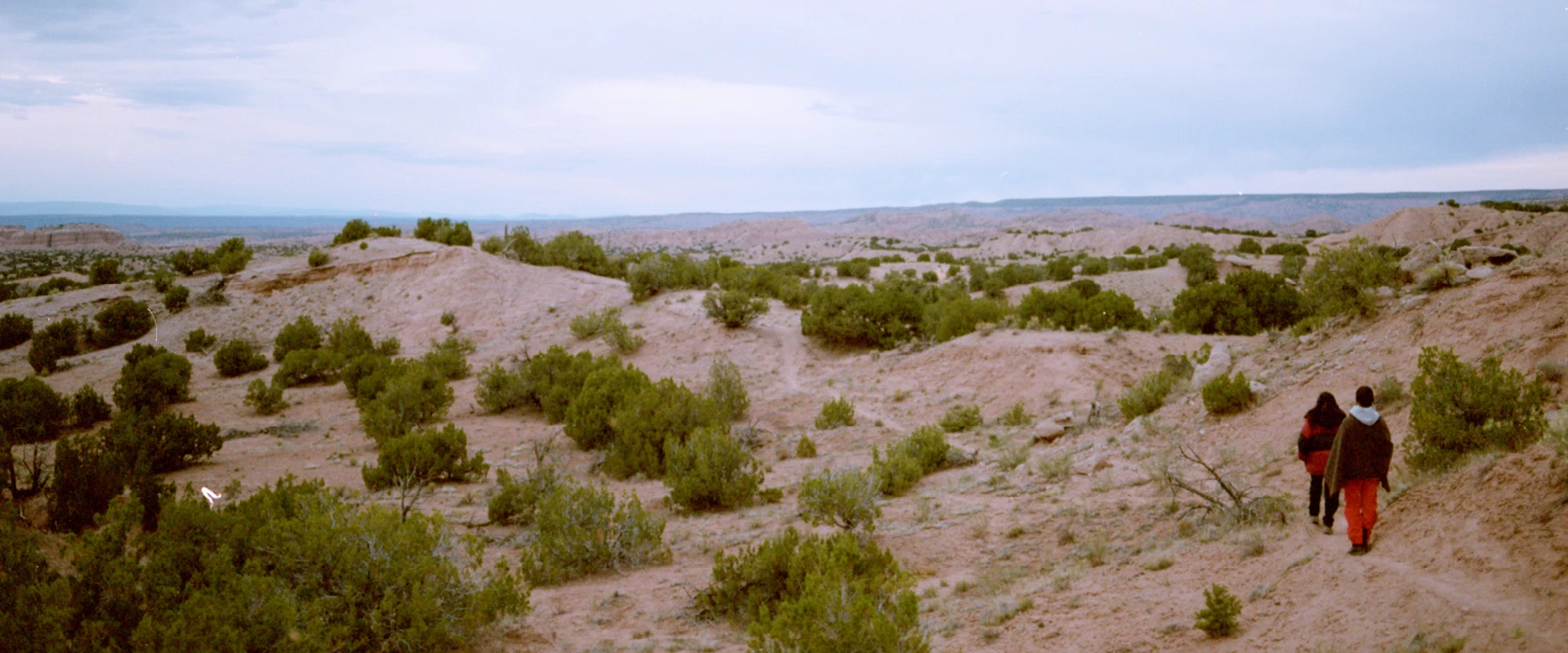 Made for everyone and for adventures without limits
This adventure uncovers the striking landscapes of Rio Grande del Norte in New Mexico blended with personal moments from the two female outdoor enthusiasts revealing how to venture out in the wilderness. Mountain athlete; Dani and Outdoor advocate Gabaccia are both well versed in exploring the outdoors responsibly.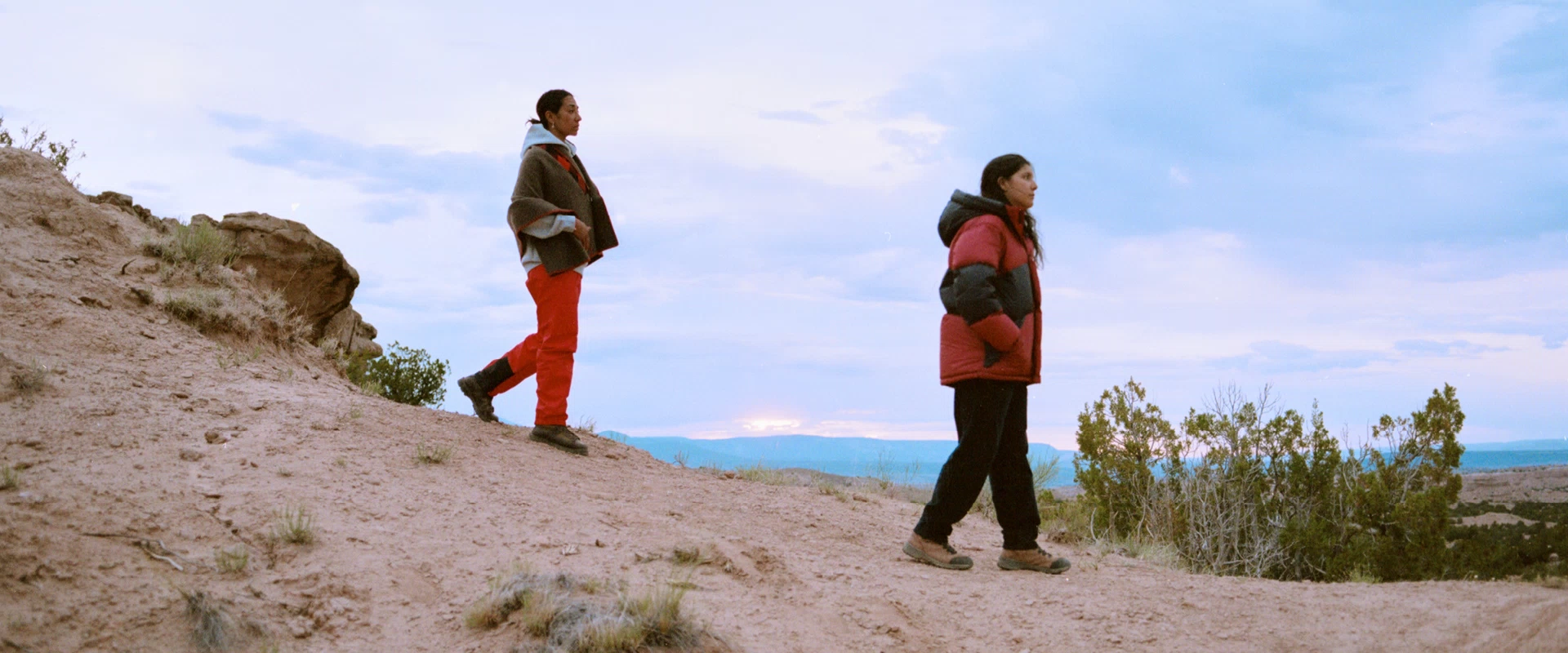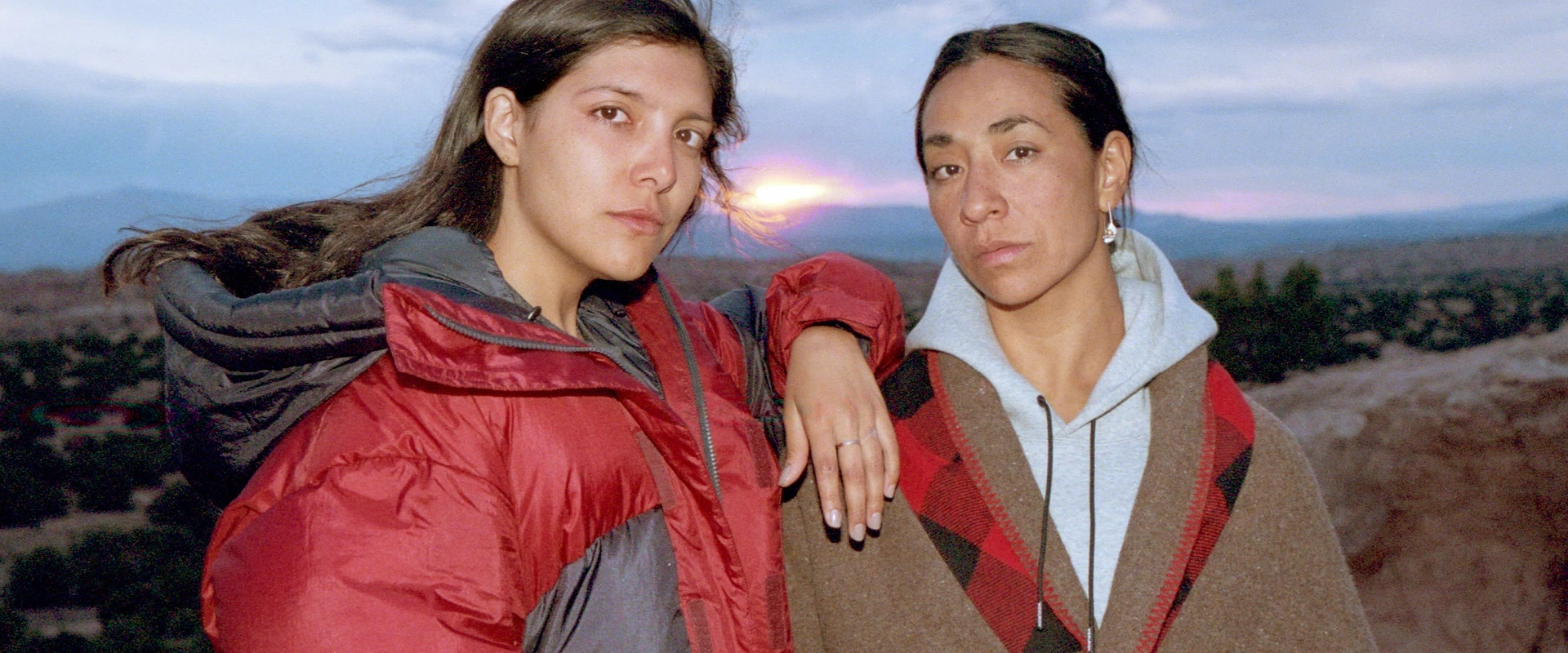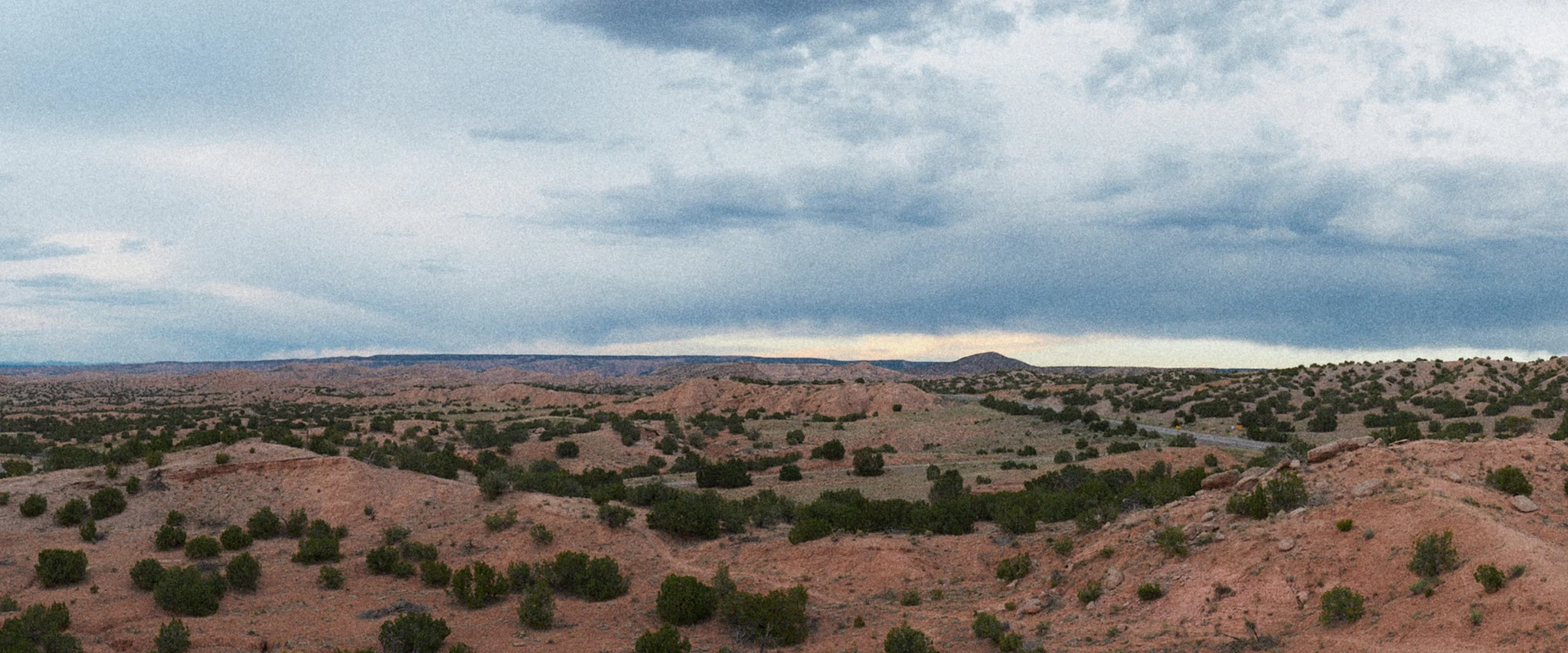 Adapt to changing environments with the Outdoor Label garments, designed in Japan and made for a range of activities that provide functionality and comfort while discovering mother nature.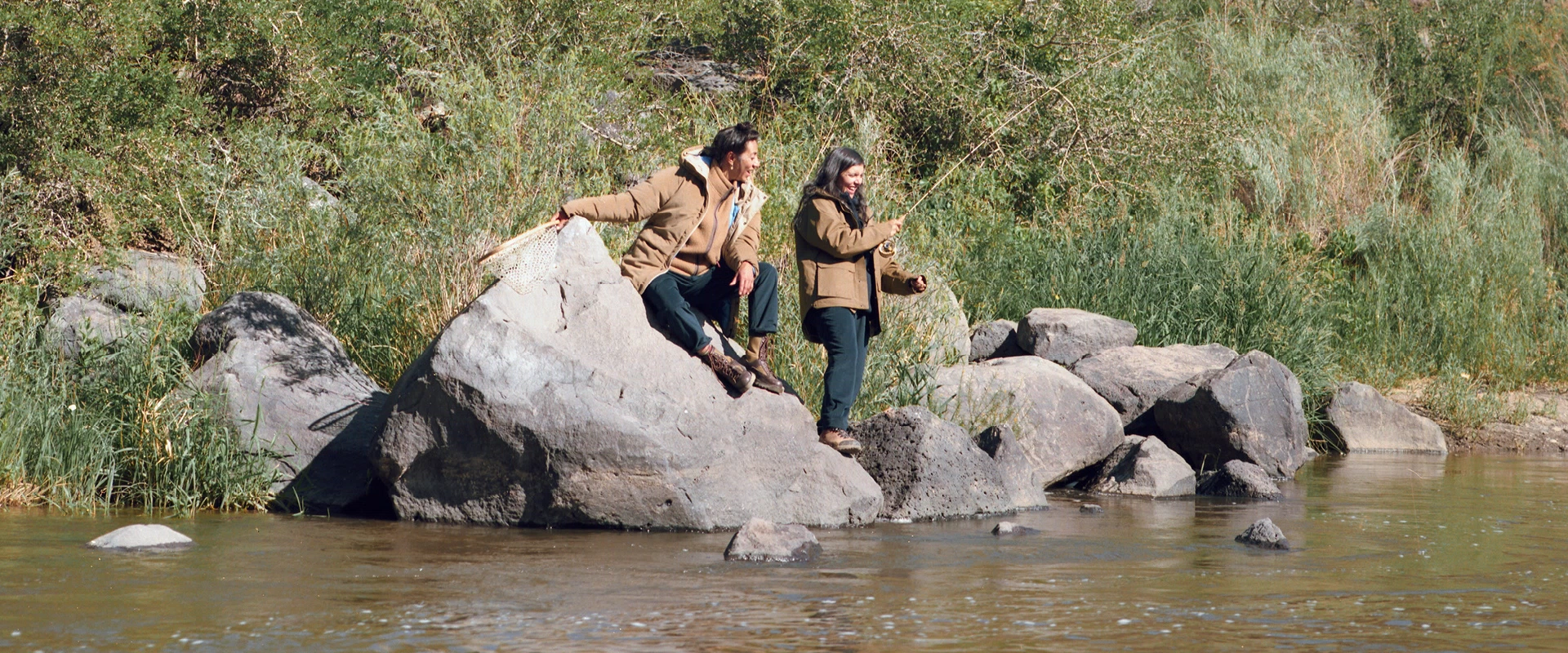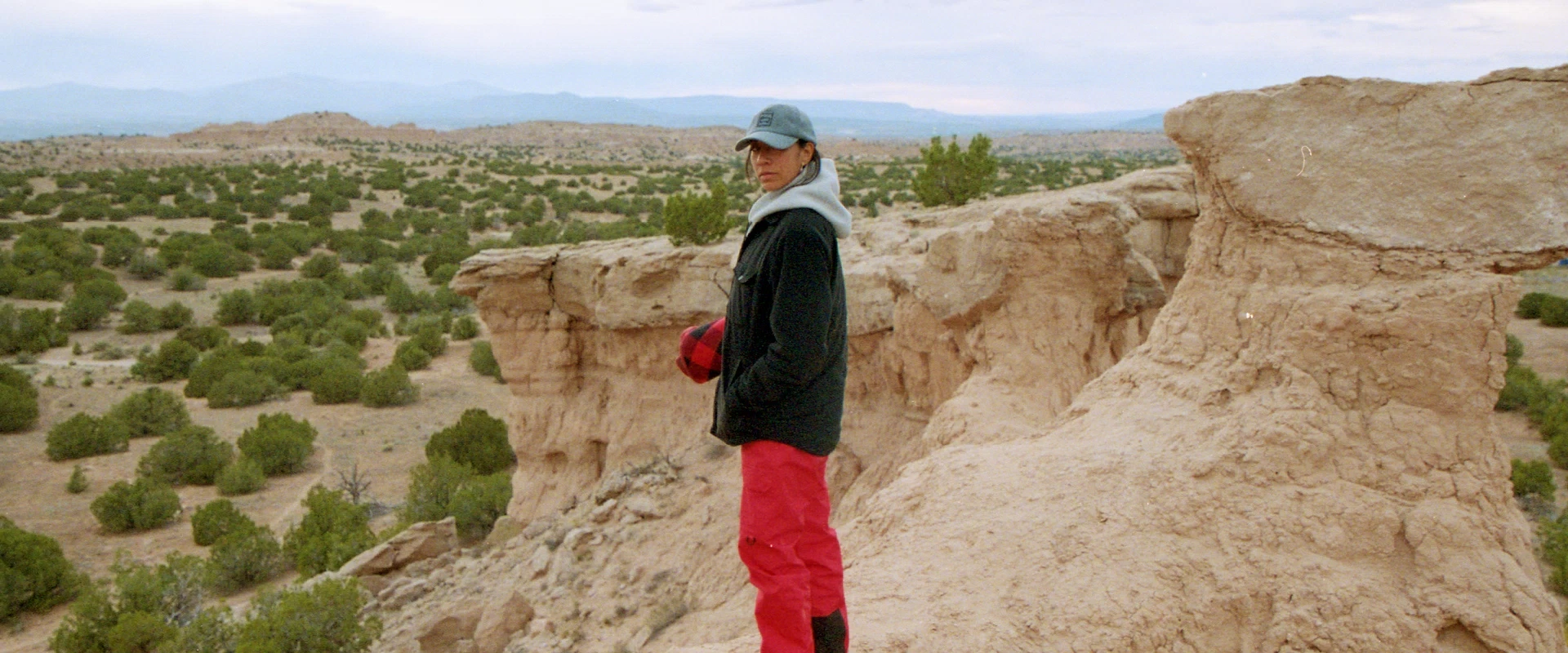 Discover the collection