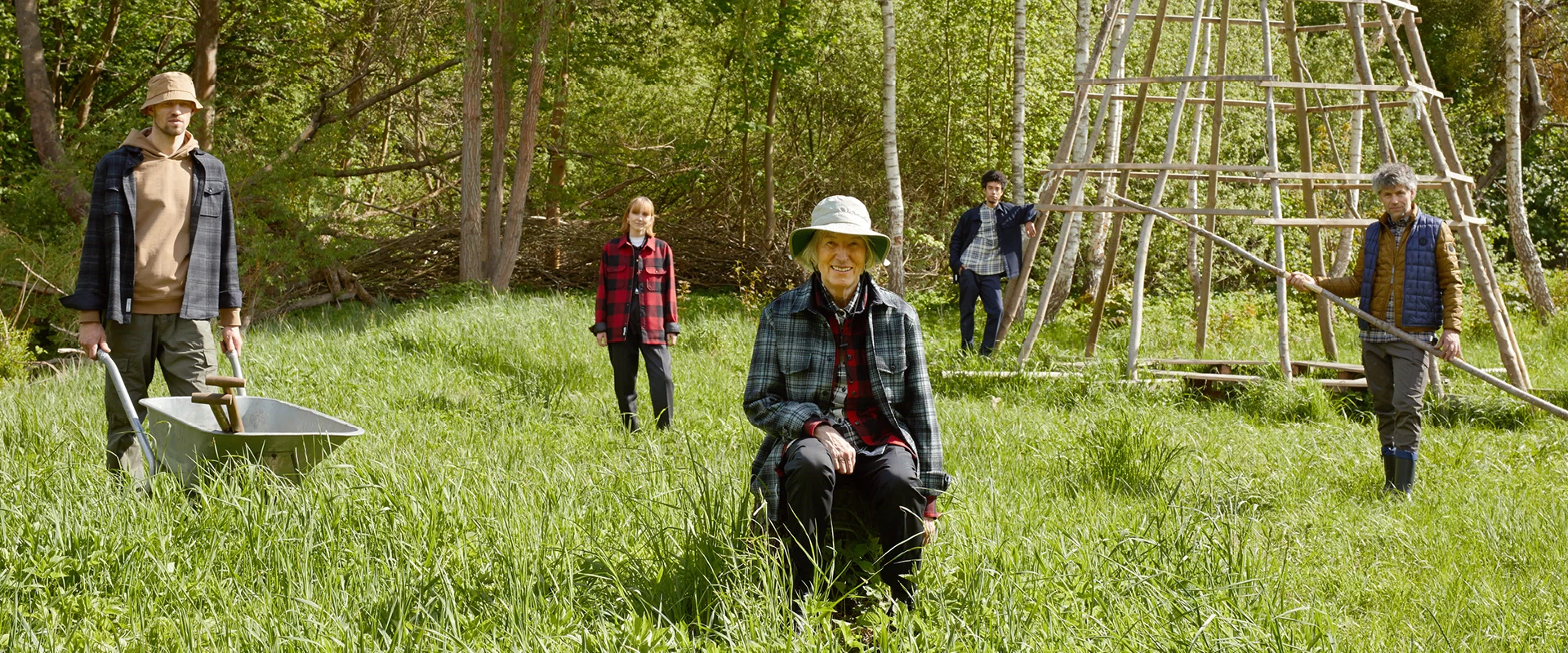 Community Garden
Digging into our iconic flannels
Changing seasons means an ever-evolving wardrobe. That's why we've partnered with Highsnobiety to create this Fall/Winter lookbook to inspire new looks and activities outdoors. The photographs unveil five members of the Grosser Garten community styled in our iconic gear suited for a day in the garden.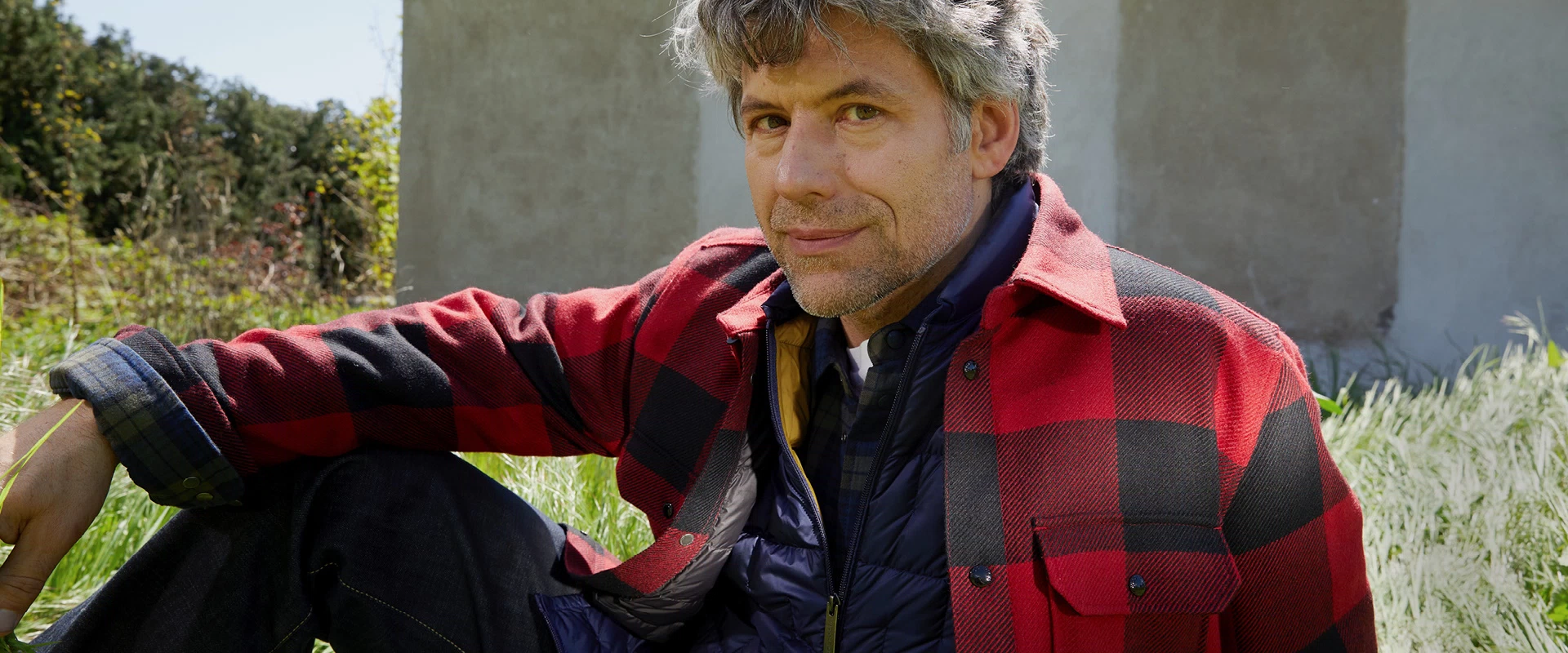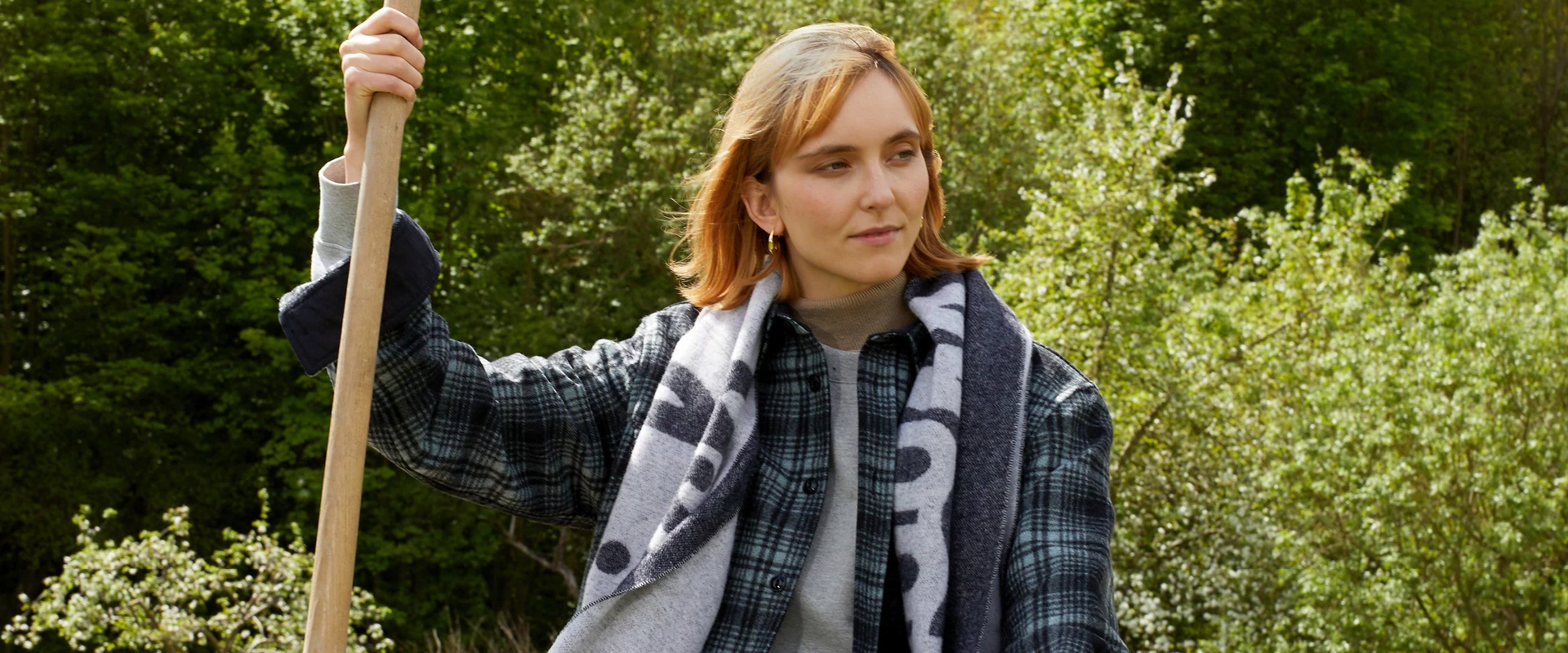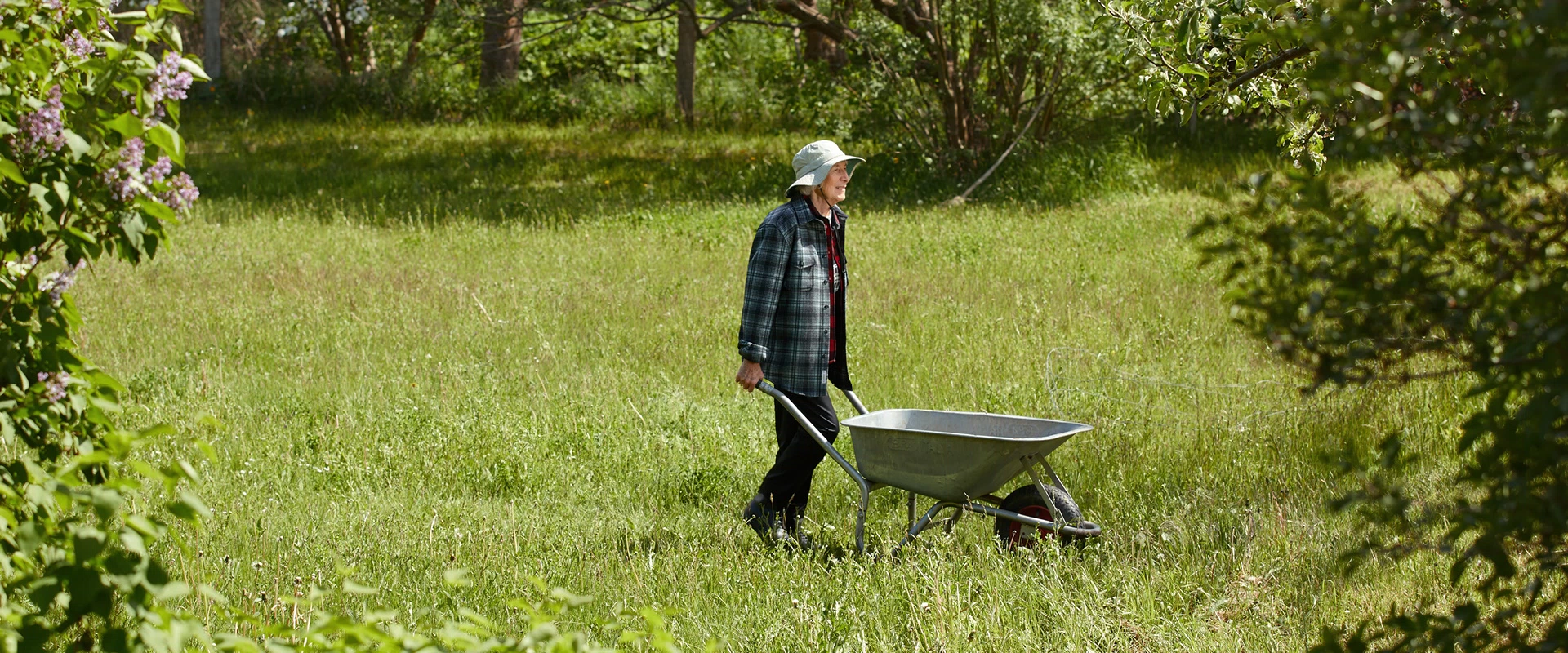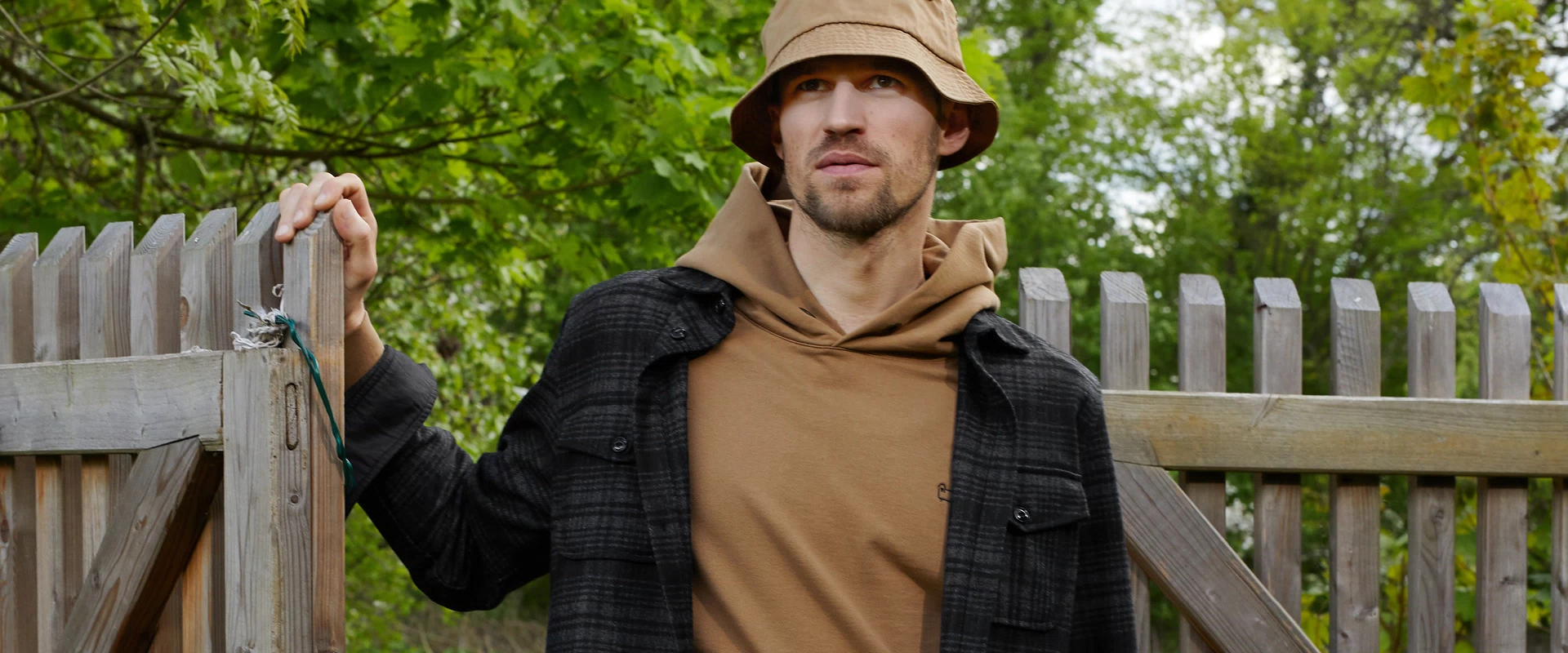 Photographer, Julien Tell captures the members of the gardening community while they share their stories and tips and tricks on how to unleash your green thumb to create a thriving green space. The backdrop is naturally the Grosser Garten in Gerswalde that serves a multifunctional space where people, creatives, and food meet.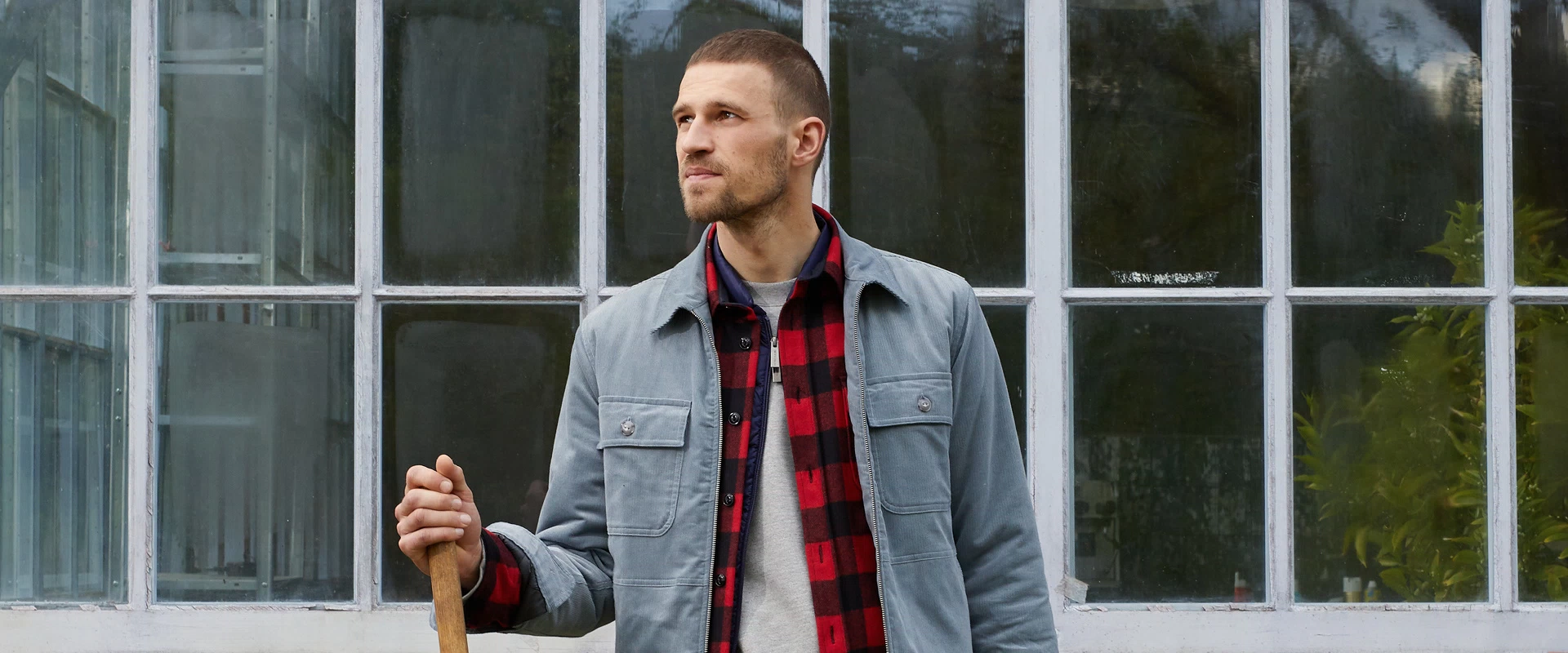 Uncover our flannels
Our long-established history and heritage with the outdoors make this lookbook a shoo-in to focus on our versatile outdoor garments like wool check overshirts, traditional flannels, and our signature outerwear that allow you to layer up with ease. The overshirts and flannels feature our signature checks from our archives that flaunt an array of workwear-inspired details that cement them as warm wardrobe staples while out in mother nature.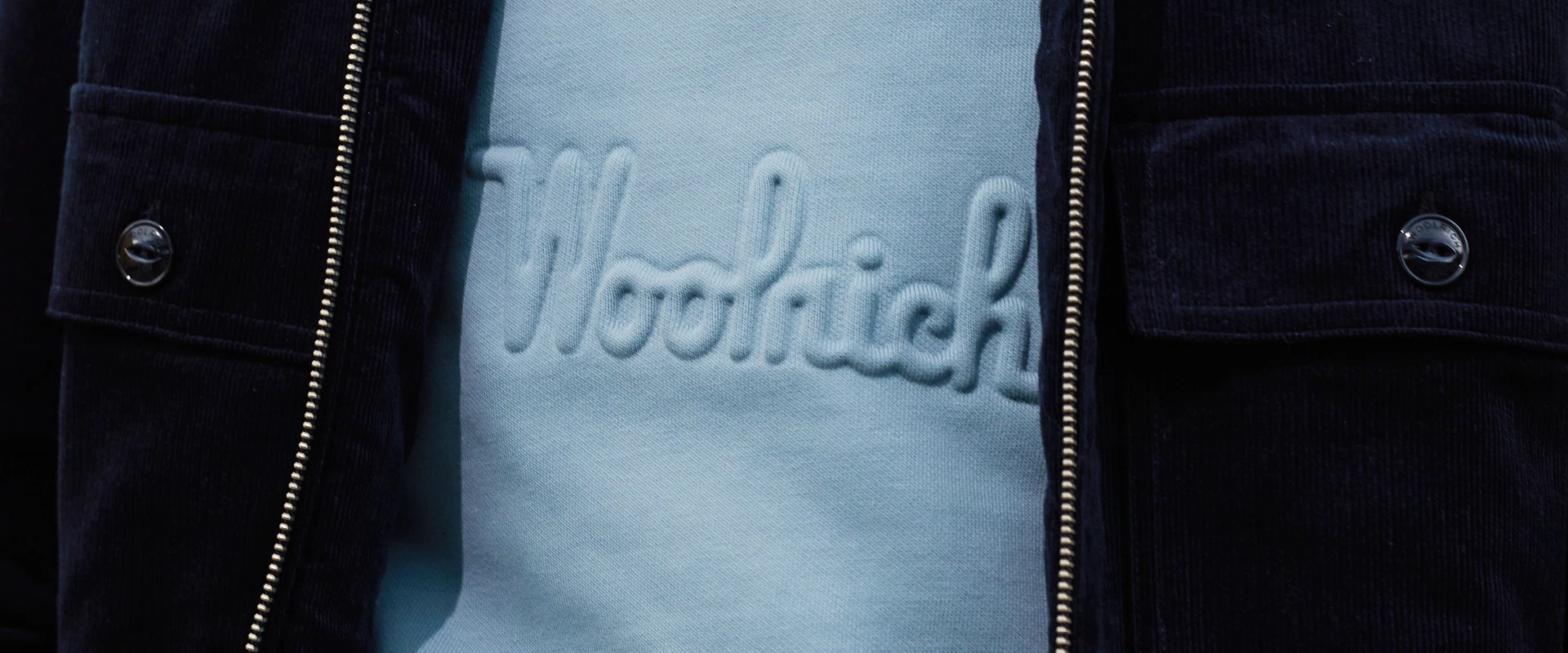 Discover new arrivals