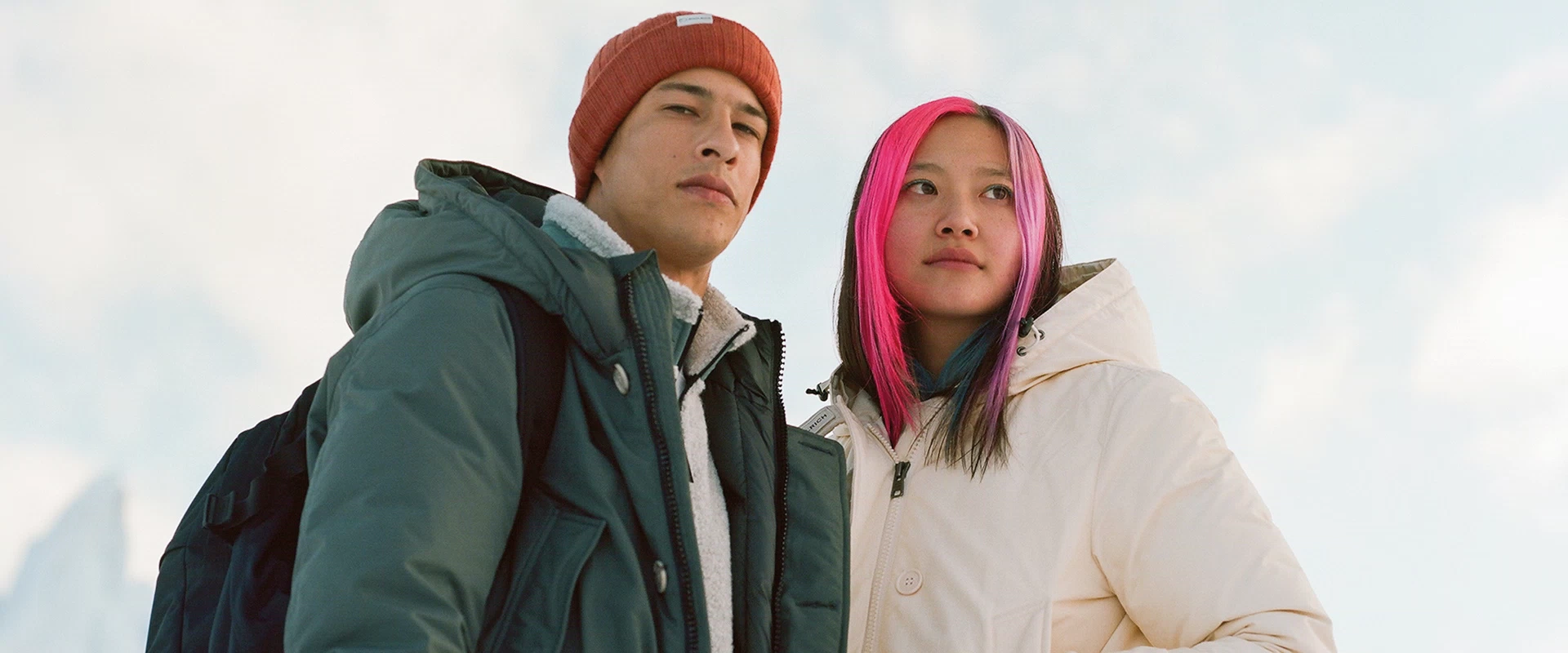 Woolrich Parka
An icon since 1972
The cold weather season has arrived, which means it's time to let our winter gear shine. Bundling up for the great outdoors has become second nature, and remaining warm in cold conditions is critical—that's where Arctic Parka comes in.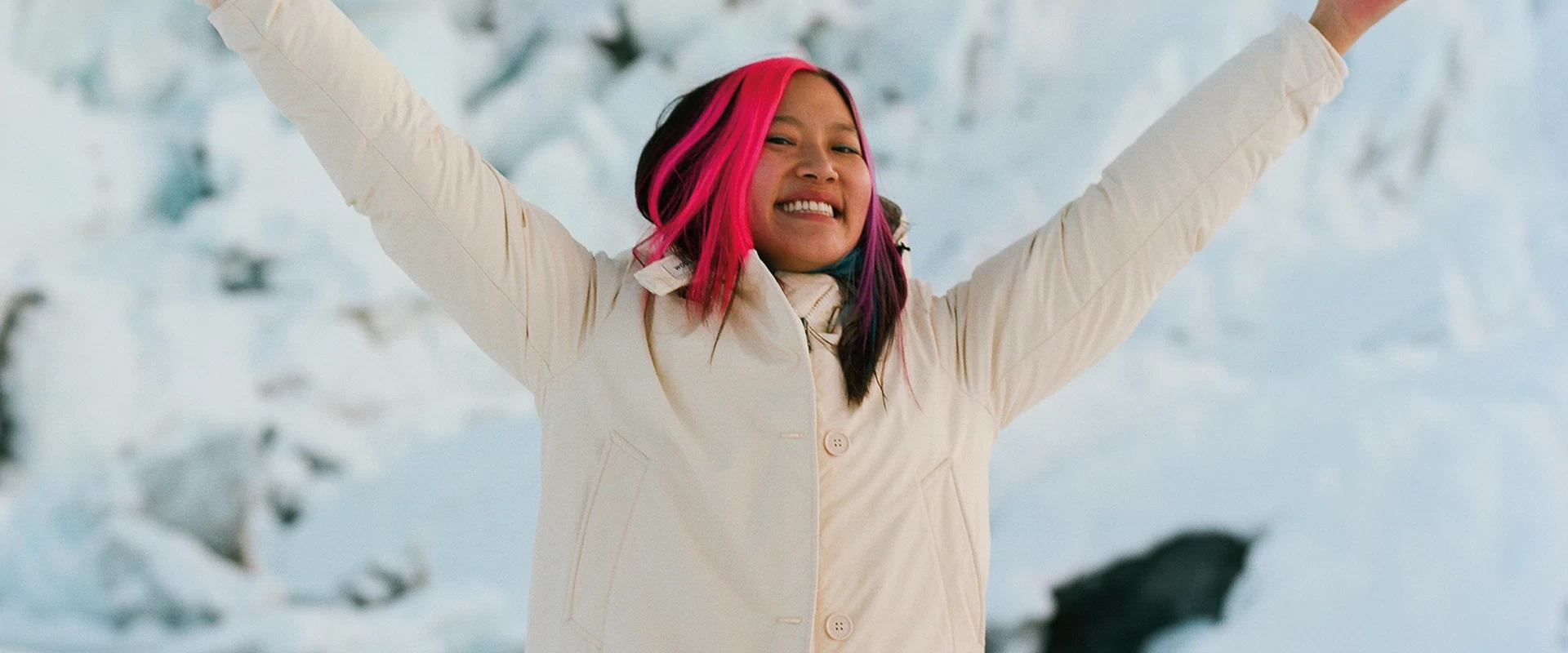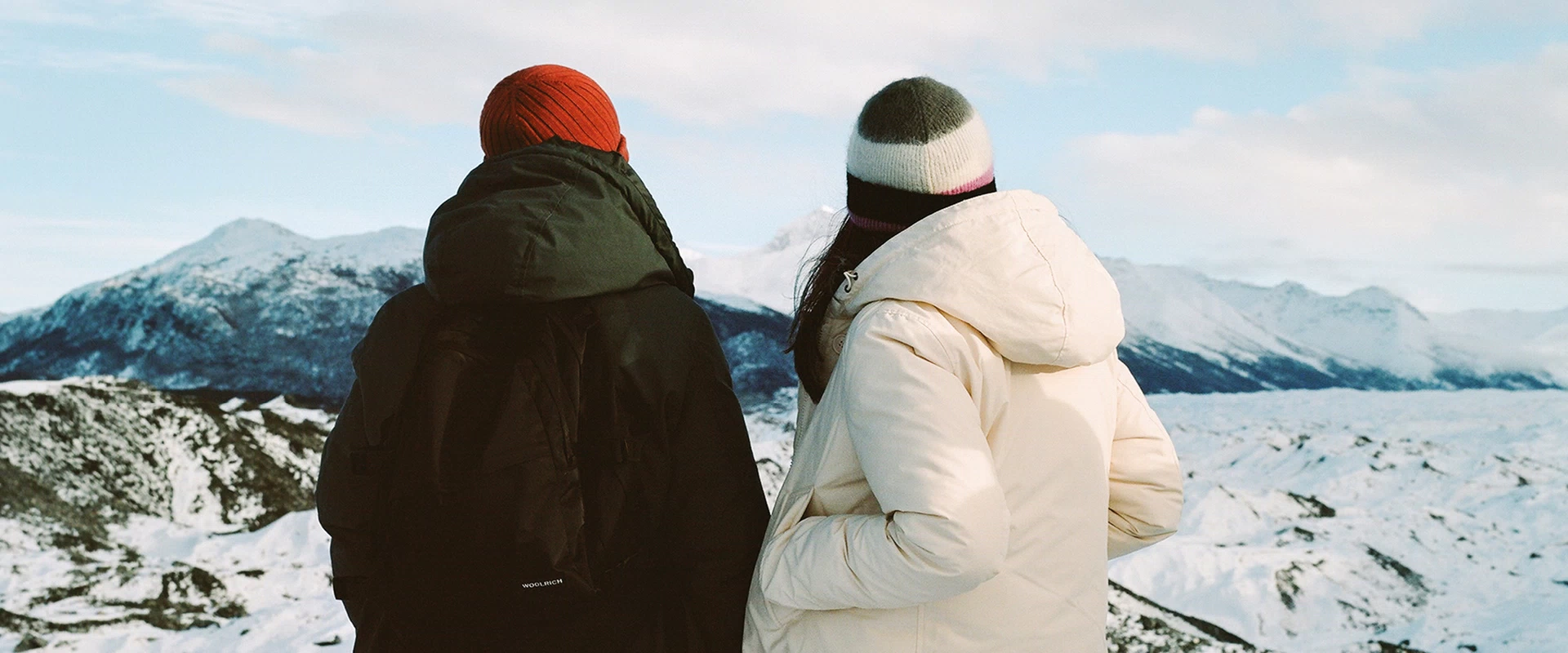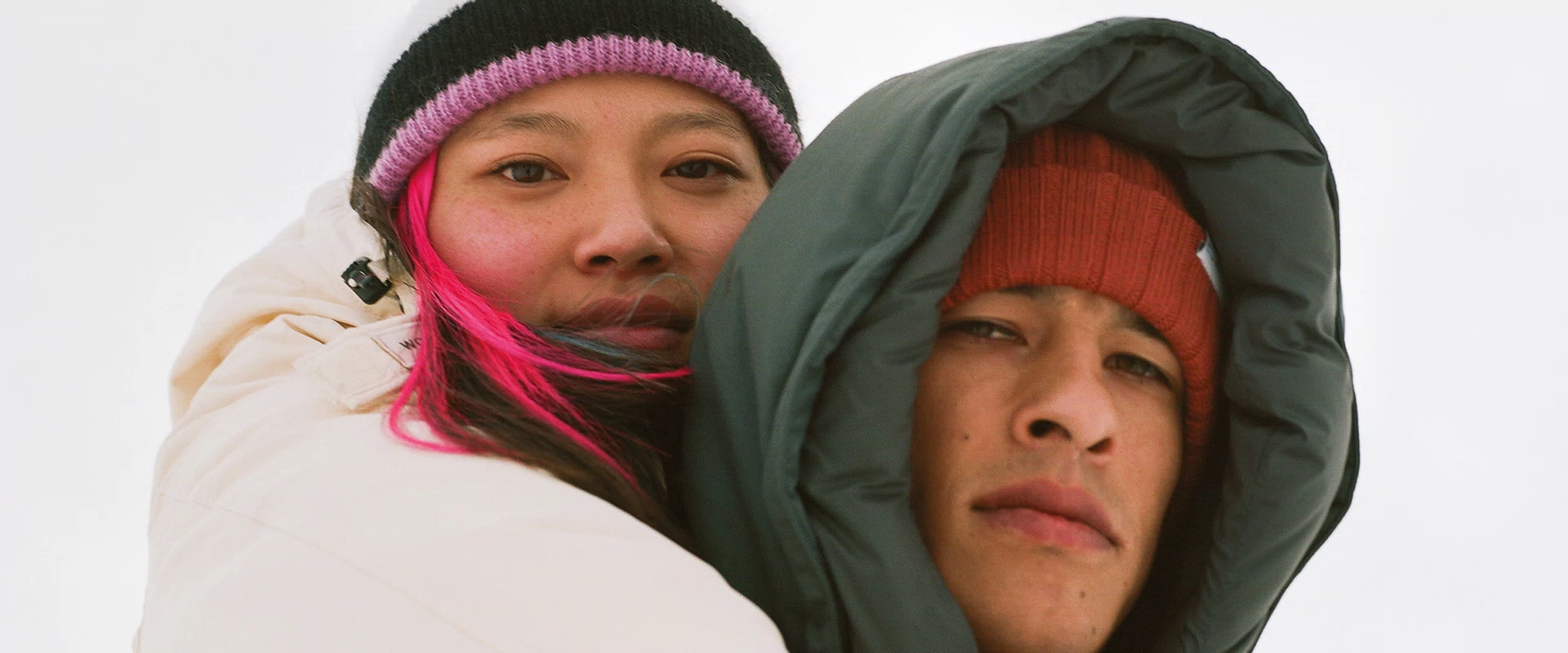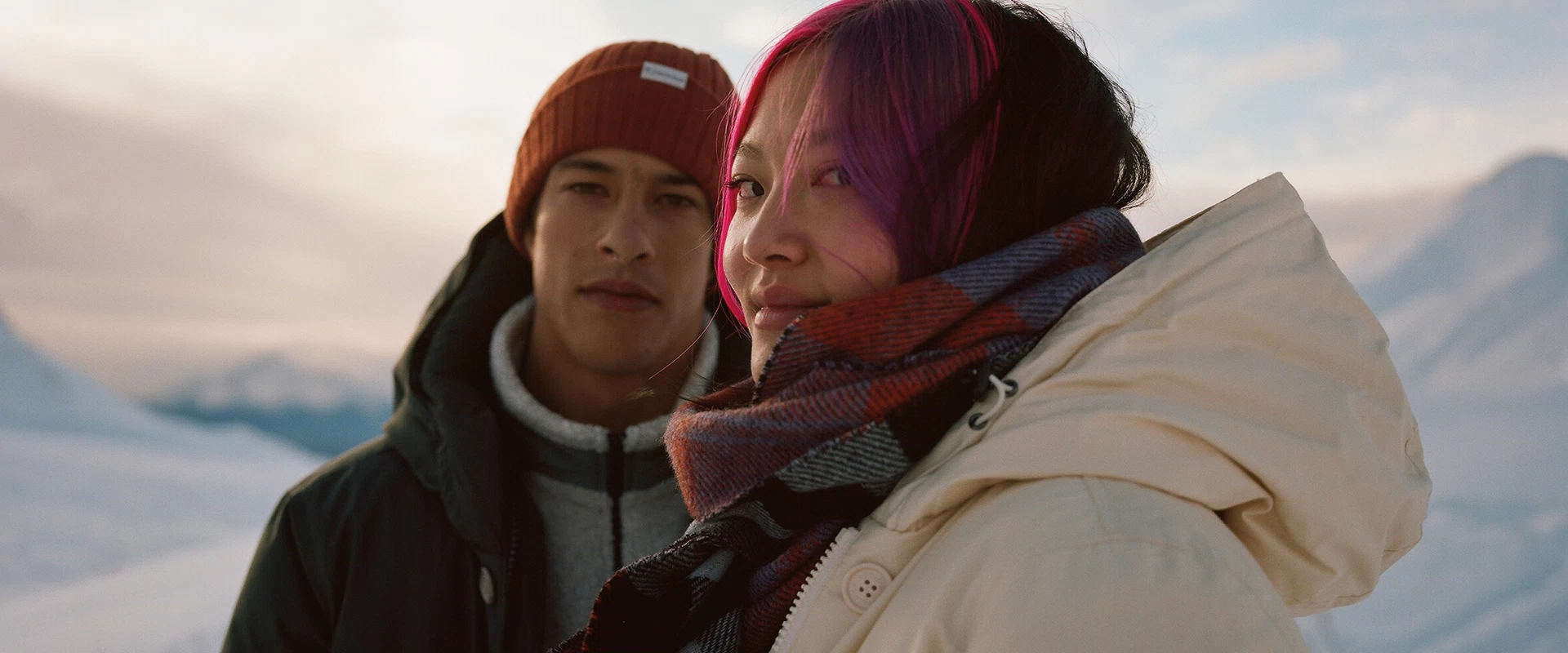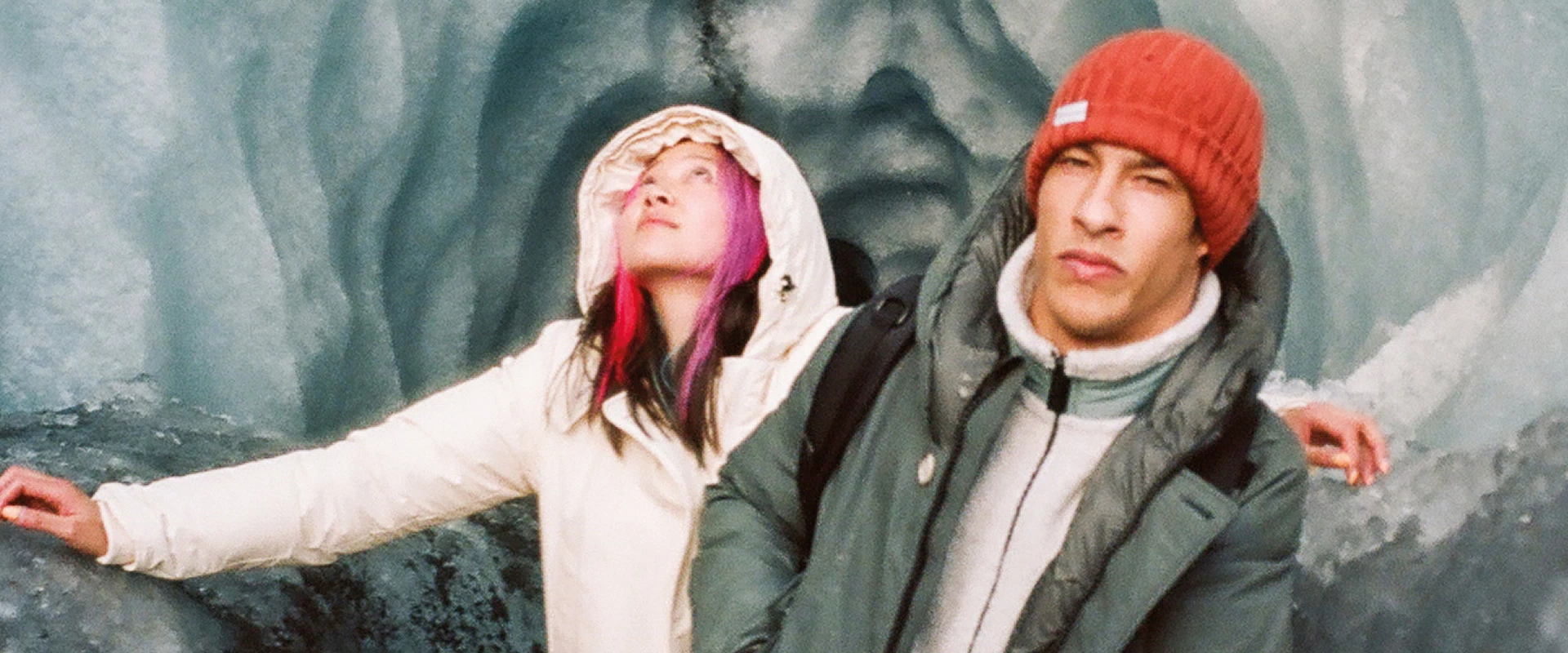 The Parka is a tried and true winter staple that has proven its a protective, functional, and comfortable must-have. Conceived out of necessity in 1972, the Parka was a tool for survival against the freezing and wet weather in the Arctic archipelagos off of Canada. The garment has stood the test of time gaining uniform status as workwear attire, and now lives on as a modern-day essential.
In celebration of the Arctic Parka turning 50 next year, we take a journey back to its Alaskan outdoors roots. The territory is unfamiliar to most explorers, so we joined Alaskan-born and Korean-American creative; Gia Seo to show us around her homeland. Her go-to outfit is naturally the Arctic Parka. Seo prefers top-quality outerwear with unstructured silhouettes and practical details, and the Arctic Parka scores high on the scale of performance.
Your go-to to keep you warm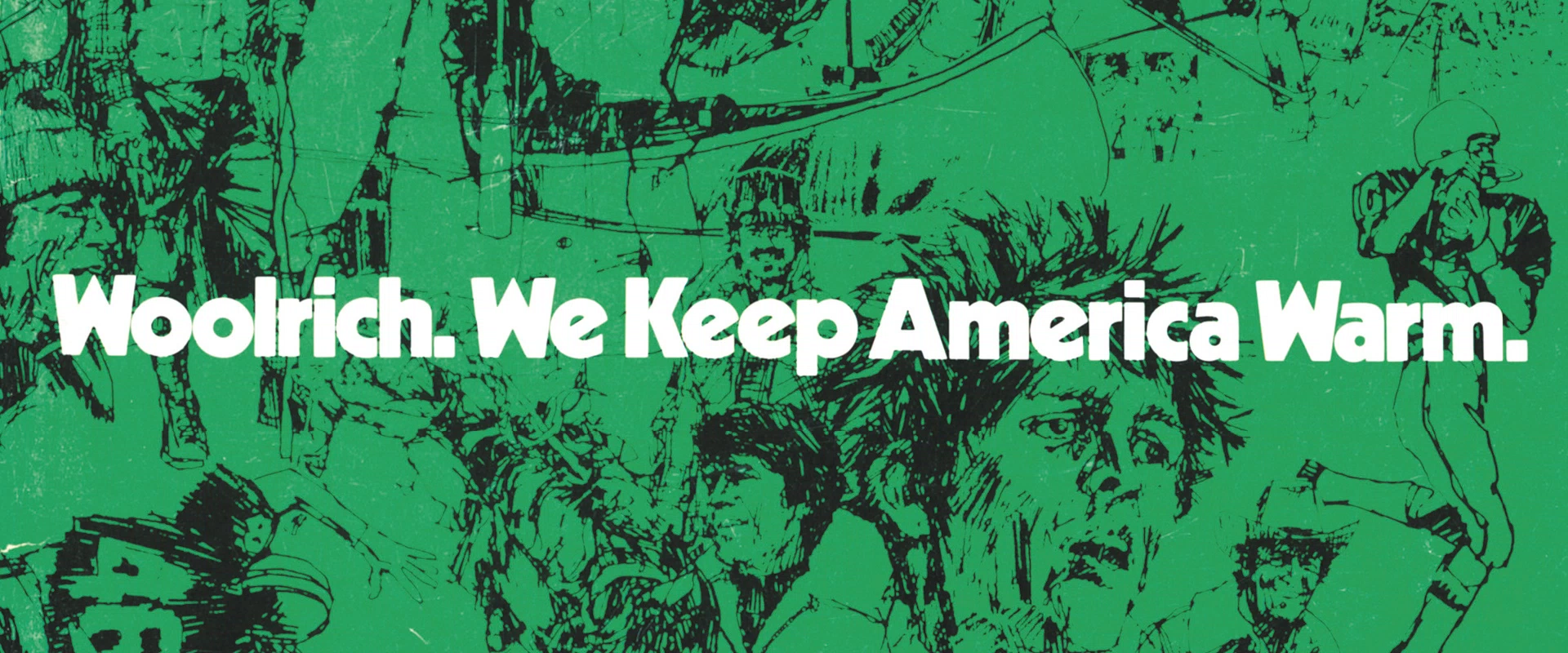 Since 1830, Woolrich has been there for lovers of travel, adventure, and the great outdoors. The Woolrich garment that epitomizes our passion for outdoor activities is the Arctic Parka. It a testament to the brand's American roots since 1972, the iconic Woolrich Parka mirrors the pursuit of functional garments designed to protect the wearer in challenging weather conditions.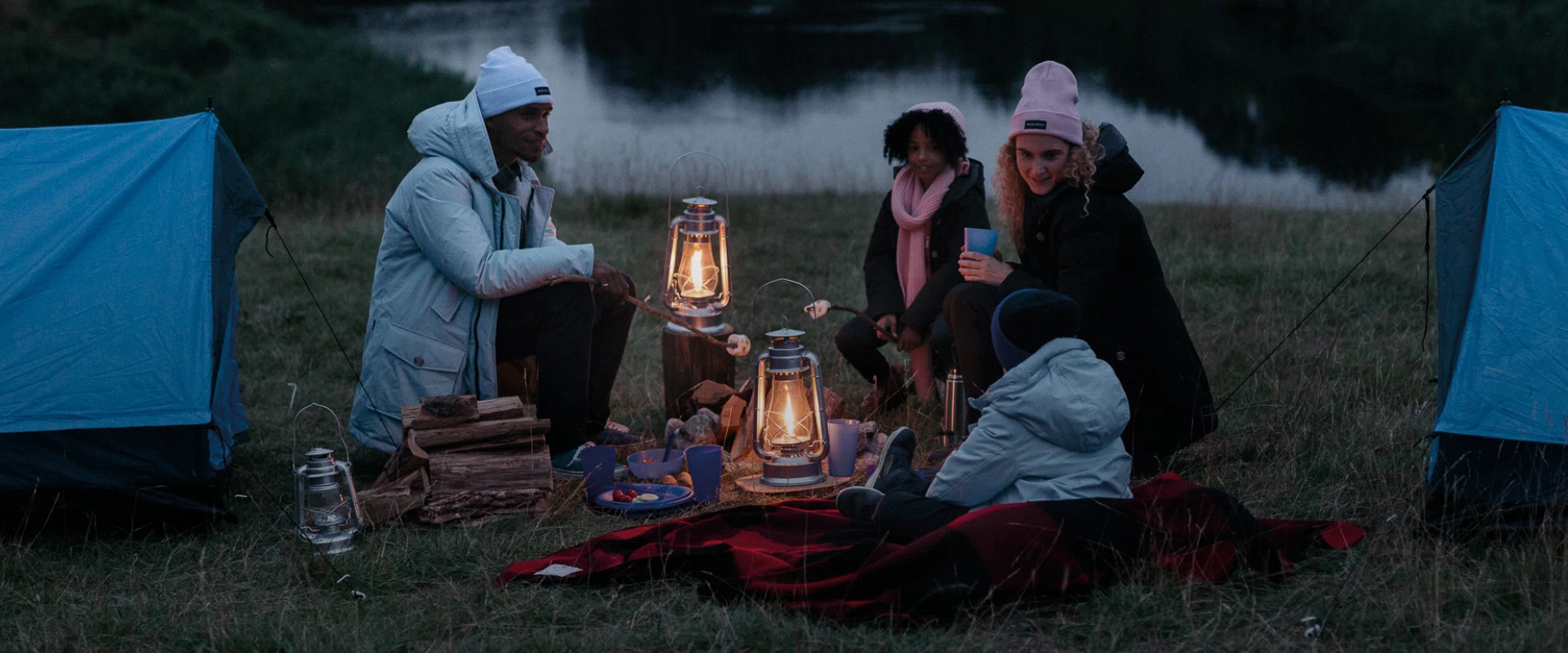 WOMEN'S AND MEN'S PARKA
The women's and men's Parka range is designed to resist the elements and provide style for any occasion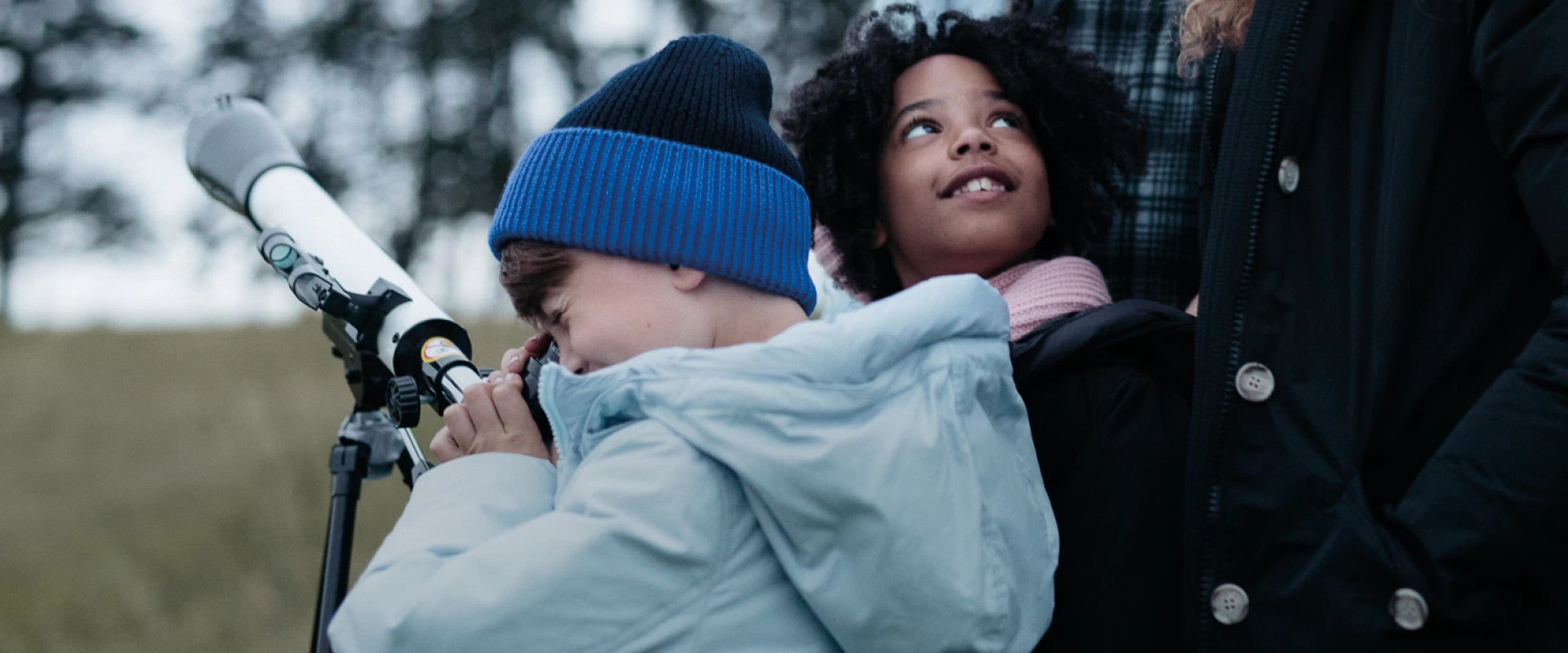 KIDS' PARKA
Our kids' Parkas offer a classic take on the iconic garment for little ones and are tailor-made for young outdoor enthusiasts
WOOLRICH ARCTIC PARKA
Over the past 40 years, Woolrich has continued to break ground in developing the parka. Its unmistakable shape, pockets, and hood remain essential features. Season after season, we strive to revamp the original and maintain the contemporary appeal of its design by experimenting with new materials and high-performance details, from wool Storm System® fabric created by Lanificio Ing. Loro Piana treated to resist wind and rain to GORE-TEX membranes for highly breathable and waterproof parkas able to withstand even the harshest conditions.
Designed in 1972 for workers involved in constructing an oil pipeline in Alaska, where temperatures fall as low as -40°C, this Parka has a charming back story linked to the great outdoors, work and the spirit of independence, embodying the American Dream.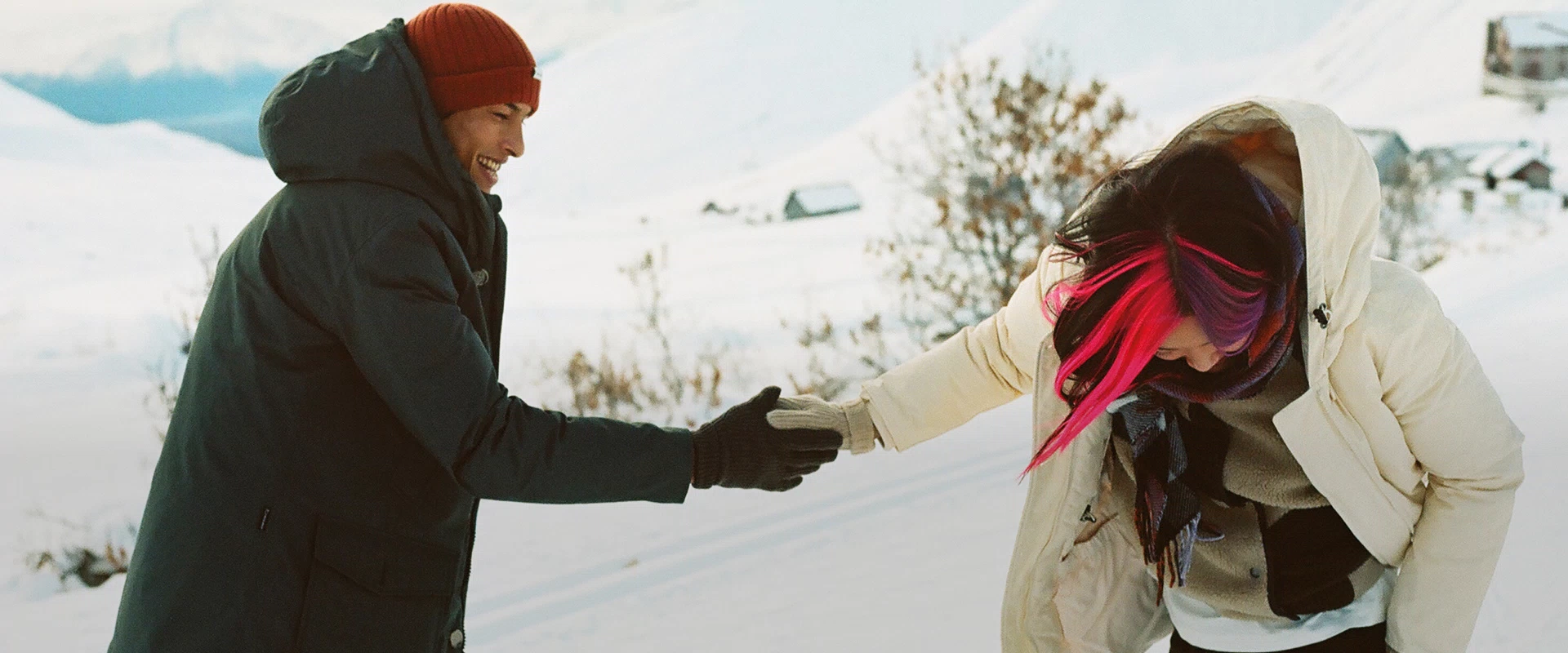 Discover the full collection