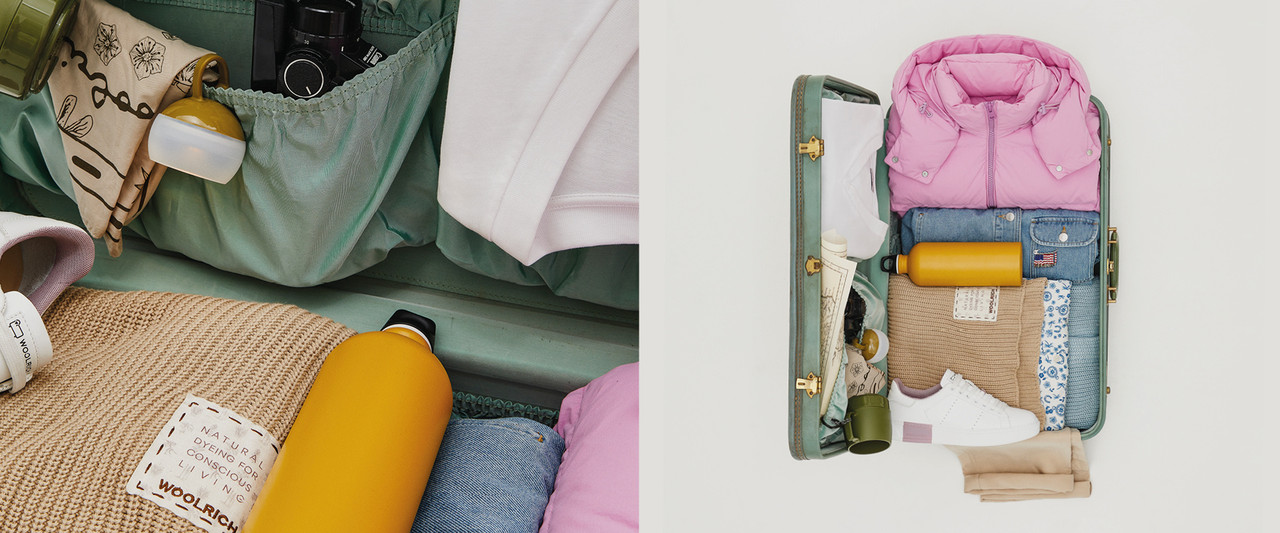 Mother's Day Gift Guide
Every trip is a new adventure
To celebrate all the mothers of the world in this special day, we have curated a selection of garments and accessories perfect for taking a trip together: because every moment spent with our mums is a precious memory to cherish.
What are you waiting for? Pack your bags and head off on a special adventure!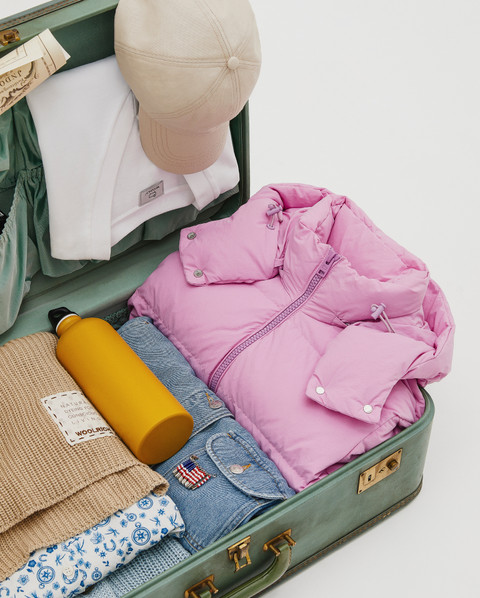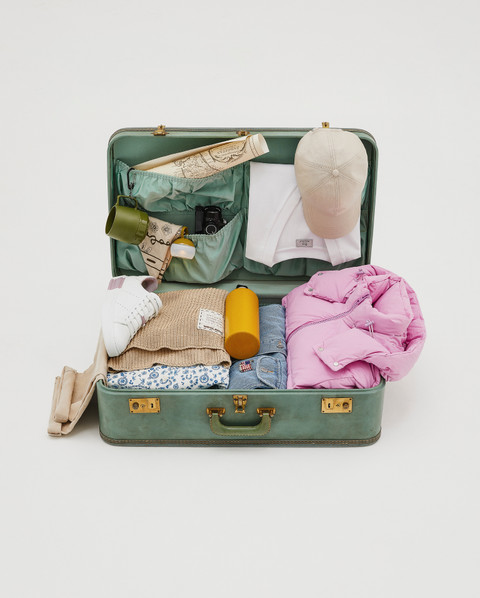 Gift your mum with the perfect garment for a trip together. Whether it's a roadtrip, a few days camping or visiting a city, we've got you covered. Light and colorful garments perfect to create the best memories together.
For a trip together