One of These Days / Woolrich
A one-of-kind collaboration rooted in tradition
The long-awaited collaboration with Matt McCormick's One Of These Days and Woolrich is finally here. We introduce the interpretation of one of our iconic staples through his signature cowboy aesthetic- the Fall/Winter 2022 blanket. The limited edition accessory depicts Matt McCormick's artwork, "You Don't Miss Your Water Till Your Well Runs Dry".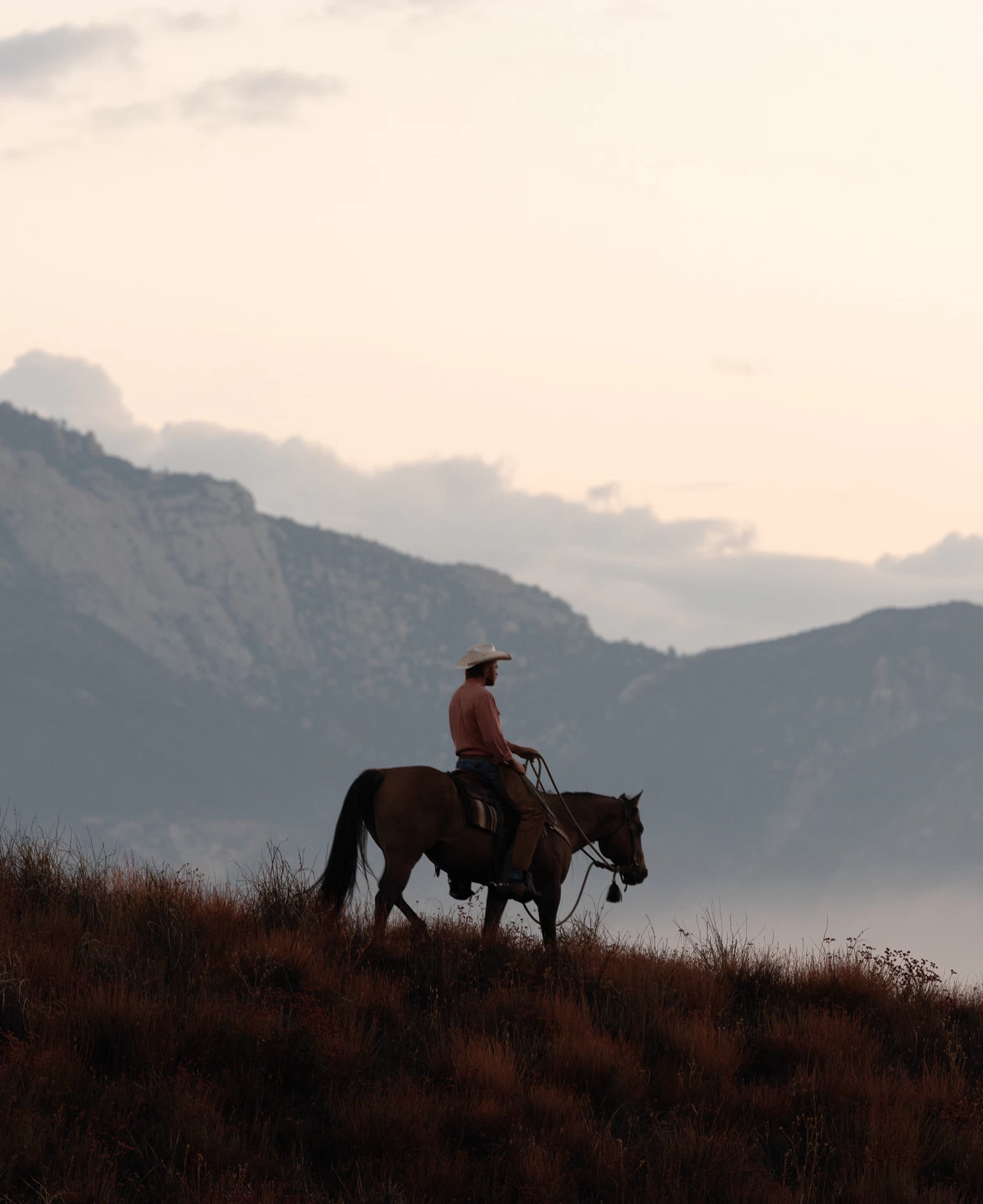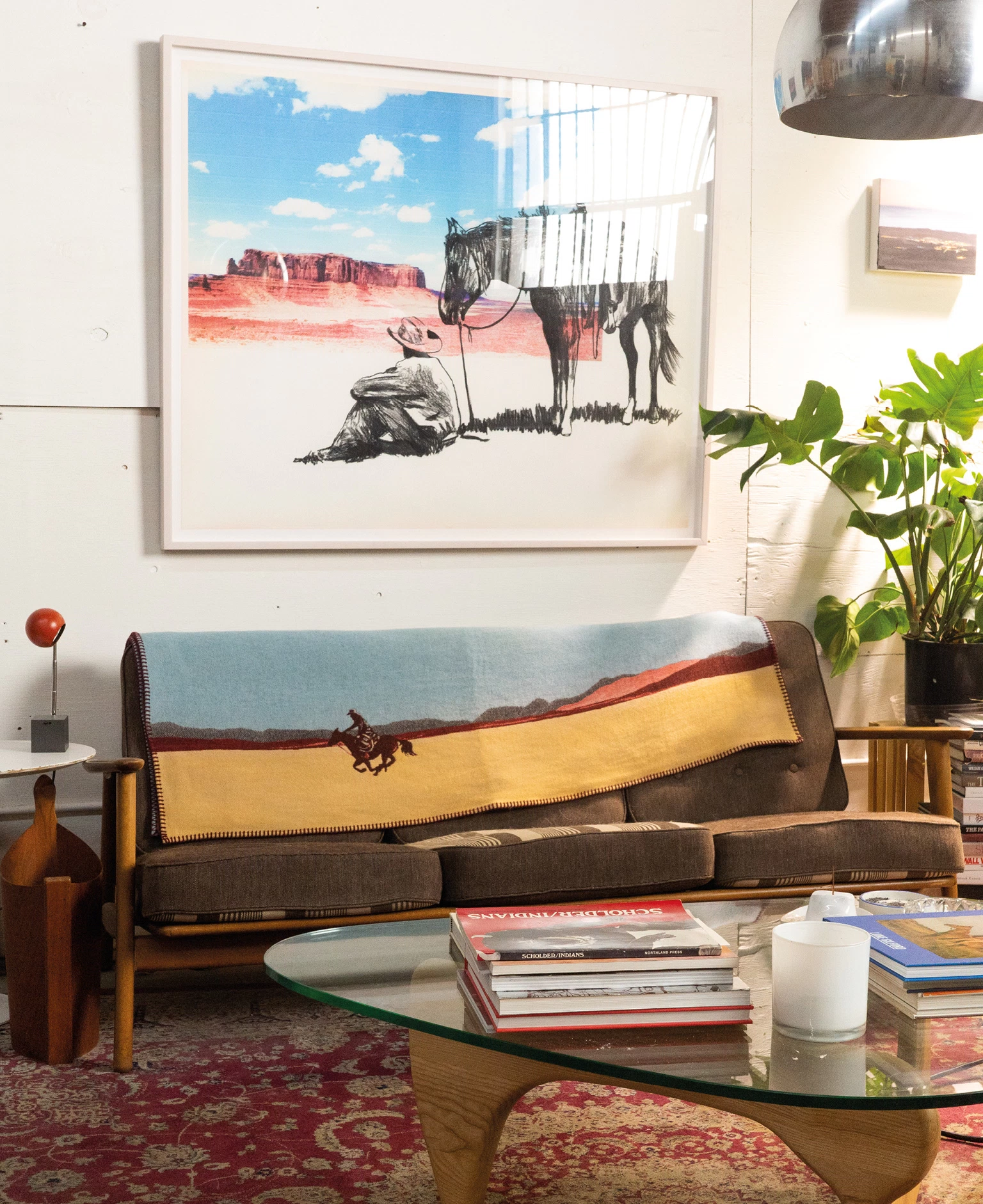 The partnership embodies both the spirit of Americana culture and motifs while merging fashion and art as one. The Fall/Winter 2022 blanket is an example, with a landscape design inspired by McCormick's own painting in jacquard craftsmanship.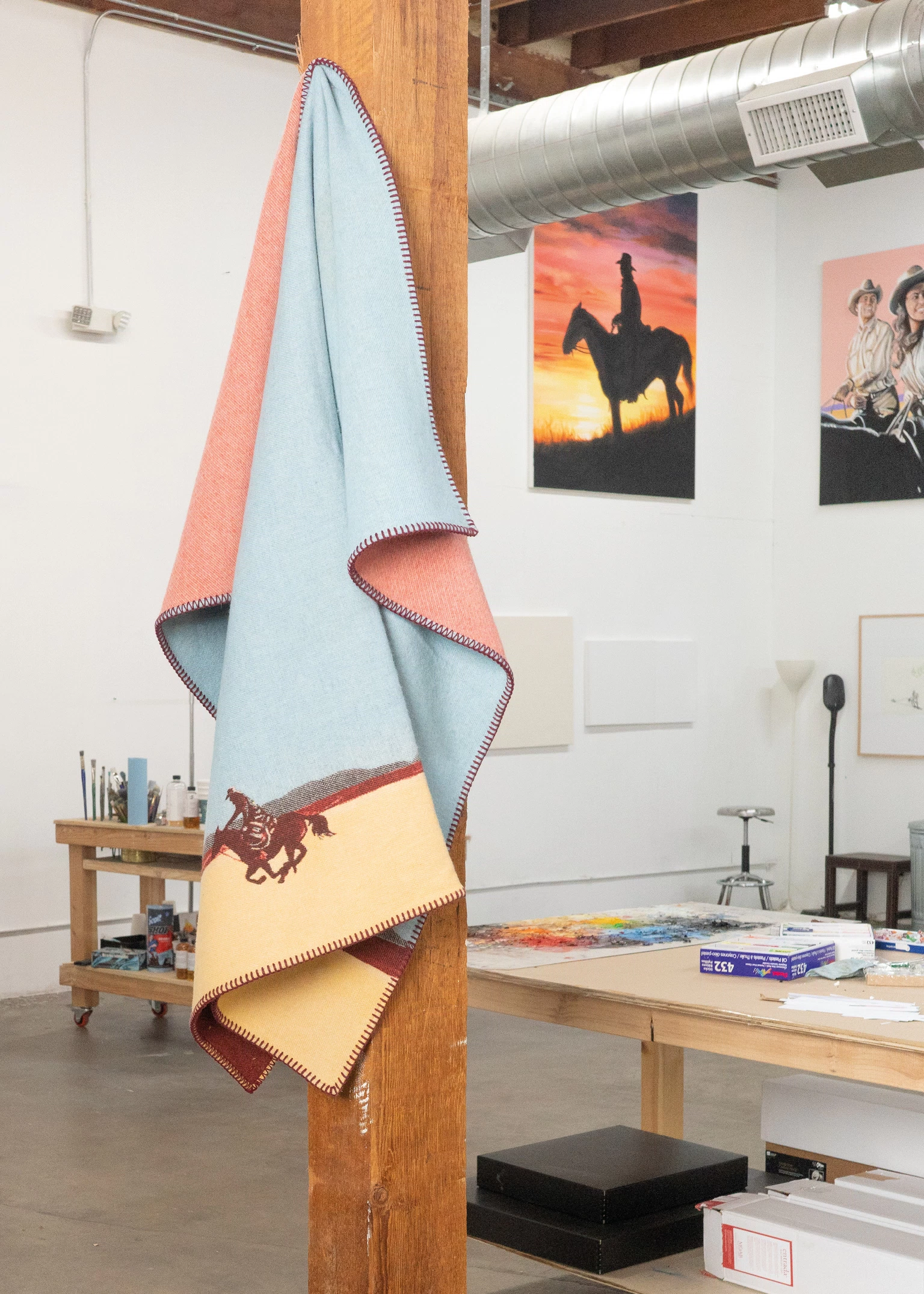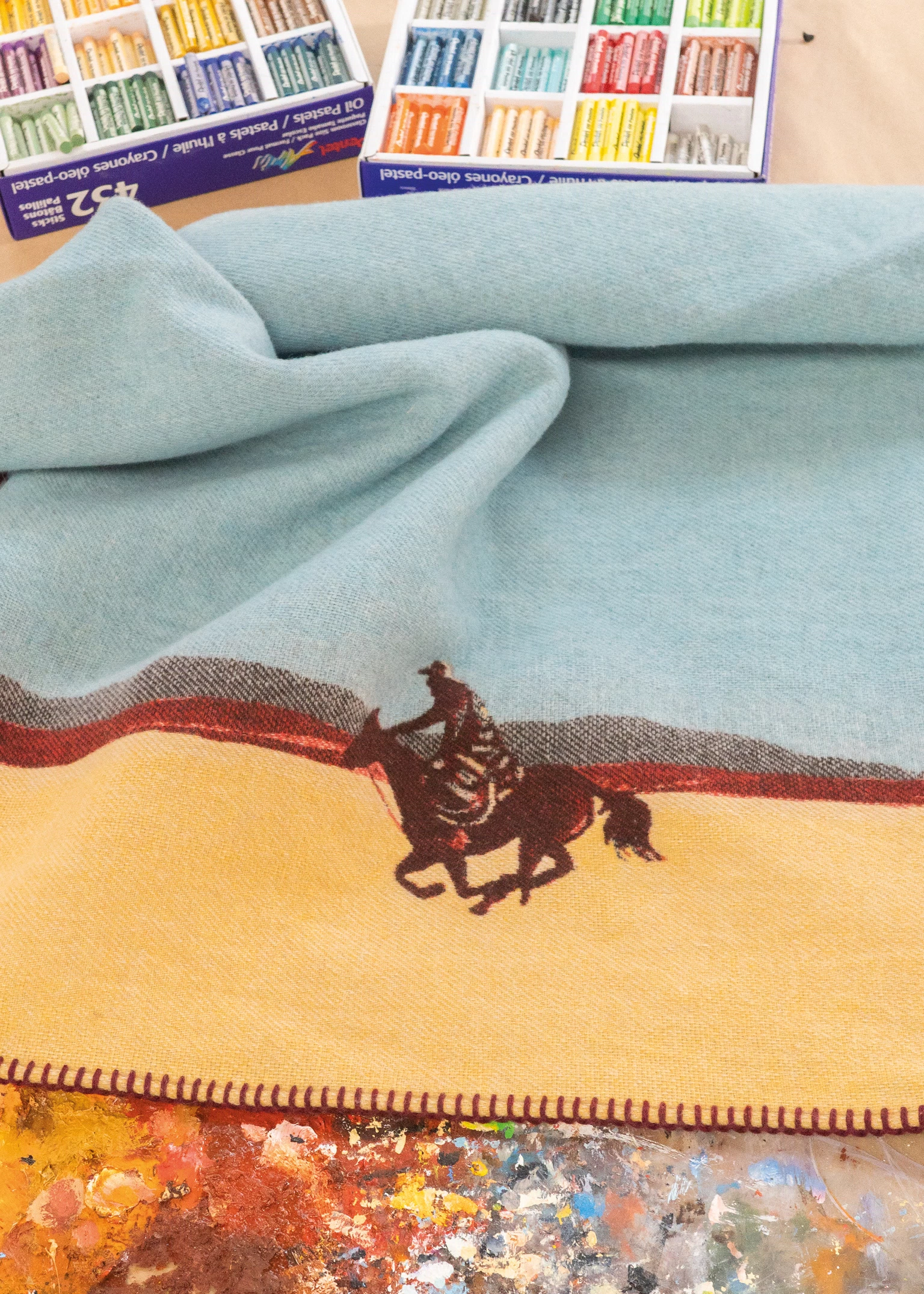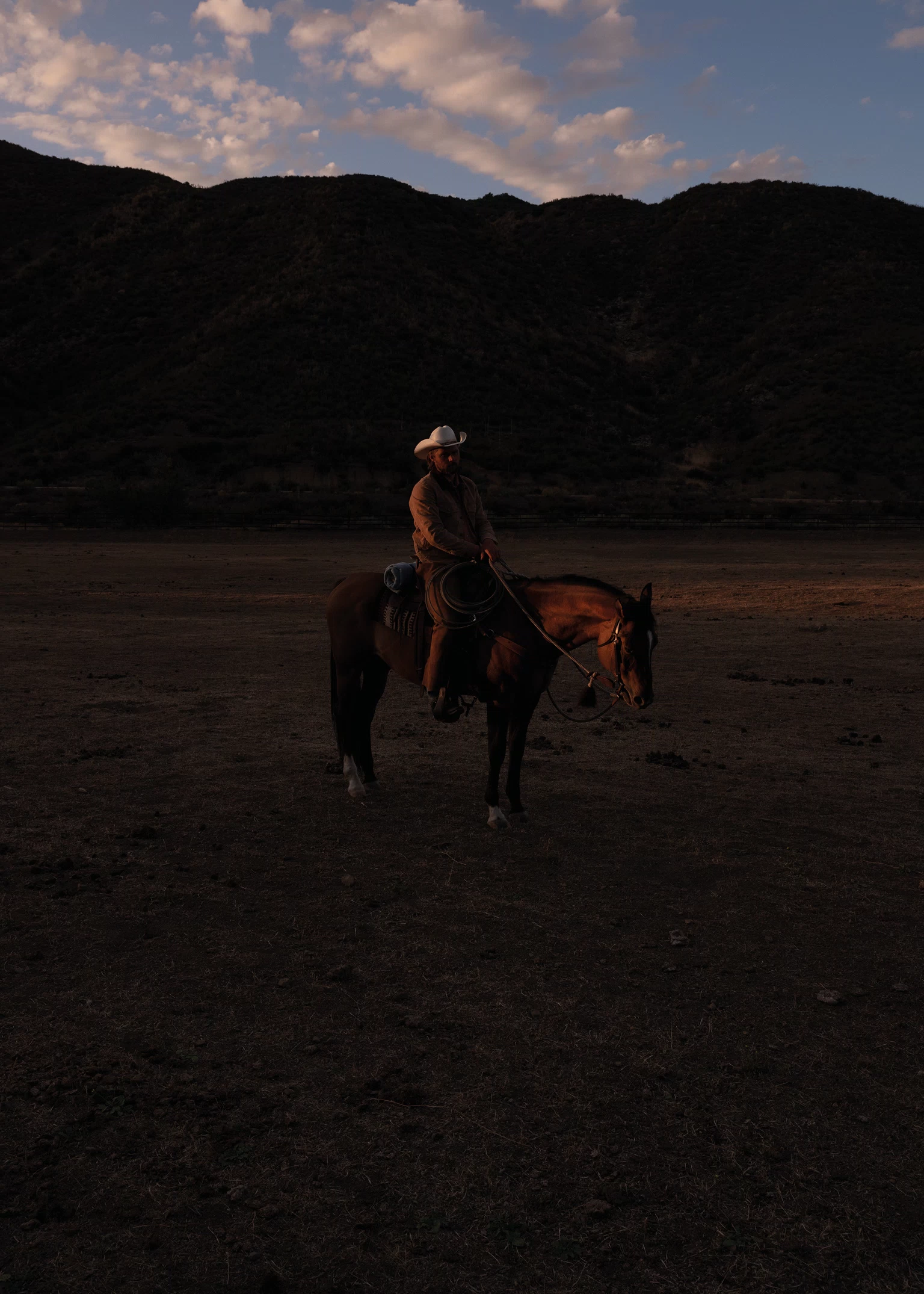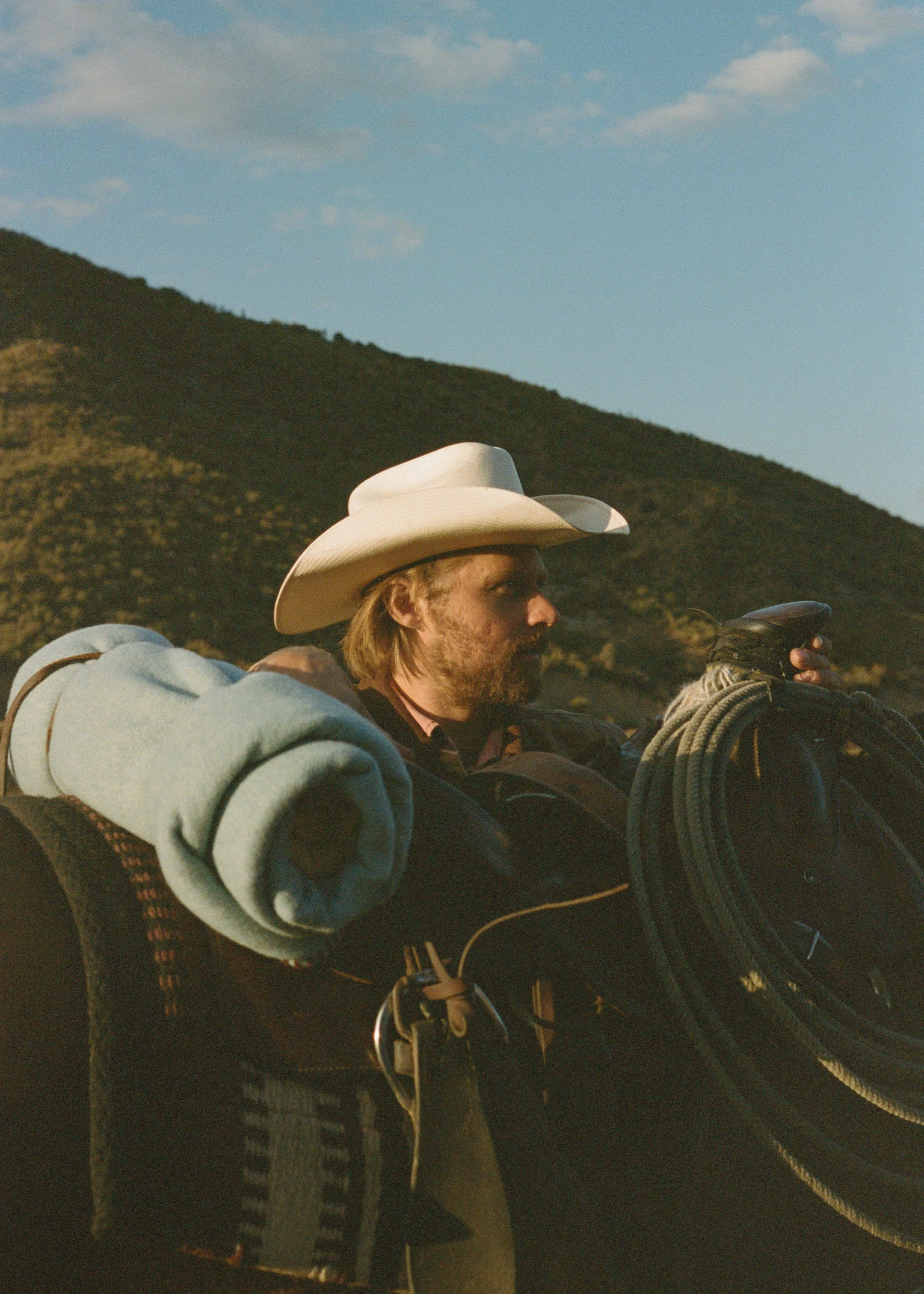 Step into the western mood with this exclusive accessory. From the early morning at the ranch, horse riding into the sunset to the evenings spent at the local gathering place- this item shares the story of a unique culture.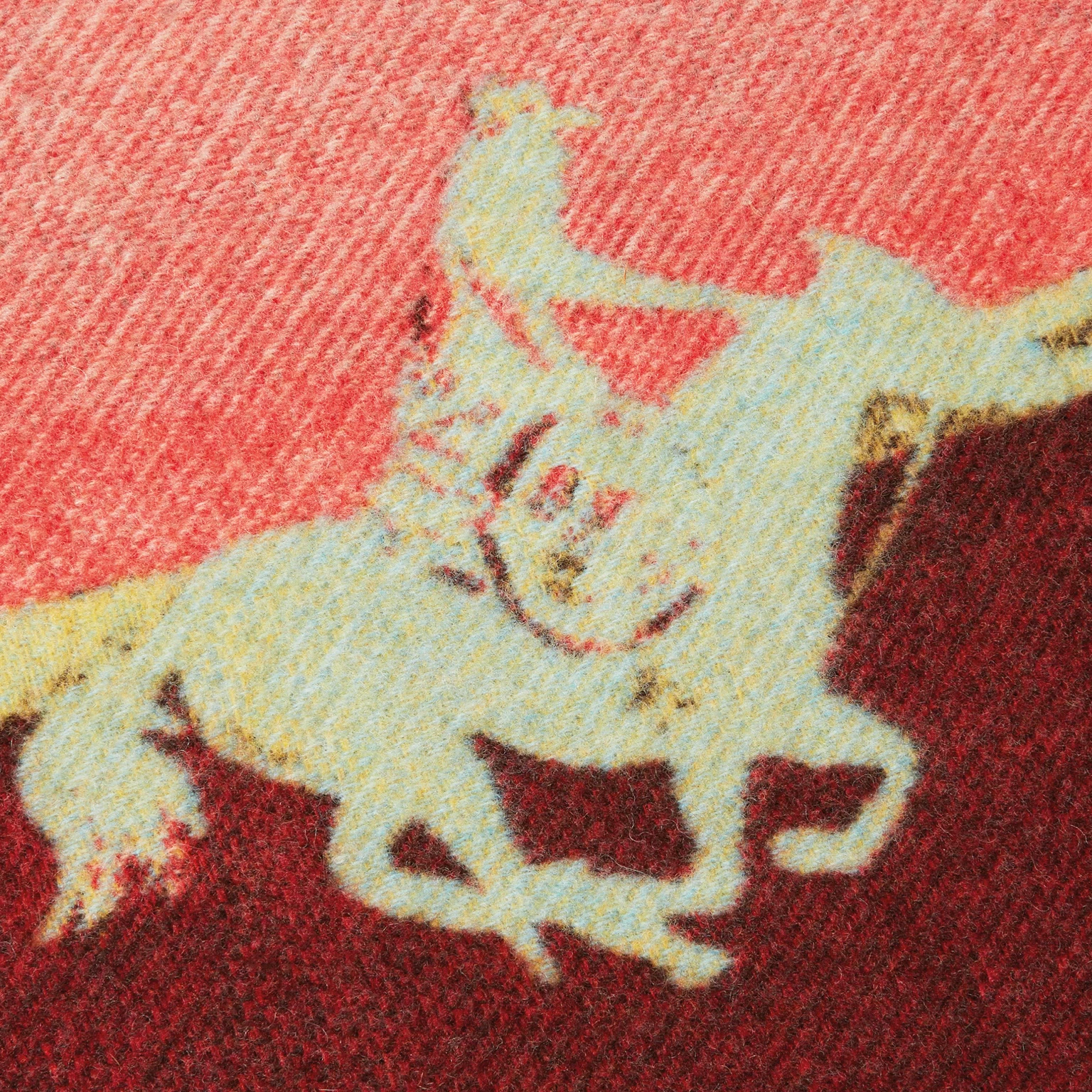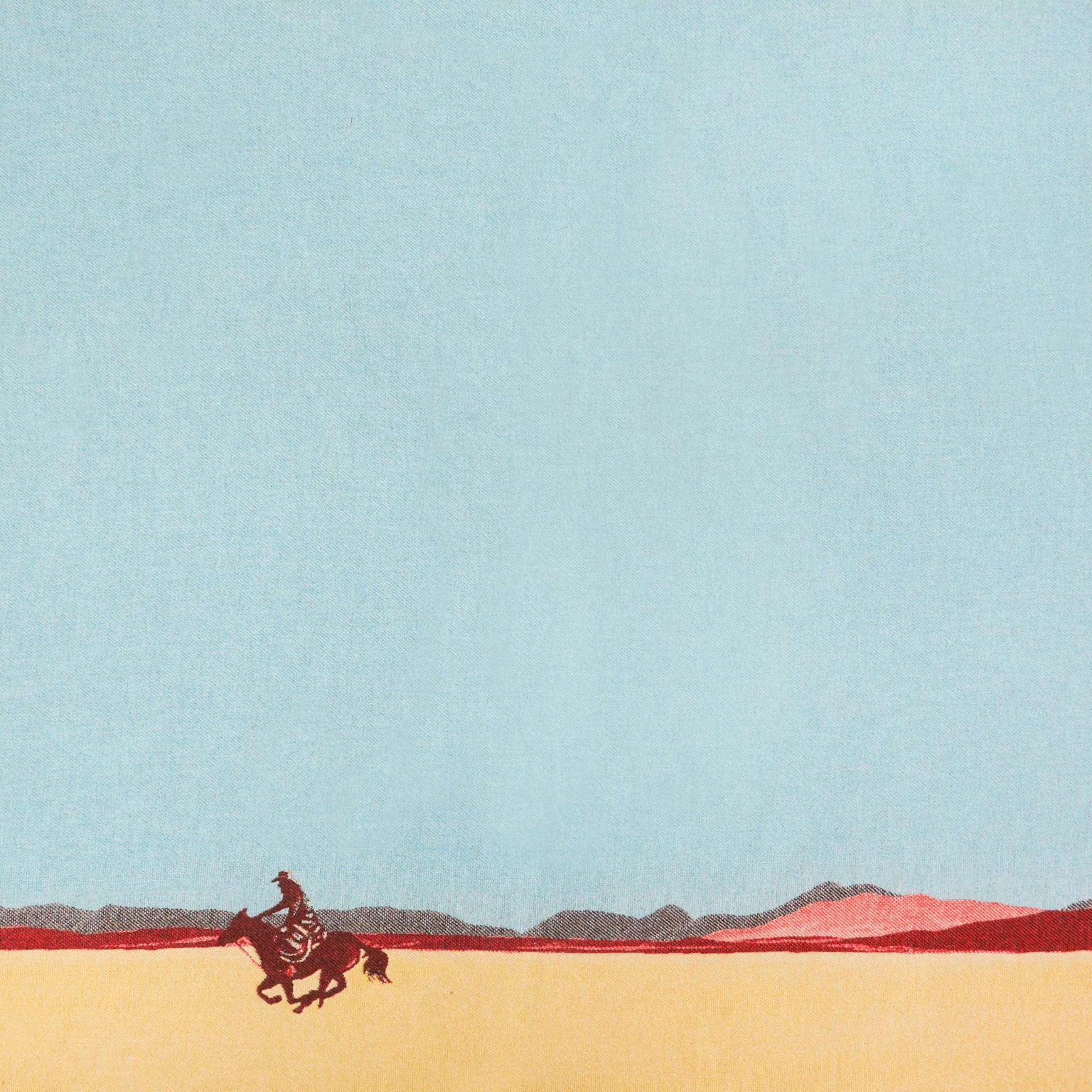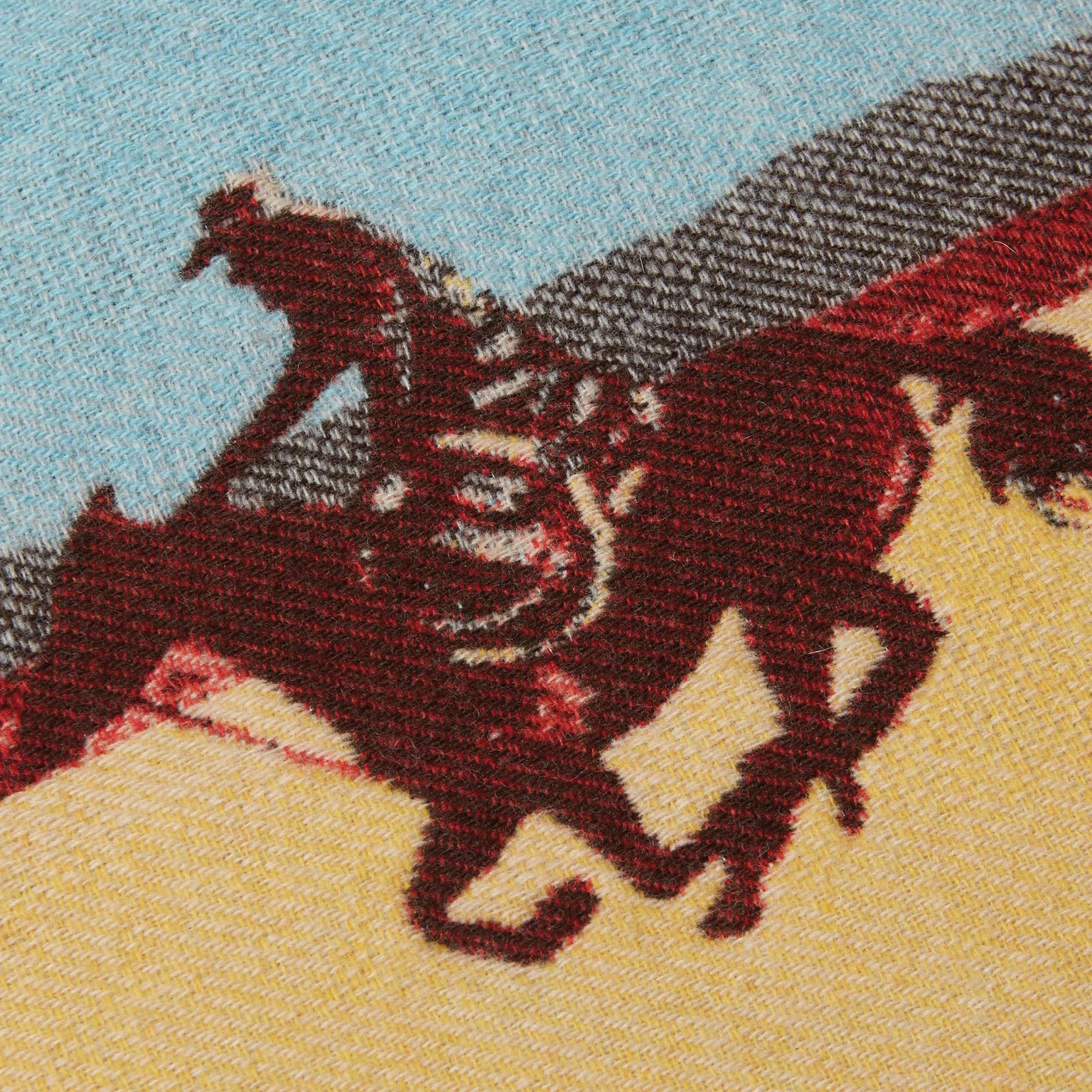 Learn more about the collaboration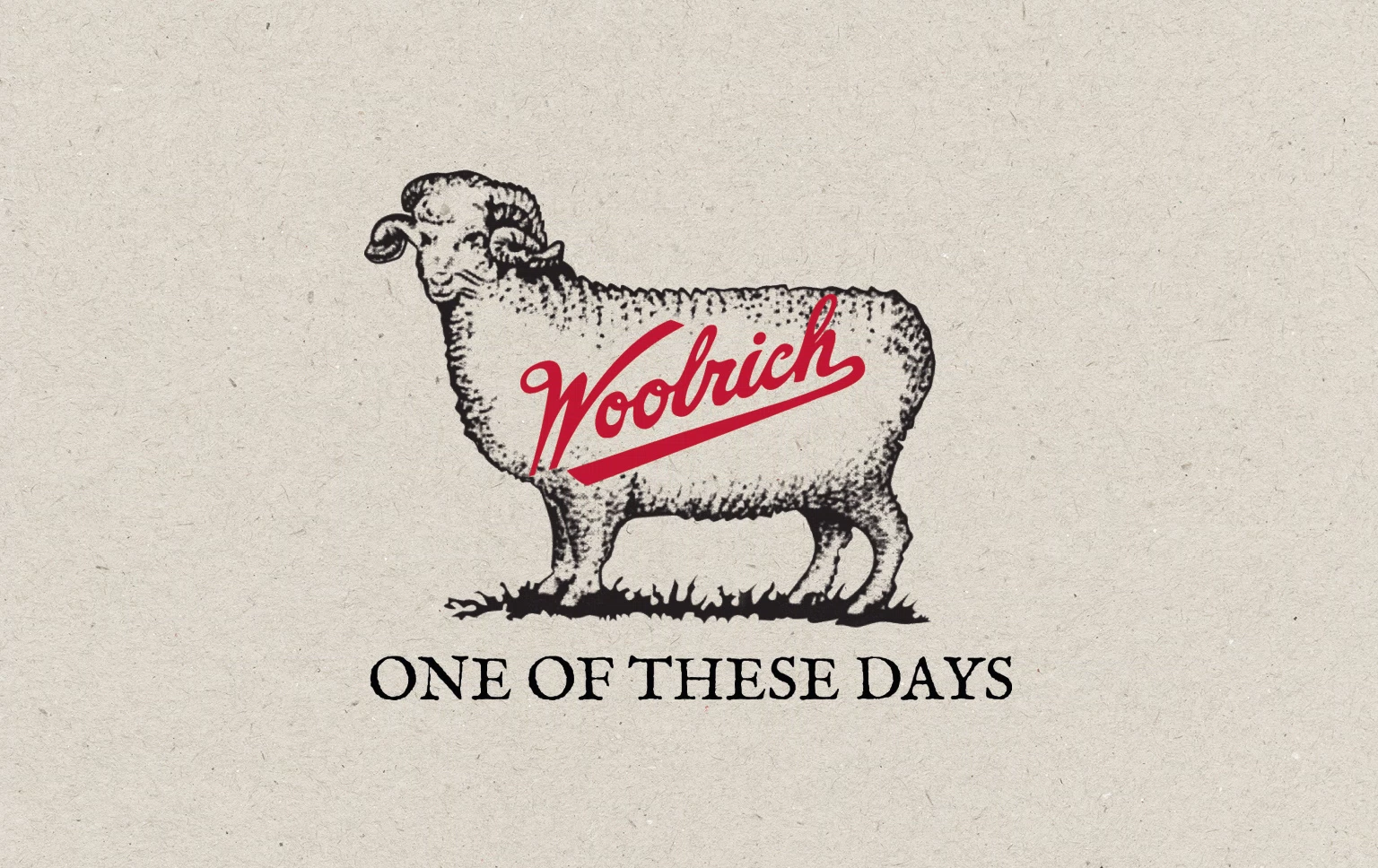 One of These Days
One of These Days encapsulates not only the spirit of America, but also the human condition. Created as a way for artist Matt McCormick to expand his creative practice and connect with his audience, the team creates timeless pieces that bridge the gap between fashion and fine art.
Matt McCormick
Matt McCormick is a multimedia artist whose work incorporates a wide range of cultural influences from the American West into an artistic vision as distinct and dynamic as the landscape itself. In McCormick's body of work, seemingly incompatible elements cohabitate with ease—reflecting the conflicting histories of Western culture. Nostalgia for the past collides with the realities of the "American dream" are consistent themes he explores in his studios in Downtown Los Angeles and New York.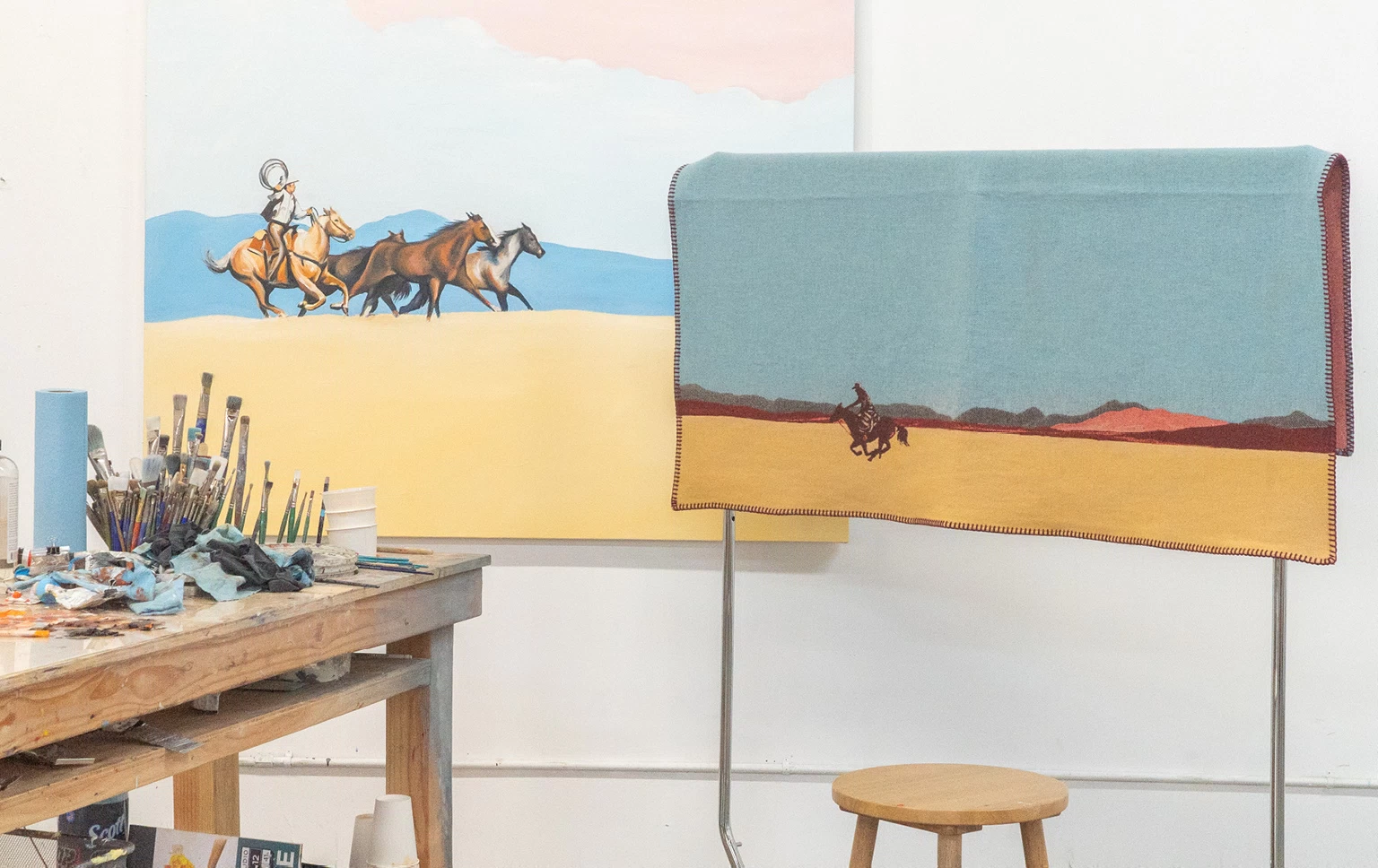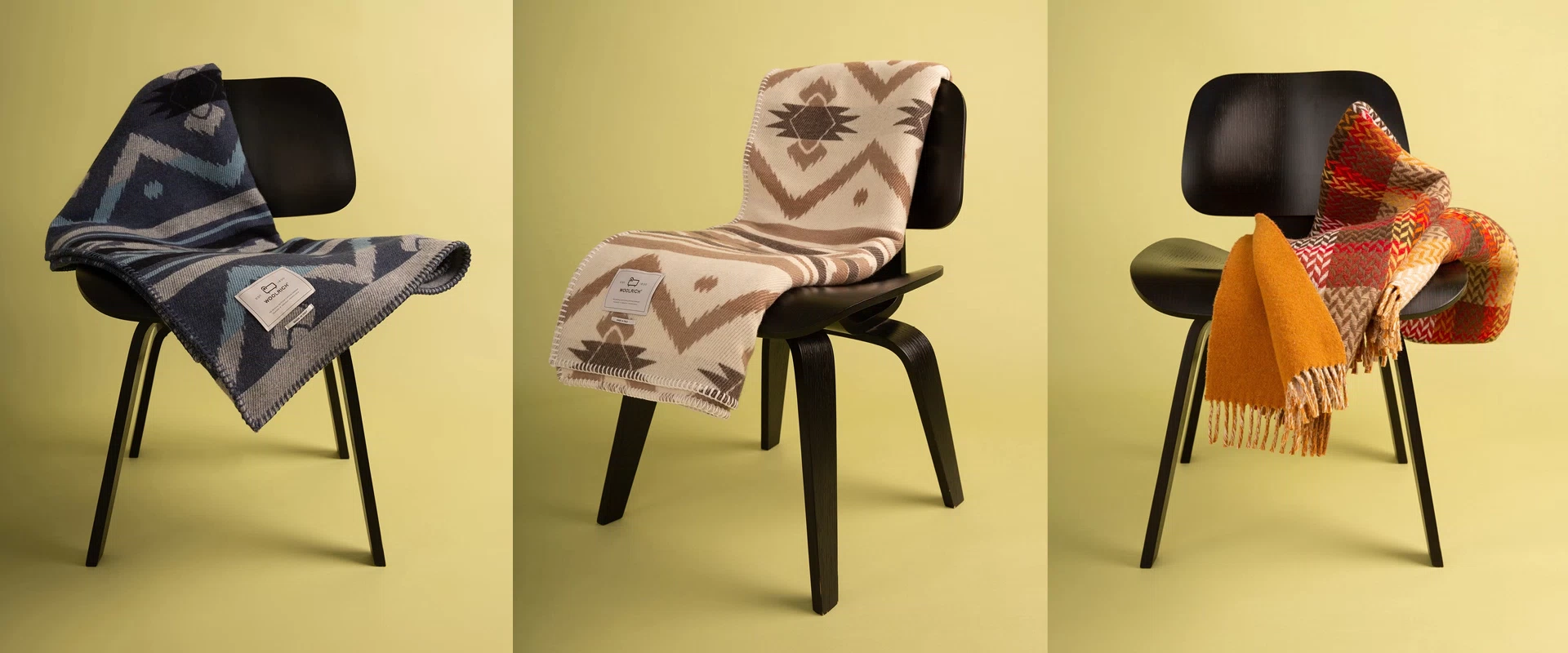 Discover the full collection