Woolrich Ski Capsule
Innovation and avant-garde
Woolrich takes a step back in the archive to prepare for the future with the exclusive Ski Capsule. An avant-garde ski and après-ski collection that twists and mixes styles, contexts, and situations.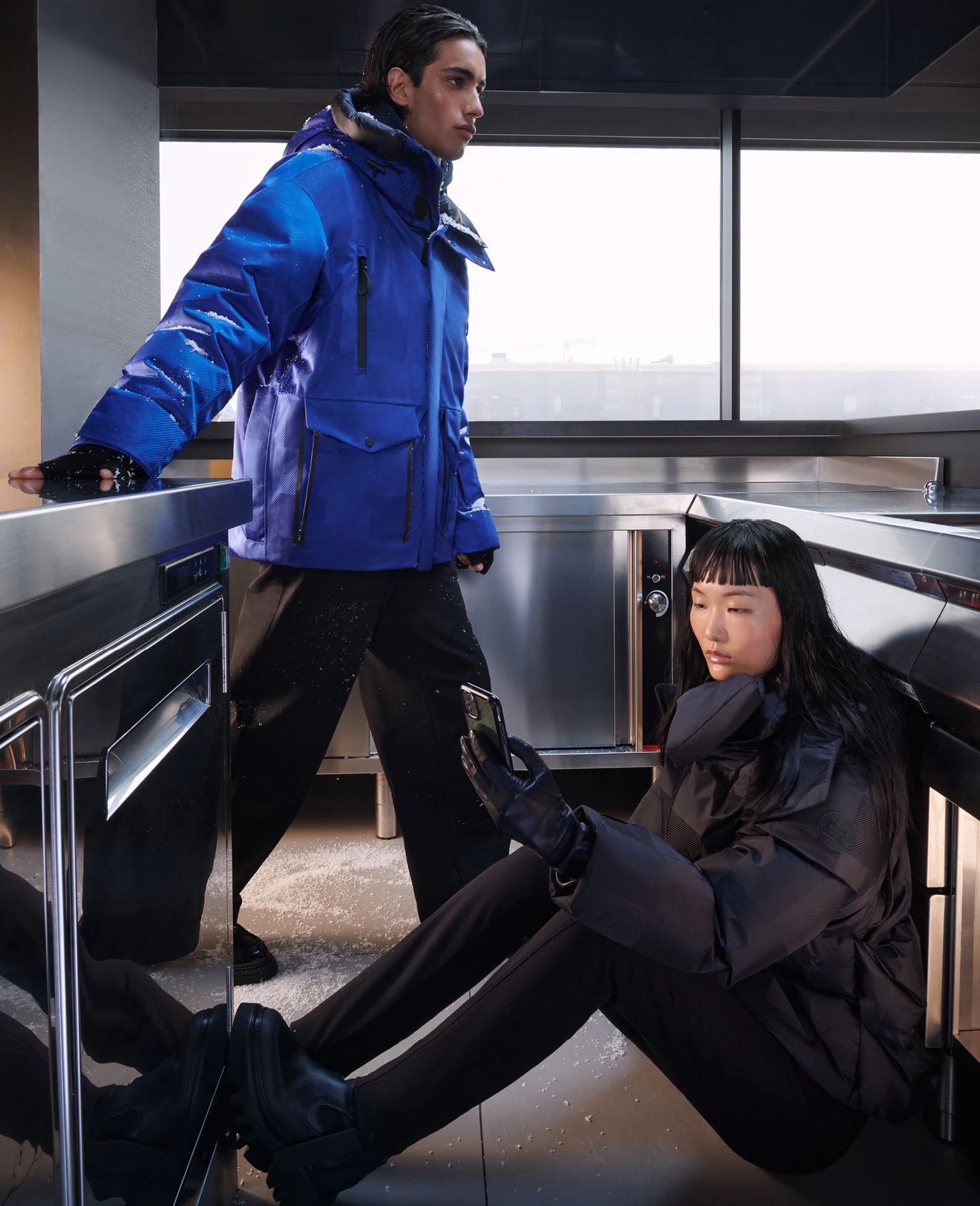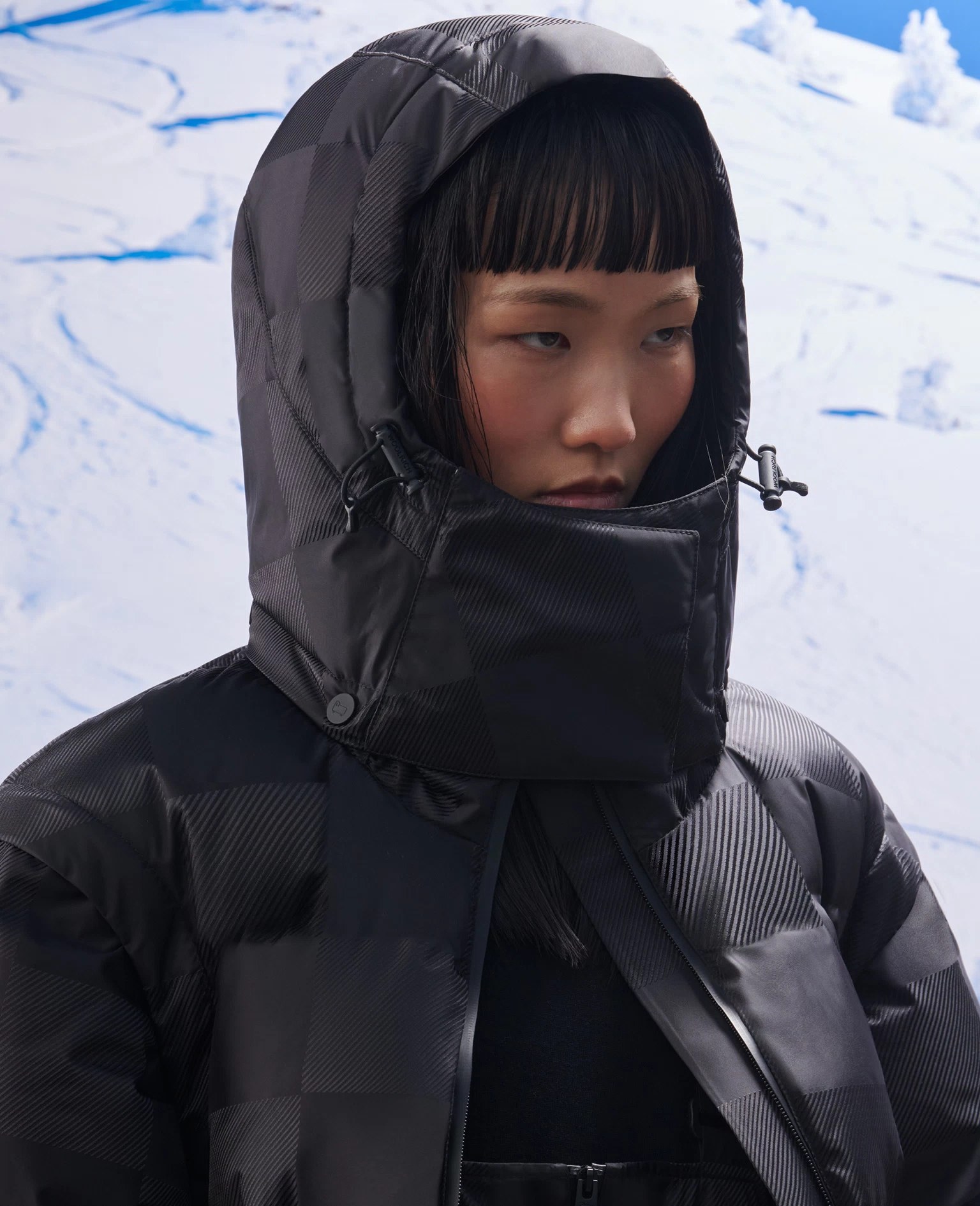 For this capsule, skiwear is not exclusive to the slopes but makes its debut in the hustle and bustle of the city, with an avant-garde aesthetic that subverts the notion of typical ski clothing. Wear it anywhere, mix it with other styles and make it your own.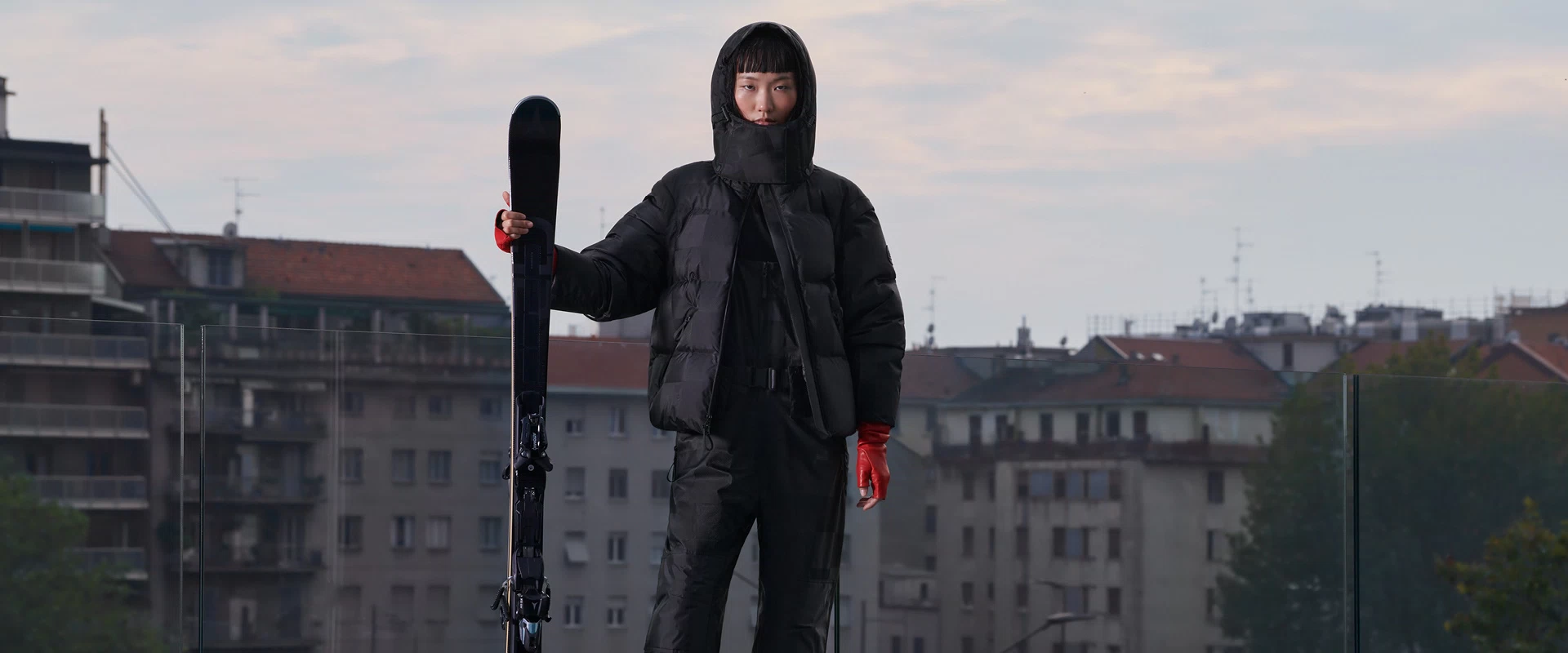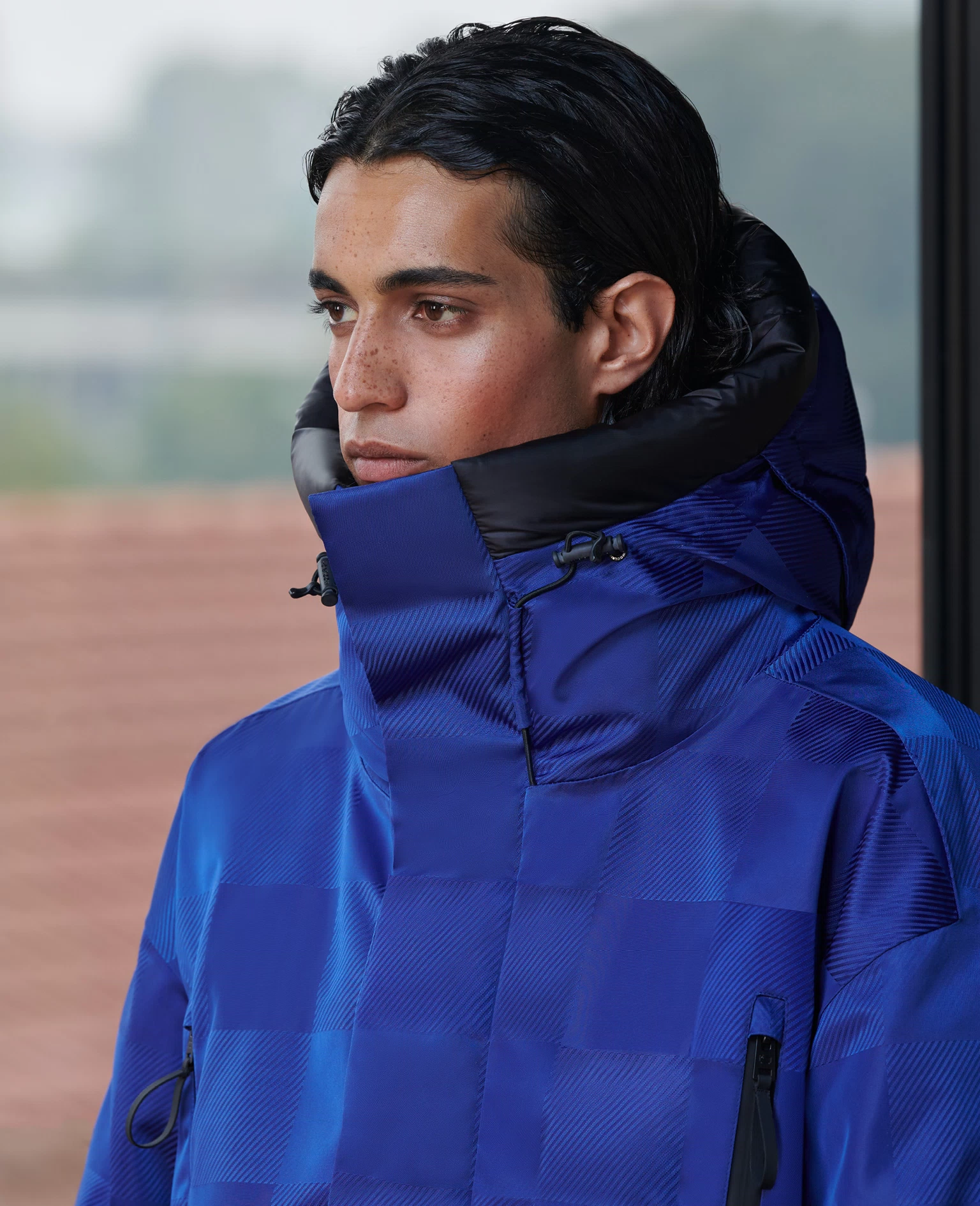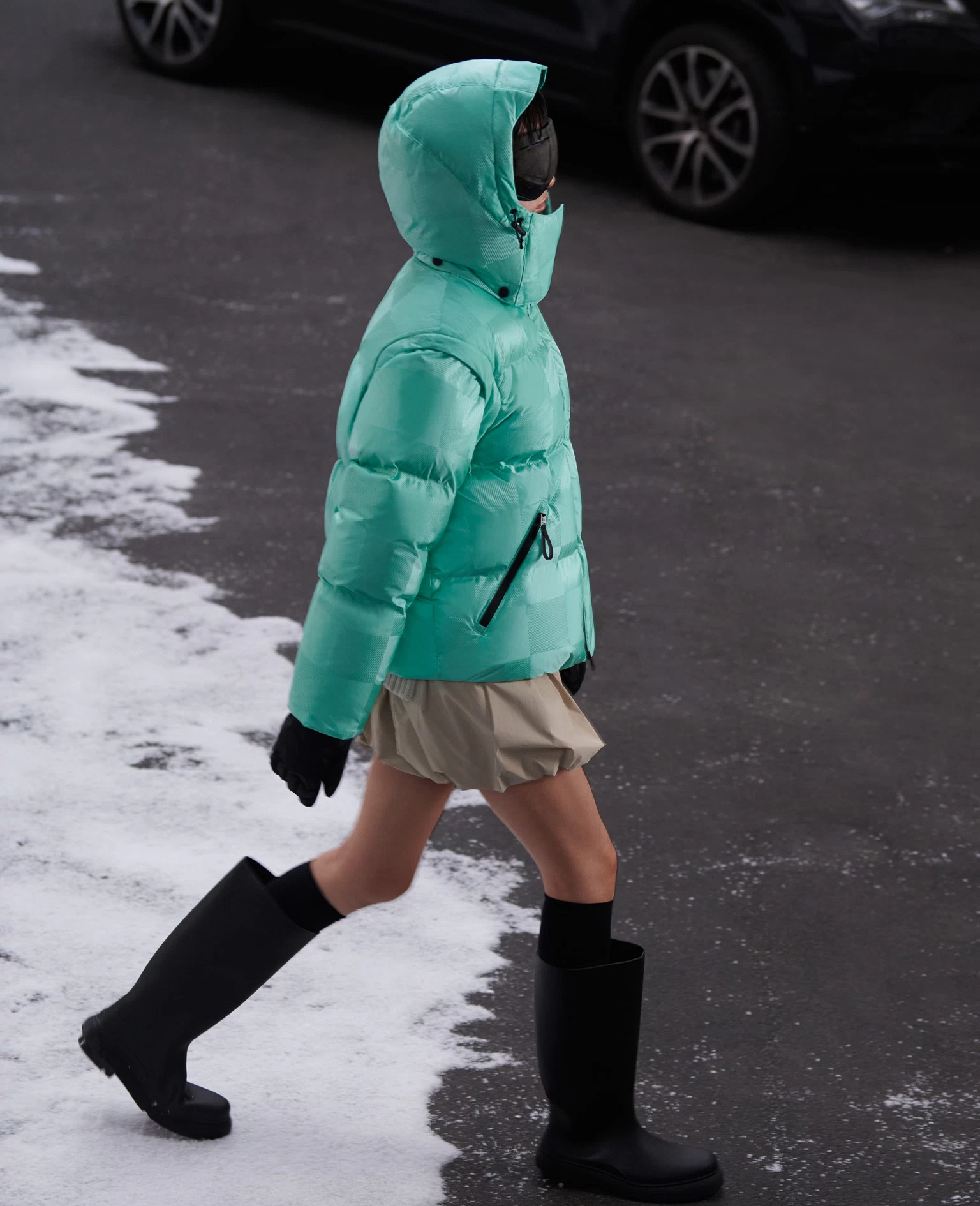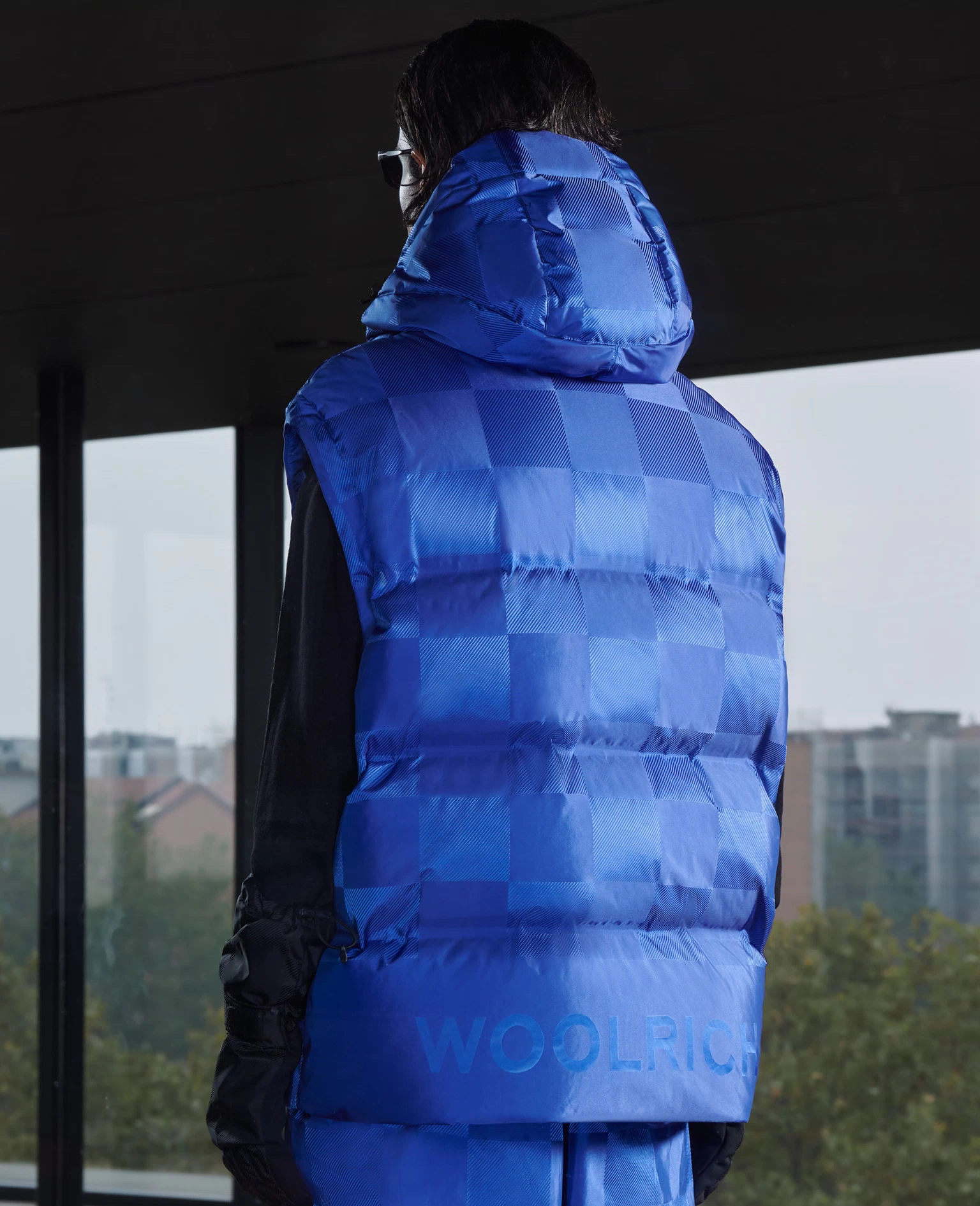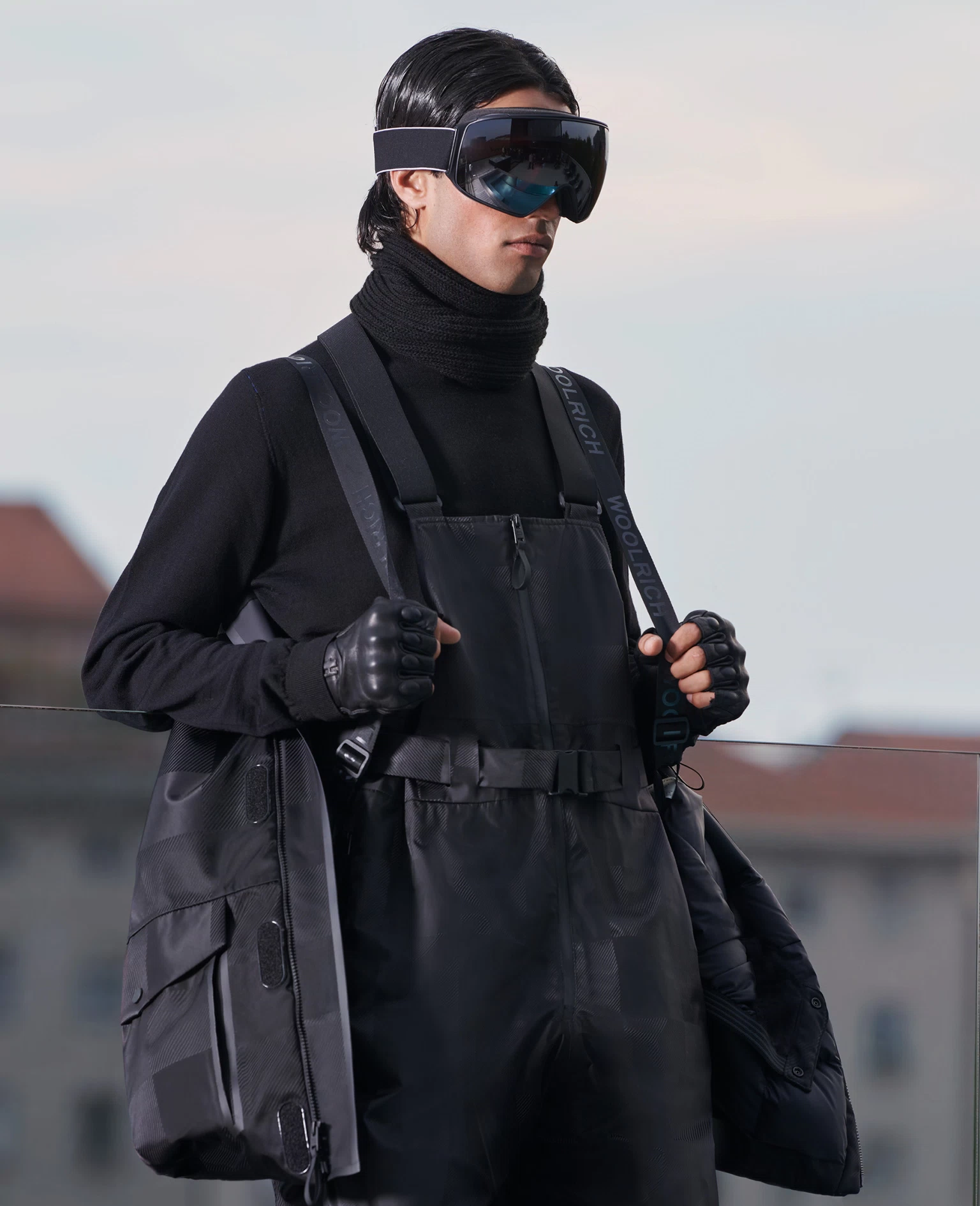 Woolrich's two souls collide in a collection of futuristic lines and engineered fabrics. Pespow's hyper-performing materials are at the service of garments that seamlessly combine aesthetics, performance, and protection. Wear the best of Italian craftsmanship combined with cutting-edge technology and quality.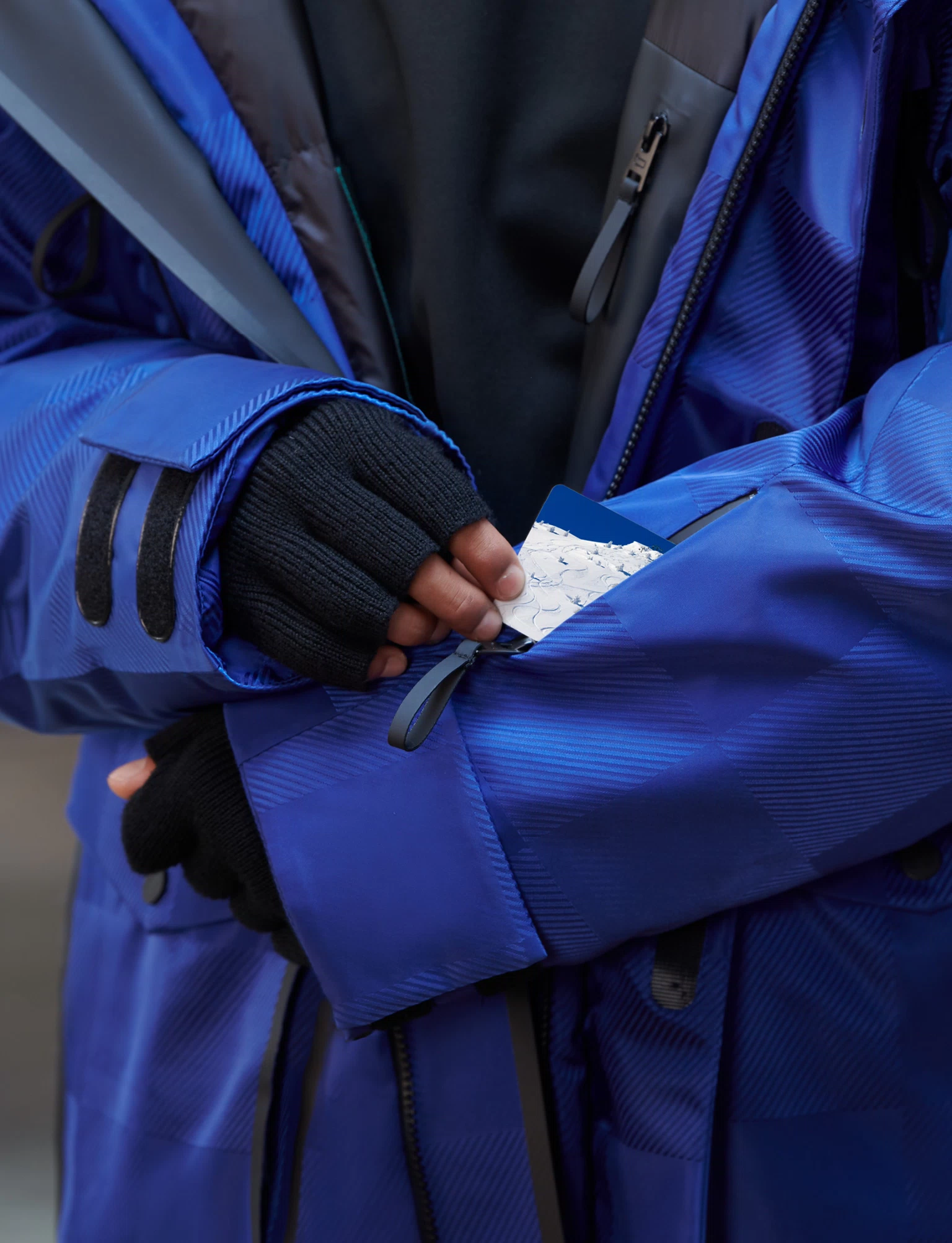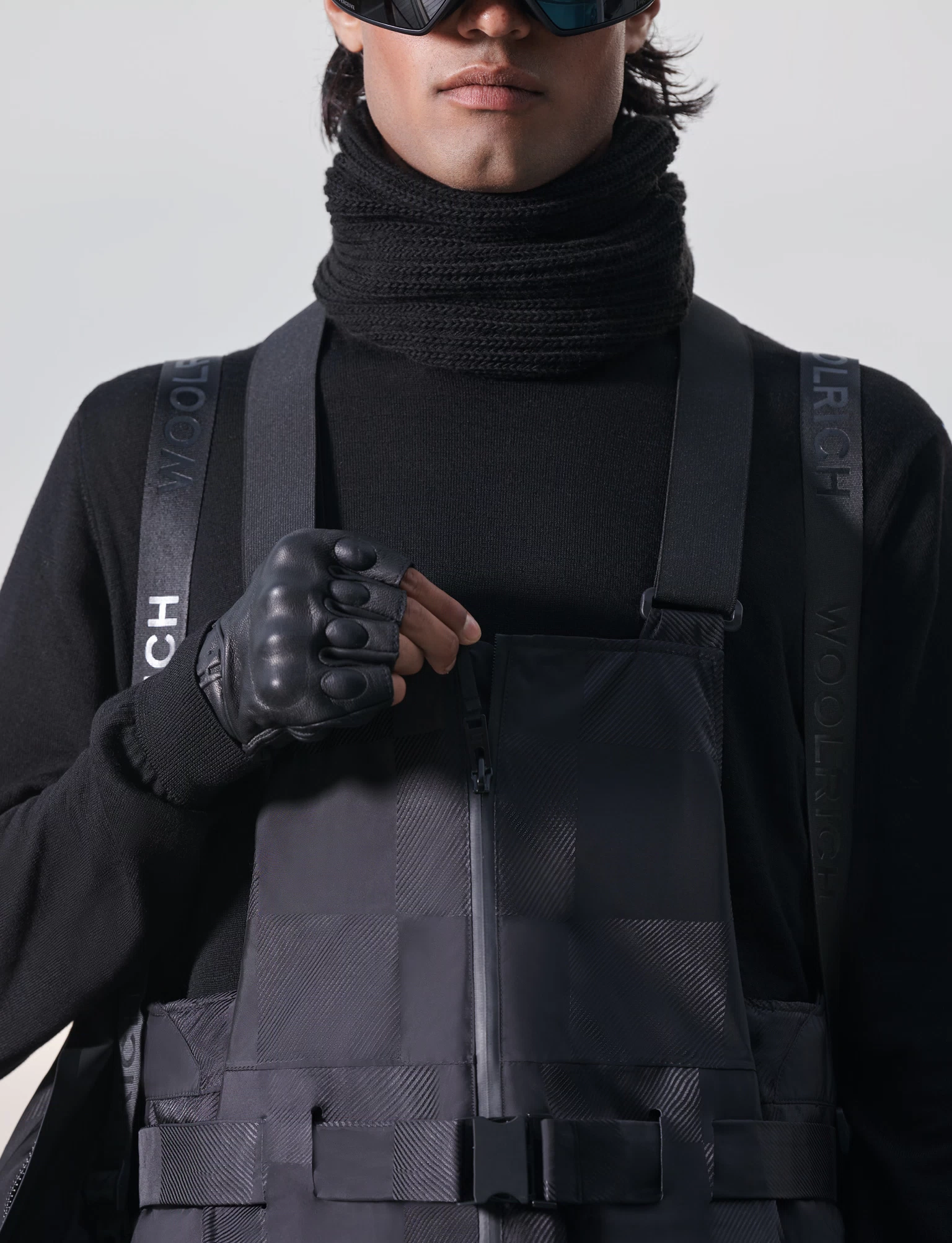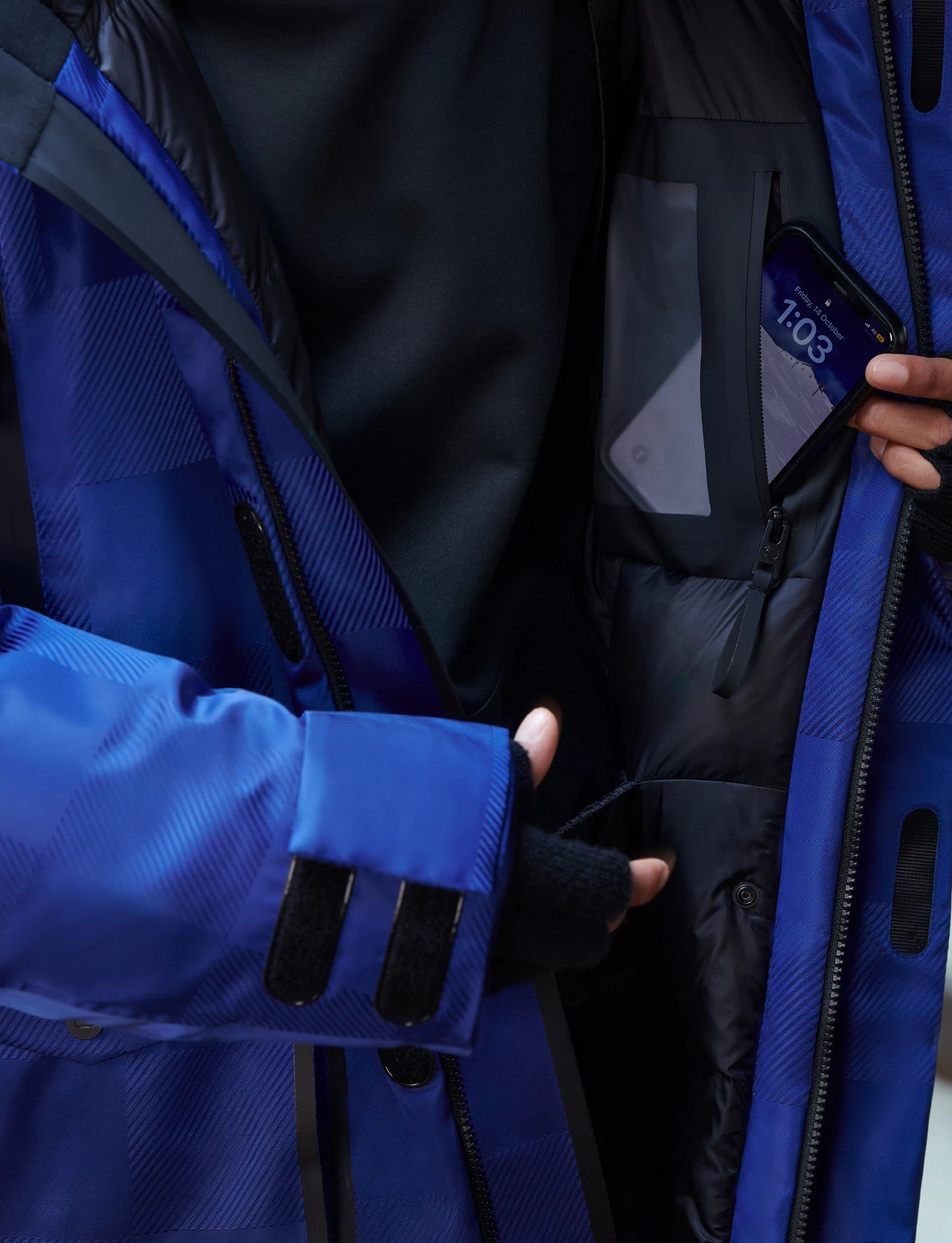 Discover the collaboration
Pespow / Woolrich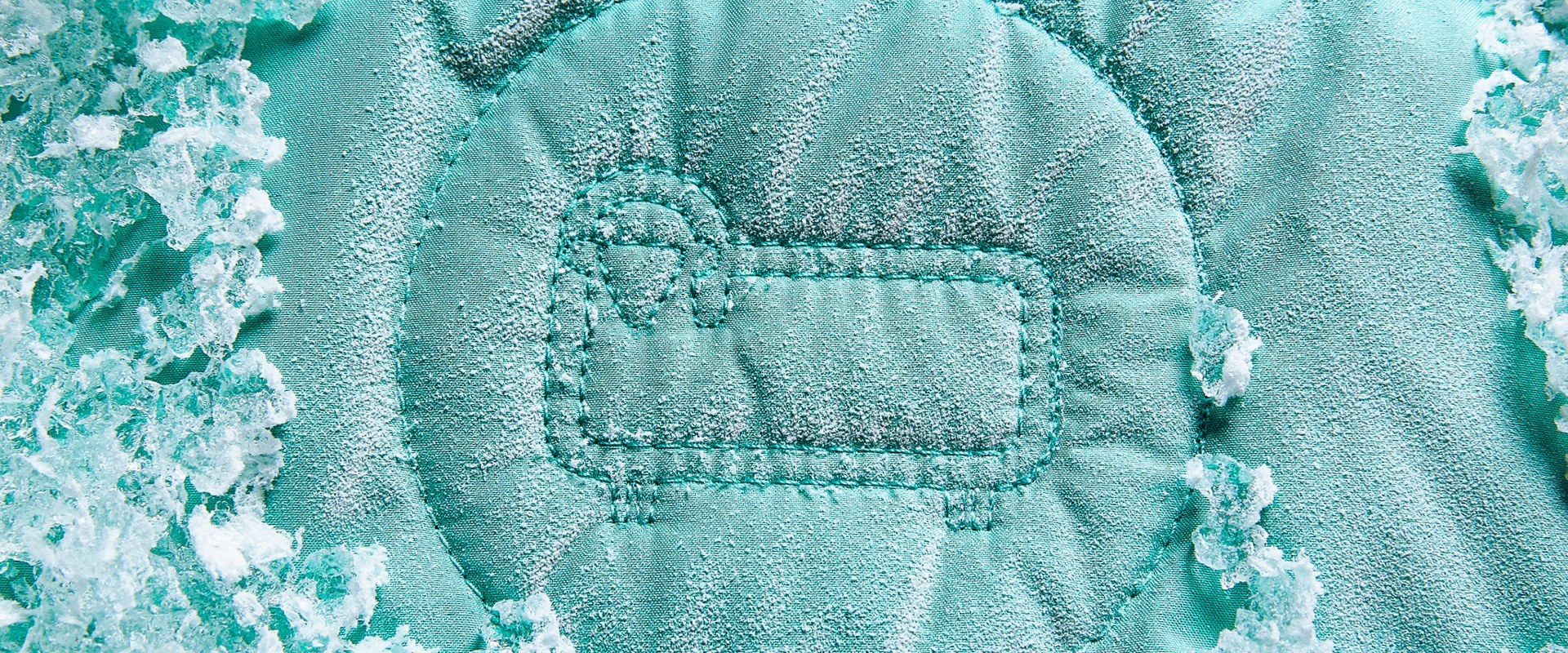 Woolrich and Pespow both have a passion for outdoor clothing and are driven by constant research aimed at innovation. They have collaborated on a technical capsule designed to provide outdoor enthusiasts with the ultimate in performance and comfort.
Meet modern and high-performance garments made from cutting-edge materials.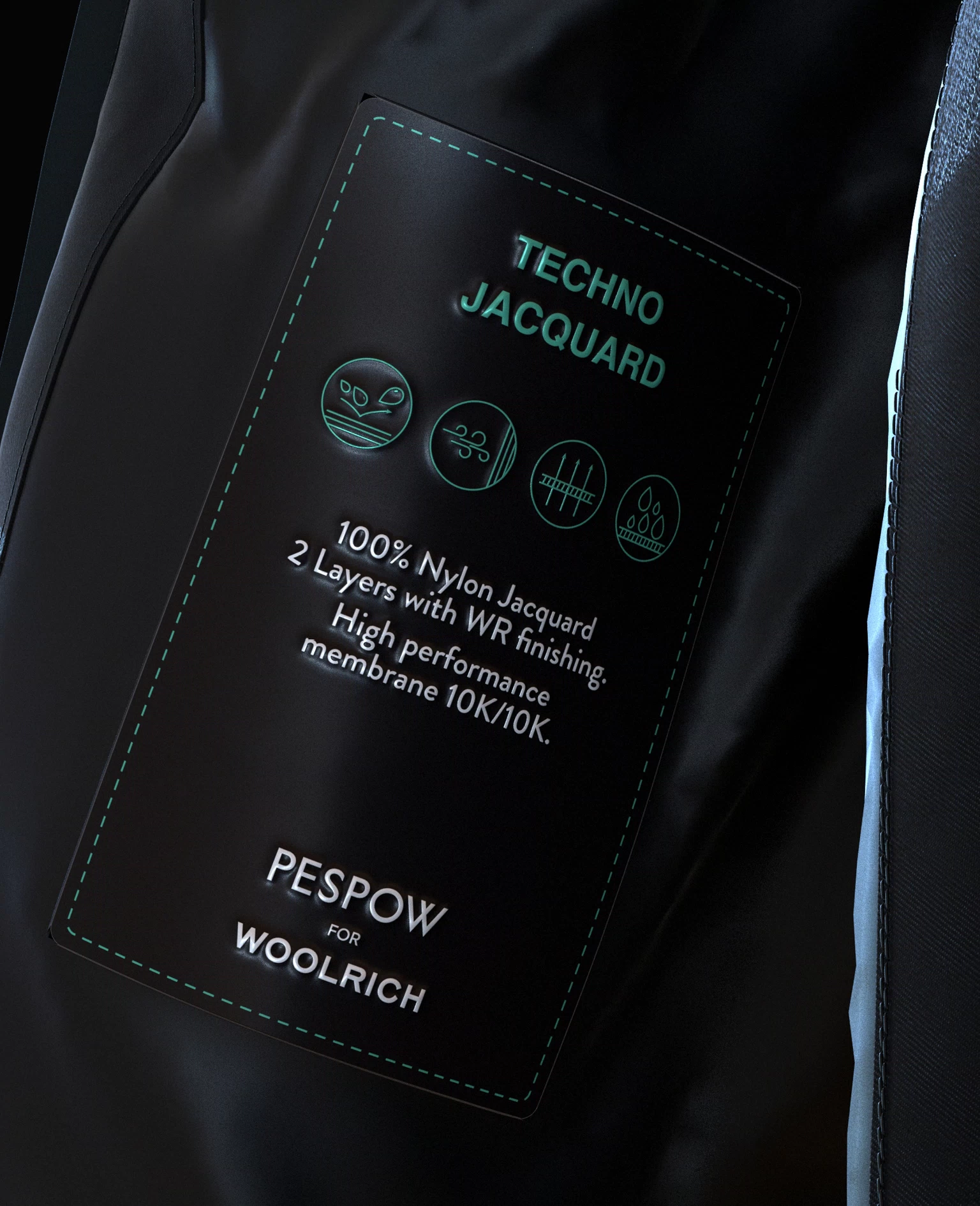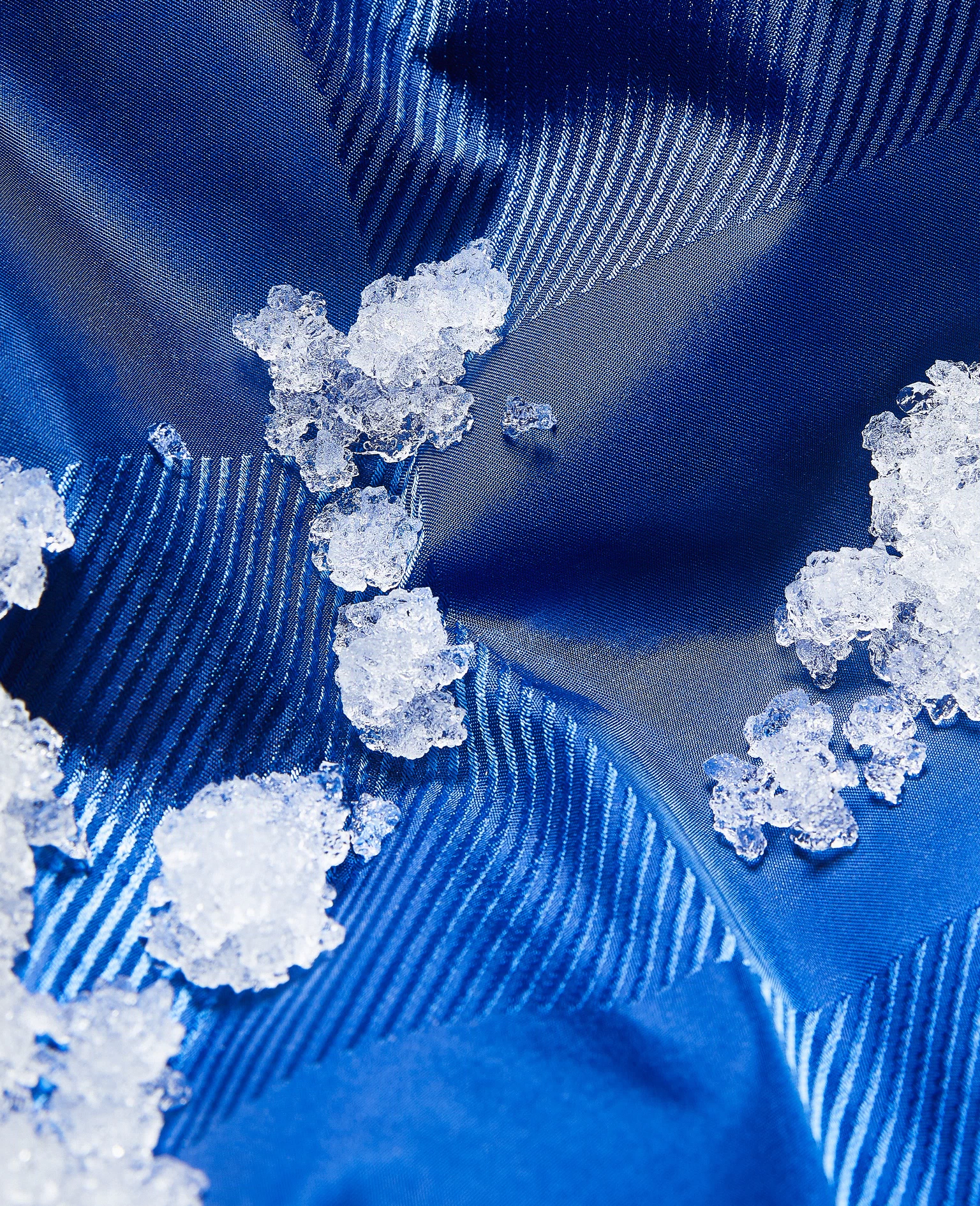 Pespow has created two new fabrics for Woolrich exclusively: the Techno Jacquard with Buffalo Check pattern and the Techno Softshell. Both are 3D-printed to ensure water resistance, wind resistance, and extreme breathability.
Learn more about this collaboration and the fabrics used to create it.
Outdoor activities are in our DNA
Since 1830, we have been designing outdoor garments that combine design and function to provide outdoor enthusiasts with protective and performance clothing. Our most iconic garments were created to protect against the elements and the cold. Immerse yourself in our culture's history.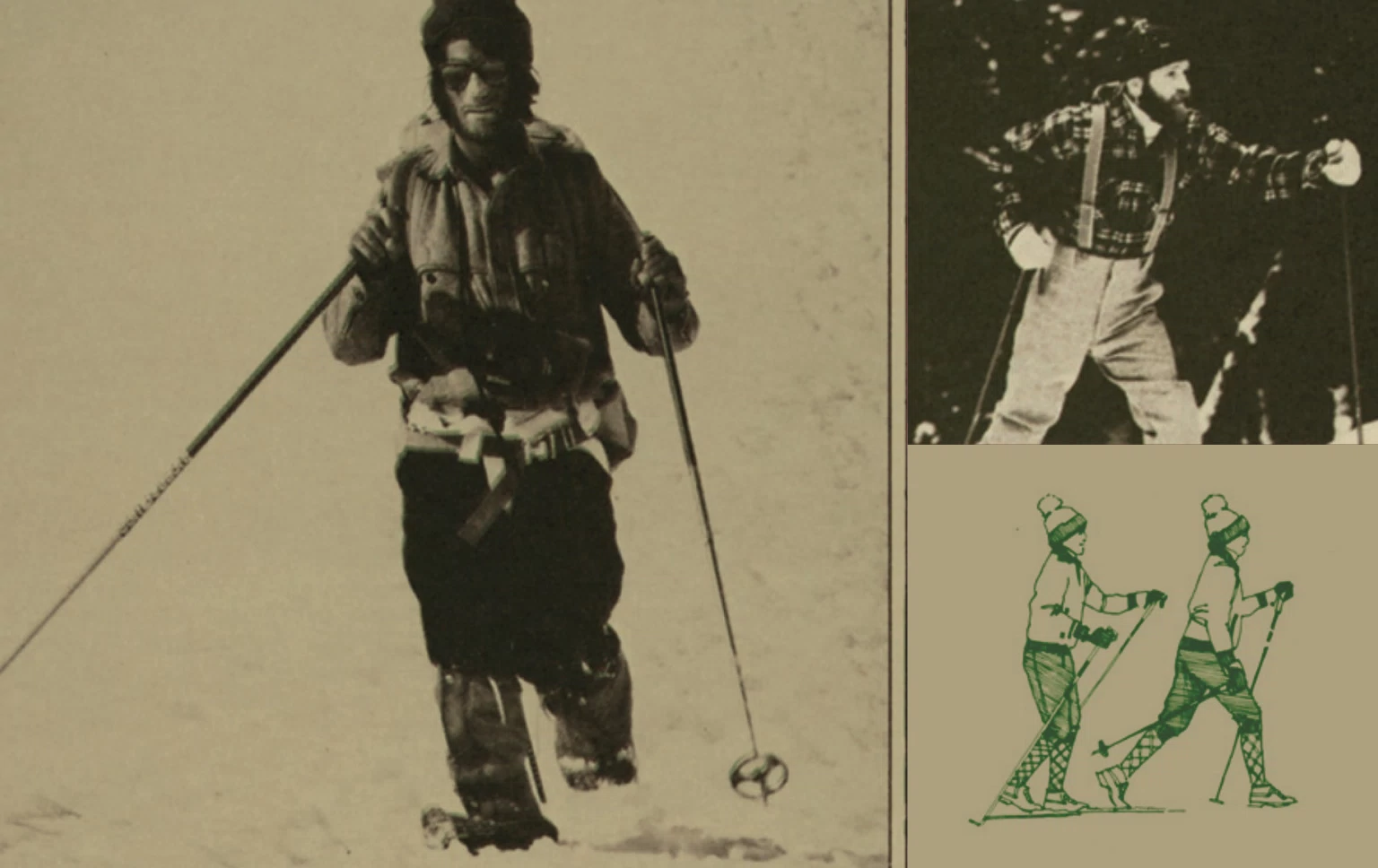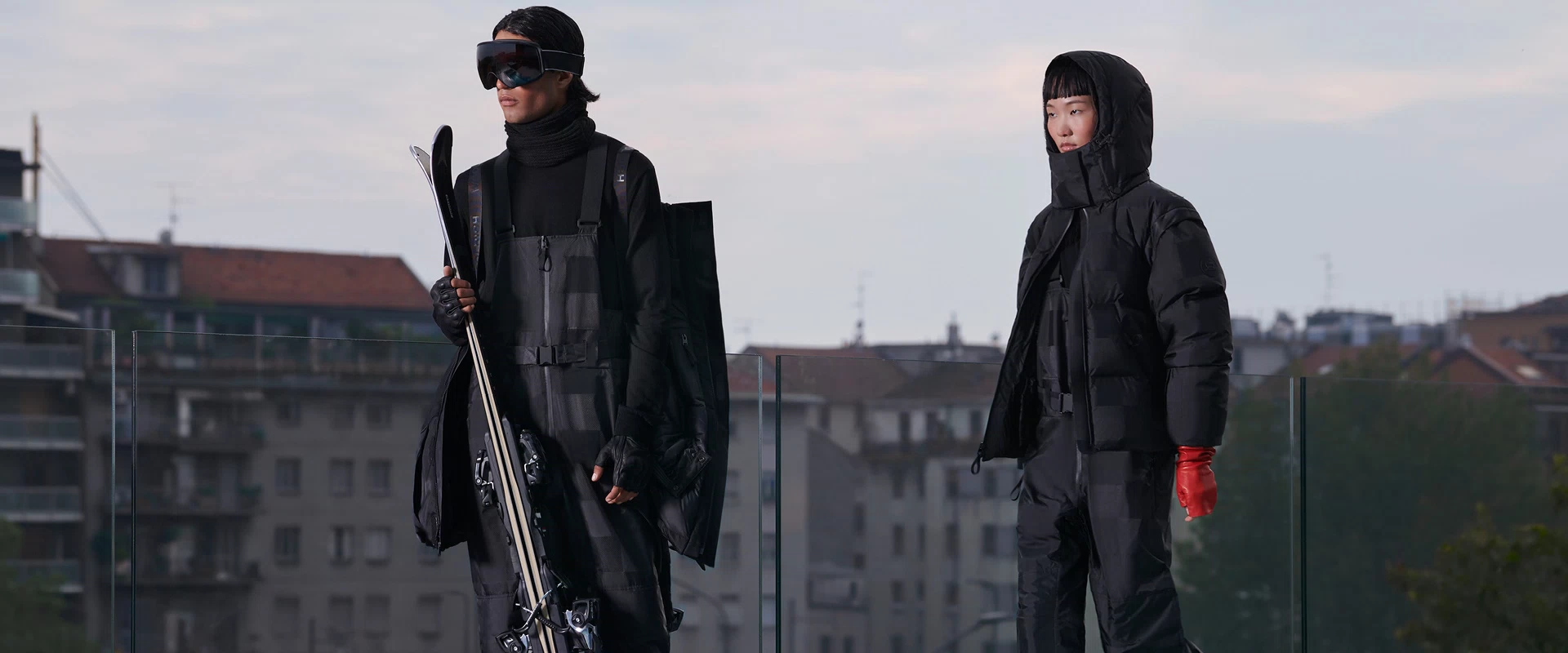 Discover the collection