WOF X Billion Oyster Project
In line with its commitment to protect and safeguard the outdoor for communities globally, the Woolrich Outdoor Foundation is proud to announce its partnership with Billion Oyster Project, a non-profit organization on a mission to restore oyster reefs to New York Harbor through public education initiatives.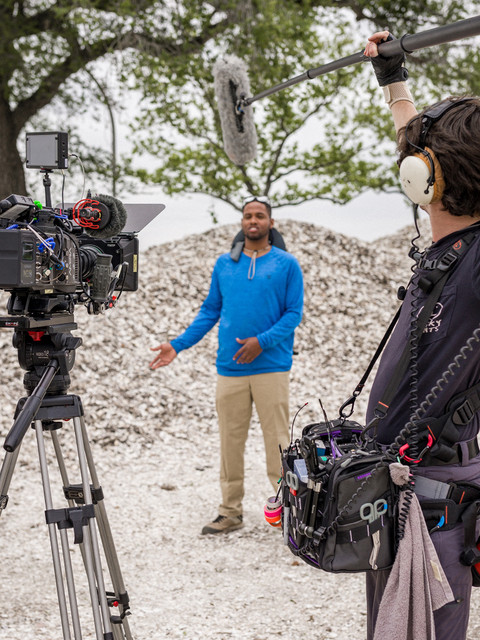 Woolrich Outdoor Foundation and Billion Oyster Project, both partners of 1% for the Planet, will collaborate on restoring oysters and their reef habitat, that will restore over time the local marine ecosystem's natural mechanism for maintaining itself, resulting in greater biodiversity, cleaner water and resiliency in the face of climate change. Indeed, oyster reefs provide habitat for many marine species, filter gallons of water, and help shield NYC shorelines from storm damage.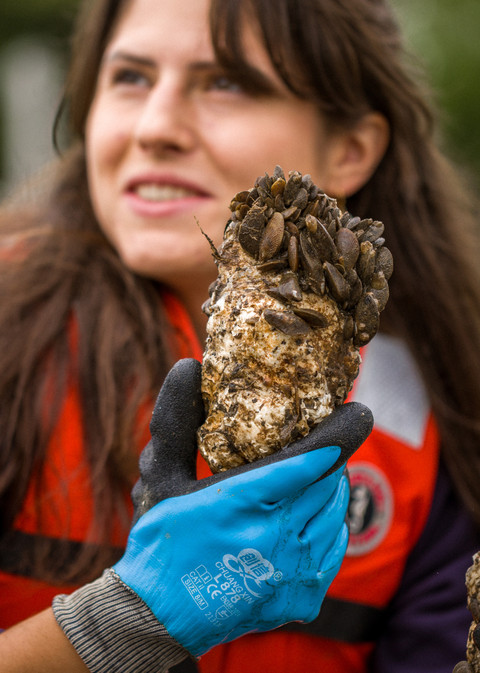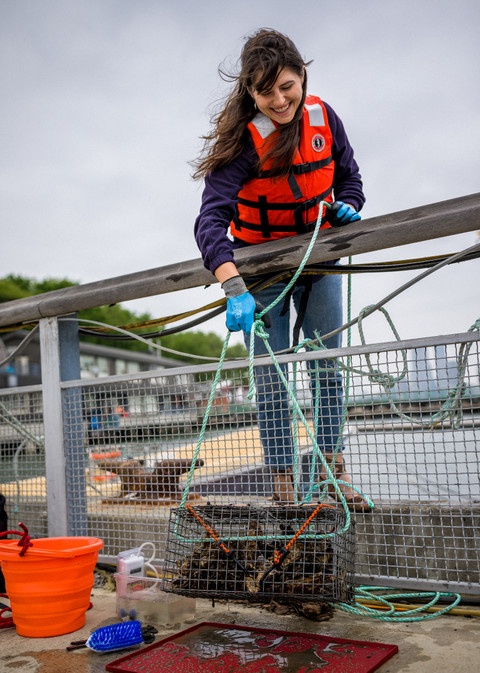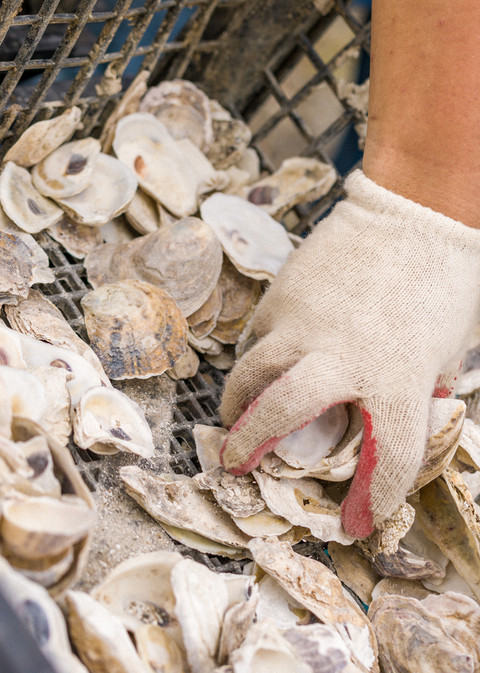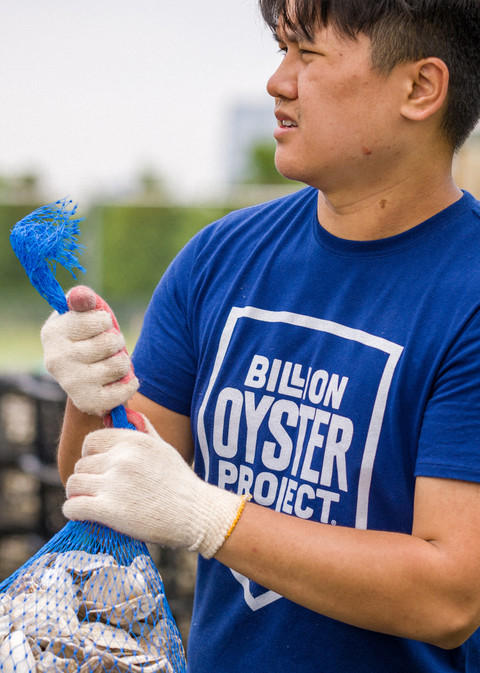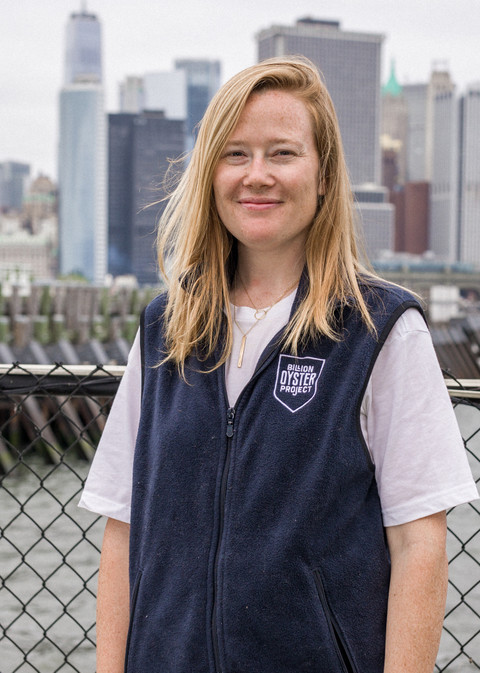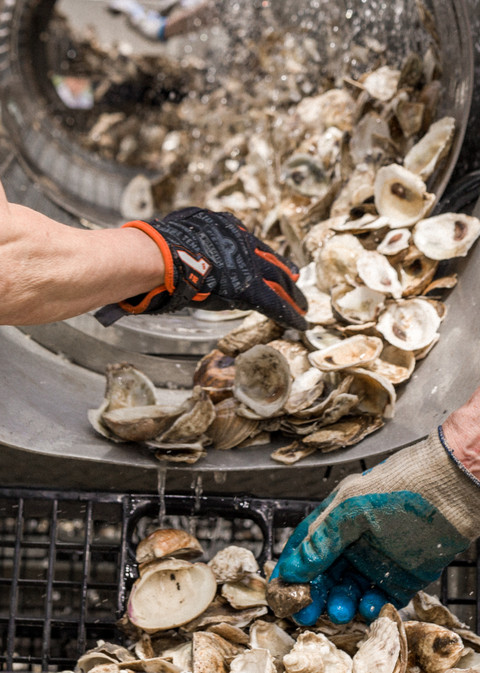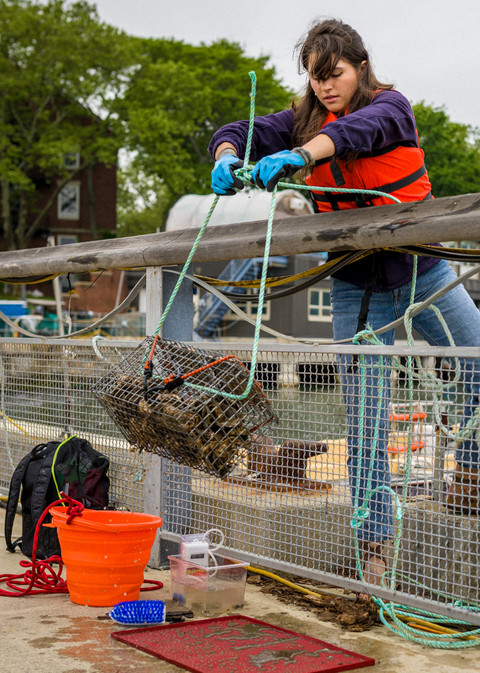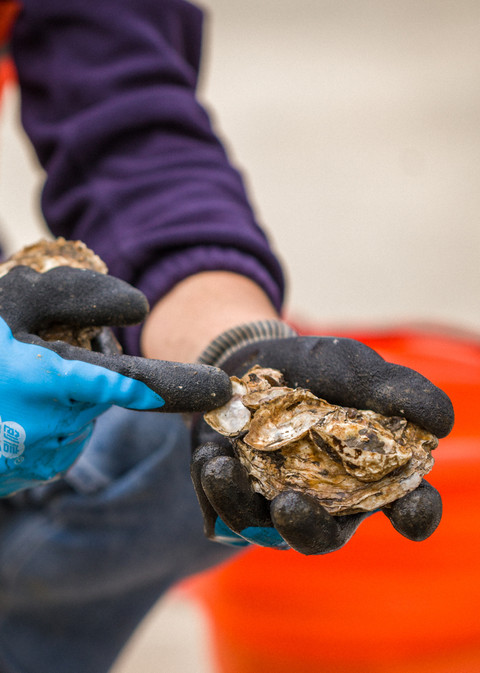 They both share the same goal: to guarantee the protection of marine resources through concrete and purposeful actions that enhance and strengthen the role of communities. That's why the Woolrich Outdoor Foundation and the Billion Oyster Project will engage students, communities, volunteers, and scientists in their activities, to promote responsible citizenship and build a culture of stewardship.
Discover the partnership
BILLION OYSTER PROJECT
Billion Oyster Project was founded in 2014 by Murray Fisher and Pete Malinowski, who envisioned a healthy, biodiverse New York Harbor, and who shared the belief that restoration without education is temporary.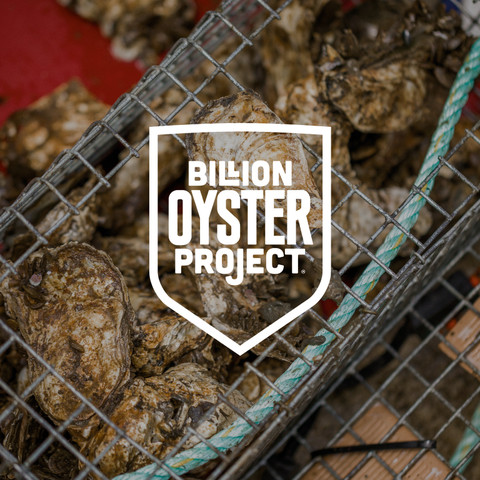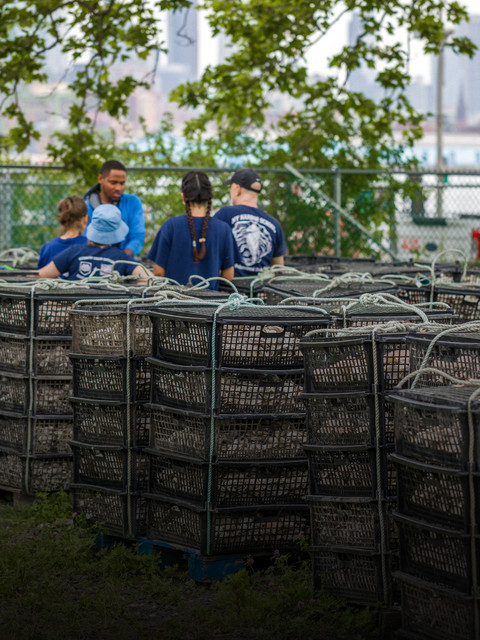 Working together for a brighter future
Find out more about our commitment