Arctic Parka Evolution Pack
The Evolution of an Icon
The Arctic Parka, a beloved and iconic garment cherished across generations, was originally crafted with a singular purpose: to keep the Trans-Alaska Pipeline System workers warm. Over the years, it has evolved while maintaining its true essence. Now, half a century later, we pay tribute to it with a fresh perspective, introducing five new interpretations that play with the lines and details that have made this model famous, bridging the gap between tradition and modernity.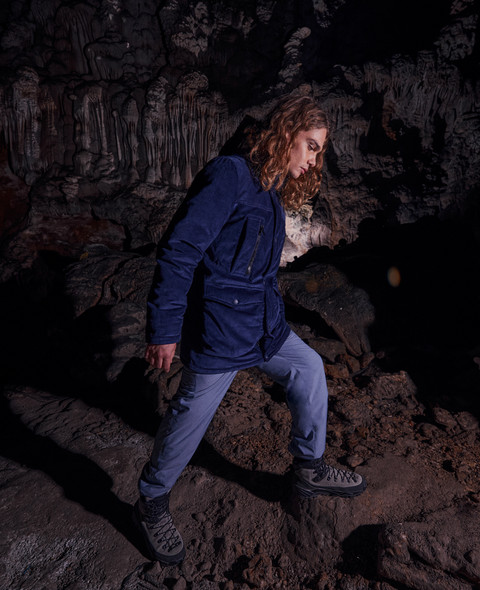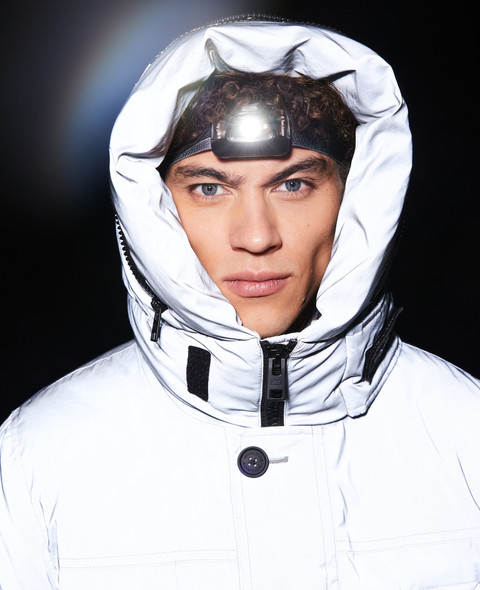 The Arctic Parka has a deep connection to the great outdoors, providing warmth, comfort, and performance to outdoor enthusiasts, from work to recreational pursuits, proving to be the ideal companion for every adventure. In this new version, it embraces a more contemporary spirit suitable for city life, characterized by an urban and sophisticated style.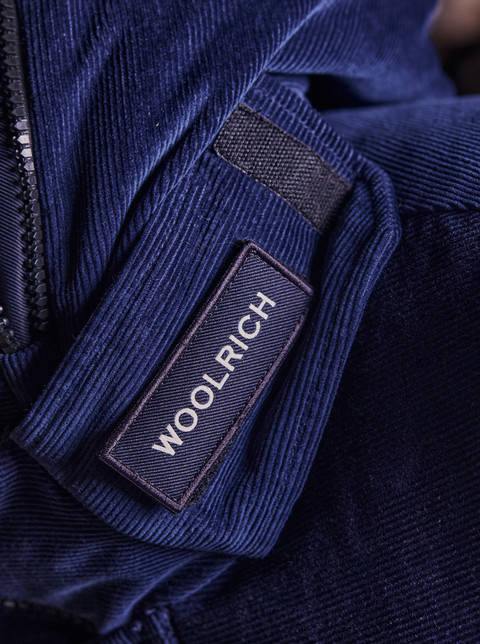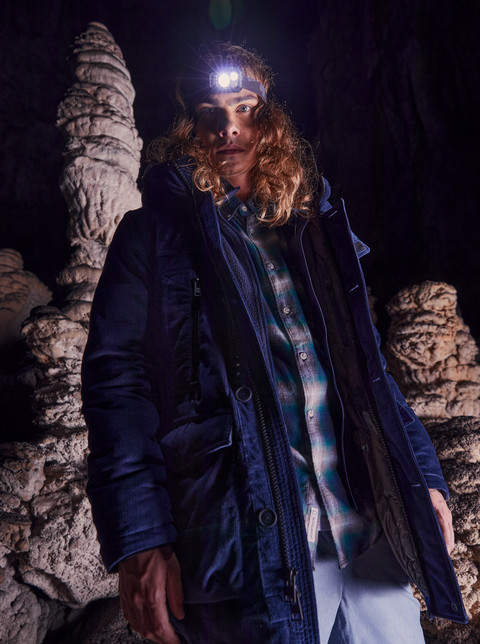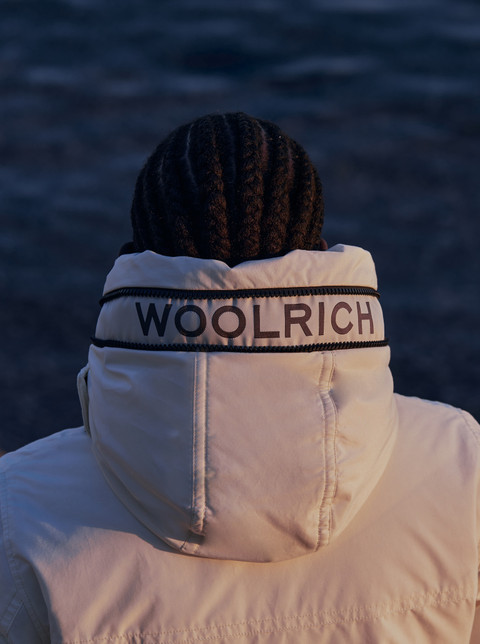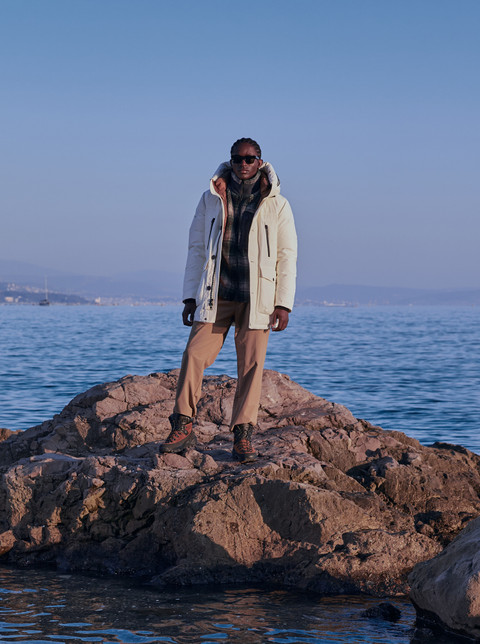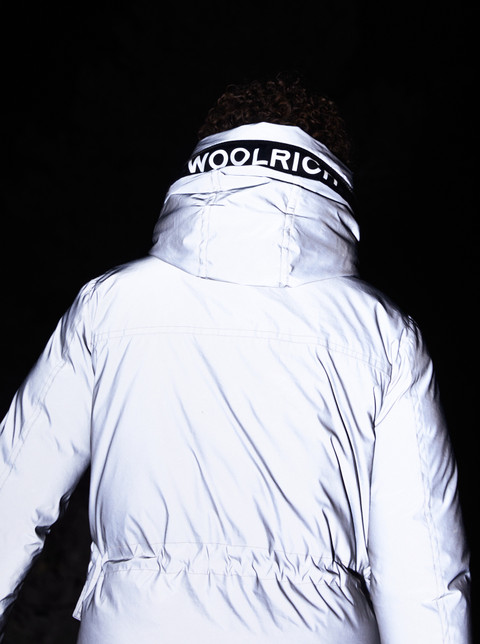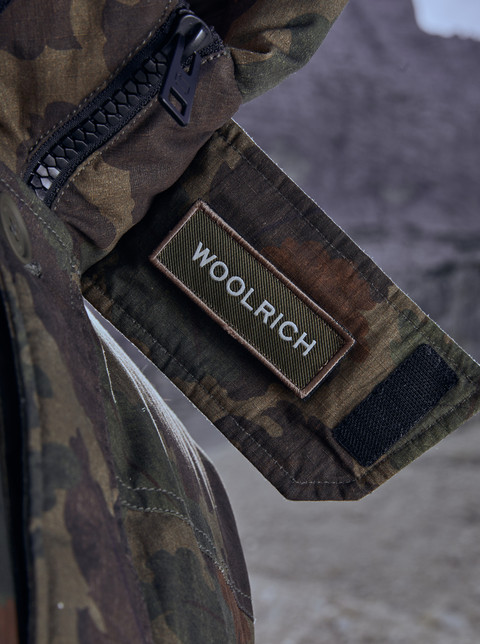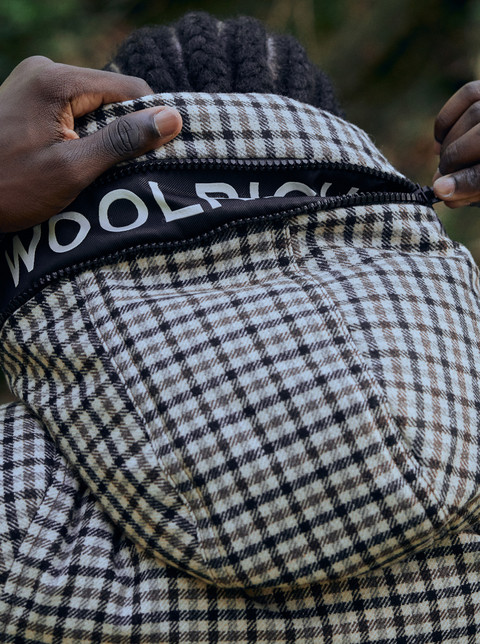 In addition to the new fabrics, a series of details refresh the original silhouette, starting with a slimmer fit. The classic hand-warmer pockets split into one with a zip and one with a snap button, providing extra space for essentials. The hood features a zip to reveal or hide the Woolrich emblem. The iconic logo on the collar has a Velcro structure, allowing you to detach it for a minimalist or more distinctive look.
Delve into 50 Years of Legacy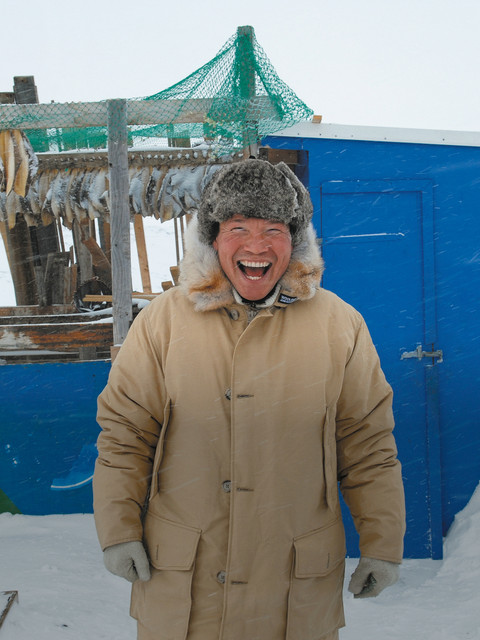 Arctic Parka
Uncover the remarkable history of an outdoor fashion icon that has evolved into a winter essential
OLMETEX
Olmetex is a company based in Como, founded in 1952 with the purpose of meeting the growing demand in the textile sector for research and technological innovation.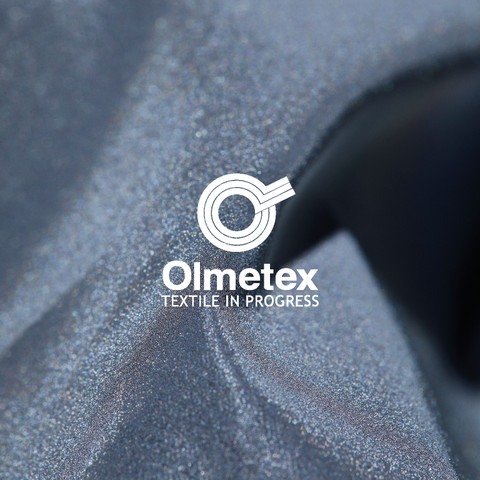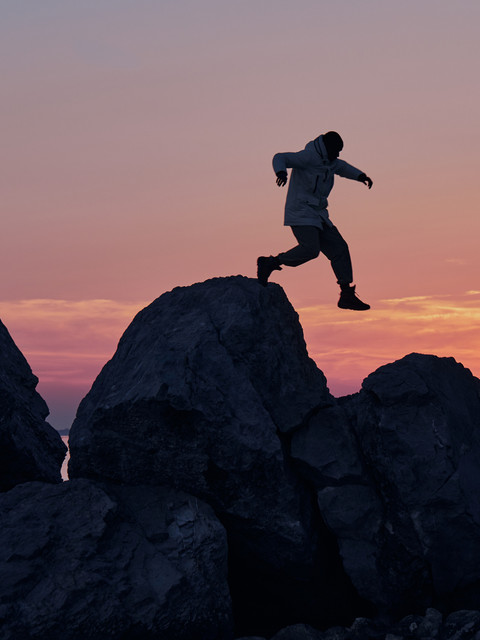 Discover the collection