Wanderlust Vision Experience
An immersive outdoor happening
As part of an ongoing partnership, we teamed up with content creator and producer Klaus and his Wanderlust Vision project to organize a 360° experience in the incredible Dolomites setting.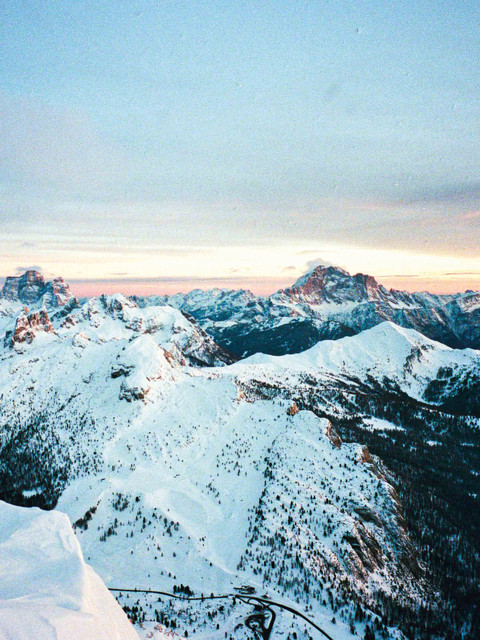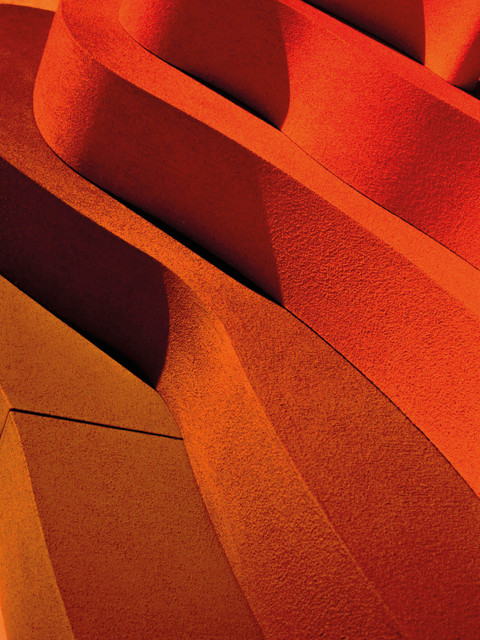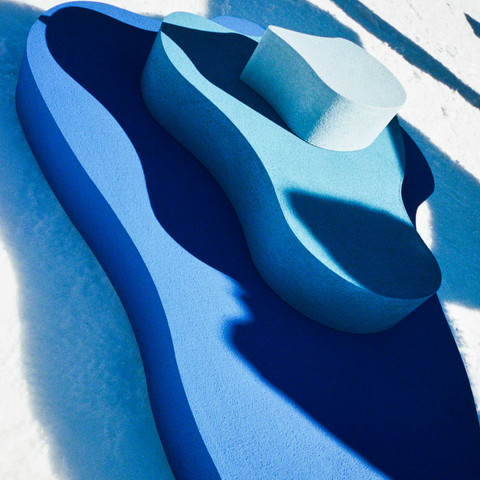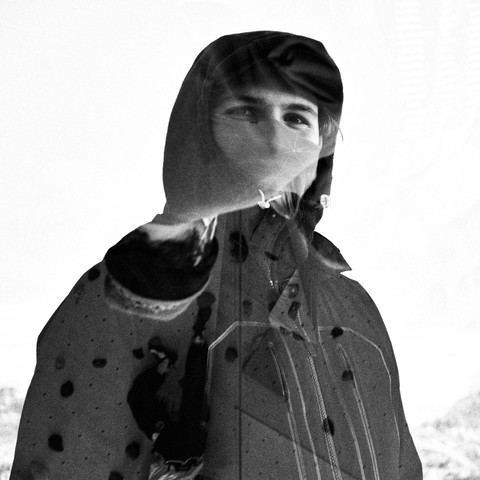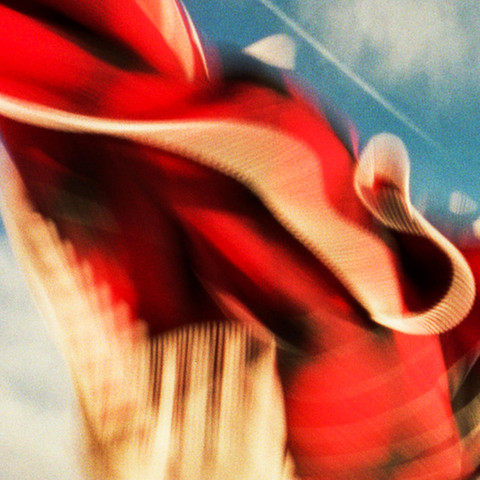 Two days of activities, entertainment and conversations among creatives who share the same passion for the outdoors. Driven by the desire of connecting with nature and fully enjoy the landscape, they hiked the Dolomites at sunrise to experience the Alpenglow phenomenon in all its glory.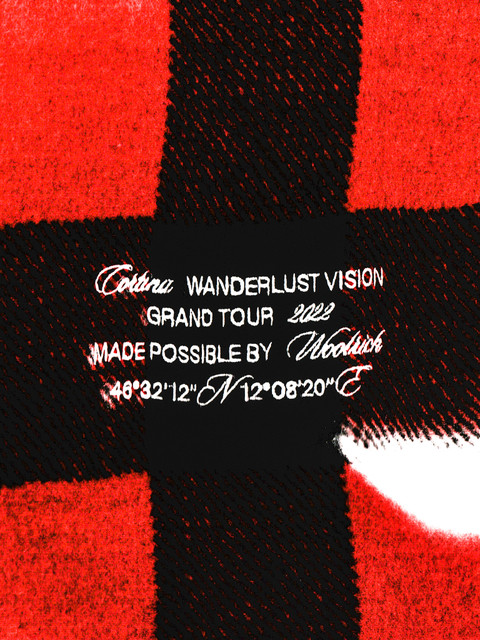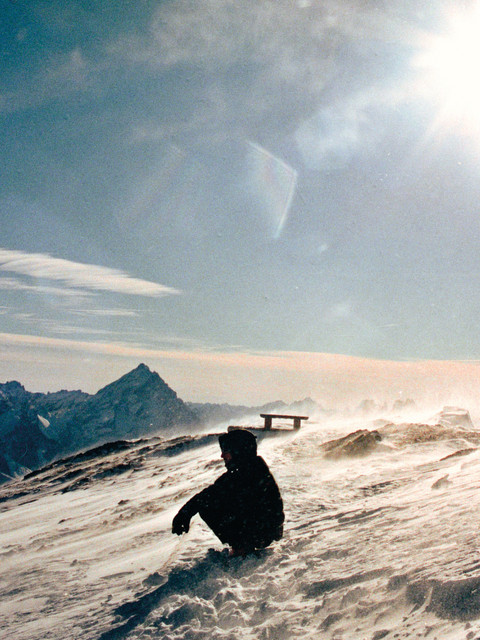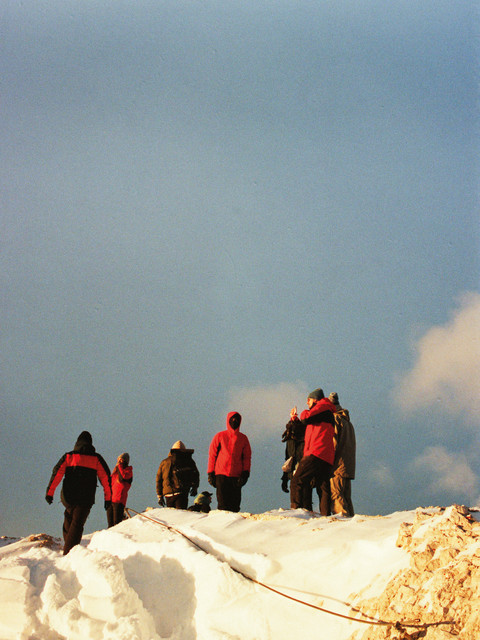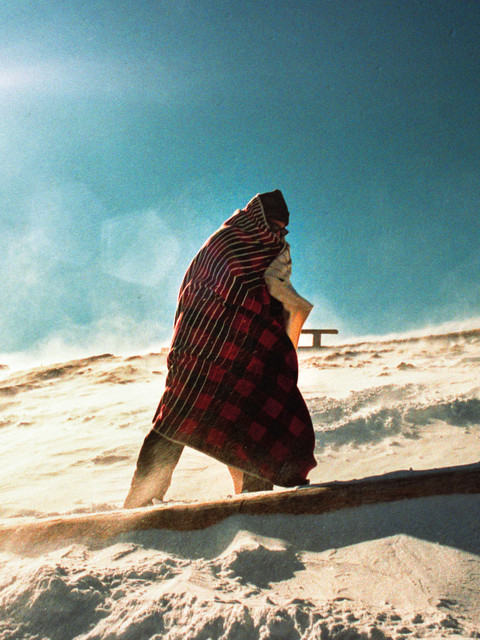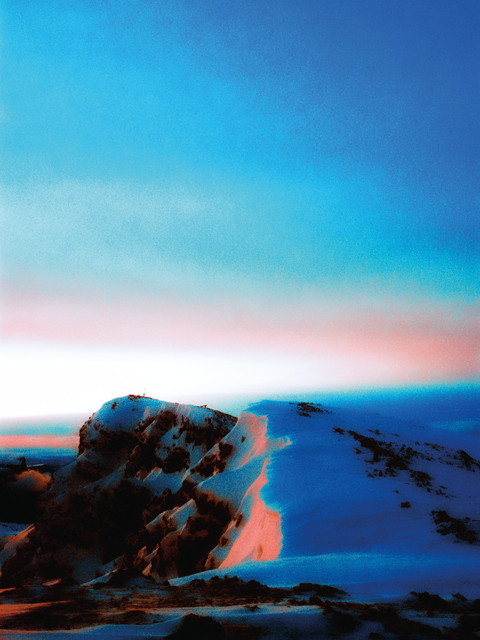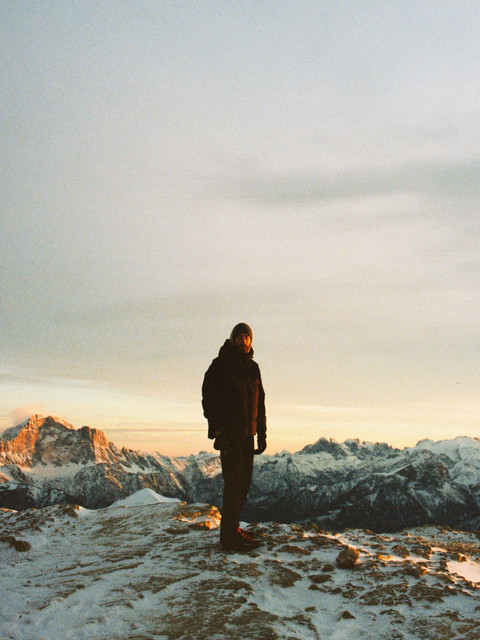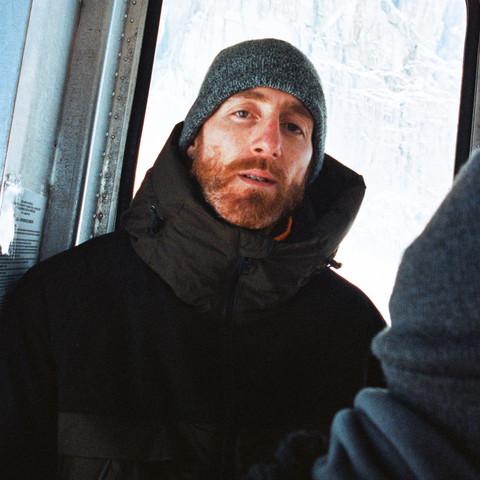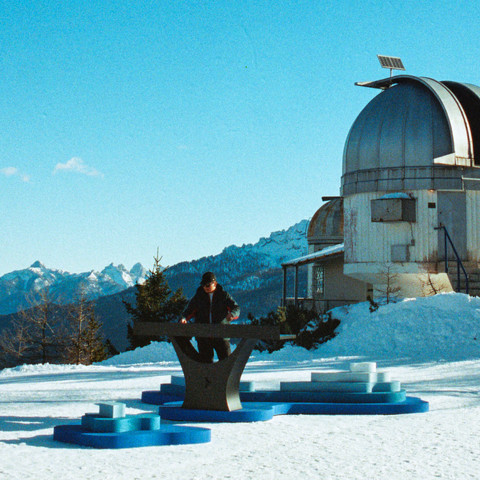 We embrace Wanderlust's conscious idea of travelling, respectful of people and nature, expressed through music and entertainment.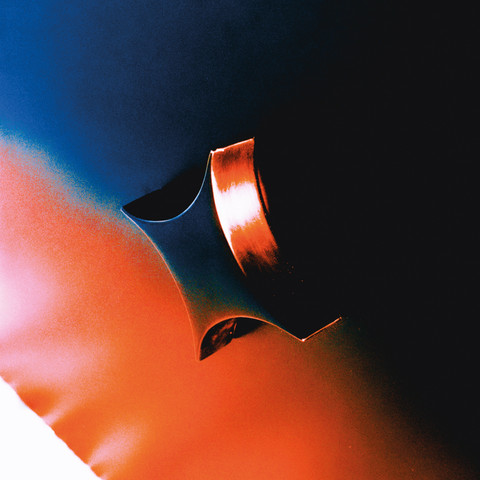 WANDERLUST VISION
Nato nel 2020 durante la pandemia come risposta alle limitazioni geografiche e sociali, Wanderlust Vision è un brand a 360° creato con l'obiettivo di intrattenere, online e offline. Wanderlust Vision è un'etichetta discografica ibrida, piattaforma di eventi e agenzia creativa, specializzata nello sviluppo di brand e prodotti.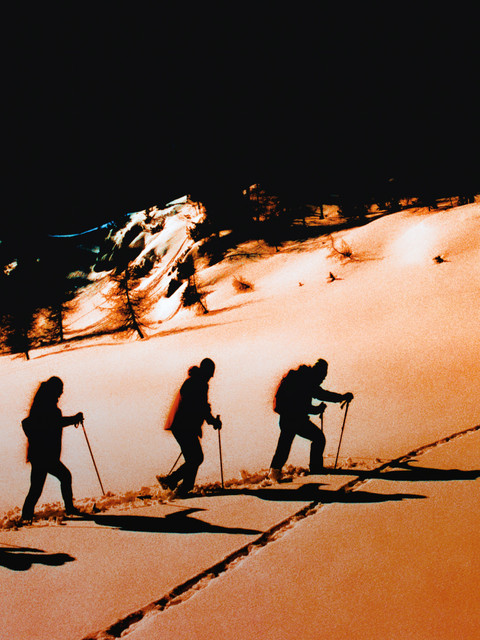 Discover the collection