Serving The People / Woolrich
The limited edition capsule is here
Woolrich introduces the exclusive collaboration with Serving The People. The non-profit organization founded by Lucien Smith was formed to empower and sustain emerging talents. Their team designed a collection inspired by workwear pieces from our archive while re-contextualizing iconic heritage pieces. The items are crafted with utility in mind to protect during the colder season and for all lovers of the outdoors.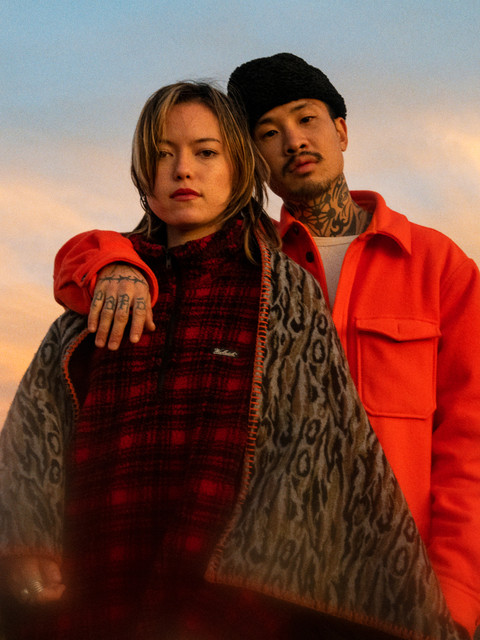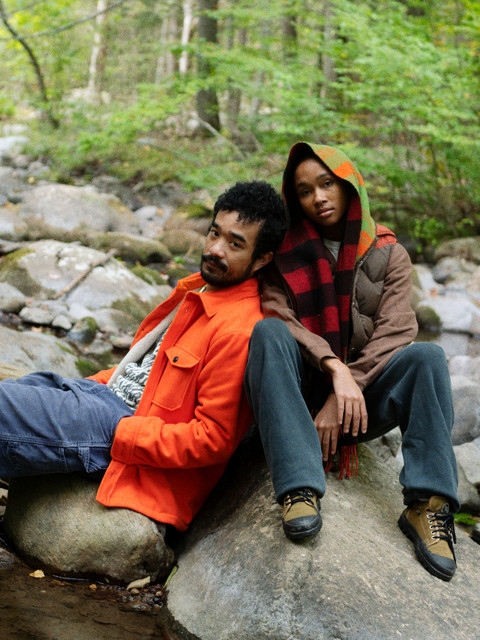 The collaboration began after the Fall/Winter 2020 campaign when Woolrich wanted to collaborate with Lucien Smith once again. This time around, the partnership came to life with Serving the People. The idea was to investigate Woolrich's DNA's and reinterpret staples with a new perspective. The selection gives a new look to our red and black Hunting Check, the 1987 vintage camouflage Shadowbark pattern, and emphasizes the color orange: a well-known motif within the workwear industry.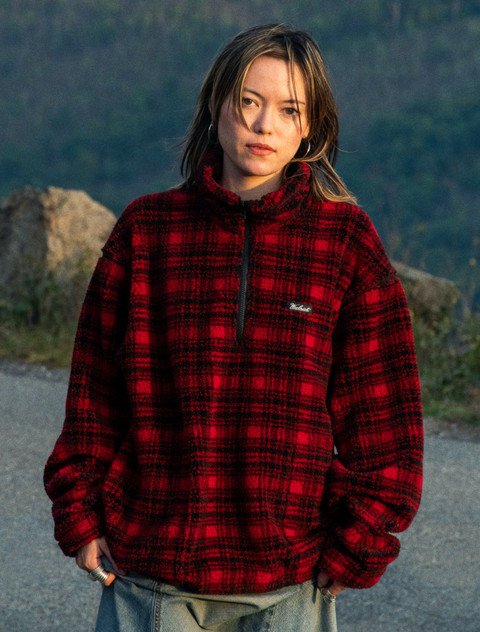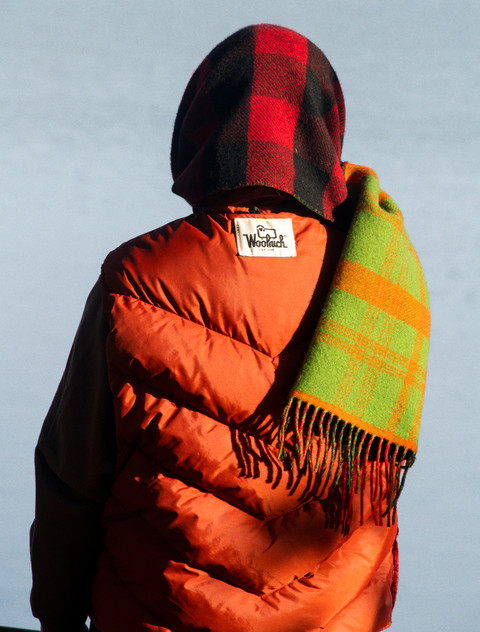 Stay cozy this season in the versatile and warm selection from Serving The People. Highlights of the capsule include the Coverall jumpsuit, the reversible scarf in fresh colorways, the wool overshirt, and the half-zip polar fleece. The collection is made for comfort with a stylish laid-back aesthetic. Explore the elevated garments made for the modern day.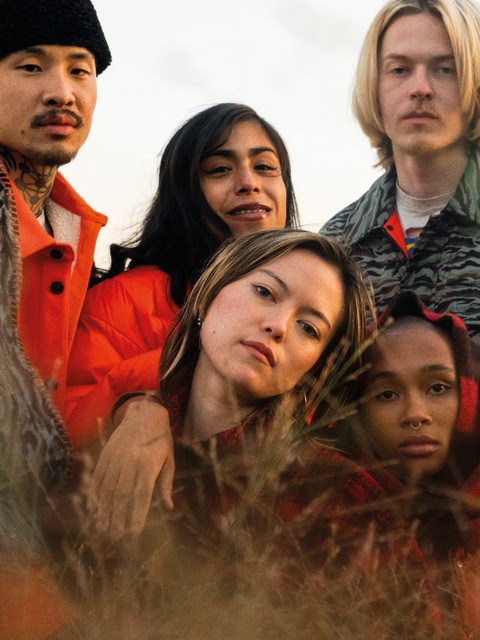 Follow the NYC-based crew as they arrive at the airport in Italy, travel from city to city, experience the local lifestyle, and finally explore our long-standing archive in Bologna. Enjoy a behind-the-scenes view as documented by the Serving The People team themselves.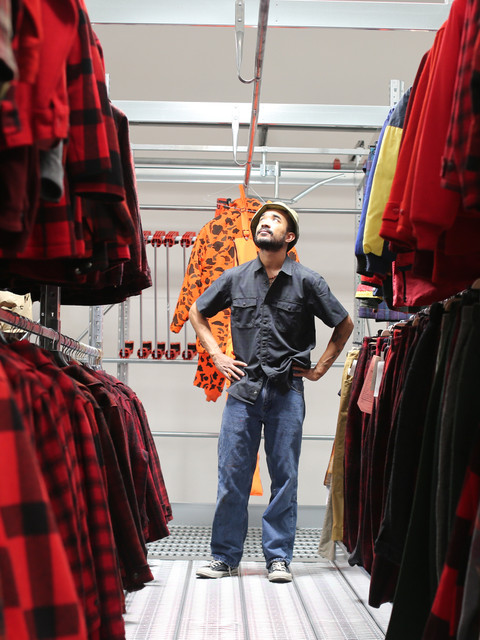 Watch as Lucien Smith and the STP team enjoy a guided tour of the archive to discover the silhouettes, fabrics, and patterns that make up the Woolrich DNA. See what garments grabbed their eye and inspired the collaboration's collection.
SERVING THE PEOPLE
Serving the People is a creative organization, based in NYC, working to create more accessibility within the arts. They provide an innovative platform for creative and educational programming that offers an array of solutions for emerging and established artists. Their goal is to build a diverse self-supporting community.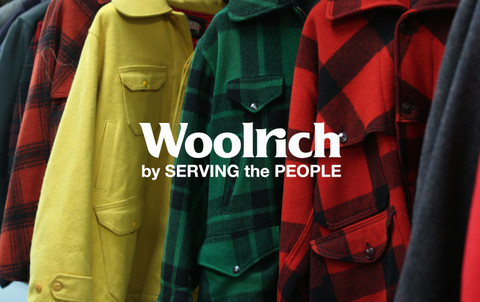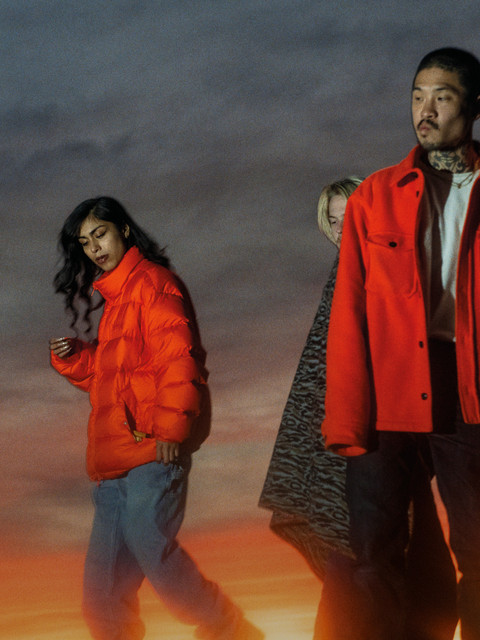 Discover the full collection