Softshell Capsule


A new commute aesthetic for a dynamic lifestyle
Morning, noon, or night the weather can take a drastic turn.
Our sleek Softshell pieces serve up the reliability to get you through the day and all in refined style.
The Softshell Capsule—for an easy and comfortable commute
The new workwear aesthetic catapults into urban living with the iteration of the Softshell technical fabric.
These outerwear pieces feature the high-performing fabric that leans on protection and comfort during your commute to work.
The streamlined garments are designed to be wind- and waterproof, without compromising on breathability, and insulated for warmth.
A relaxed fit with minimal and clean lines makes these garments a seamless add-on to your repertoire of go-to daily looks.
Stay protected and powerful through your morning or evening commute while withstanding the elements no matter how harsh.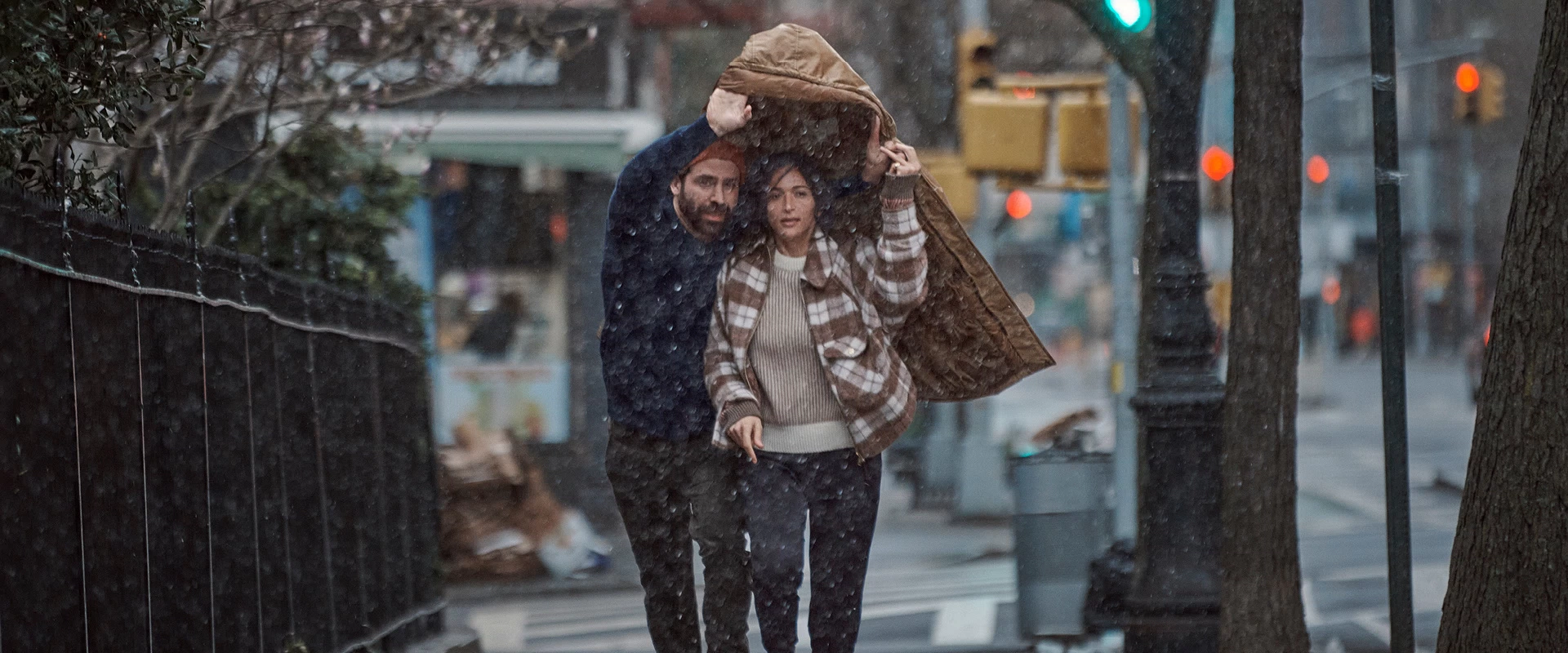 Discover new arrivals