Elements Route
Elements Route is a journey through elements. A story of light and shadows that we worked on in collaboration with Cactus Magazine to showcase the unstoppable mutability of the forces of nature and how man adapts to them.
A JOURNEY INTO NATURE
From the first light of dawn to the darkness of night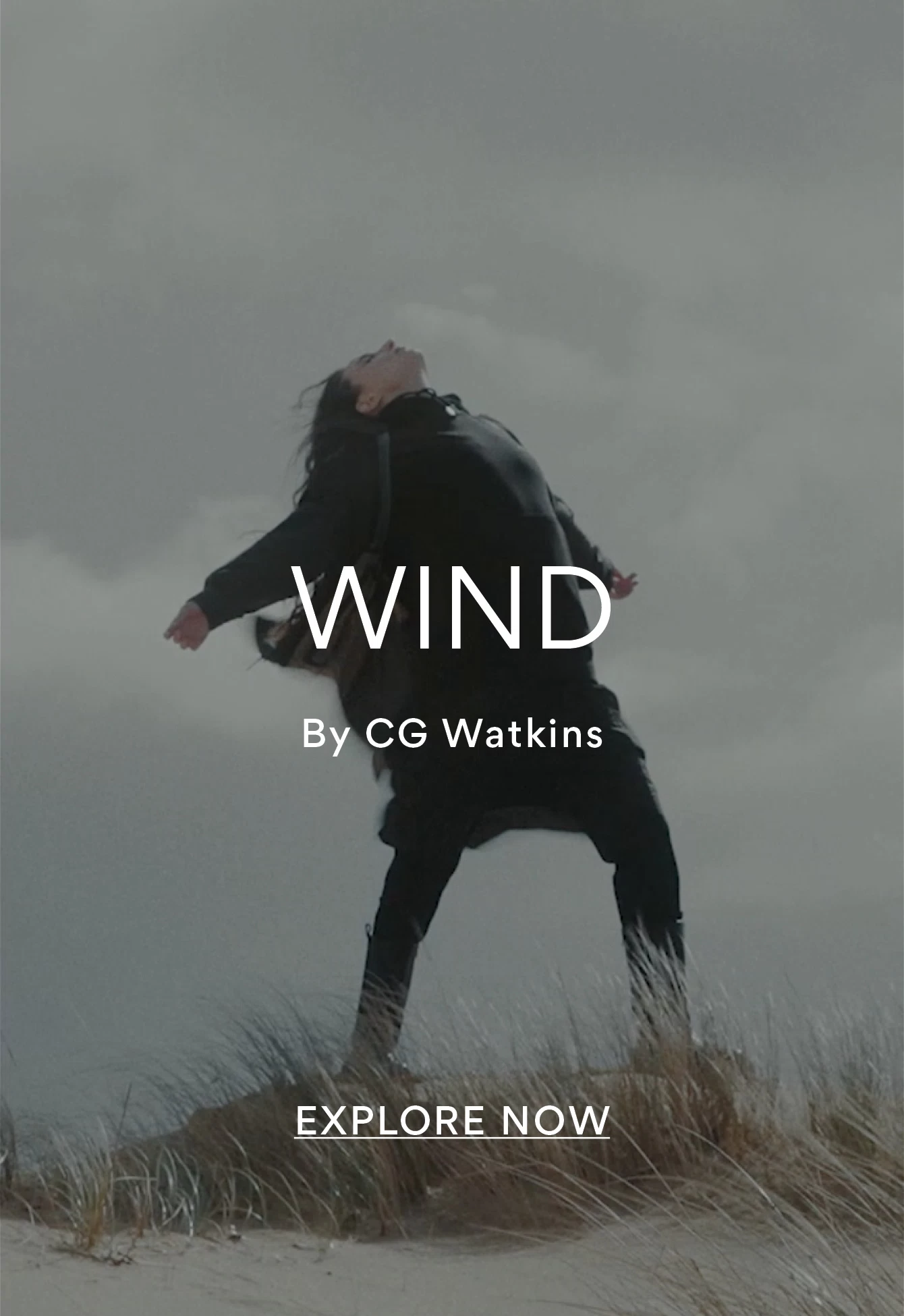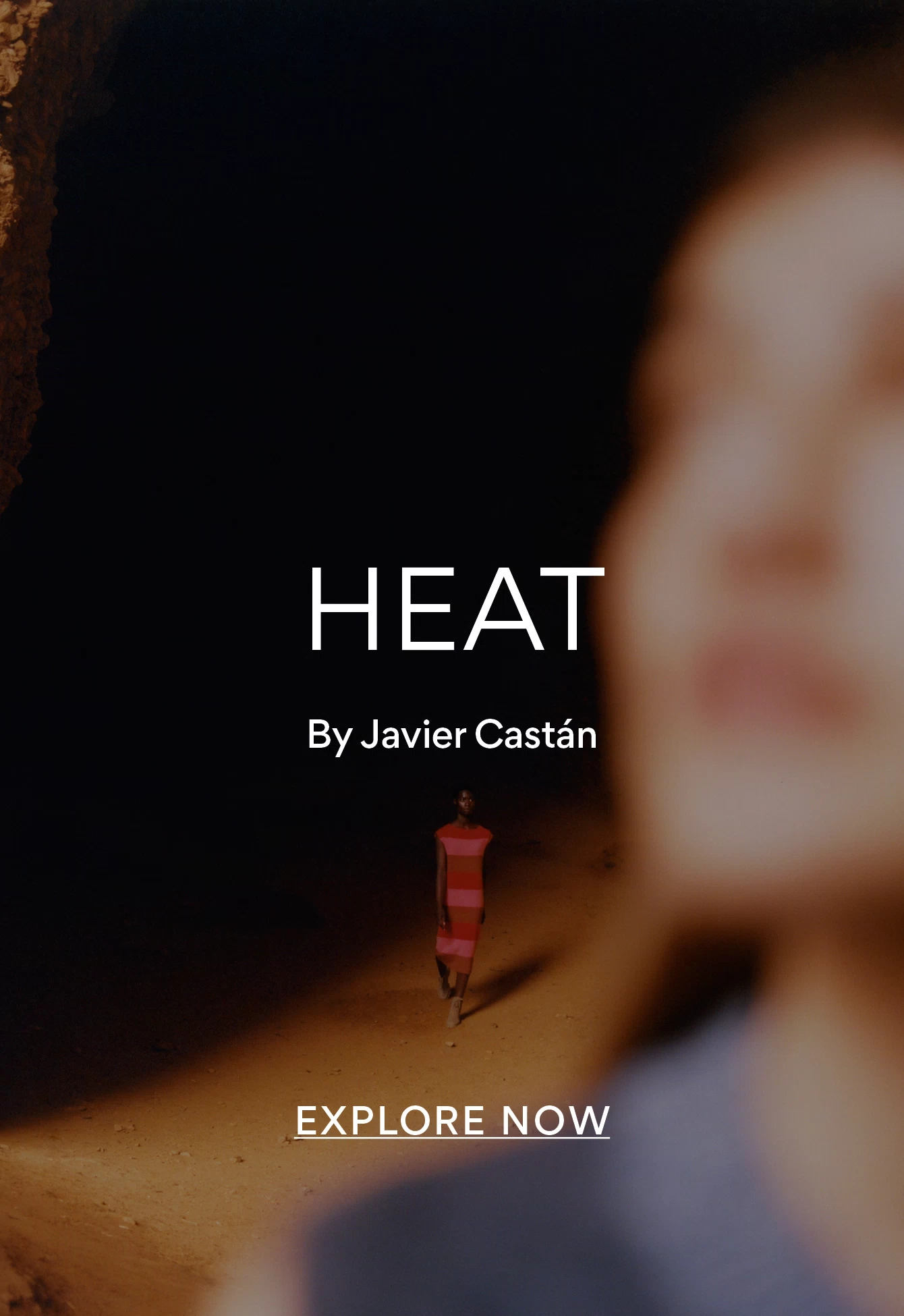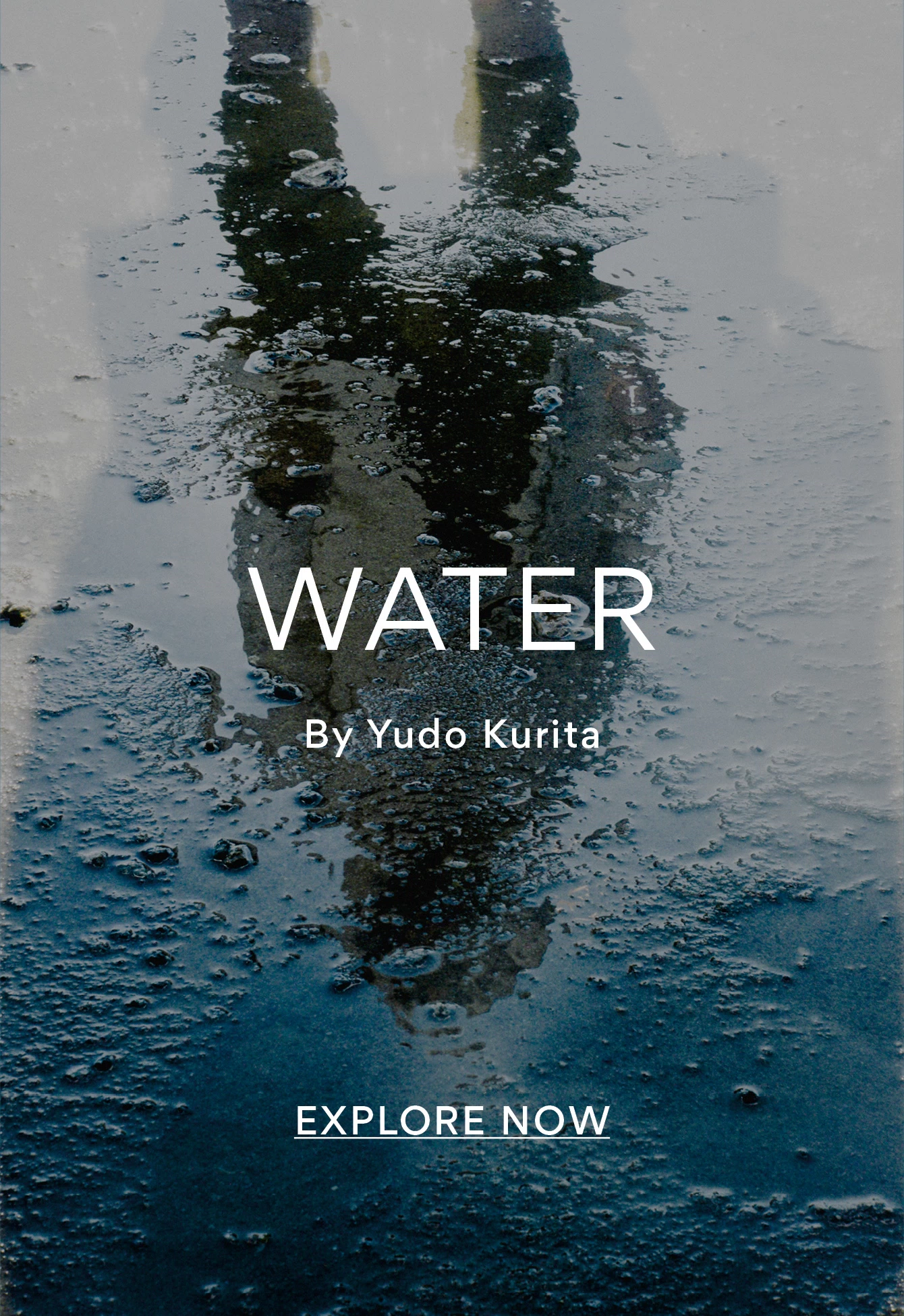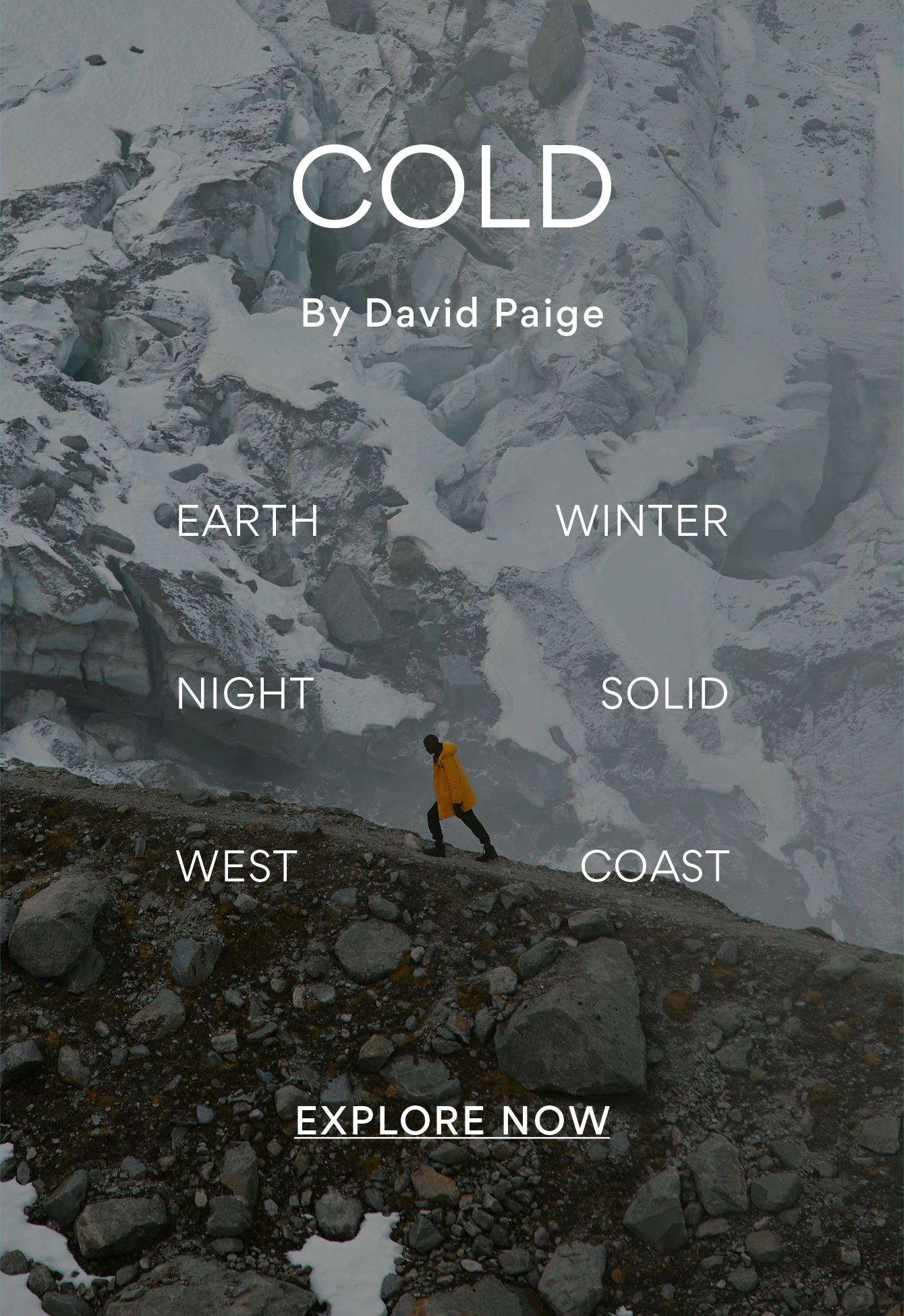 We've been creating garments designed to experience and explore nature since 1830, drawing inspiration from some of the elements that describe nature and narrate its power. A journey that starts from our East Coast roots and ends in the wide-open spaces of the West Coast. From the first light of dawn to the cold darkness of night, a journey that shapes a unique visual experience.
Humankind is imbued with the elements, and as every cycle begins the silence starts echoing, being not chaos yet nor stillness anymore. The elements embody the world around us and influence us in ways that amaze us.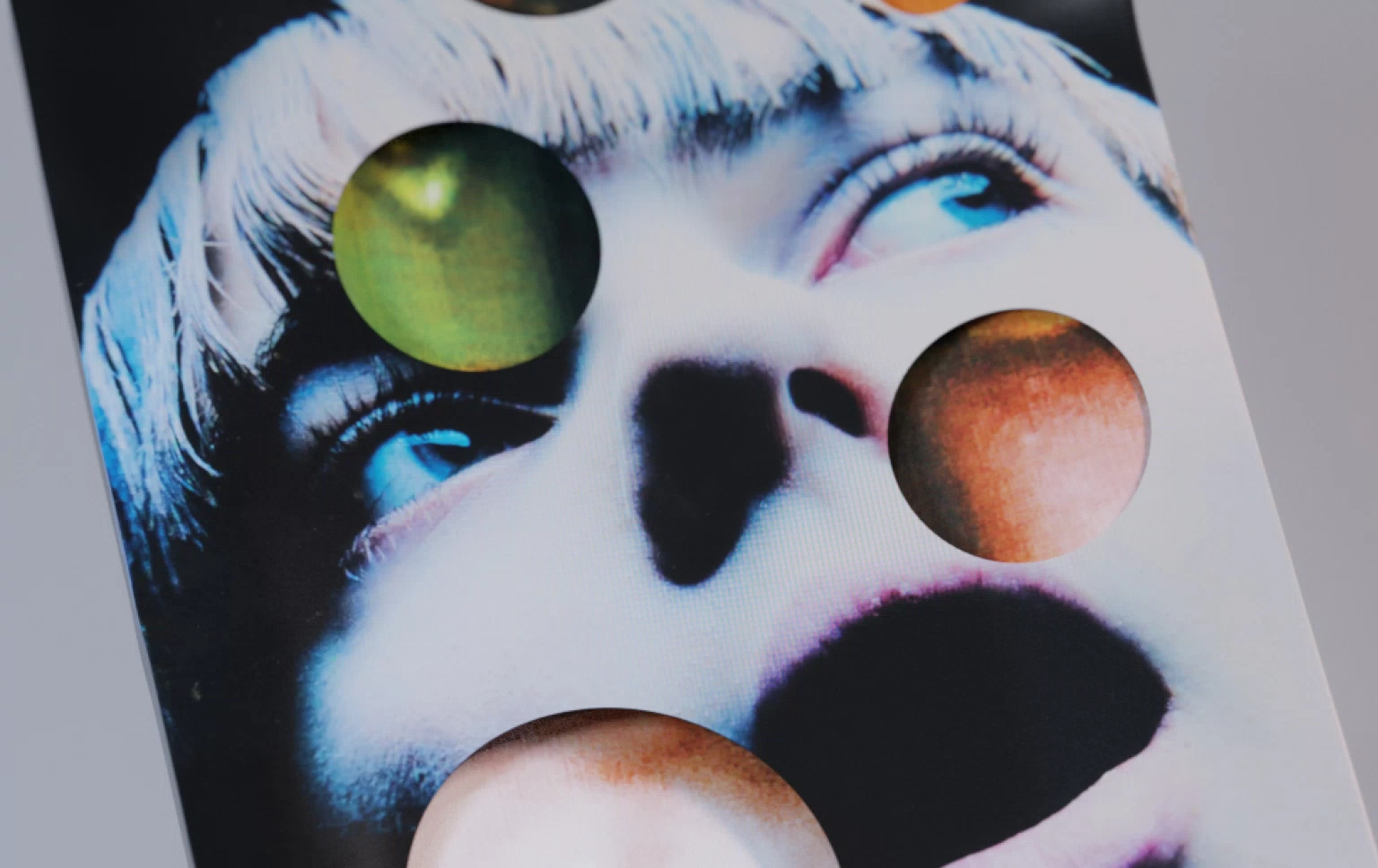 CACTUS MAGAZINE
Founded in 2015 as a fashion magazine, Cactus now represents one of today's most engaging experiences of image culture. With a focus on publishing, art direction and visual culture at large, Cactus acts as a multifunctional creative studio with a distinctive curatorial approach.
Nature is our greatest inspiration
A JOURNEY THROUGH ELEMENTS: ELEMENTS REDUX
The elements of our planet are a natural treasure to us. Our inspiration comes from each theme that organically surrounds us every day. Revisit the editorial: Elements Redux, in partnership with KALEIDOSCOPE. Relive the captivating journey and series.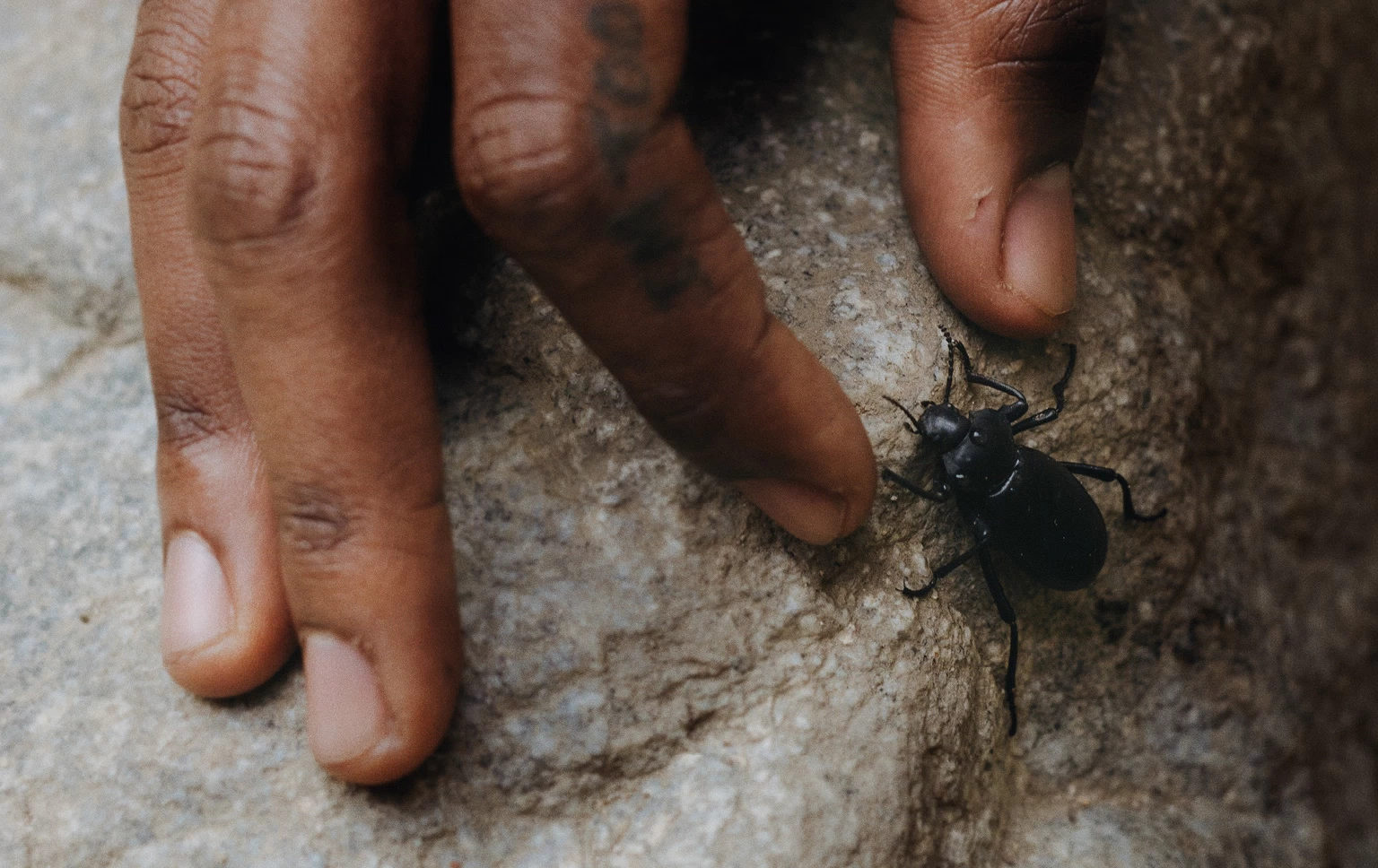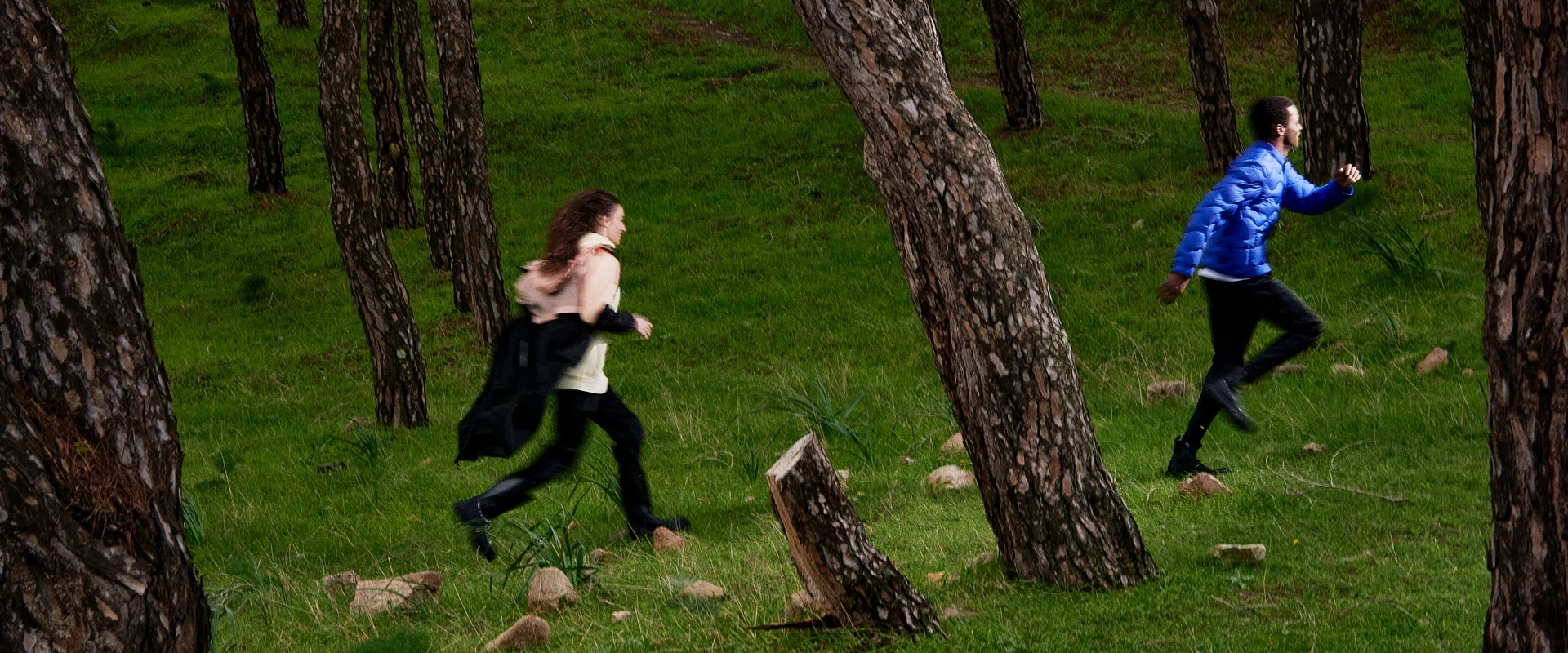 We empower life in the elements
Discover our selection of garments for whatever the weather