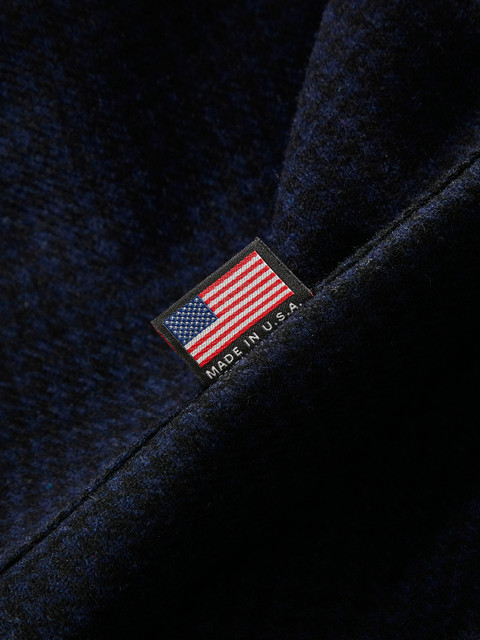 Made in USA
Woolrich Flannels
Our "Made in the USA" Flannels represent our heritage, our love of the outdoors, and our American roots. Essential part of our 190-year history and an example of American excellence, they stand the test of time generation after generation. Our iconic garment is a modern-day staple, encompassing old-school heritage, purposeful workwear, countercultures, and everything in between. Discover our capsule featuring classic and new icons and explore the three talents who wear them to embody our values.
OUR AMERICANA VALUES
Enjoy a cross-country journey through the USA with three creative talents that represent our "Made in USA" capsule of flannel shirts and overshirts. Explore our visual storytelling of purpose, authenticity, and the open outdoors.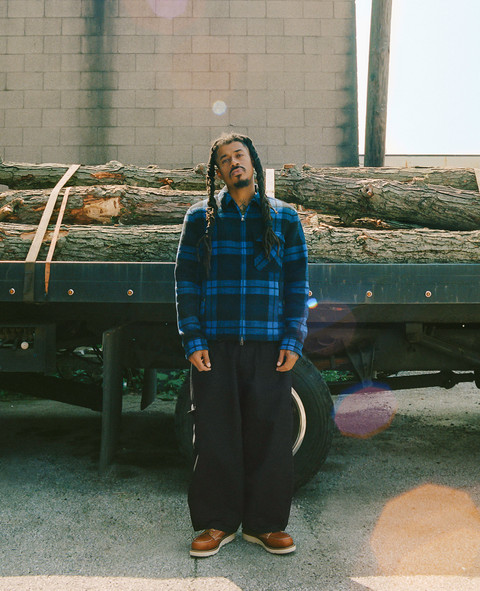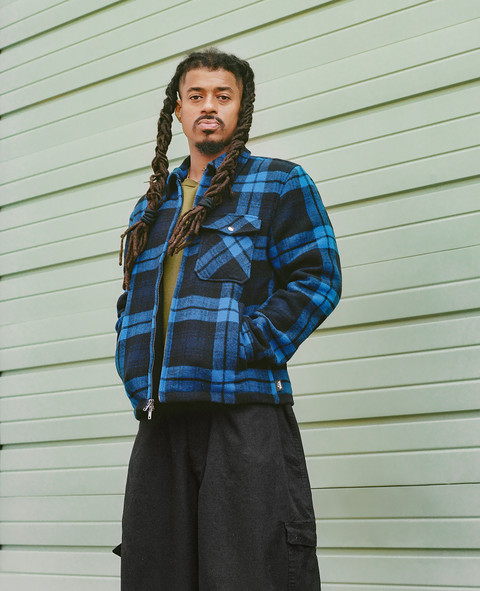 DARRYL BROWN
Darryl Brown, a Toledo, Ohio-based clothing designer, is our first talent who embodies our Purpose and Function theme. His previous work in railroad engineering, steel fabrication, and automotive production has influenced his approach to his current work in fashion.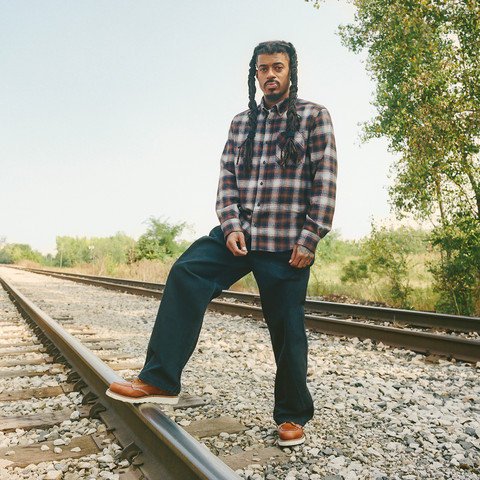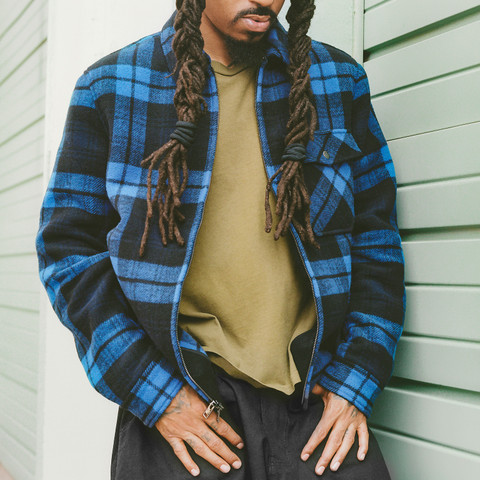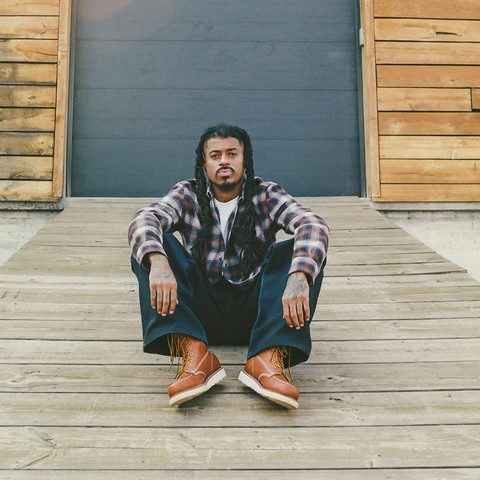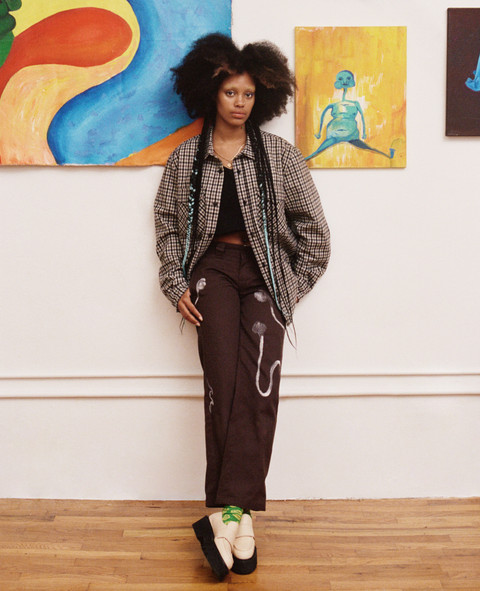 AJANI RUSSELL
Ajani Russell, a multi-faceted artist, actor, and skater from Brooklyn, New York, represents our Authentic side. Ajani is a role model whose voice promotes community building. Our Made in the USA Woolrich flannel is a must-have for any skater. Be inspired by the freedom of skating around the city.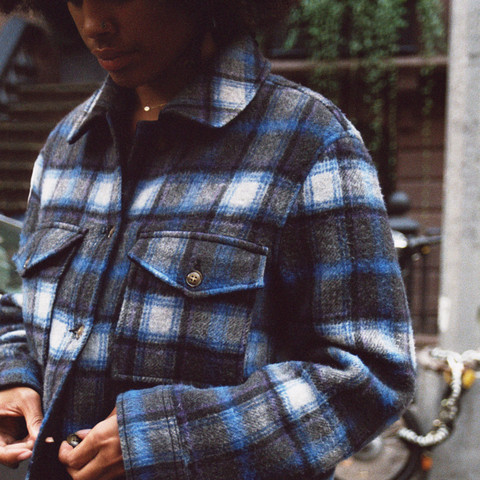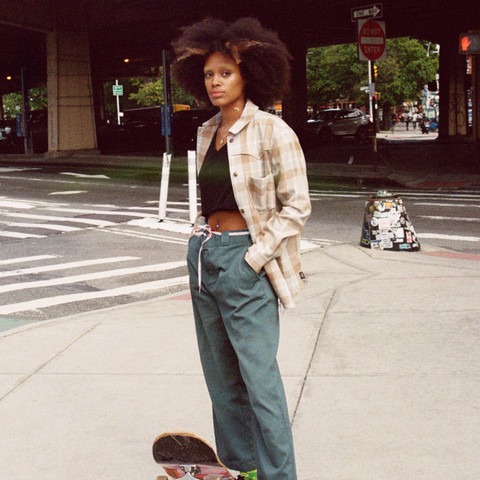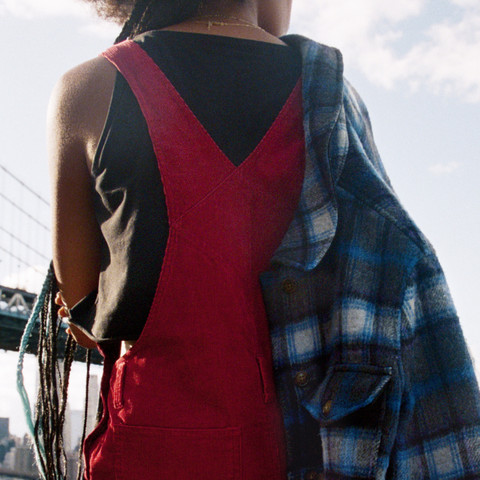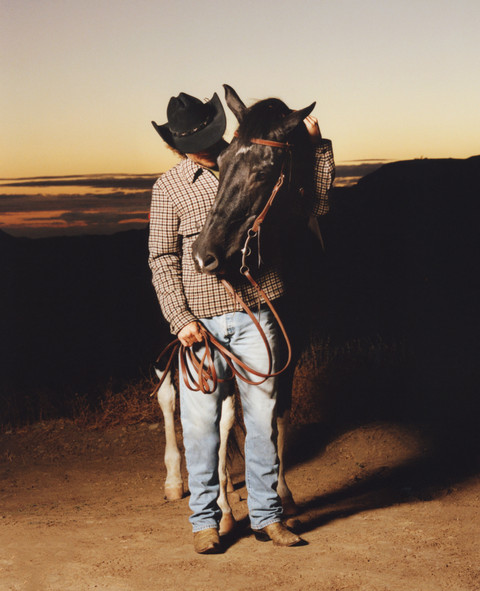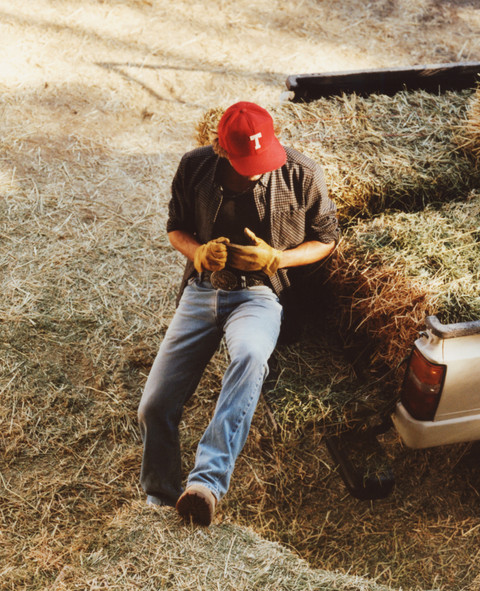 LUKE GILFORD
Luke Gilford is a director, writer, and photographer based in New York City and Los Angeles, California. He's directed a number of award-winning short films. He's a fearless storyteller, and his first book, National Anthem America's Queer Rodeo, documents the International Gay Rodeo Association and America's queer rodeo, laying the groundwork for queer rodeo culture. We capture him in California's golden Americana, dressed in our flannel.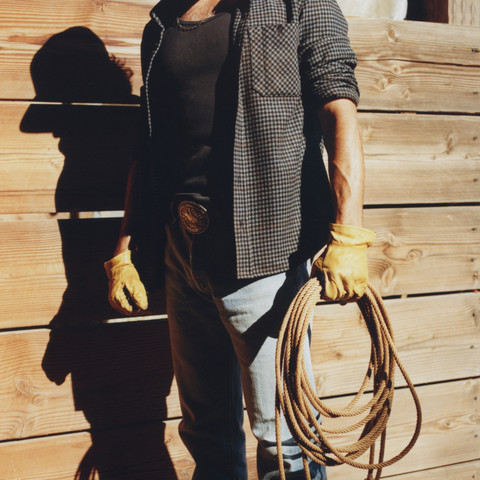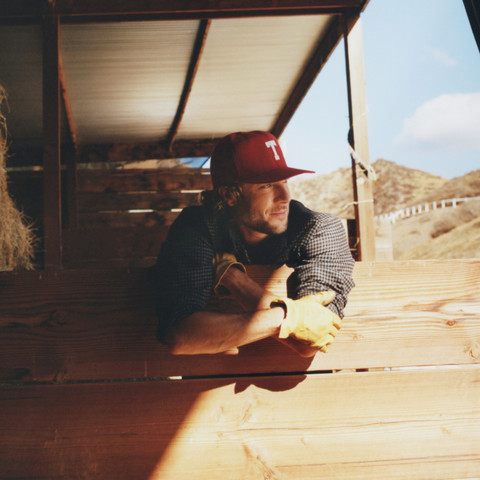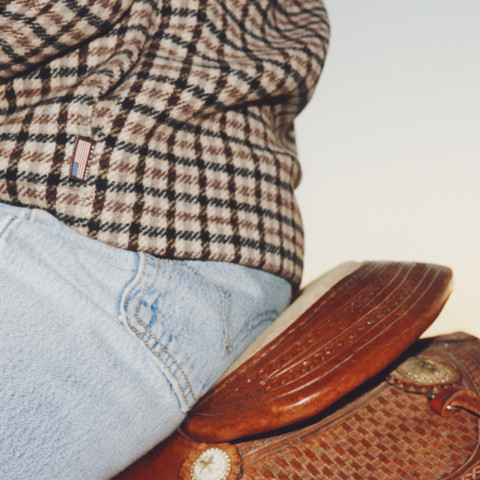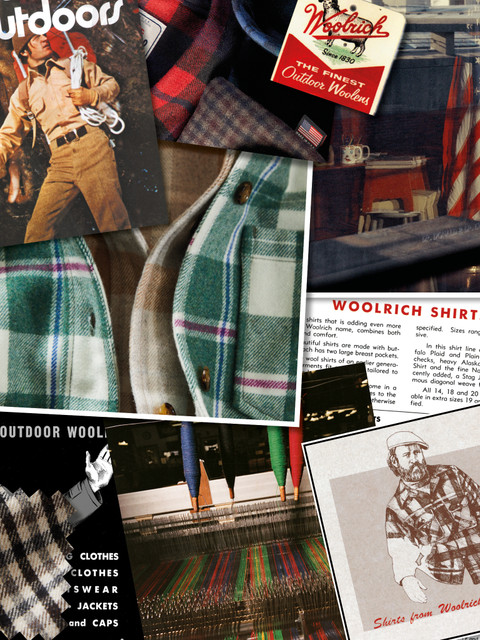 Our collections and company are distinguished by their American heritage. In support of functionality, we create iconic garments and design development with practicality in mind. Our flannel shirts have a historical significance. Lean more about our history and our clothes -which are a perfect blend of the past and present.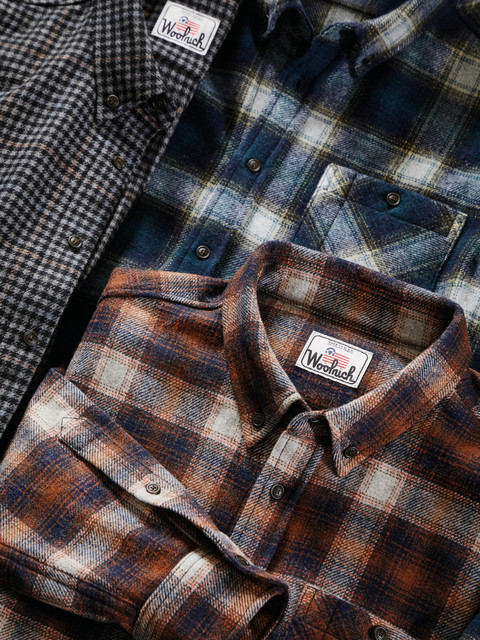 Get inspired by our overshirts
A selection of one of our most versatile icons to be worn in combination with any of our other garments