Arctic Series Fall 2020 - Woolrich
Introducing high-end functionality fusing urban attitude with a polished aesthetic.
We celebrate 190 years of history presenting the Fall Winter 2020 Arctic Series: an evolution of the iconic Arctic Parka, that is deconstructed and redesigned in three re-engineered pieces, and three distinctive concepts - Luxe, Tech and Eco - each of which perfectly embodies the brand's signature combination of innovation and urban style. A series of different styles completes the capsule: discover them all.

LUXE: The finest expression of Woolrich's highly practical yet polished aesthetic.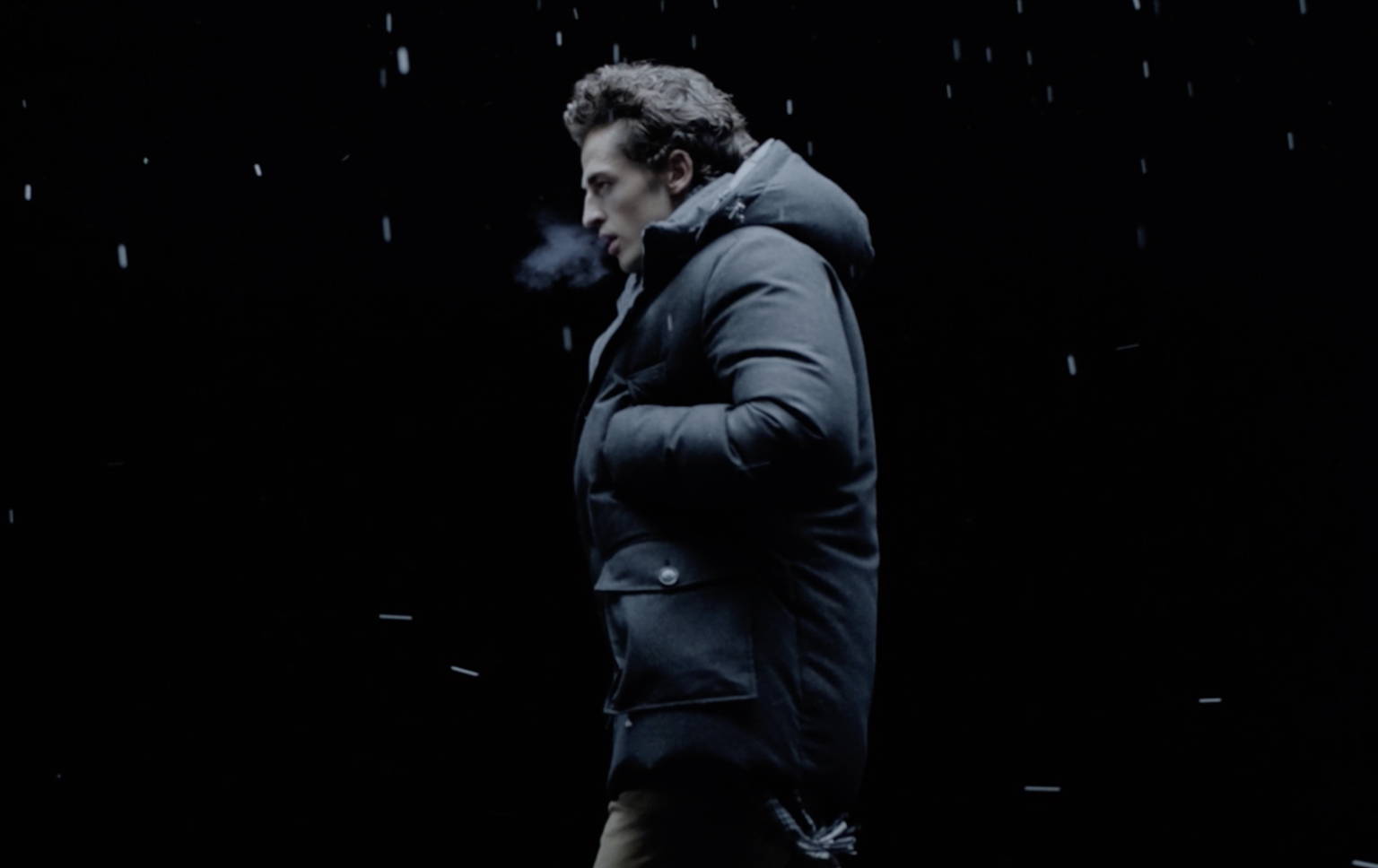 Crafted from wool tweed with uncompromising performance thanks to Storm System® technology by Loro Piana, the Luxe Pack adds an element of luxury along with high performance. Refined and considered details found in the linings and trims of these styles convey an understated, yet highly functional elegance.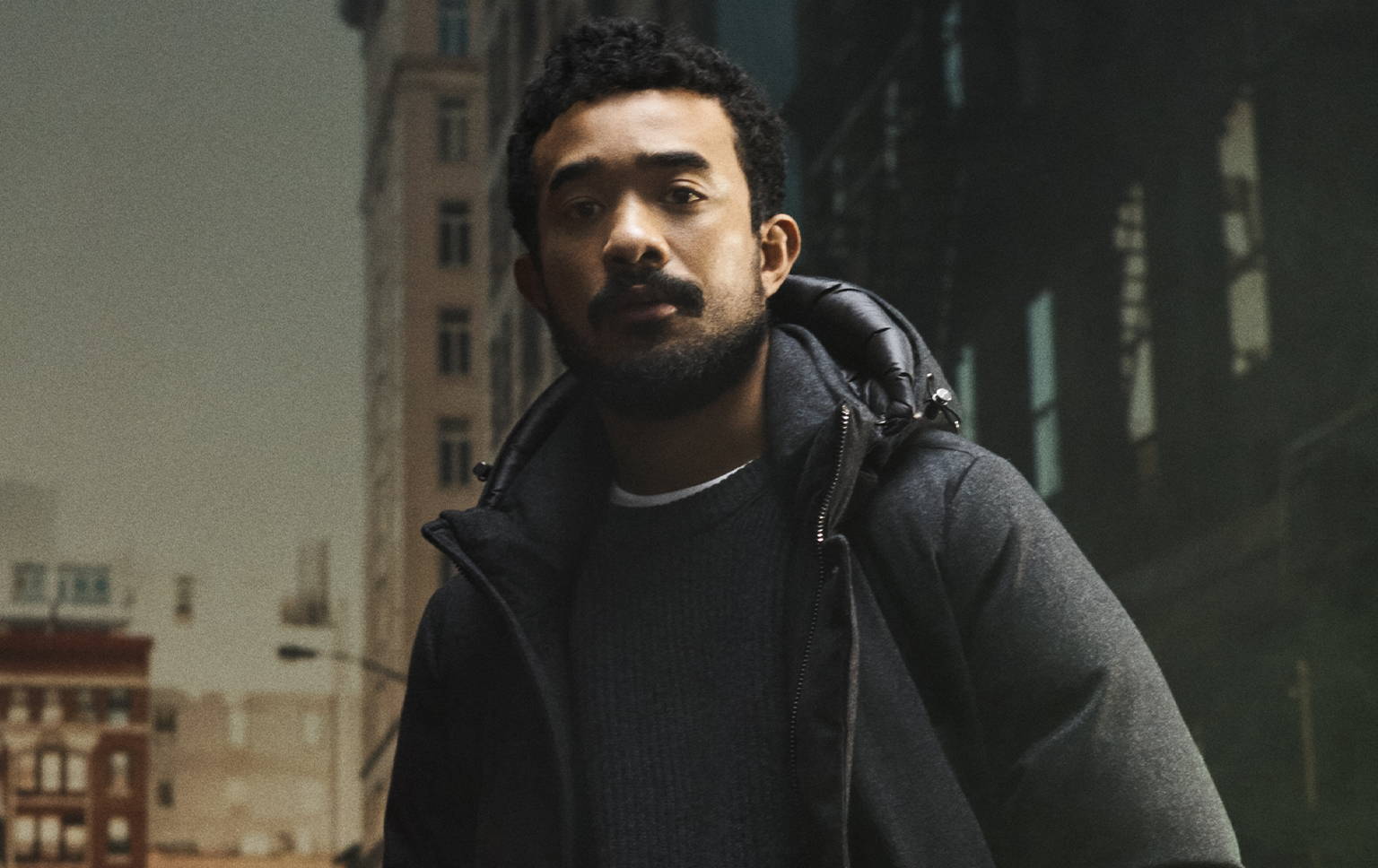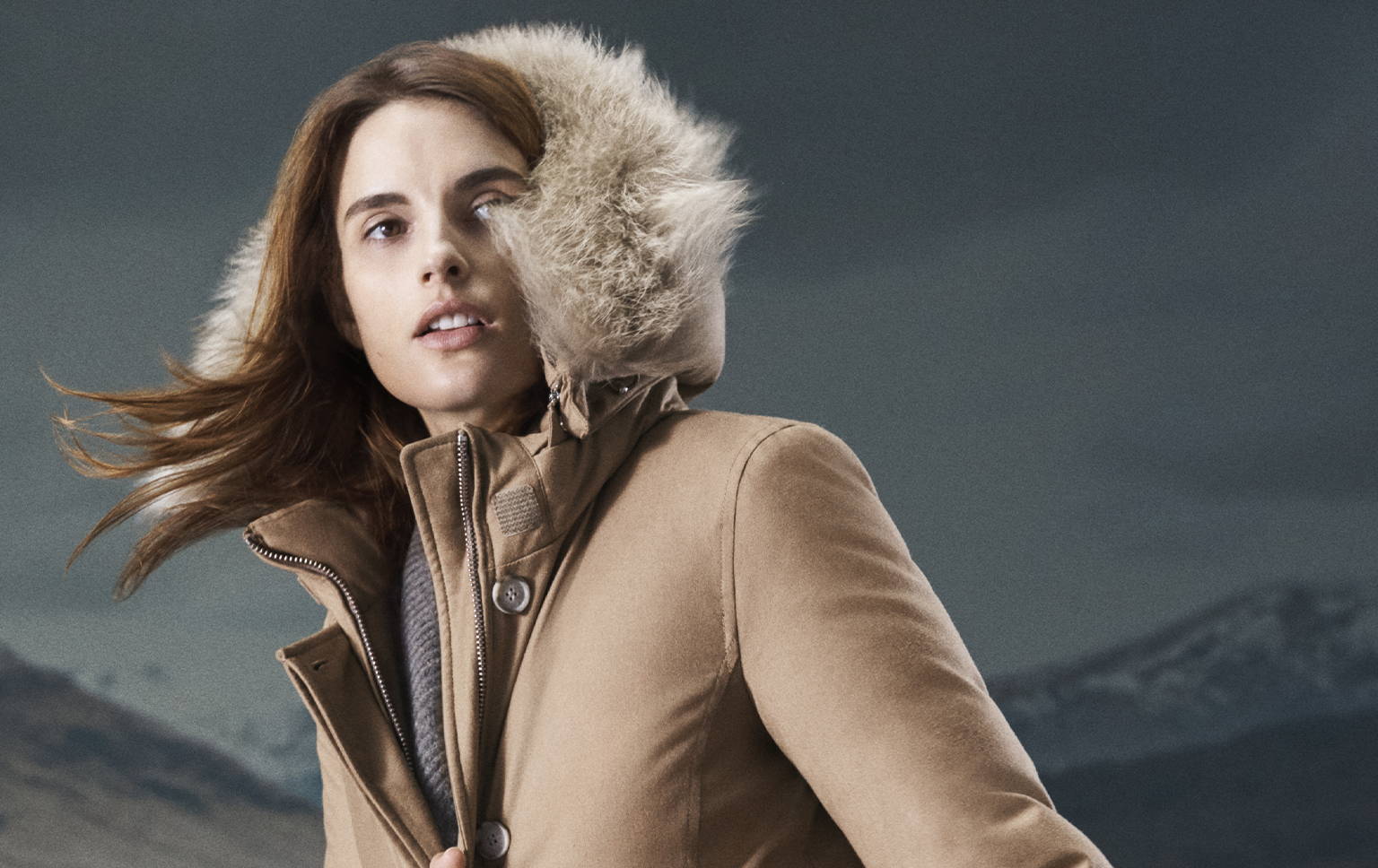 TECH: Delivering innovation to the urban sophisticate.

The Tech Pack is built for the urban environment: constructed from GORE-TEX, it's breathable, waterproof and wind resistant. Designed to support the needs of a demanding commuter, these garments combine innovative fabrics and functionality to protect those with active lifestyles, without sacrificing on style.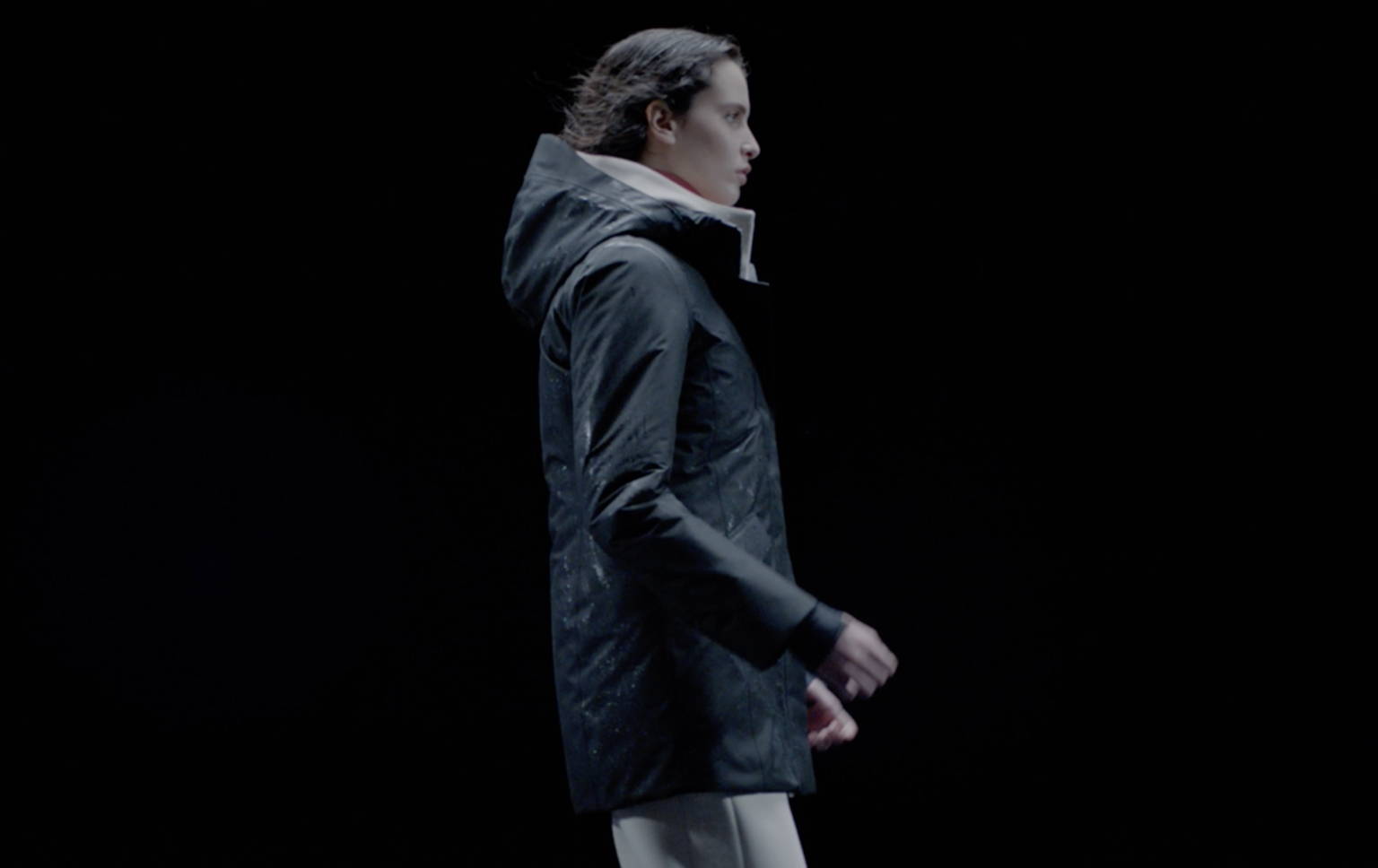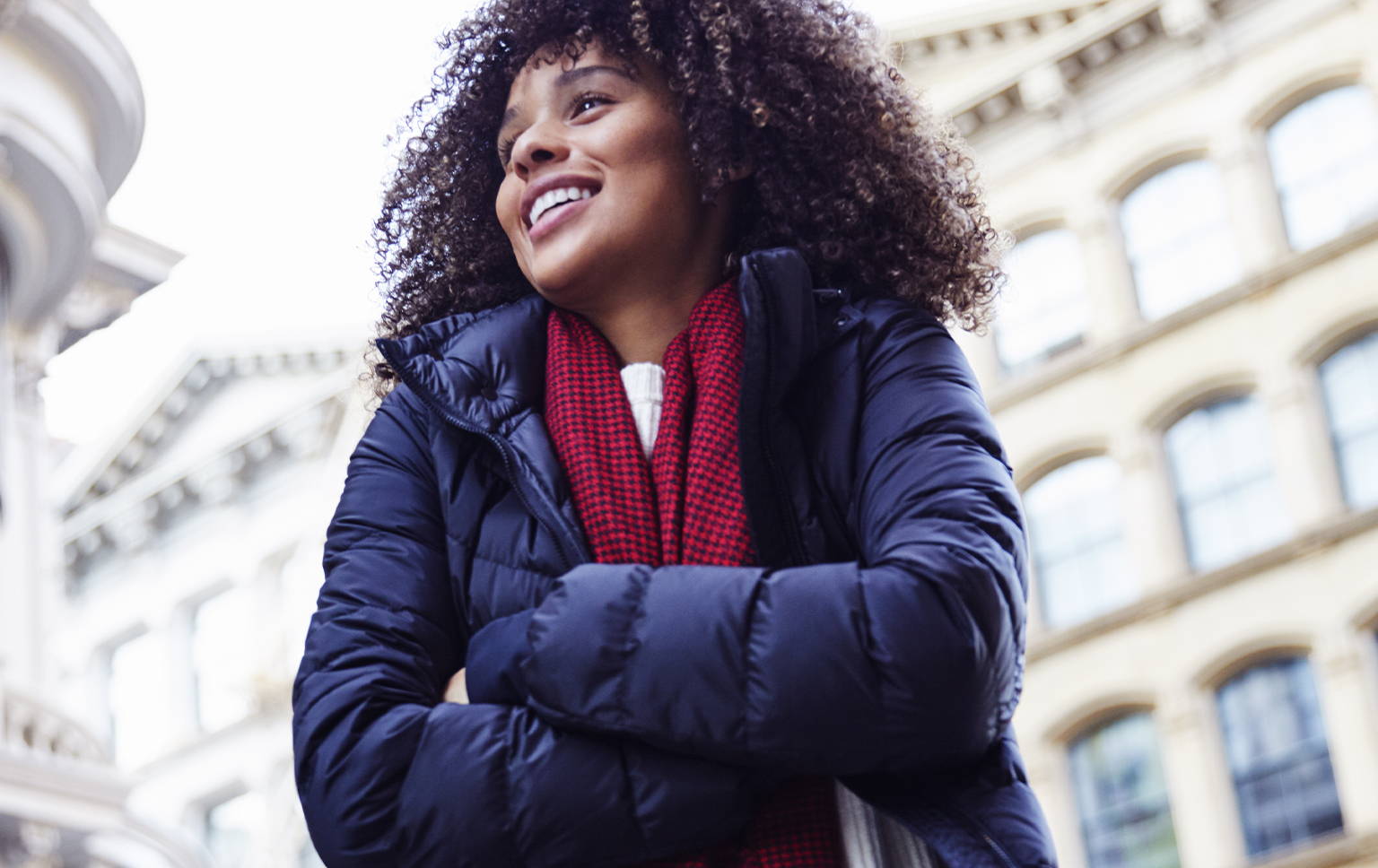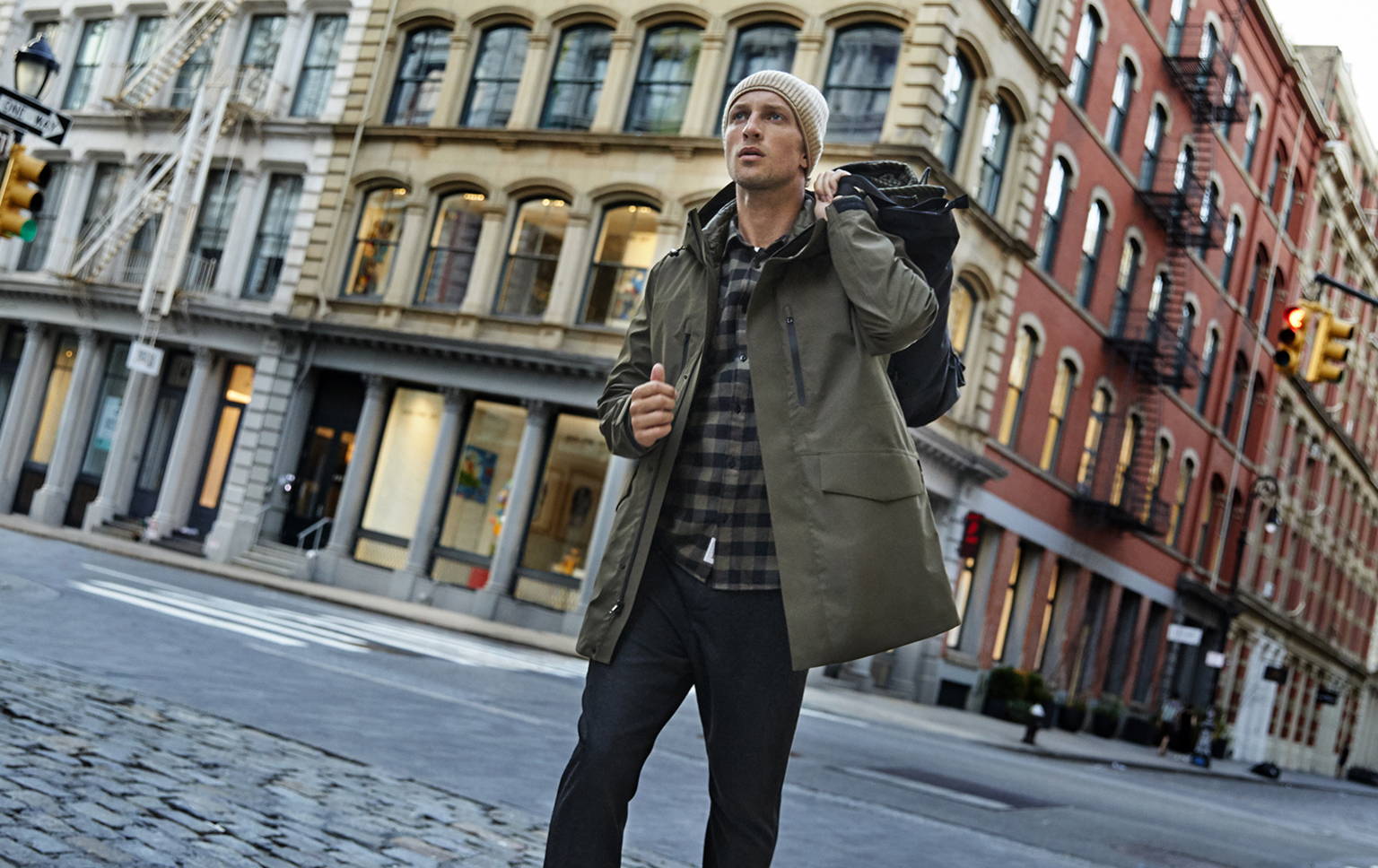 ECO: Byrd Cloth: Inspired by Admiral Richard E. Byrd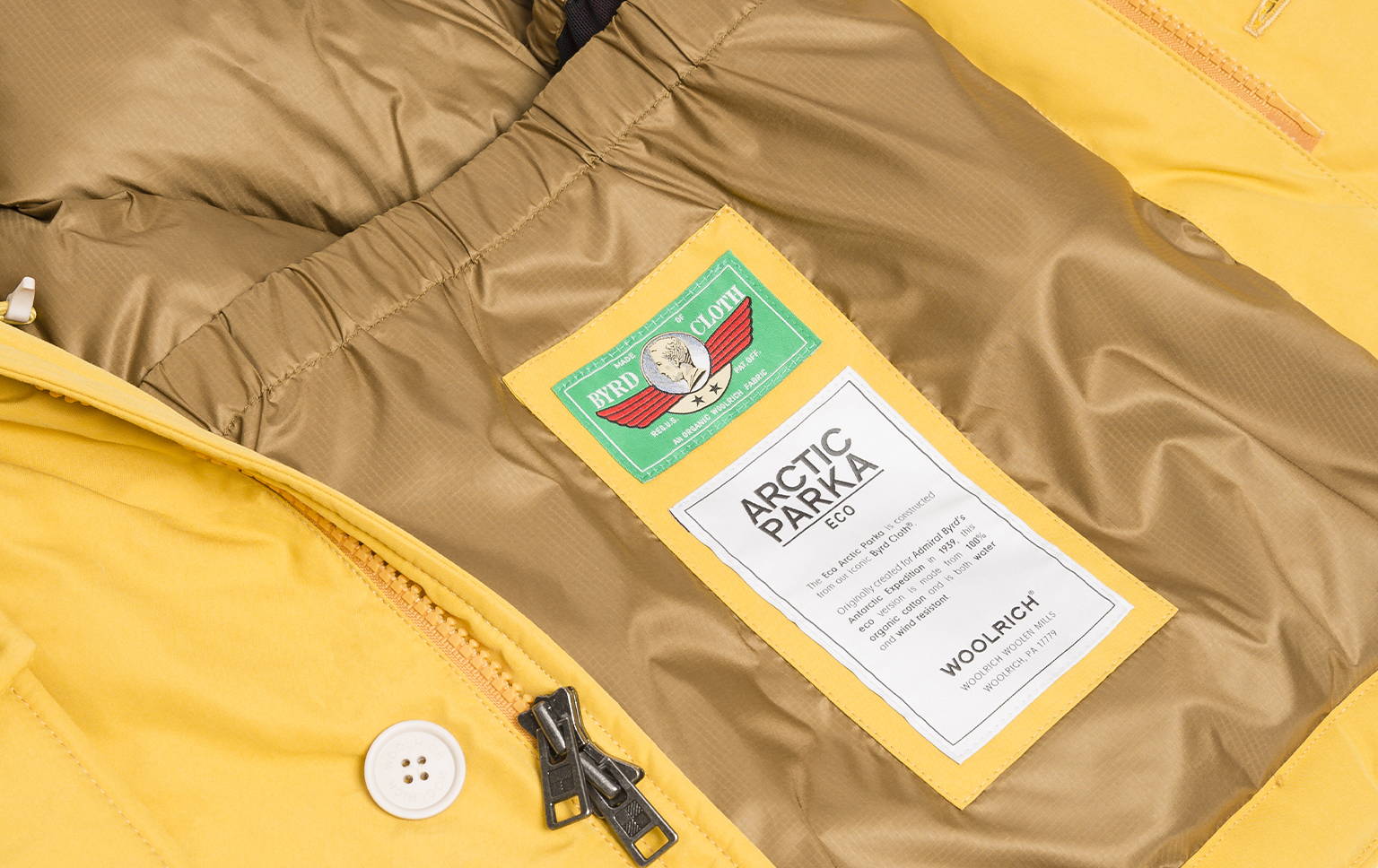 Inspired by Admiral Richard E. Byrd Constructed from the highly functional Byrd Cloth® originally created for Admiral Richard E. Byrd's US Antarctic Expedition in 1939, this Eco pack is made from 100% organic cotton and is both water and wind resistant. The lining is made from 100% recycled polyester, insulation is provided by recycled down and the buttons are made from beetroot.